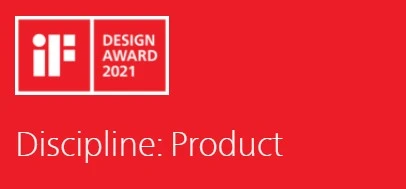 Bathtubs, in particular stand-alone ones, offer little to no space to store items like towels, shampoo, books, glasses, and tablets.
TUBLER, the bathroom butler, is a flexible piece of furniture for stand-alone bathtubs that can also be used with built-in bathtubs.
It is manufactured mainly from eco-friendly bamboo, cotton, and stainless steel, withstands the bathroom environment, and is fully recyclable.
TUBLER is a space-saving, highly practical combination of shelf and table for almost all bathtubs on the market.