testtetesttetetesttetesttetetesttetesttetesttesttesttesttesttesttesttesttesttesttesttesttesttesttesttesttesttesttesttesttesttetesttesttesttesttesttesttesttesttesttesttesttesttesttesttesttesttesttesttesttesttesttetesttesttesttesttesttesttesttesttesttesttesttesttesttesttesttesttesttesttesttesttesttetesttesttesttesttesttesttesttesttesttesttesttesttesttesttesttesttesttesttesttesttesttetesttesttesttesttesttesttesttesttesttesttesttesttesttesttesttesttesttesttesttesttesttetesttesttesttesttesttesttesttesttesttesttesttesttesttesttesttesttesttesttesttesttesttetesttesttesttesttesttesttesttesttesttesttesttesttesttesttesttesttesttesttesttesttesttetesttesttesttesttesttesttesttesttesttesttesttesttesttesttesttesttesttesttesttesttesttetesttesttesttesttesttesttesttesttesttesttesttesttesttesttesttesttesttesttesttesttesttetesttesttesttesttesttesttesttesttesttesttesttesttesttesttesttesttesttesttesttesttesttetesttesttesttesttesttesttesttesttesttesttesttesttesttesttesttesttesttesttesttesttesttetesttesttesttesttesttesttesttesttesttesttesttesttesttesttesttesttesttesttesttesttesttetesttetesttetetesttetesttetetesttetesttetesttesttesttesttesttesttesttesttesttesttesttesttesttesttesttesttesttesttesttesttesttetesttesttesttesttesttesttesttesttesttesttesttesttesttesttesttesttesttesttesttesttesttetesttesttesttesttesttesttesttesttesttesttesttesttesttesttesttesttesttesttesttesttesttetesttesttesttesttesttesttesttesttesttesttesttesttesttesttesttesttesttesttesttesttesttetesttesttesttesttesttesttesttesttesttesttesttesttesttesttesttesttesttesttesttesttesttetesttesttesttesttesttesttesttesttesttesttesttesttesttesttesttesttesttesttesttesttesttetesttesttesttesttesttesttesttesttesttesttesttesttesttesttesttesttesttesttesttesttesttetesttesttesttesttesttesttesttesttesttesttesttesttesttesttesttesttesttesttesttesttesttetesttesttesttesttesttesttesttesttesttesttesttesttesttesttesttesttesttesttesttesttesttetesttesttesttesttesttesttesttesttesttesttesttesttesttesttesttesttesttesttesttesttesttetesttesttesttesttesttesttesttesttesttesttesttesttesttesttesttesttesttesttesttesttesttetesttesttesttesttesttesttesttesttesttesttesttesttesttesttesttesttesttesttesttesttestte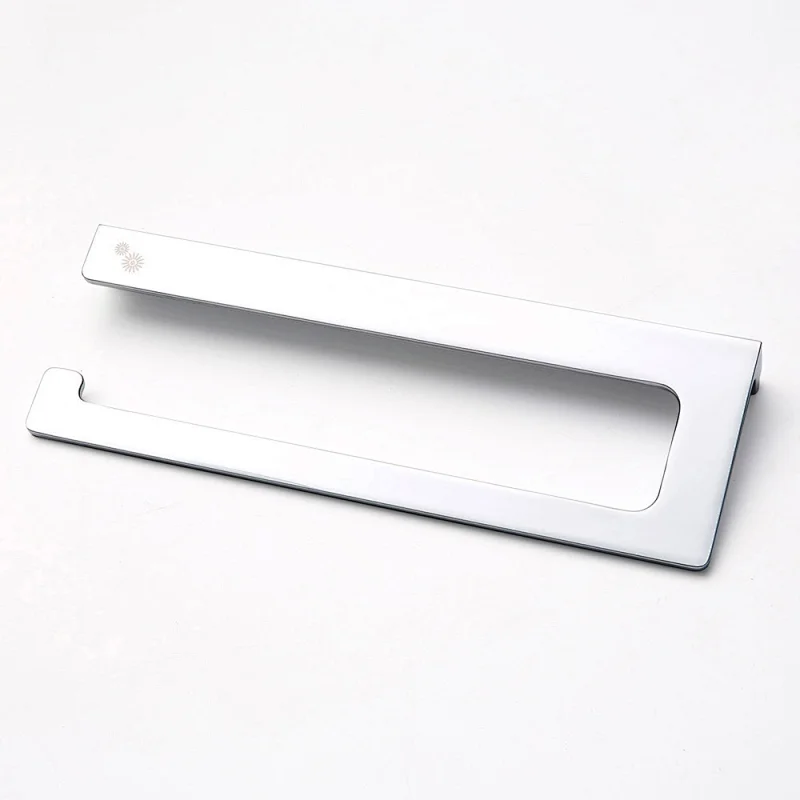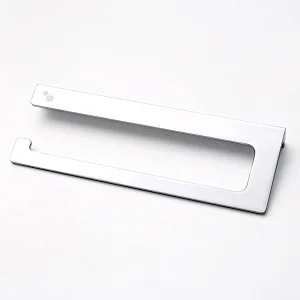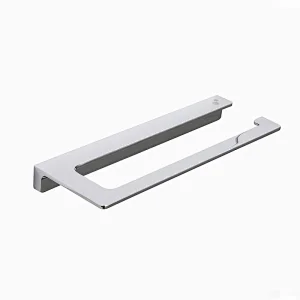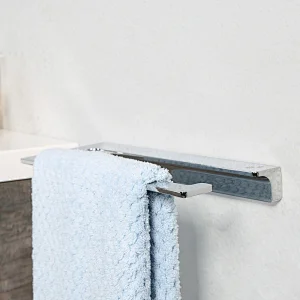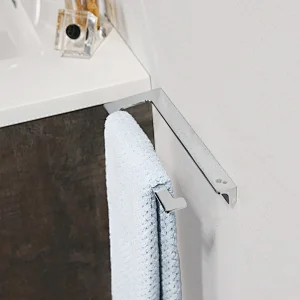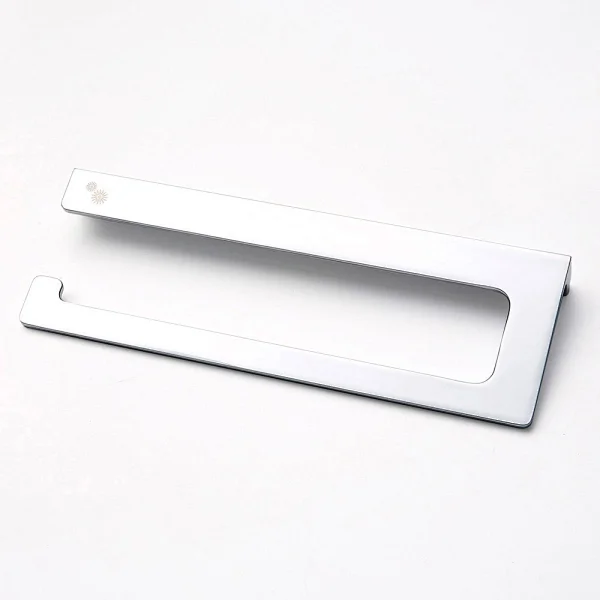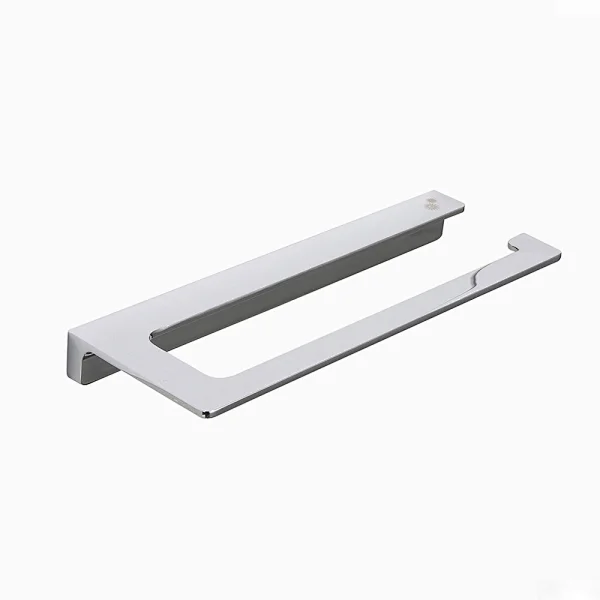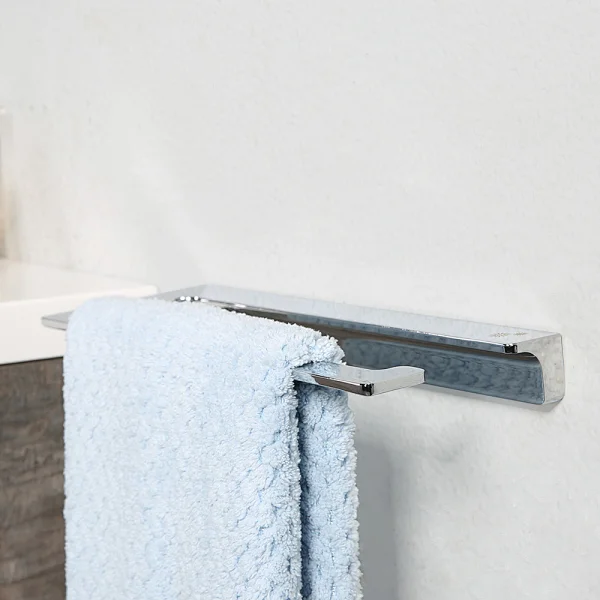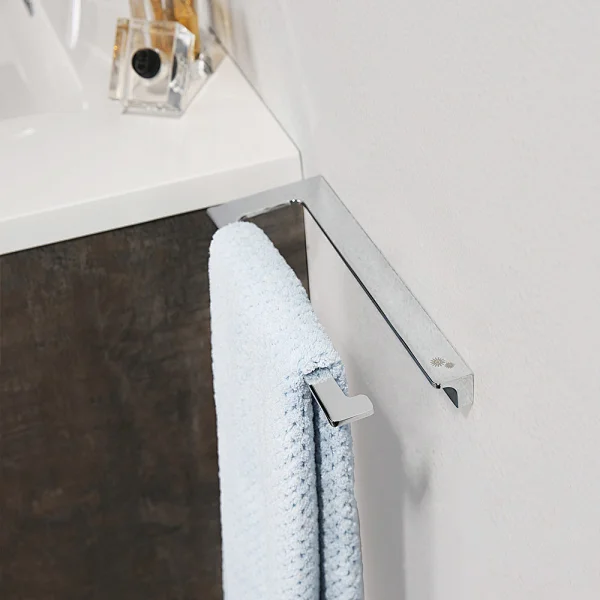 Features:
All metal construction: Towel rack (bathroom hook rack) with double bars is made of heavy-duty solid chrome-plated copper,non-plastics, ensuring durability and longevity

Rustproof: Constructed of chrome-plated copper, protecting against corrosion and rust and need trivial maintenance. Suitable for the humid environment such as a bathroom and kitchen.

Space-saving: Unique one towel bar modern design keeps your bathroom organized and clean and is great for more hand towels storage

Easy installation: Screws are made from stainless steel and rustproof

Concealed screw: All screws come with decorative caps. Screws are invisible after installation - beautiful and elegant look.