It might be a little intimidating to develop a new bathroom design concept. Even if there are so many options available, choosing the right décor may become more difficult as a result.
This is especially true in terms of bathroom tile design ideas. White bathroom tile ideas might seem a little, well, boring when there is so much color and design to choose from.
We respectfully disagree. Numerous vibrant and lovely designs may be built upon the base of white bathroom tiles.
This is supported by the abundance of white bathroom design concepts. White bathroom tile ideas come in a variety of sizes, styles, and textures, and there are also a number of grout colors to choose from.
This makes it simple to design a style you enjoy and alter your bathroom later on without incurring additional costs.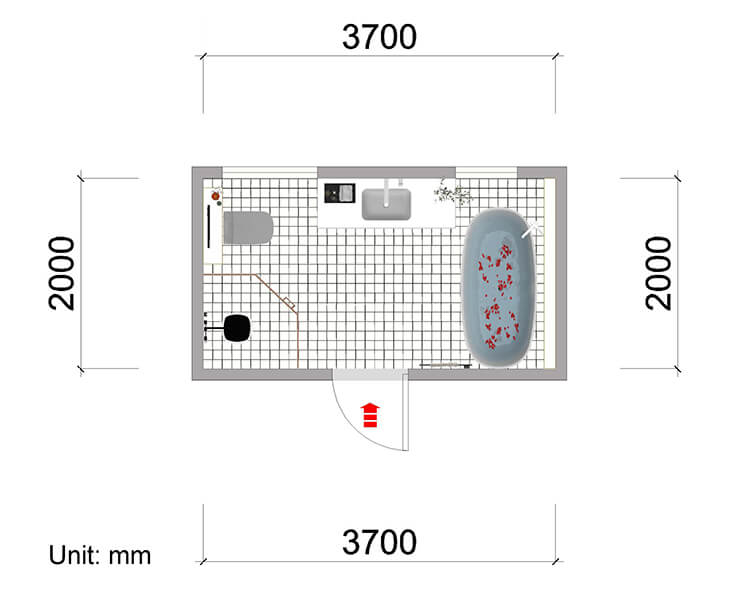 Watch 3D VR
Design style: modern, white, grid
Cost: $3,000~6,000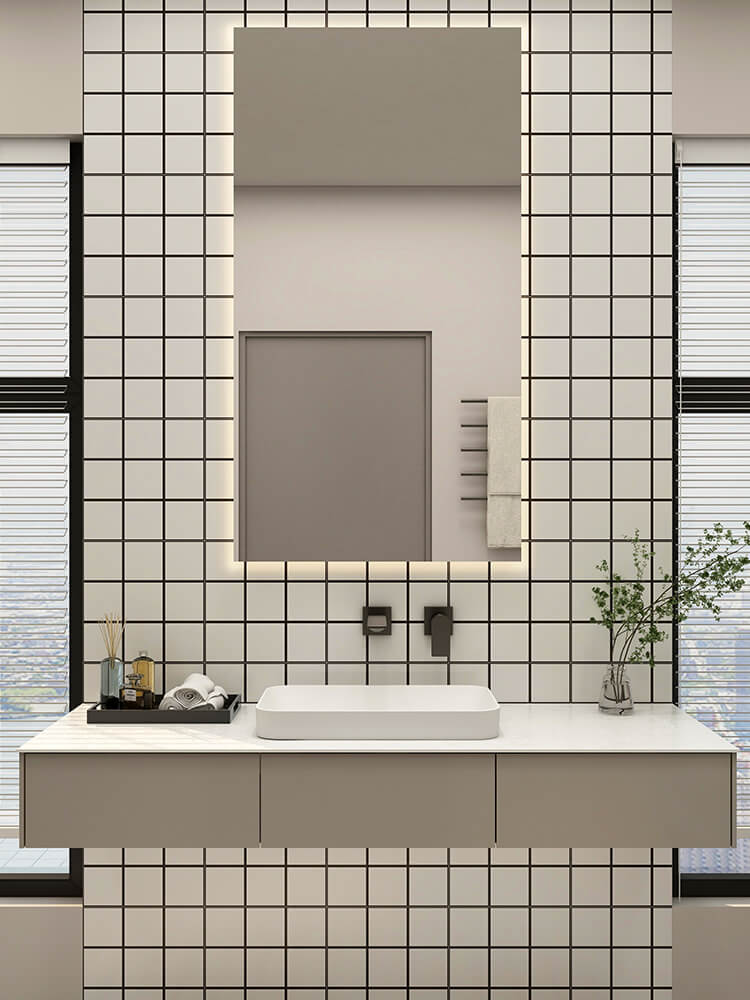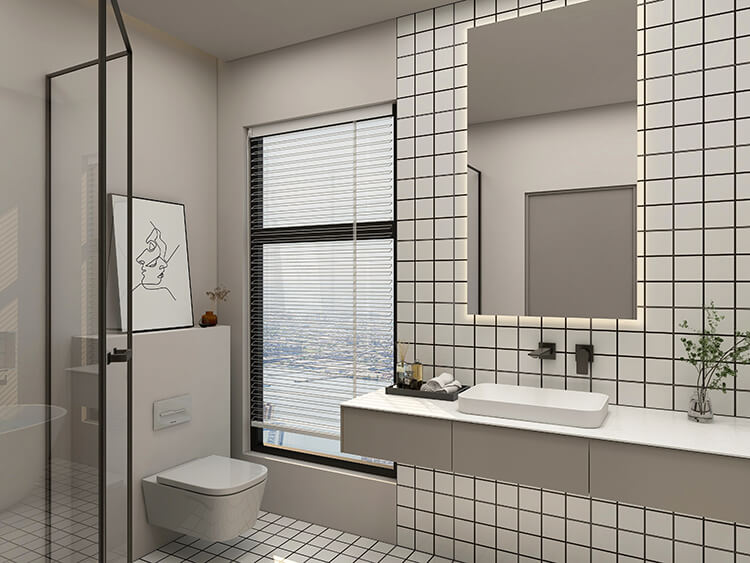 Use dark grout to make a grid

Simply changing the grout color may transform the appearance of basic white square tiles completely. Choosing black grout will provide a striking grid pattern that may be accentuated with black brassware and other decorations.

Consider the many impacts each color may provide when selecting the grout color to go with your white tiles.

White grout will appear incredibly stylish and modest if you're trying to achieve a consistent, seamless design. Choose a black grout if you want something that feels more modern and graphic.