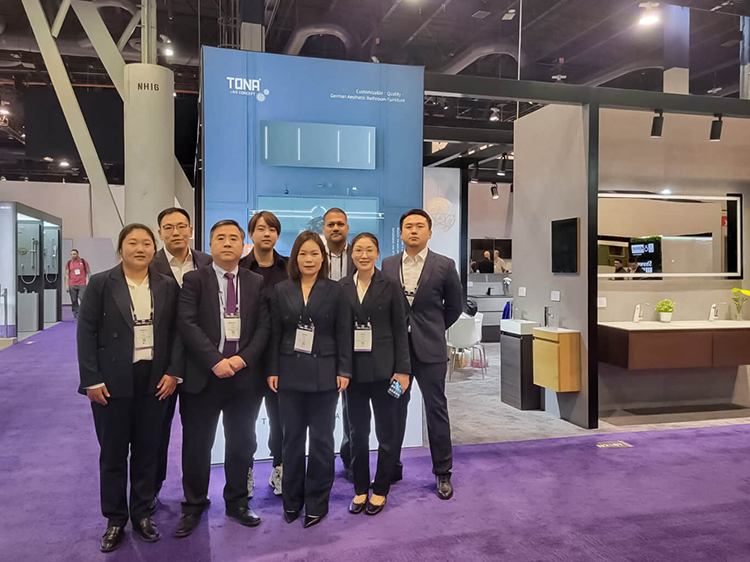 TONA, as a leading manufacturer of modern bathroom furniture, recently attended the Kitchen & Bath Industry Show (KBIS) 2023, showcasing the latest collection of bathroom vanities and bathtubs. The event, held in Las Vegas from January 31st to February 2nd, brought together the top industry leaders and innovators to showcase their latest products and design trends.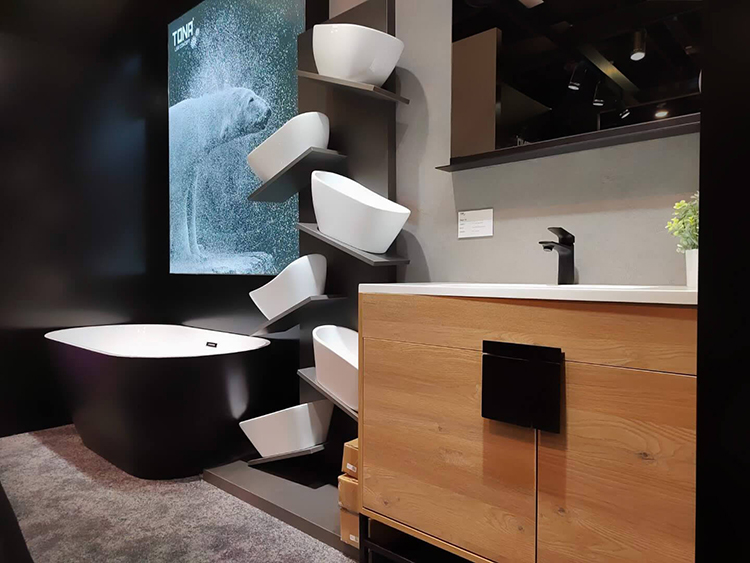 TONA's booth was one of the most popular at the show, attracting a large crowd of architects, designers, builders, and homeowners looking to upgrade their bathrooms.
Our bathroom vanities and bathtubs impressed visitors with their sleek designs, high-quality materials, and innovative features, making TONA a standout in the bathroom furniture market.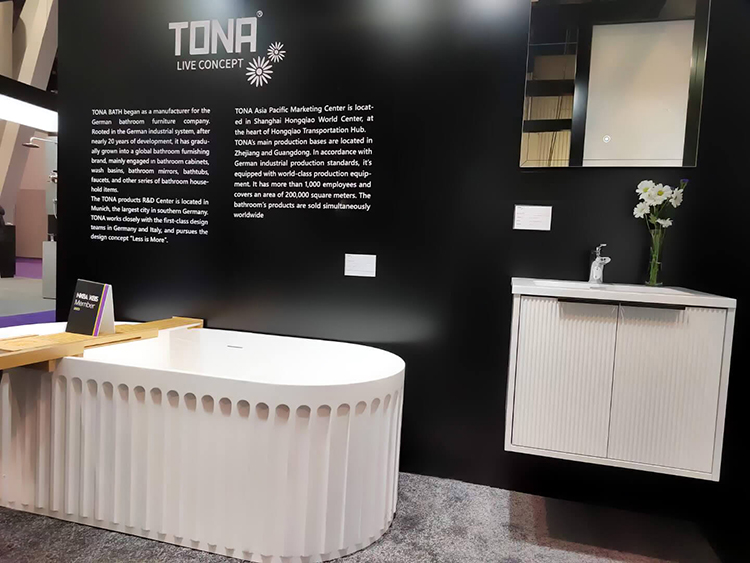 One of the highlights of TONA's booth was the showcase of the latest modern bathroom vanities. These vanities offer ample storage space and come in a range of sizes, materials, and finishes to suit any bathroom style. They feature soft-close doors, ceramic countertops, and undermount sinks, making them both functional and stylish.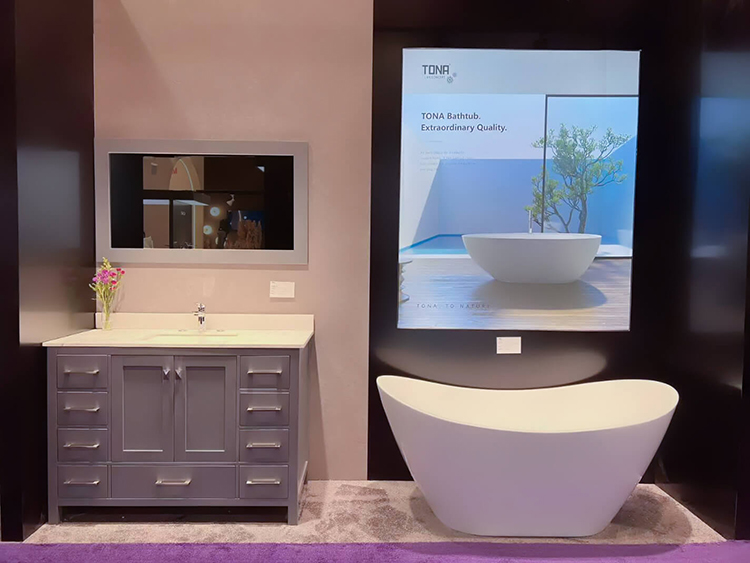 In addition to the bathroom vanities, we also showcased the latest bathtub designs. The bathtubs feature a sleek, modern design and are made from high-quality materials, including stone resin and solid surface materials, ensuring durability and longevity. Some of the bathtub models feature deep soak, providing a relaxing spa-like experience.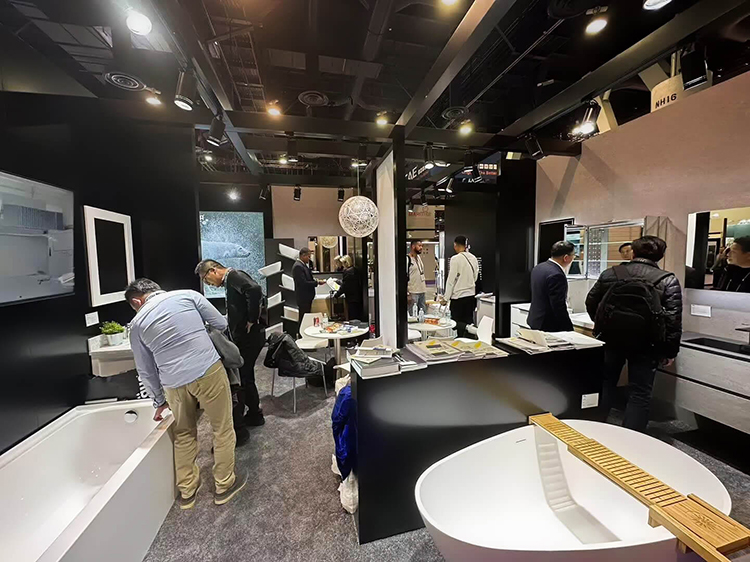 "We are thrilled to have attended KBIS 2023 and showcase our latest bathroom fixtures to the industry," said a TONA spokesperson. "We are proud to be at the forefront of innovation in the bathroom furniture market, and our latest collection of vanities and bathtubs are a testament to our commitment to delivering high-quality products and design that meet the needs of our customers."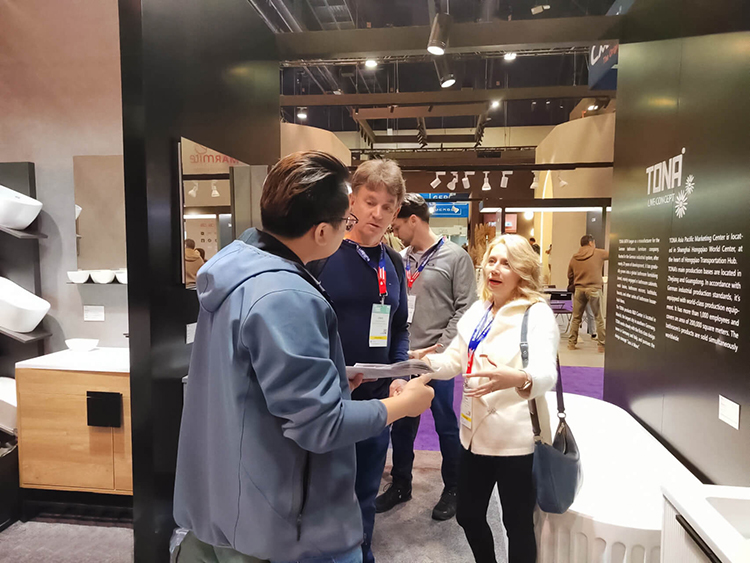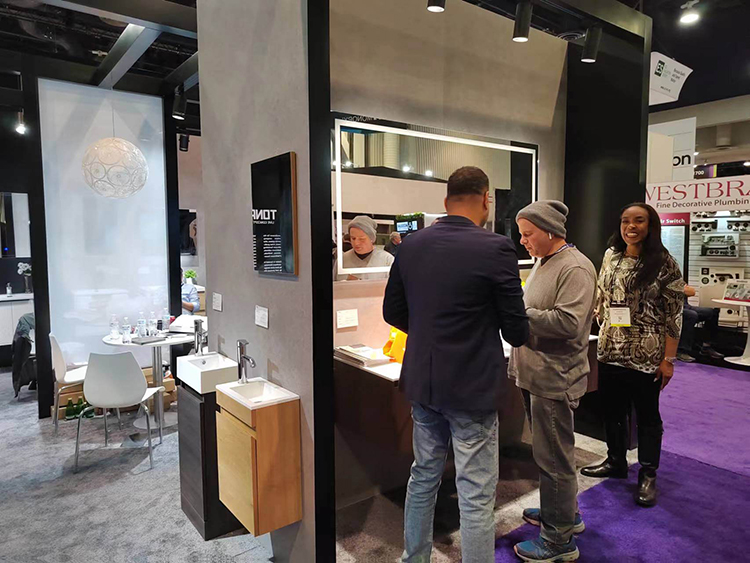 TONA's attendance at KBIS 2023 was a huge success, showcasing our commitment to innovation and delivering top-quality bathroom fixtures to customers. The company's modern bathroom vanities and bathtubs impressed attendees, making TONA a standout in the sanitary ware market.
More Articles:
TONA to Attend ISH 2023
A Modern Twist: Combining Concrete and Wood in the Bathroom
10 Essential Tips for Choosing the Perfect Bathroom Vanity