TONA proudly presents 2021 new vanities.
Minimalist design. German craftsmanship. Natural inspiration.
Renew your home with both function and beauty.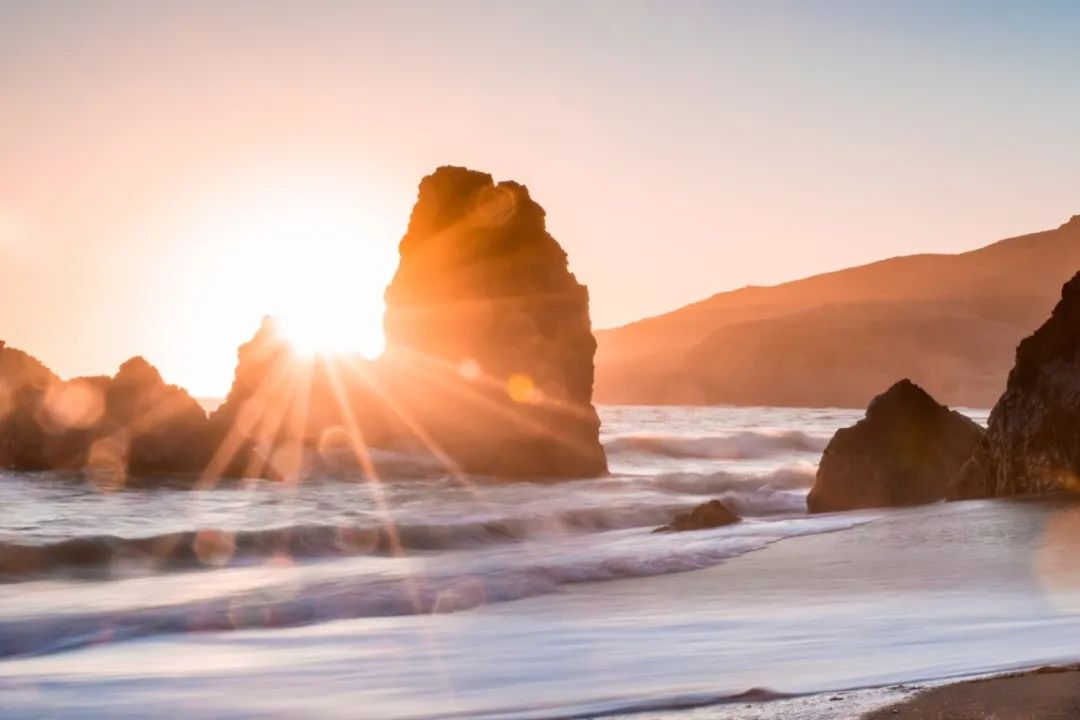 TONA designers are obsessed with delving into perfect designs.
Committed to attaching the essence of ingenious workmanship to every new product.
It's like a racer looking for the best route on the track.
Through the craftsman's meticulous work,
Every part is a piece of art.
OSWALD

Create warmth and comfort in a natural and leisure atmosphere. Oswald's design is inspired by the German Bavarian forest, representing the beauty of simplicity and purity.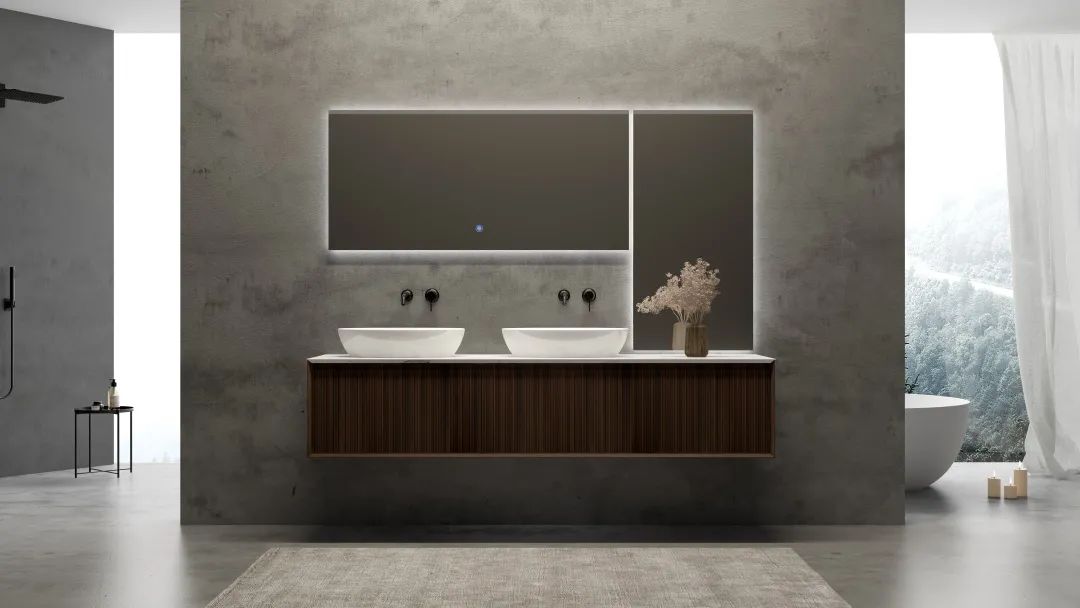 The solid wood main cabinet is the perpetual scenery in the interior, which contains the natural form and the atmosphere of the forest in the interior, recreating the simplicity and exquisiteness of nature, and also reminiscent of all the beauty created by nature.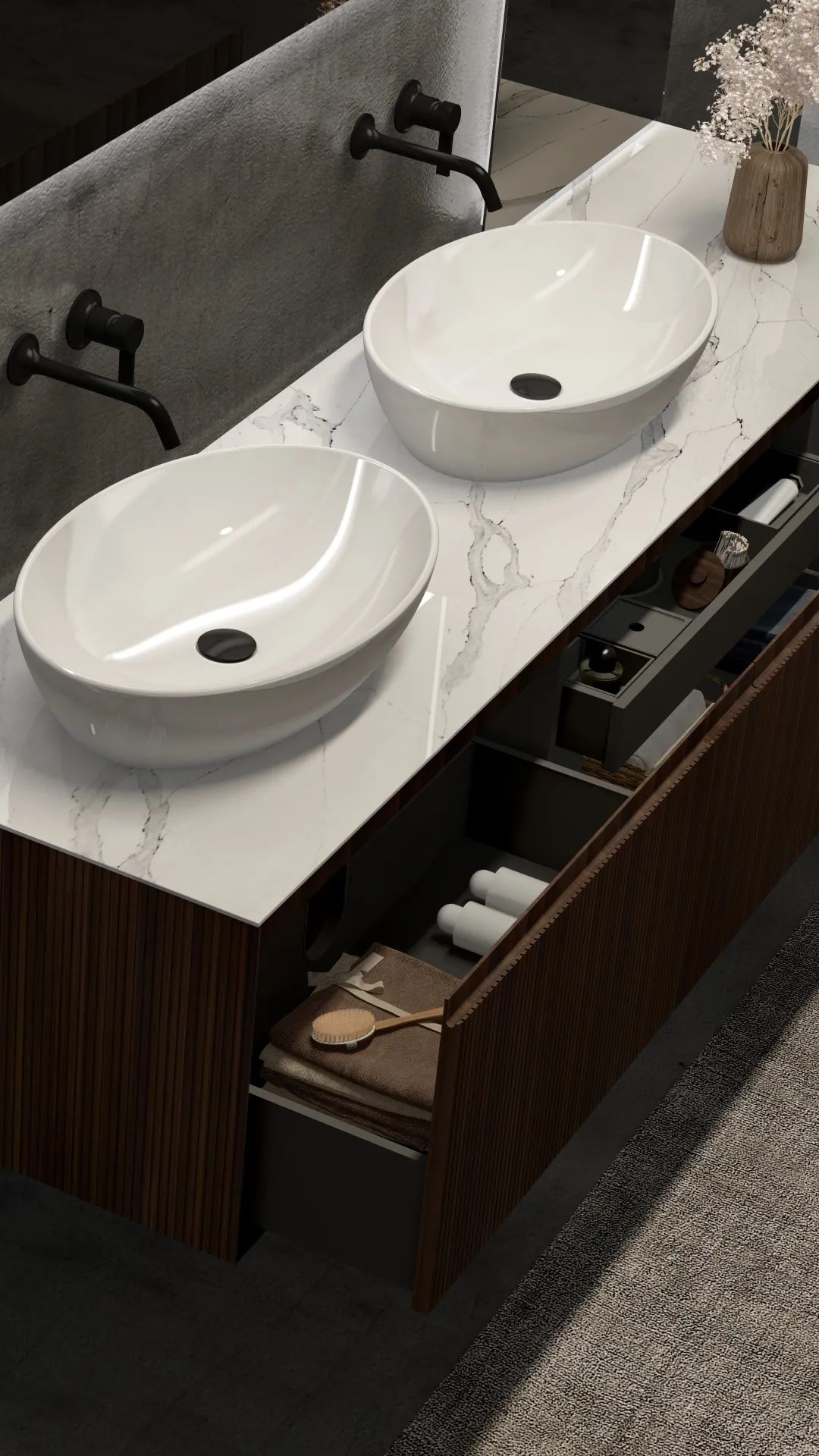 (Villeroy & Boch basins combo)
The glossy white above counter basin expresses the dual soul of simplified ideas and rich materials, bringing more texture to the interior.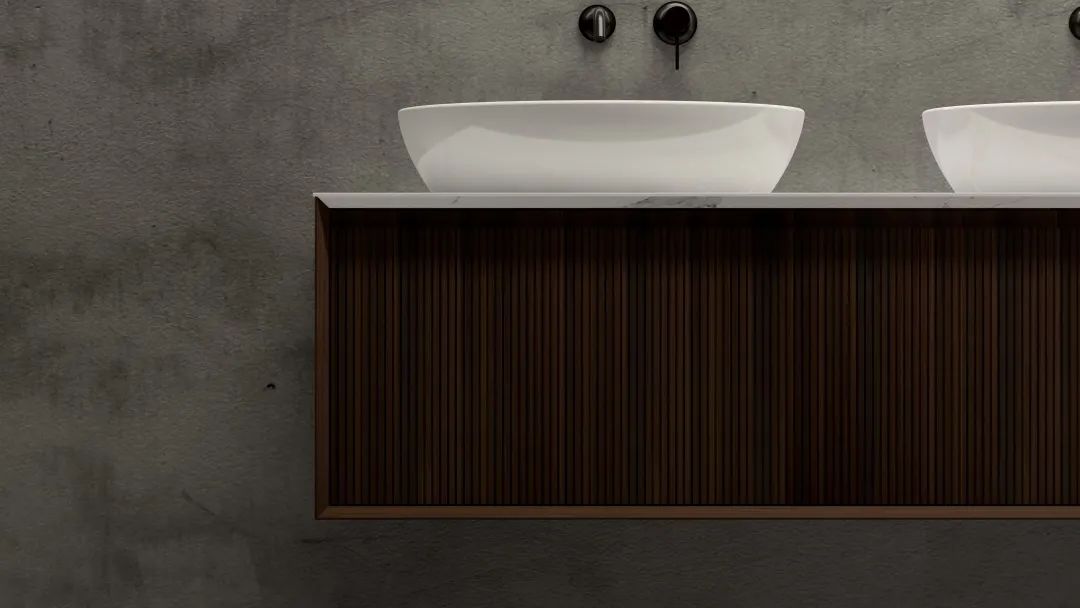 DIANA

Inspired by the turquoise lake water, Diana creates a luxurious, artistic and elegant space, as if nearby a natural lake.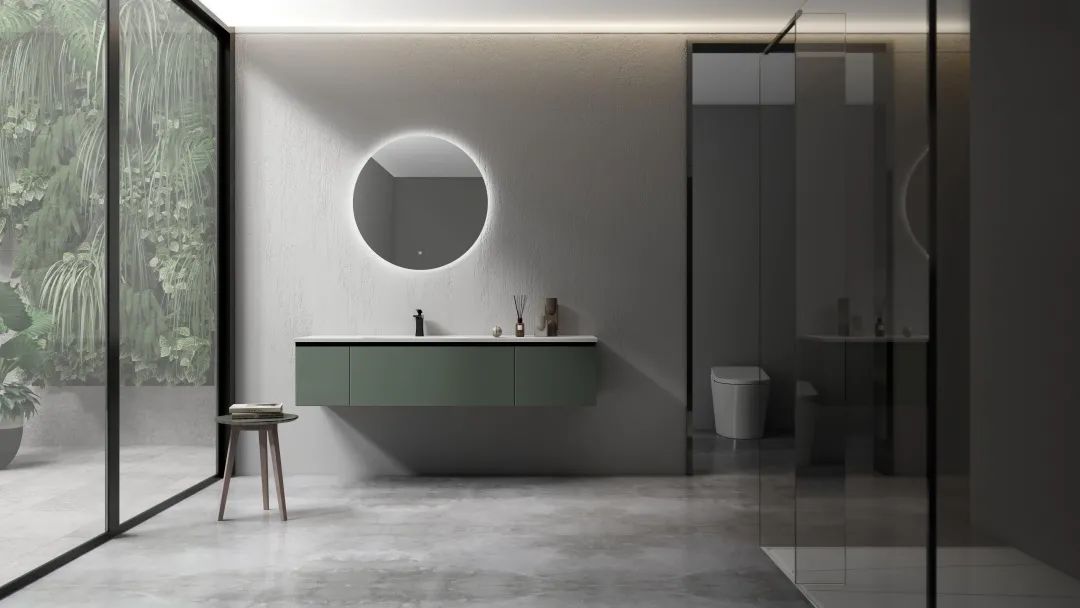 The designer knows how to subtly transform natural elements into the most important factor in the space. The background color of the turquoise cabinet framed the natural vitality in, like a long scroll, full of beautiful scenery.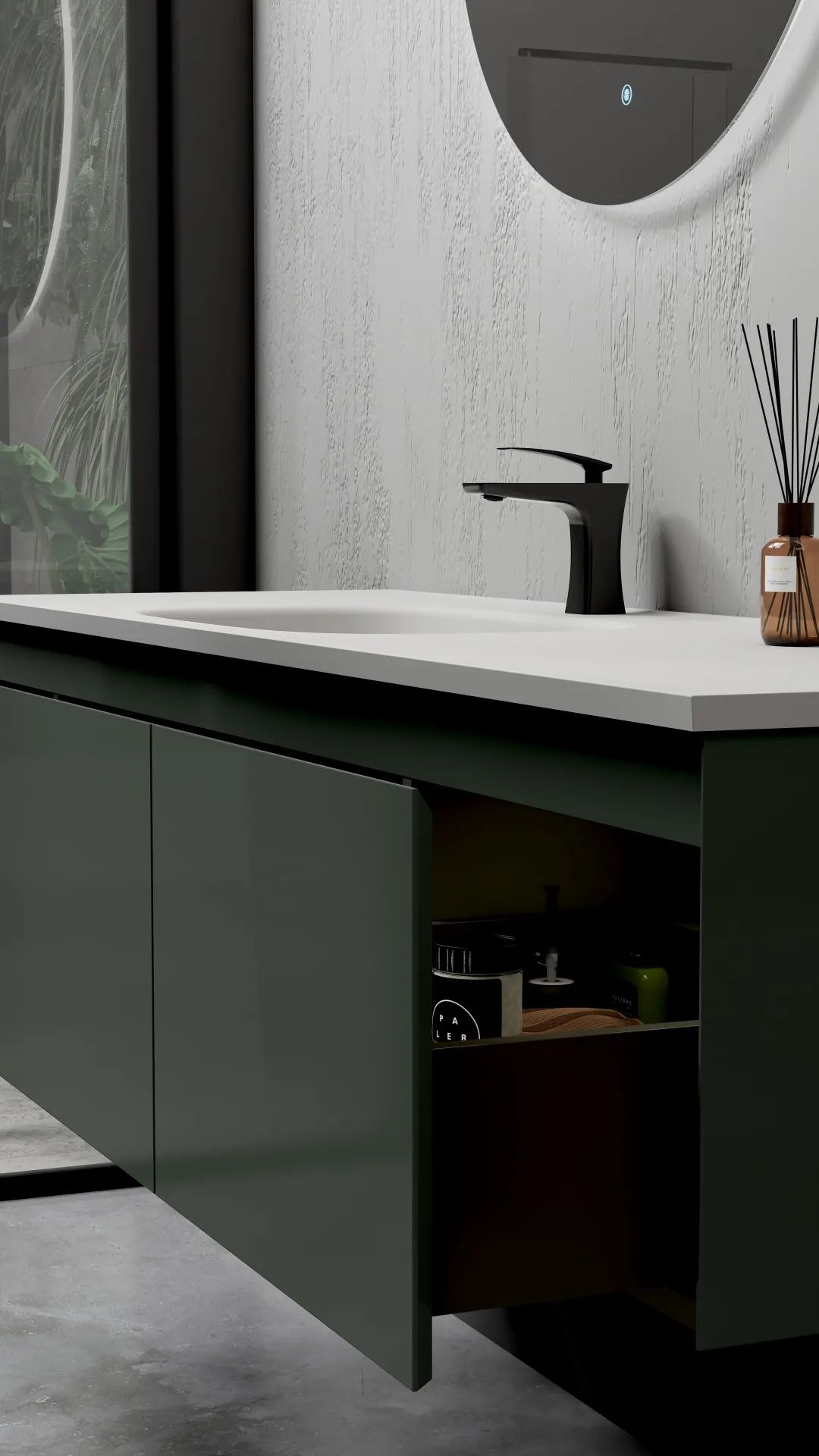 Matching with the white matte one-piece basin, it presents a softer and brighter vision, echoing the greenery, and fully showing the natural and simple style.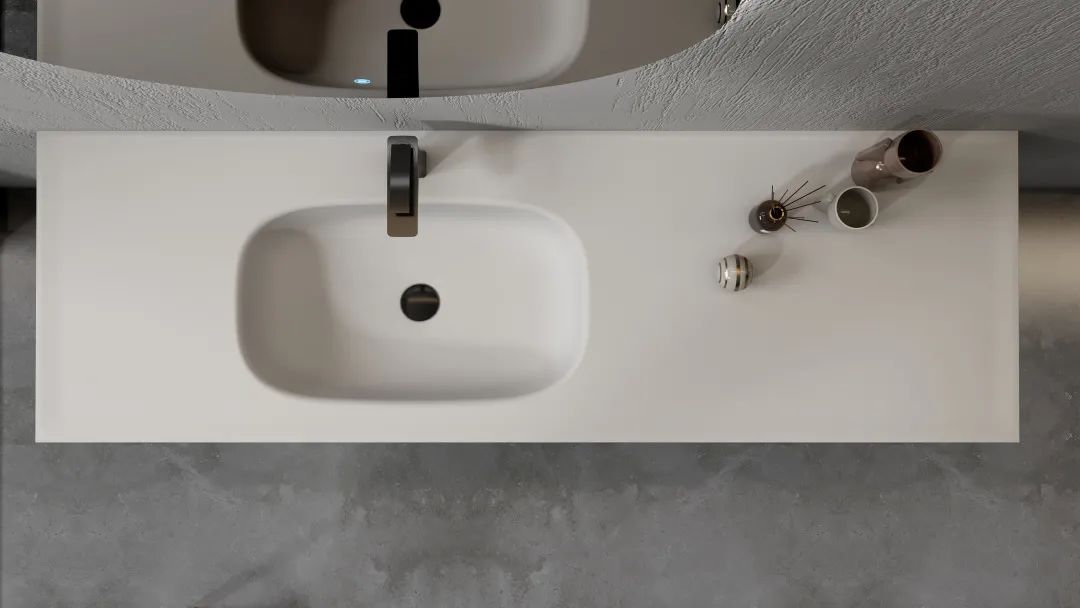 Focus on exploring the natural home environment created in urban life, and encounter inspirations.
New products. New life.
Read more:
Southeast Asian Home Design Ideas
Black & White Interior Home Decoration Ideas
3 Popular Bathroom Color Ideas for Cooling Summer Days