At the end of last year, Pantone Color Institute unveiled its color of the year 2020 as
Pantone 19-4052


It is a timeless and enduring blue hue, elegant in its simplicity.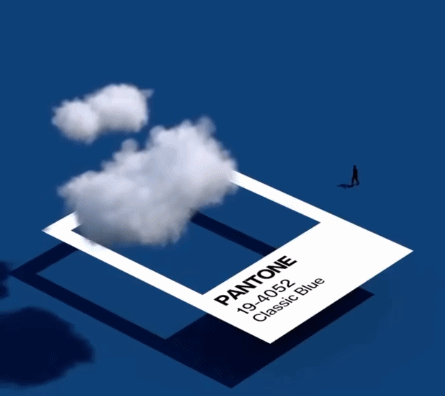 "We are living in a time that requires trust and faith. It is this kind of constancy and confidence that is expressed by PANTONE 19-4052 Classic Blue,
a solid and dependiable blue hue we can always rely on to provide an anchoring foundation"
— Leatrice Eiseman, Executive Director of the Pantone Color Institute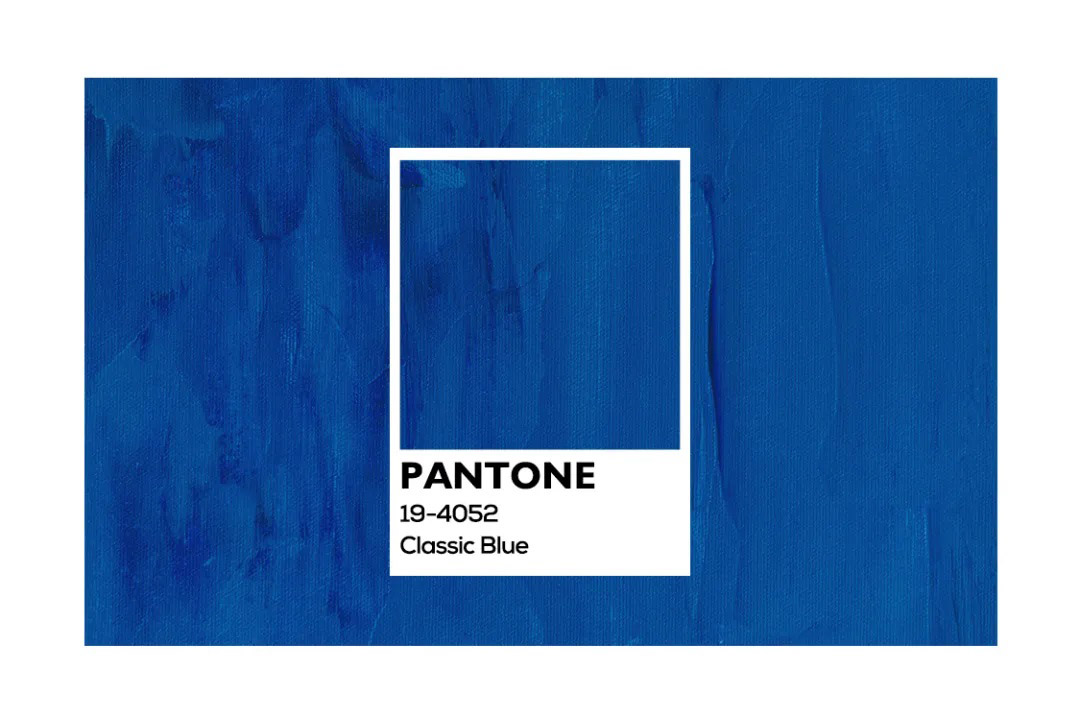 It is the coldest color
But it gives people another kind of warmth.
Like a sanctuary for your soul
Pure and free
Direct peace right to the heart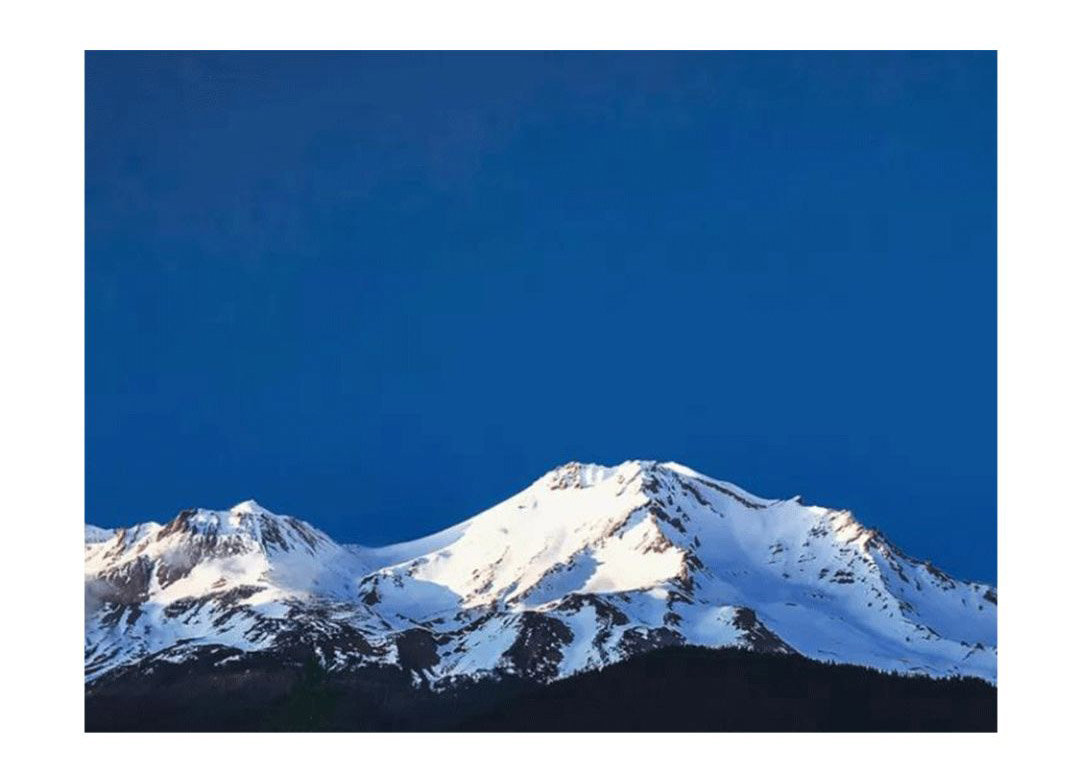 It is a symbol of melancholy
But gives people unlimited reverie
Calmer and deeper tone
Letting go of all precautions
Simply enjoy the peace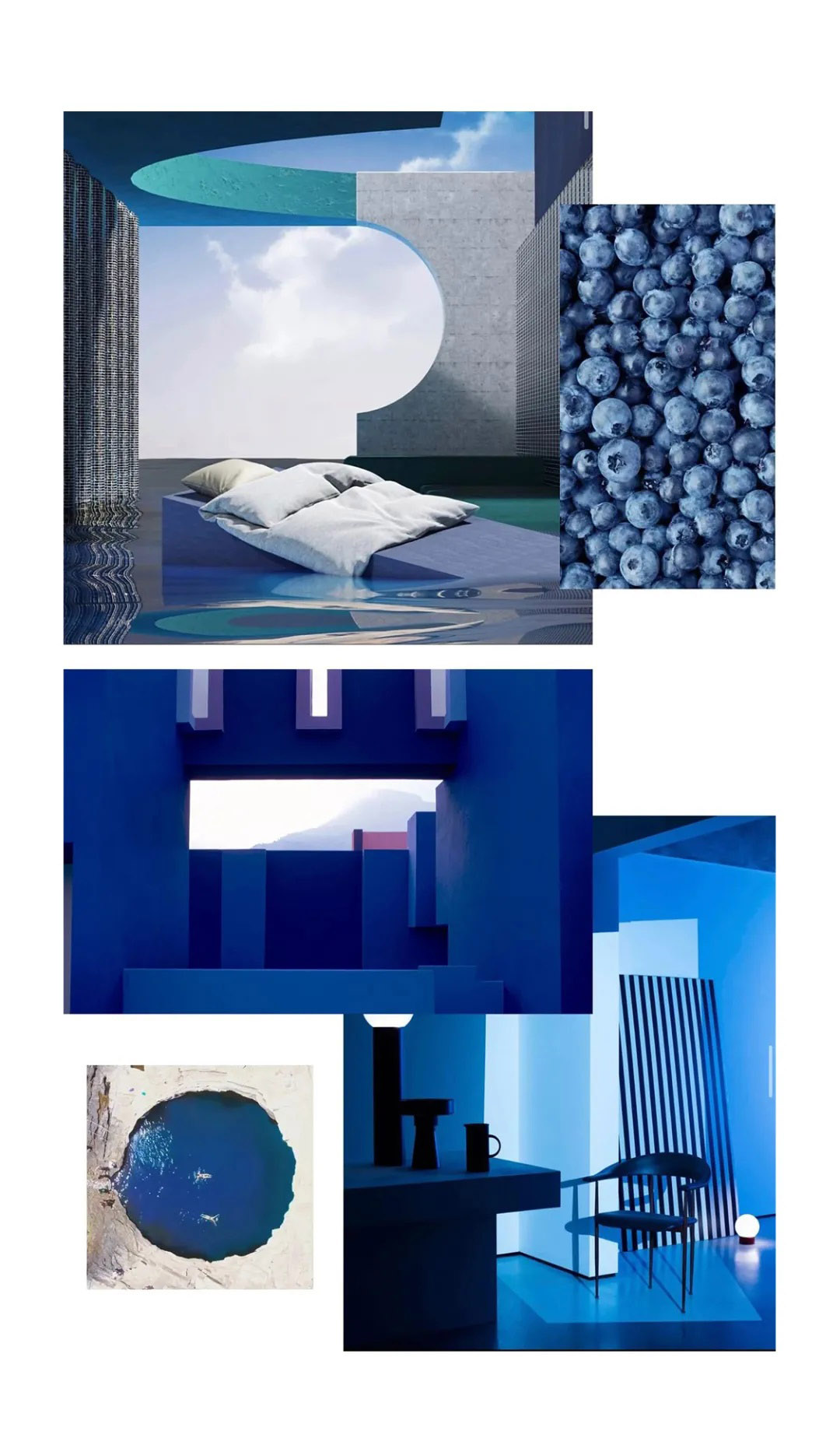 "Blue is sky, water, air, depth, infinity, freedom and life. It is the most essential color of universe.
As one of the three primary colors, blue has always maintained an eternal and lasting hue.
People's love for it has long penetrated into life, home, and art."
--Yves Klein, French artist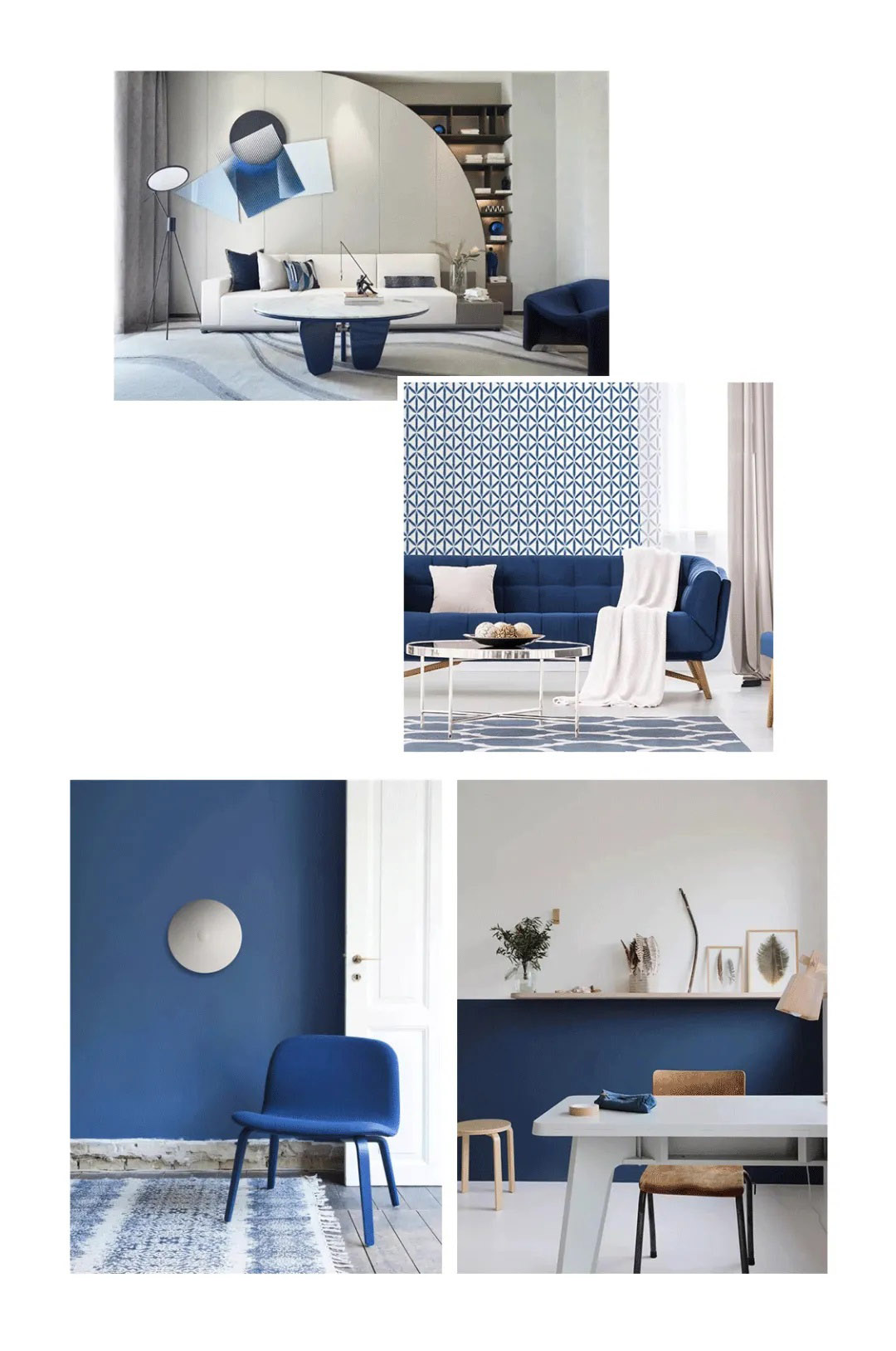 Lifestyle
Classic Blue in Life
Classic blue is a popular home decoration color
Used on different materials and textures
Reflect tradition and elegance, even surprise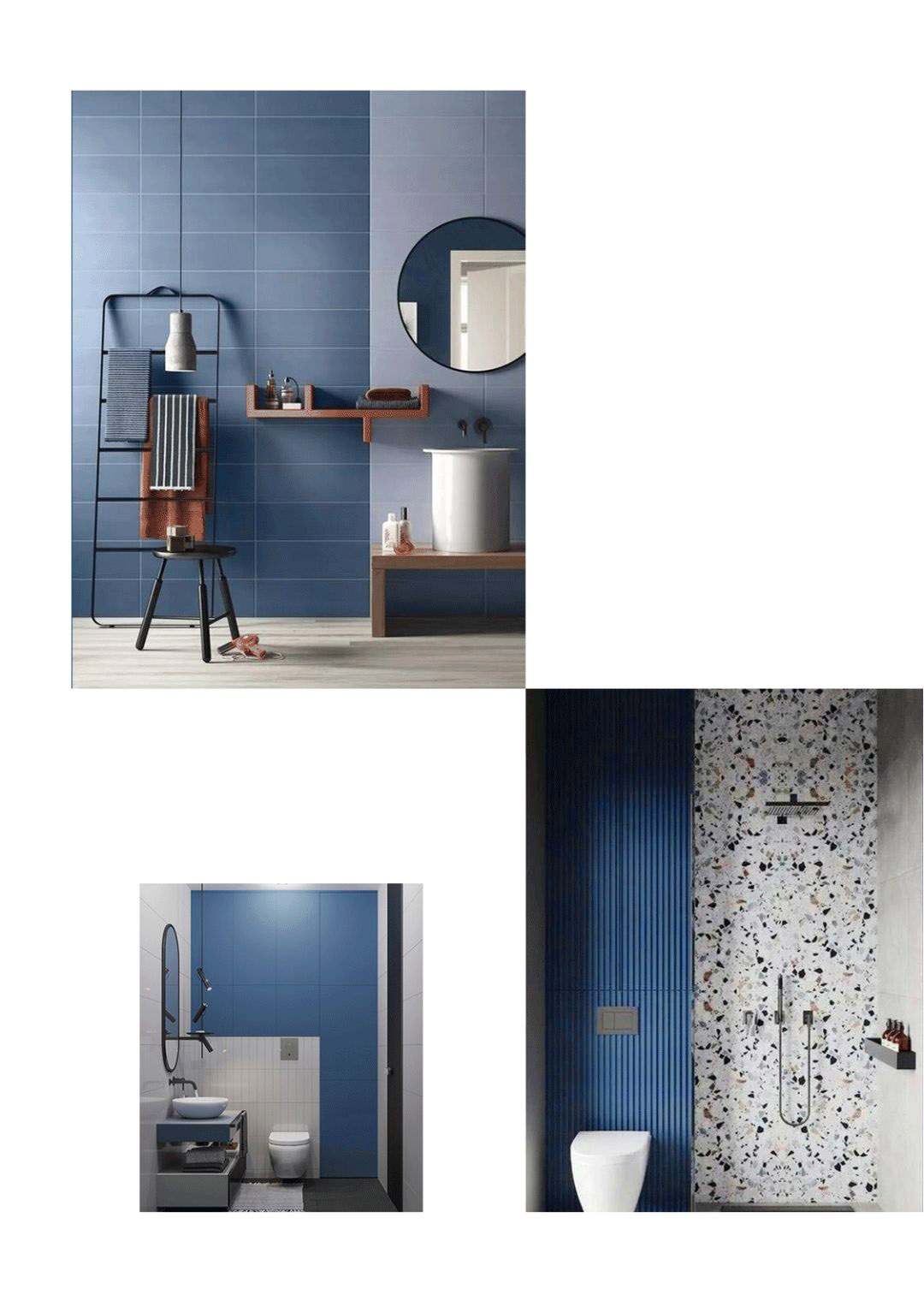 Bathroom
Classic Blue in The Bathroom
Just the right pick
Provide a stable foundation for the space
While adding new shining colors to the bathroom
Also inject a brighter mood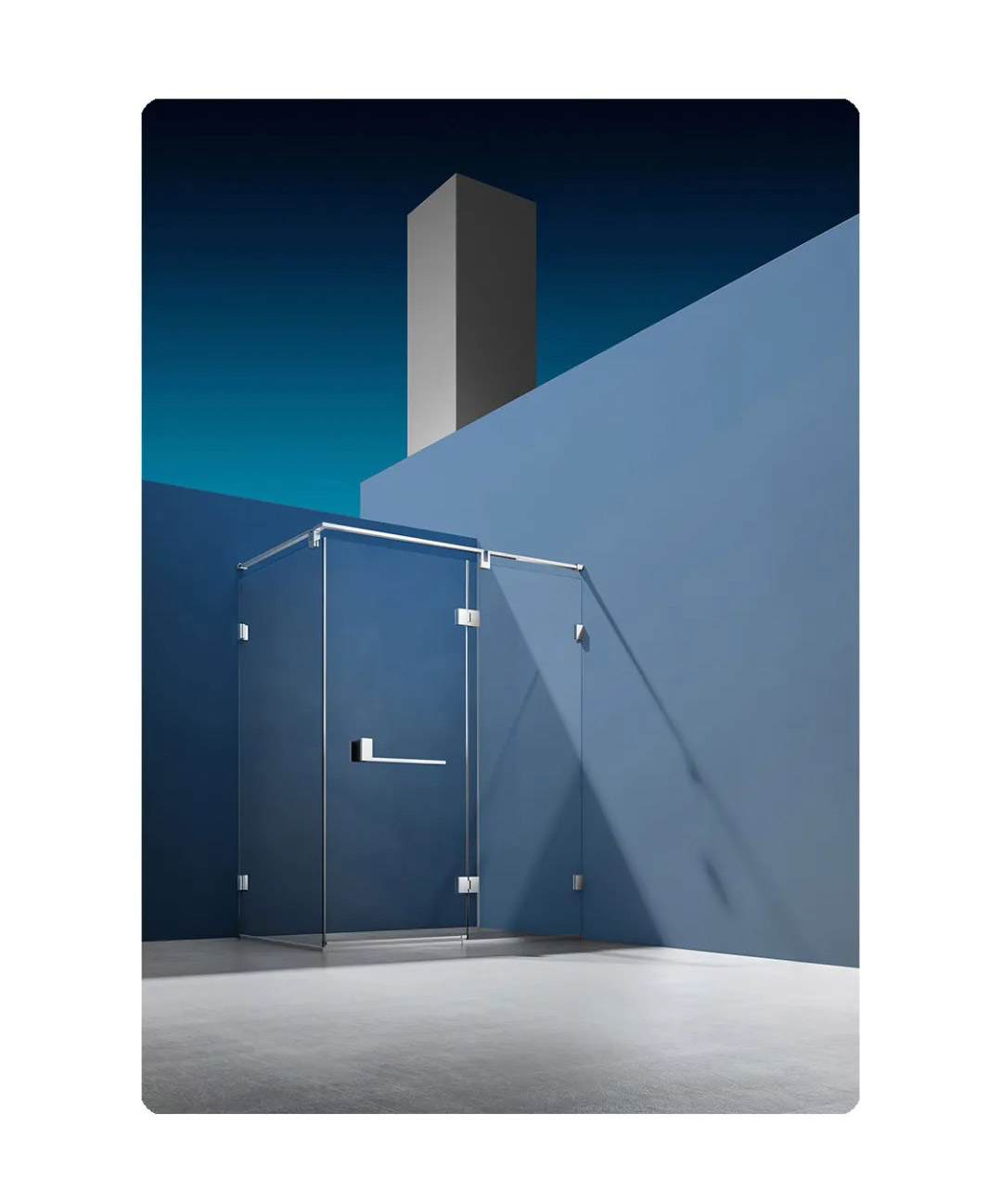 TONA Blue
Classic Blue in TONA
When it comes to product design
TONA never lacks the creative passion for blue
TONA's blue complex
Lies in the minutest detail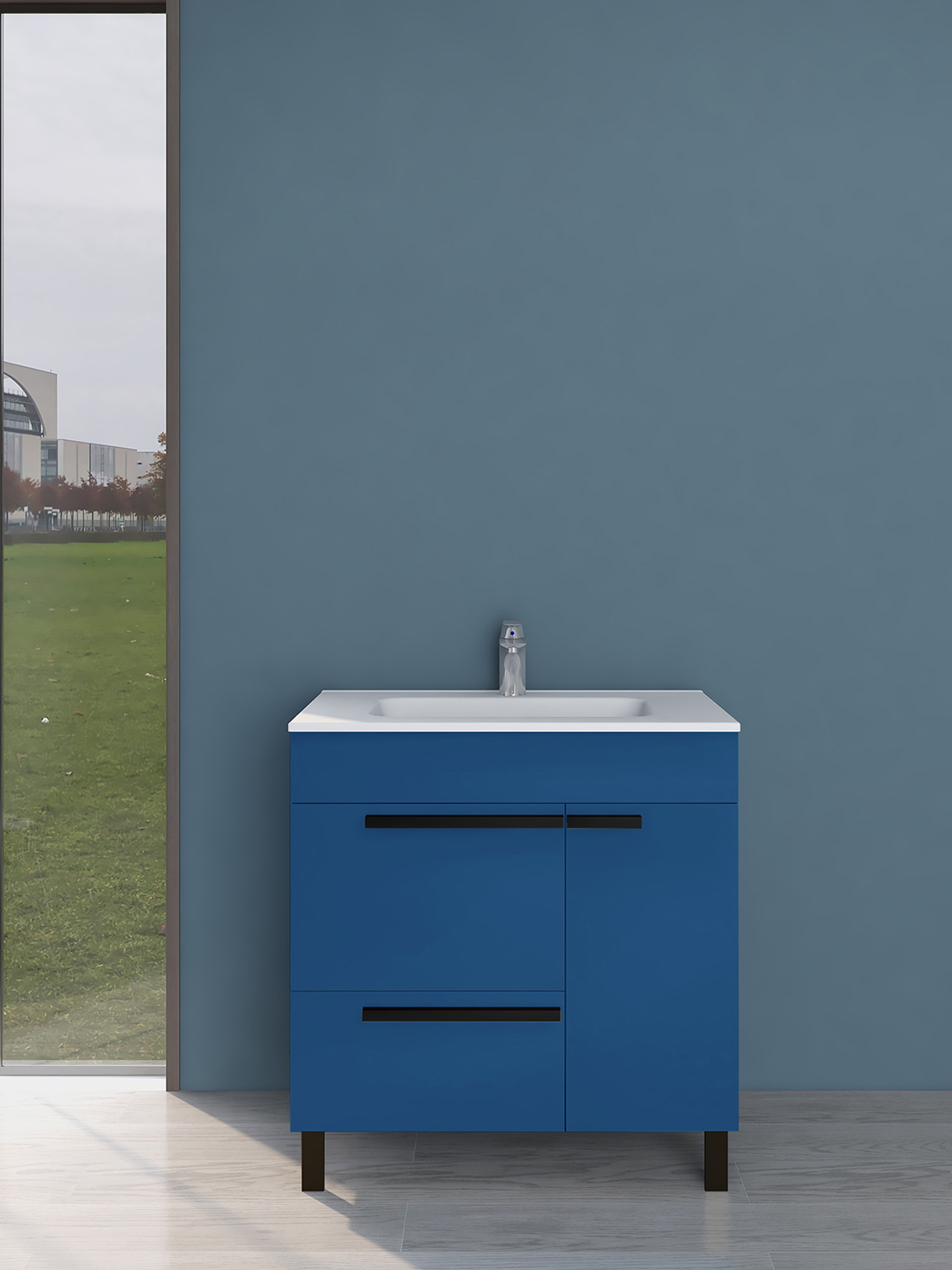 (Gill)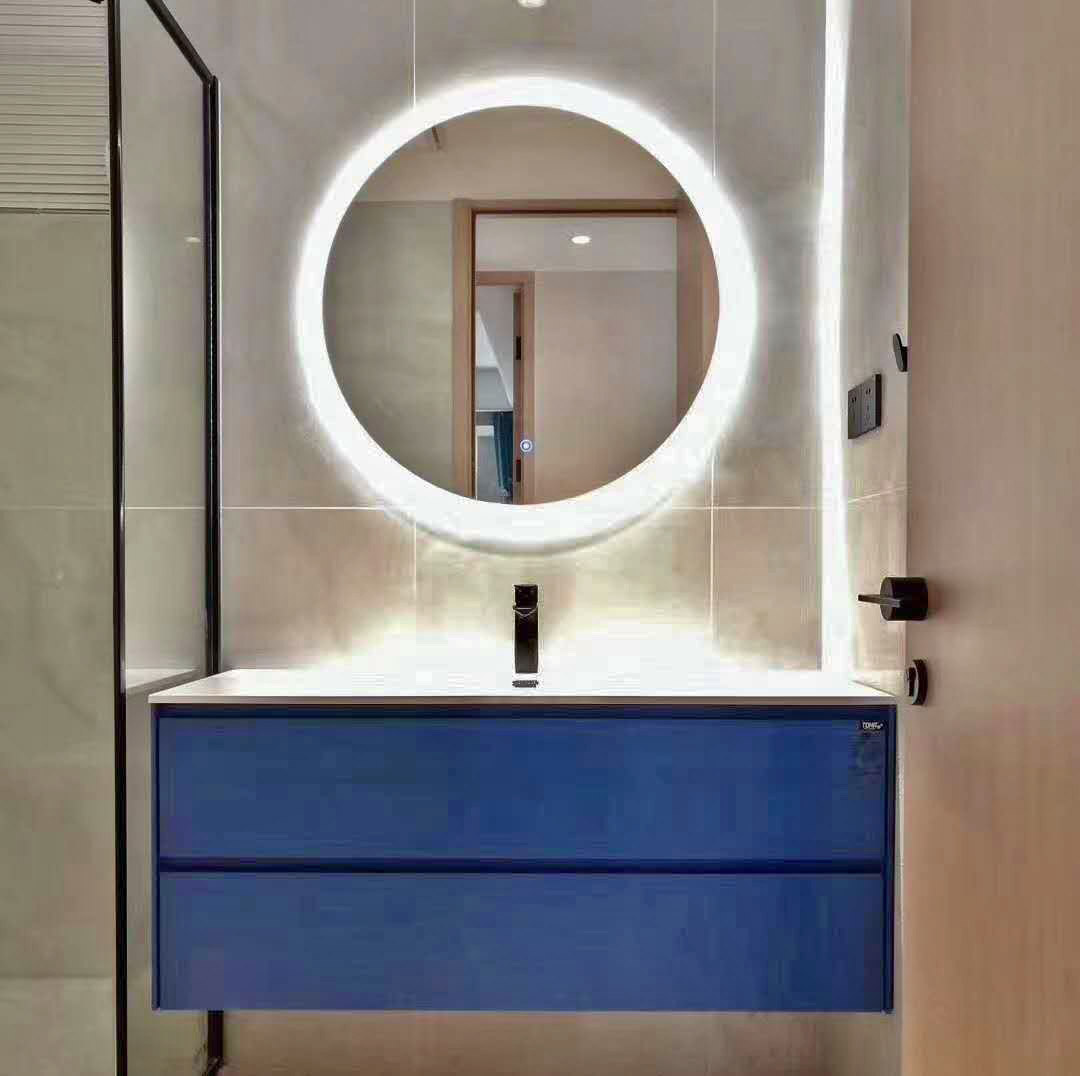 (Lamina)
This stable base tone
Matches various color combinations
Exclusive style
A symbol of tradition & modern
What is your ideal color for home?
Please feel free to tell us your idea.