Southeast Asia is famous the world over for its fabulous weather and laid back lifestyle, but it is also increasingly becoming an architectural hub, where cutting edge new homes are being built every day.
The rich history of the region, which is home to some of the oldest civilizations on earth, as well as several of the world's majors trading hubs, has led to a confluence of styles from India, East Asia, Europe and the Middle East, resulting in a wholly unique style all its own.
Whether it's modern inner city apartments, beach bungalows, or traditional suburban homes, Southeast Asia has proven time and time again that it has something new and interesting to say, and we think it's time we listen!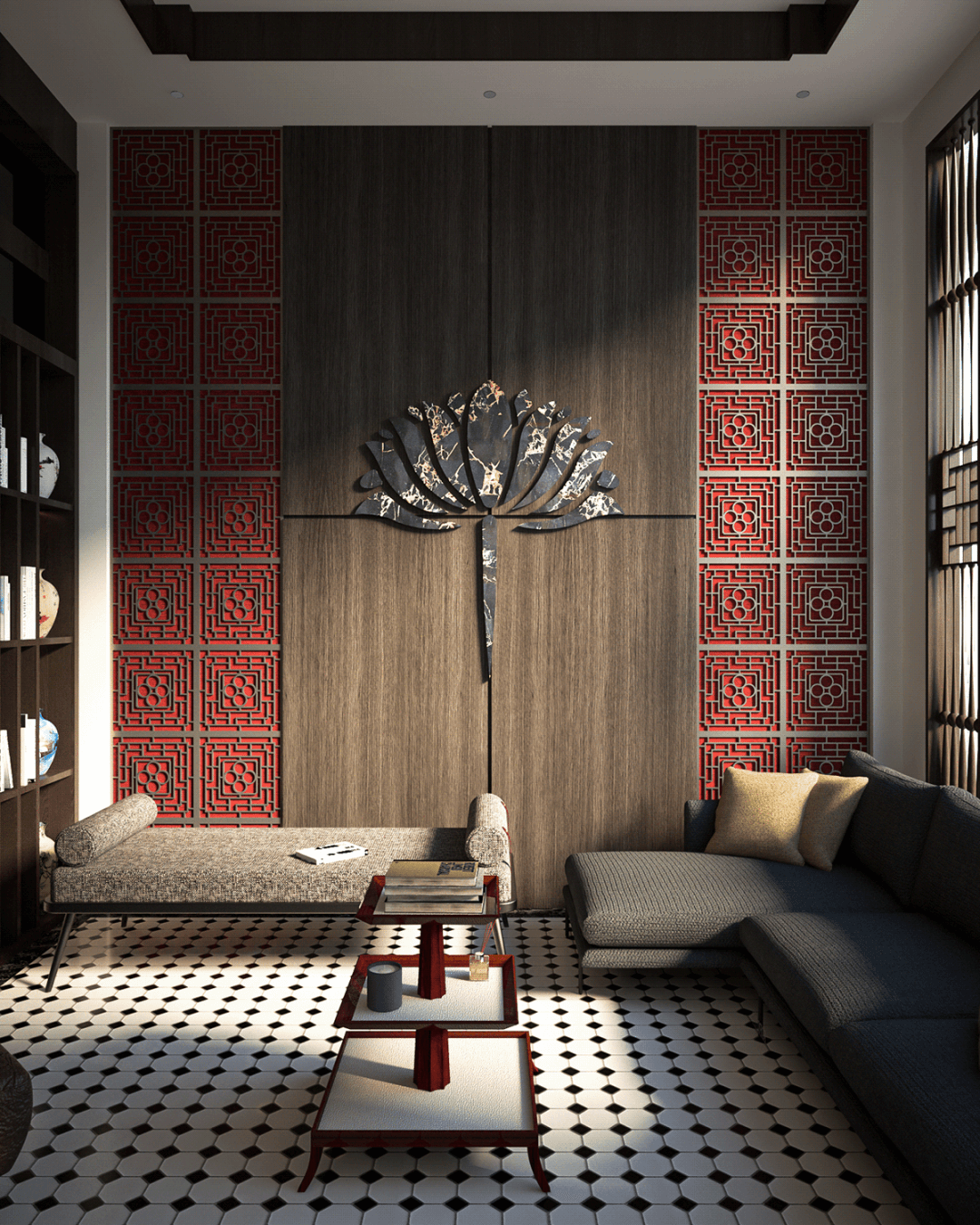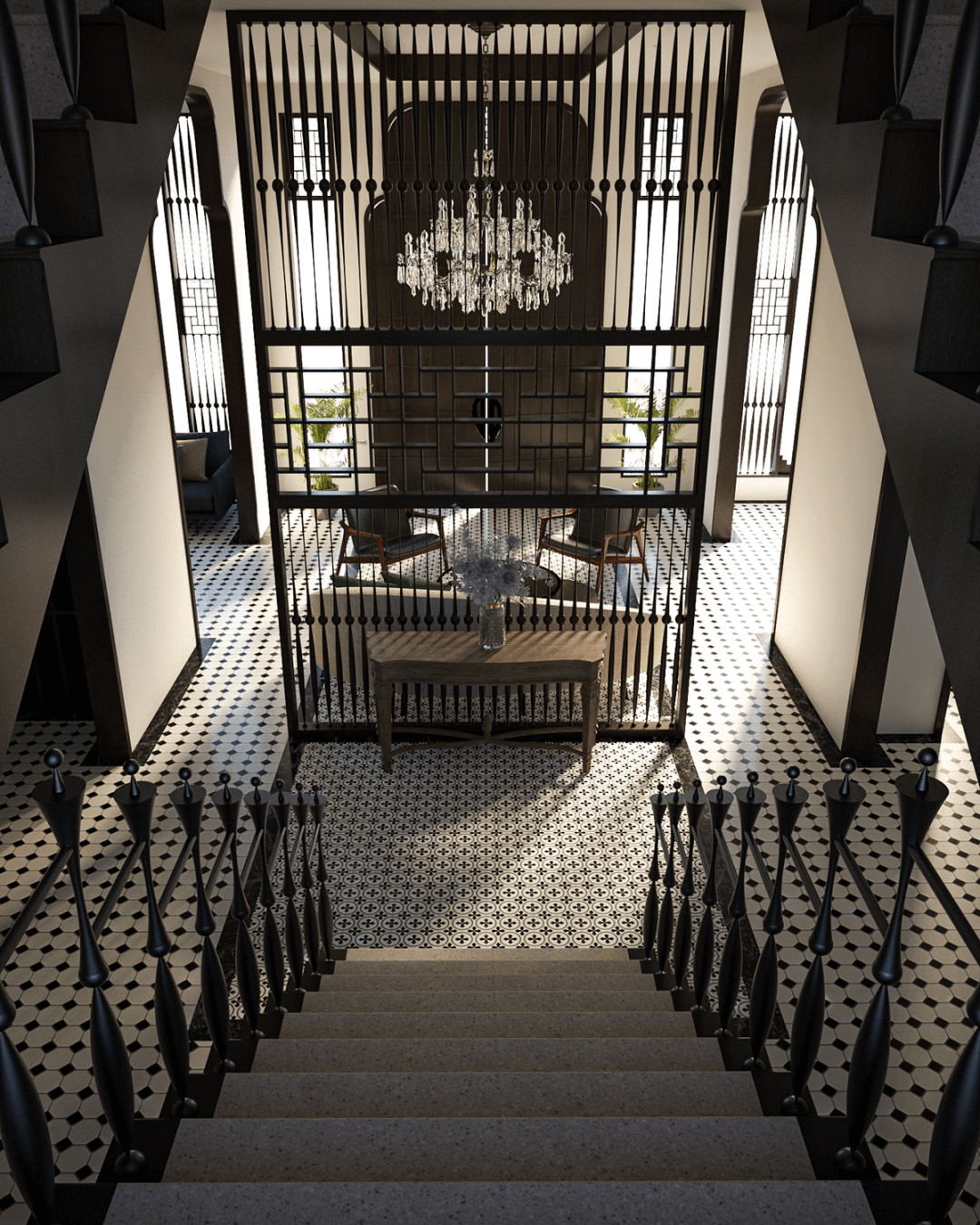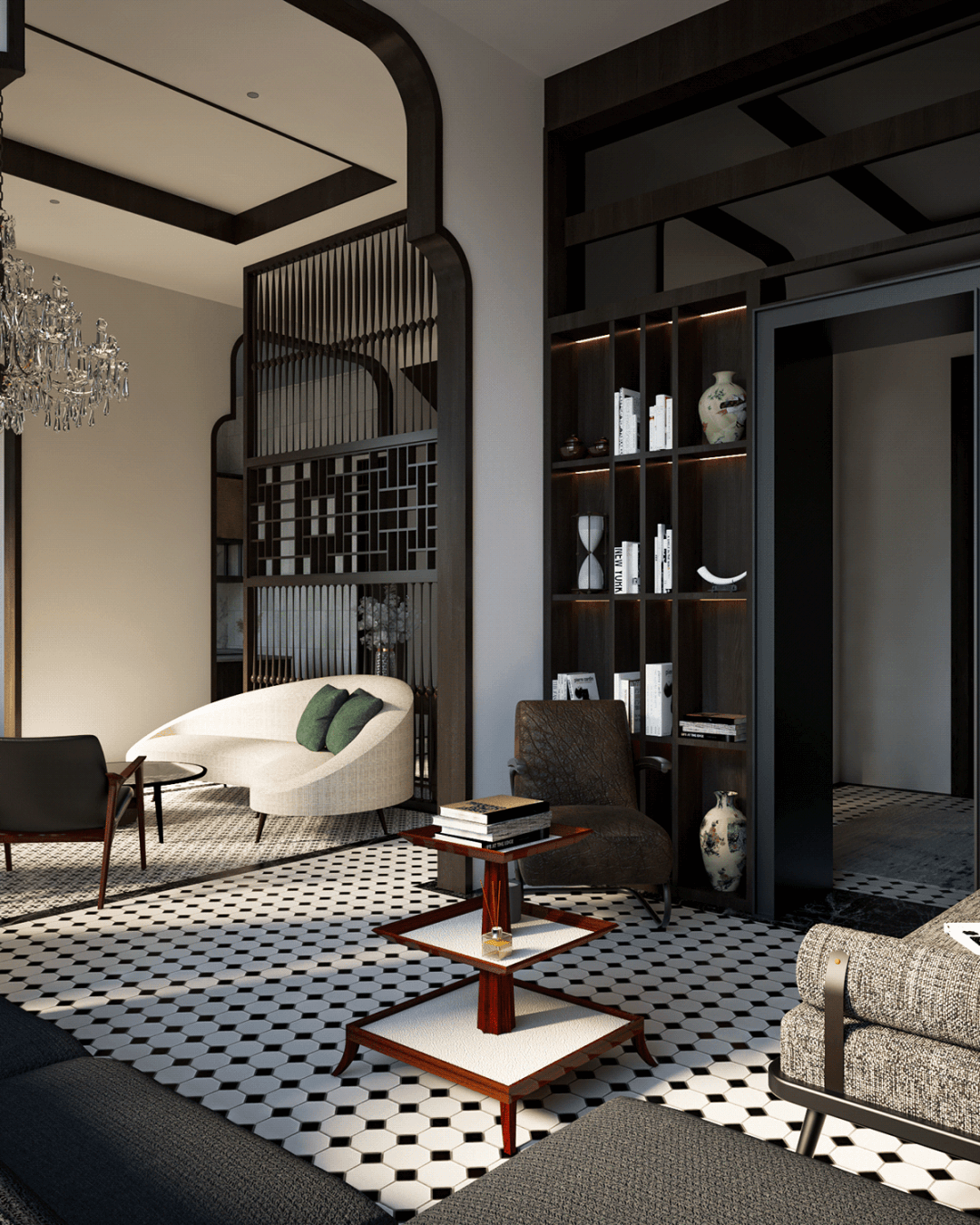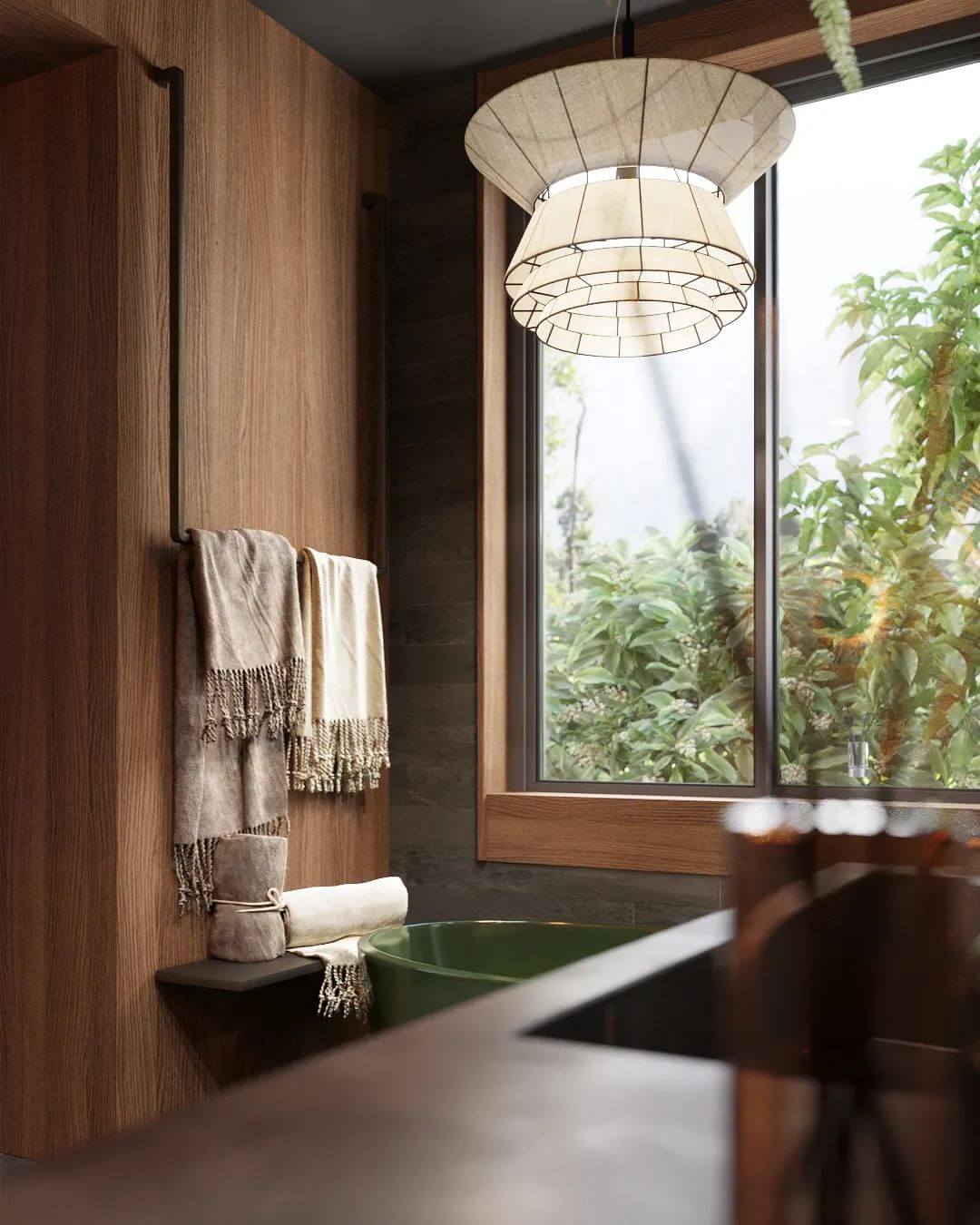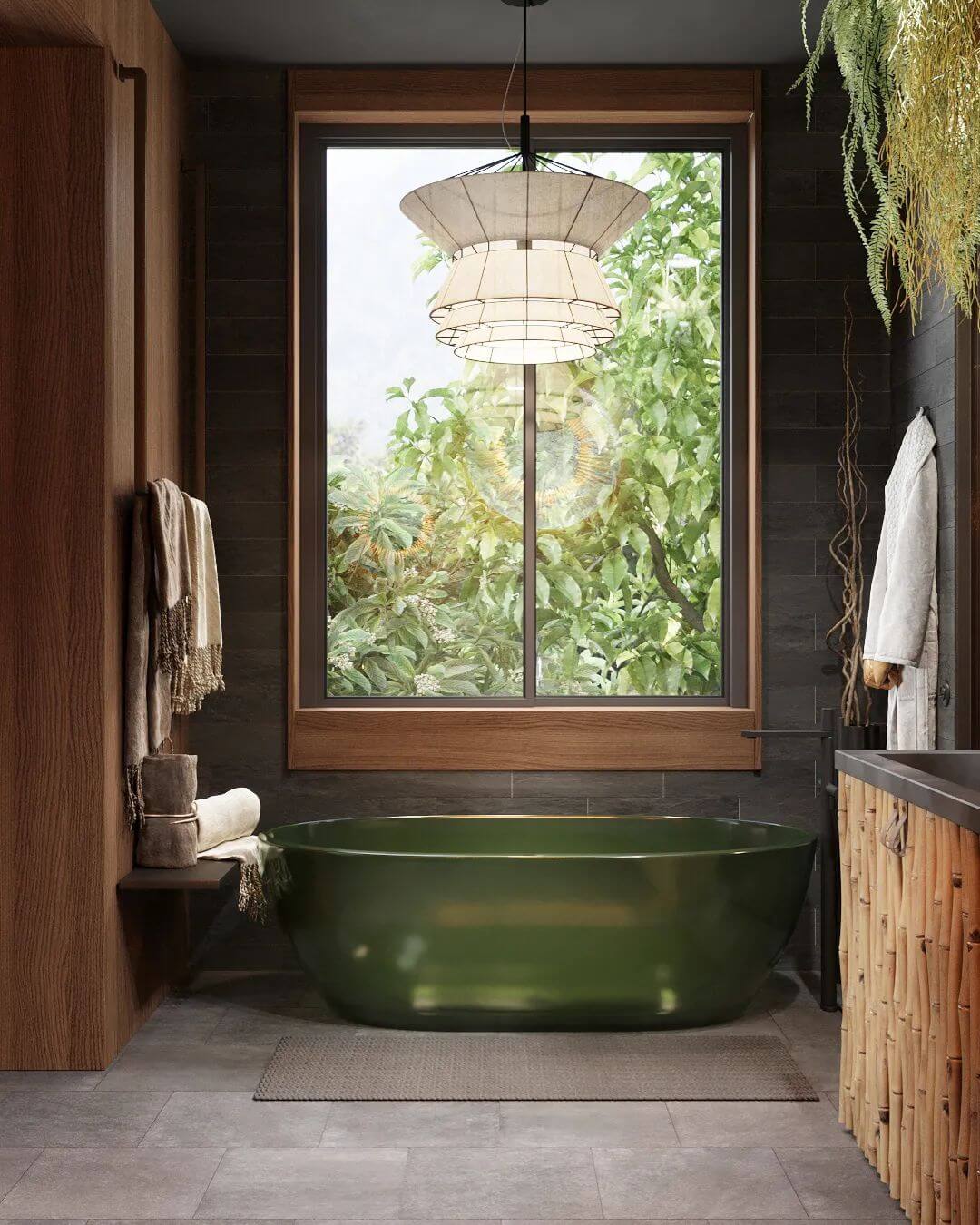 With geometric latticing in every room, it reminds us of a magical and mysterious forest.
This detail, which provides privacy while also allowing plenty of natural light in. We just wish more homes were this creative!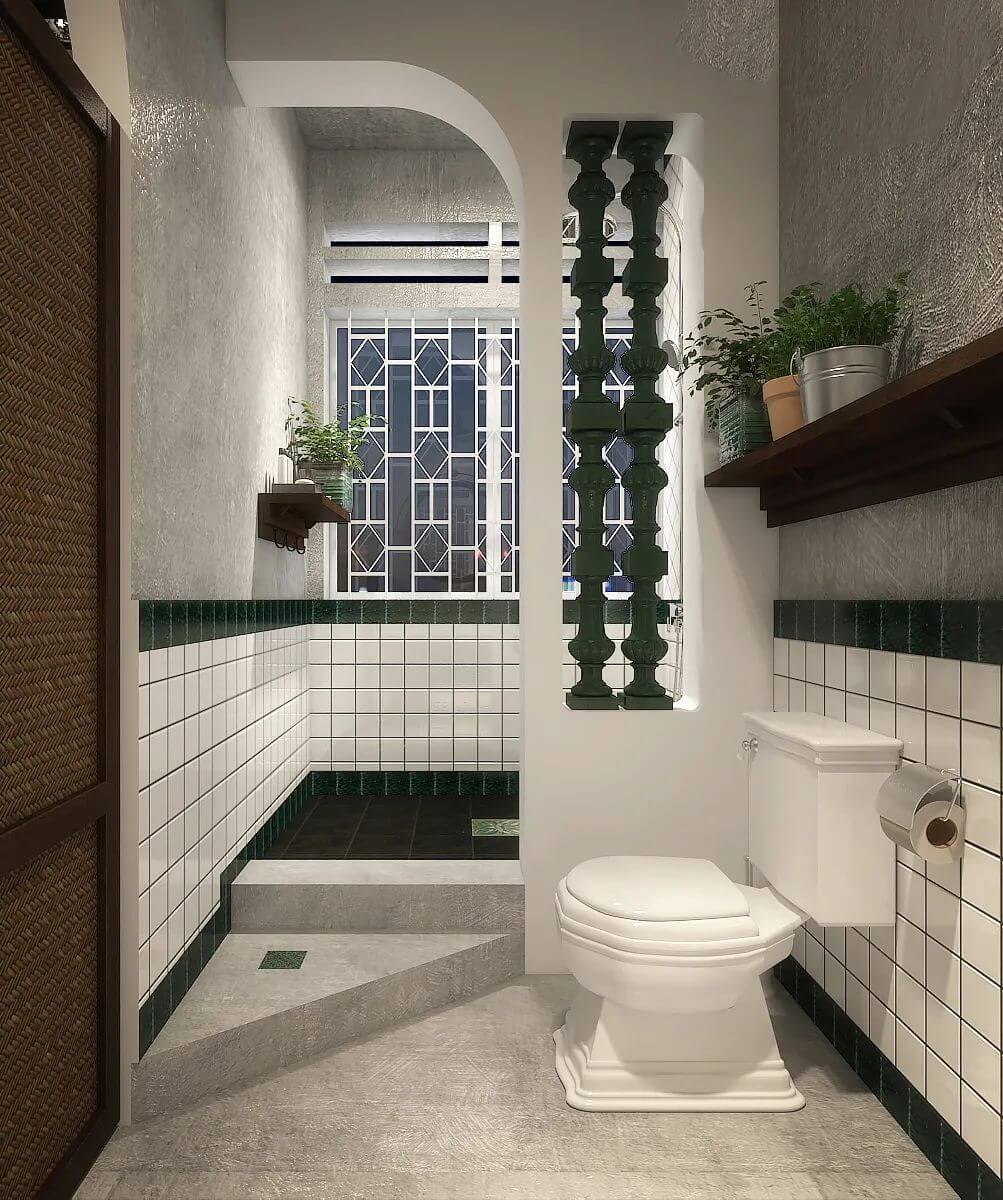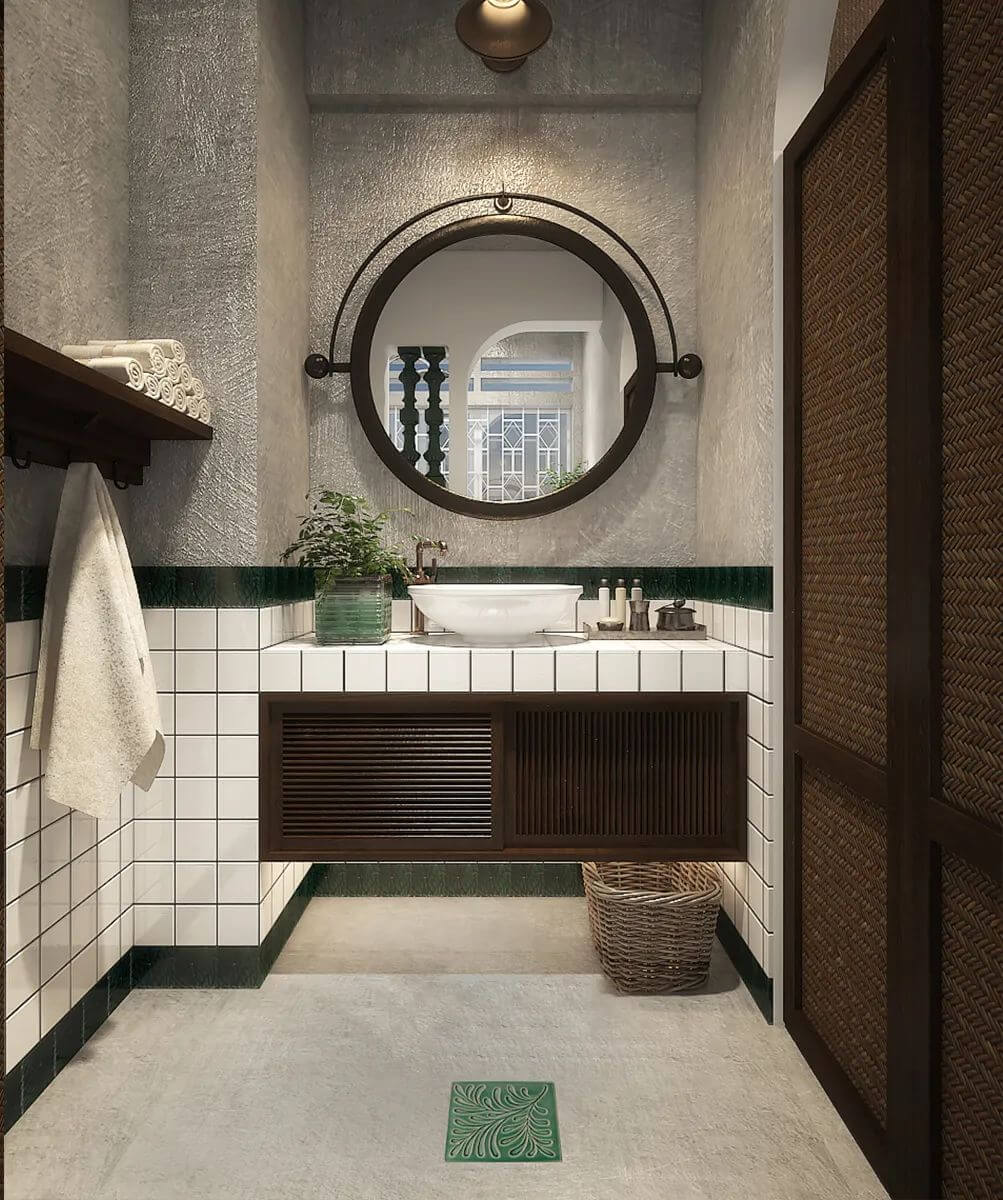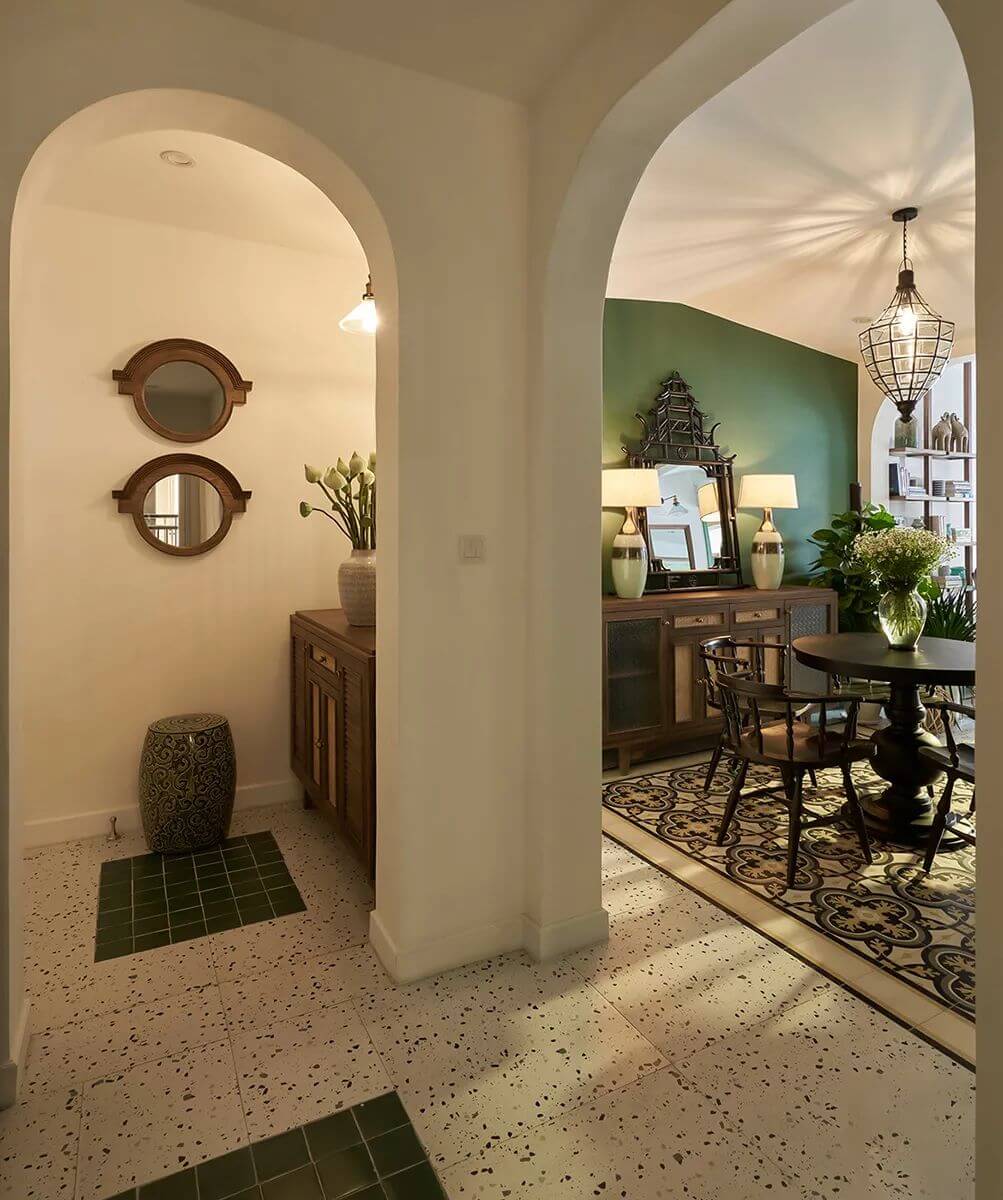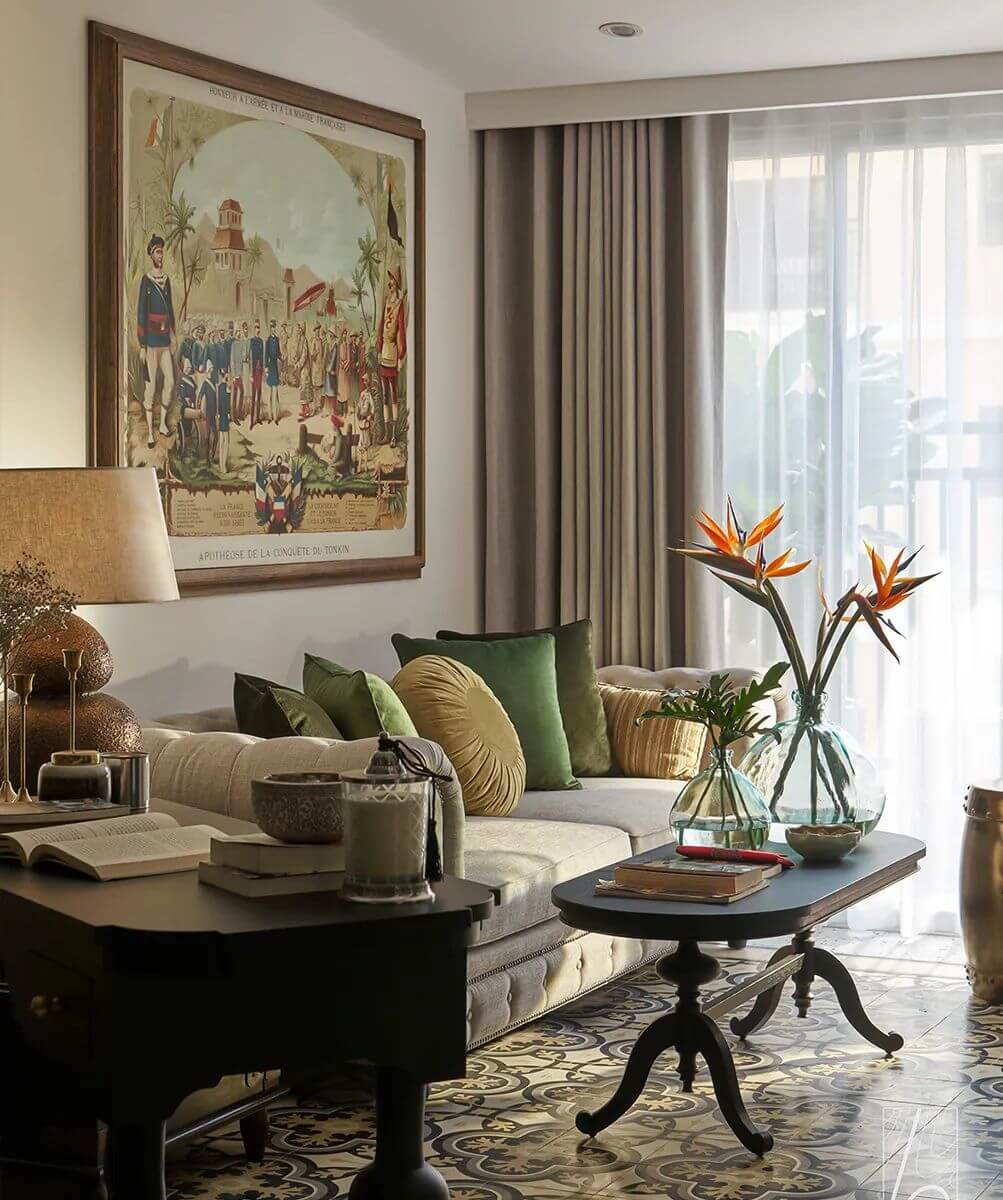 Choose natural hues. From the deep, lush green landscape of Southeast Asia to the ethereal, misty mountain ranges of China and the turquoise beaches of the North Pacific, Asian interior décor is largely influenced by nature.
Select naturally dark color woods with shining lacquers, bamboo rugs or window blinds and earthy greens.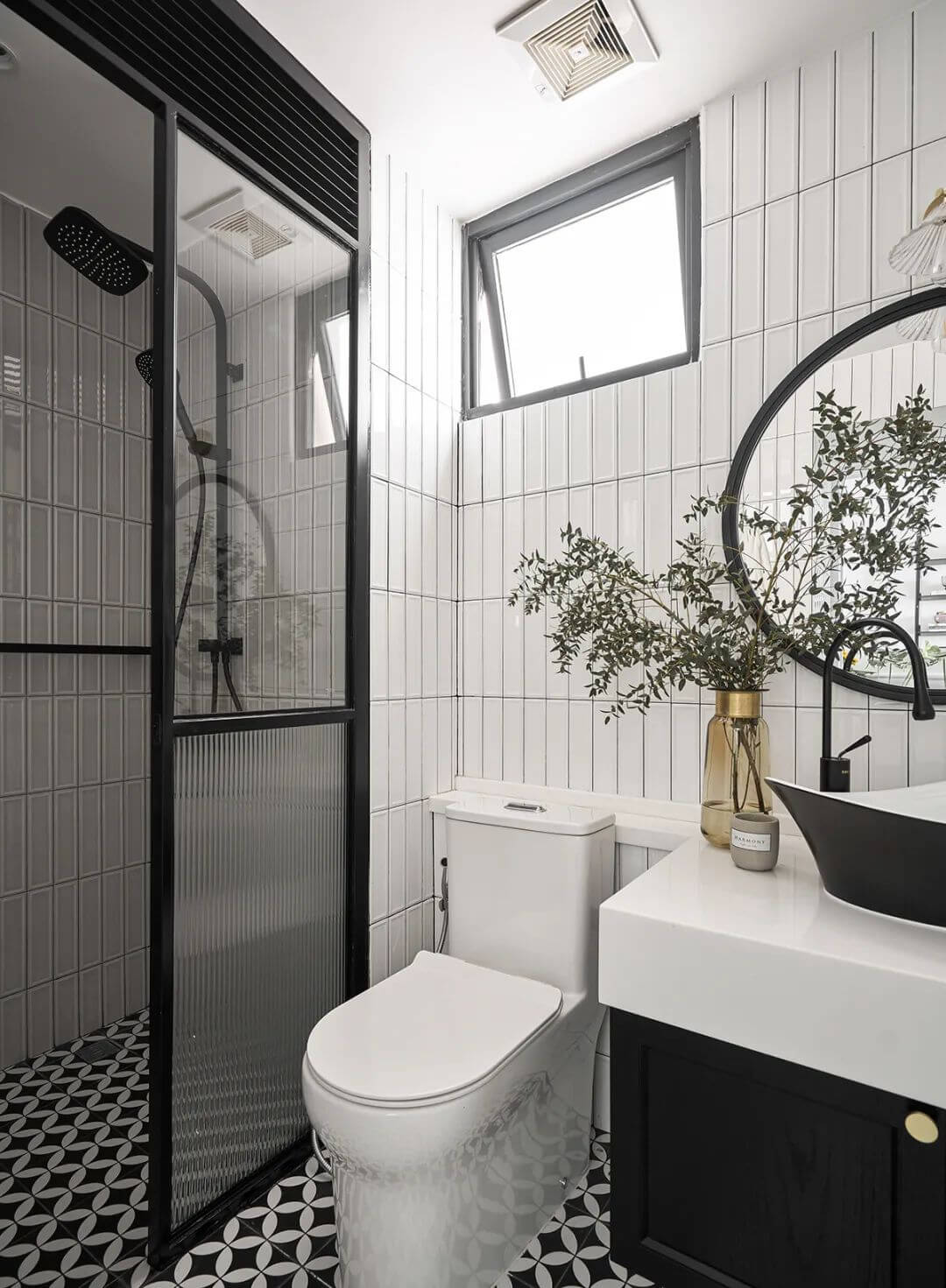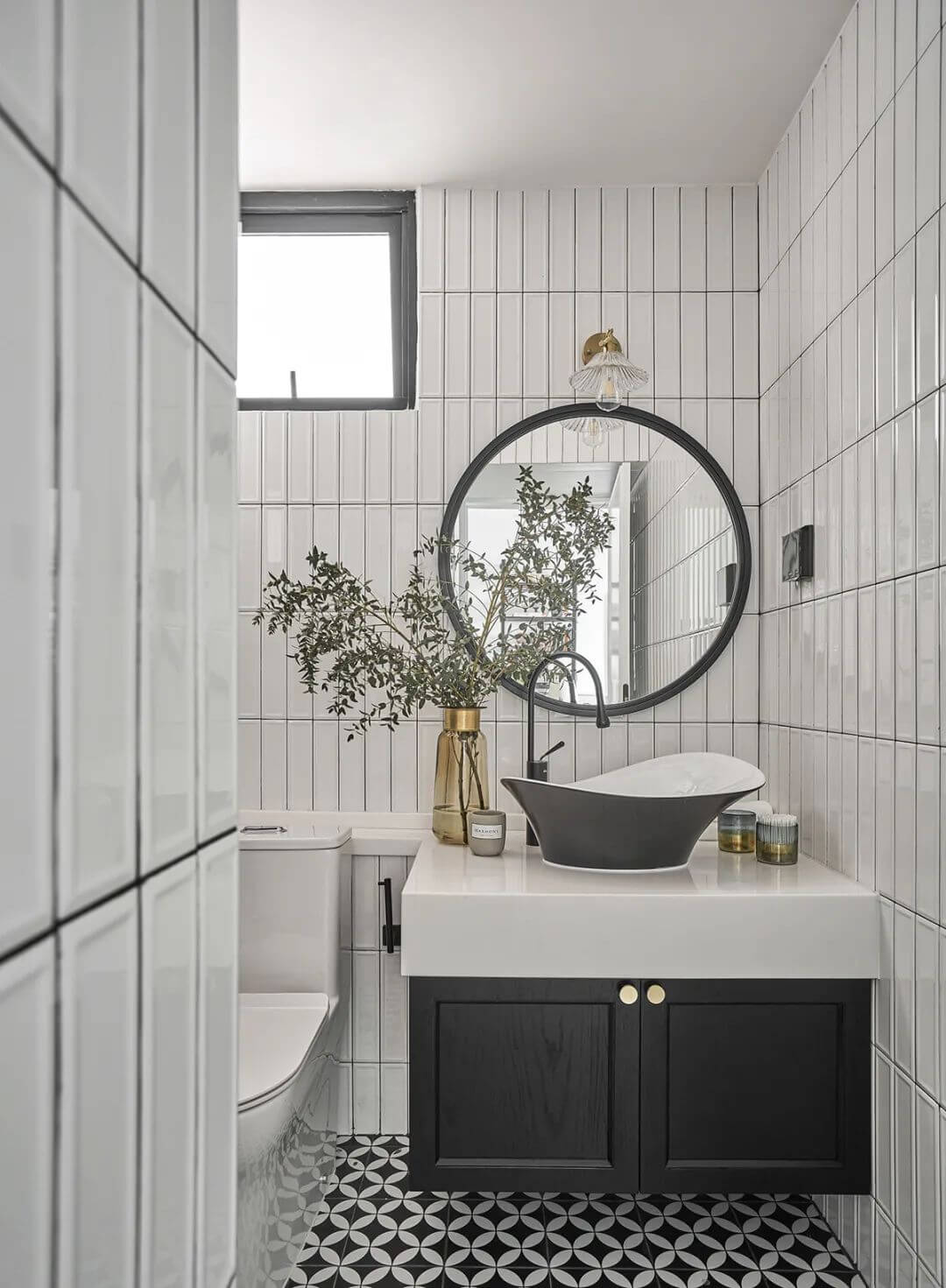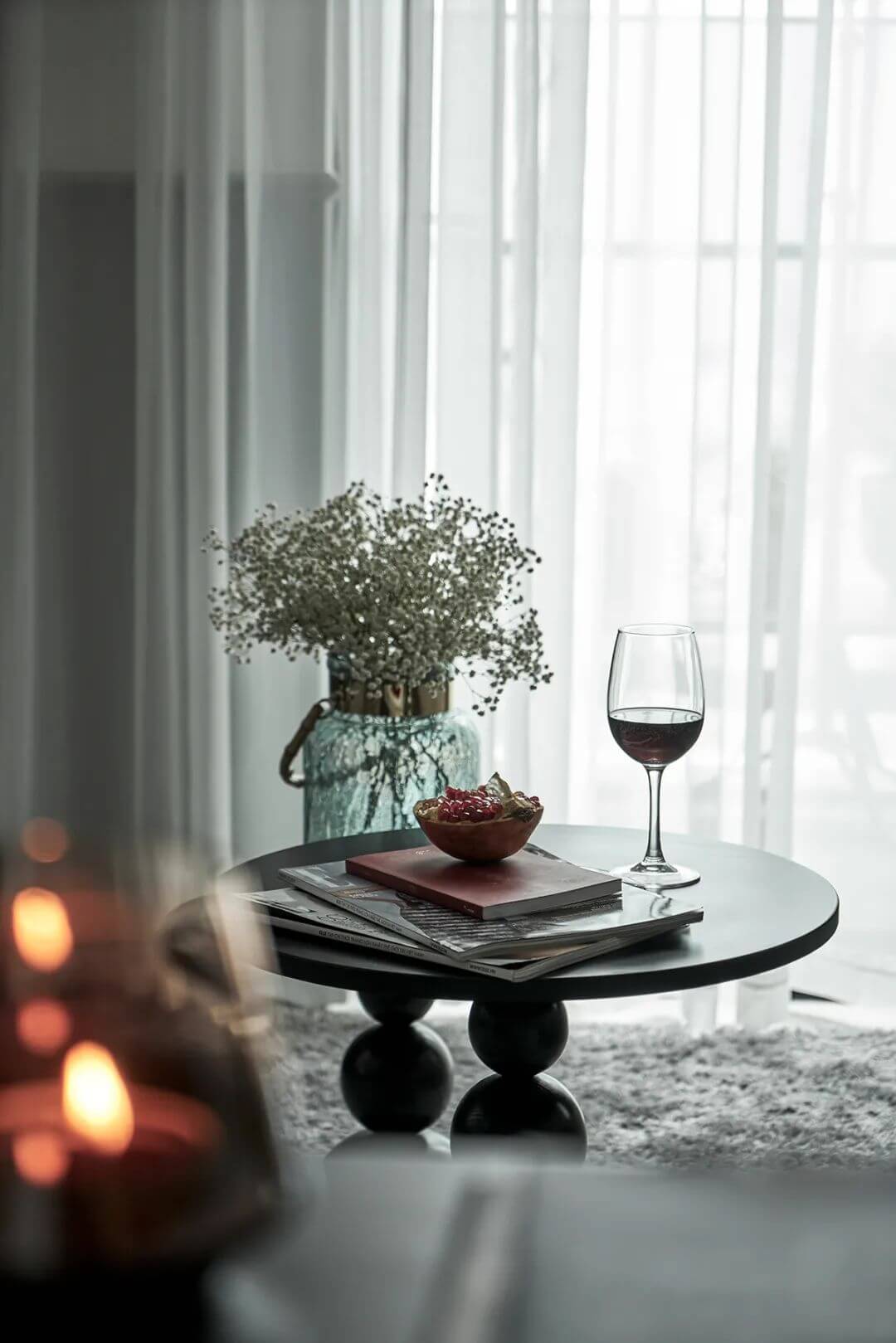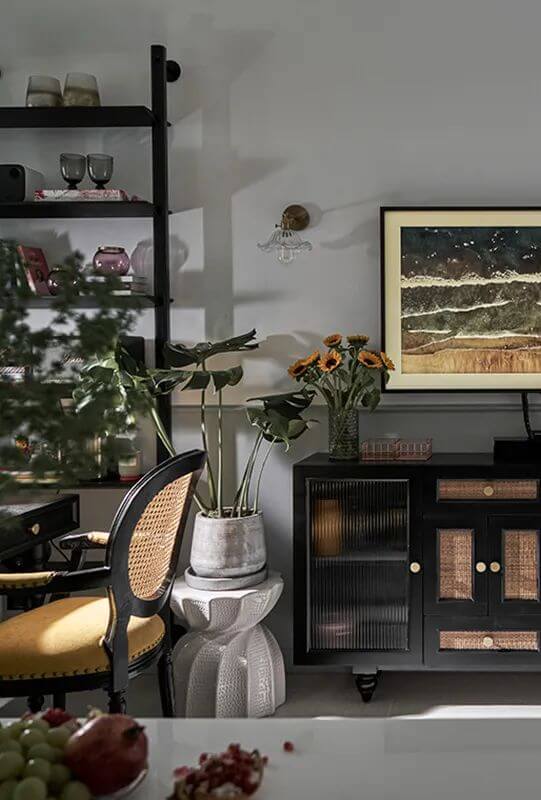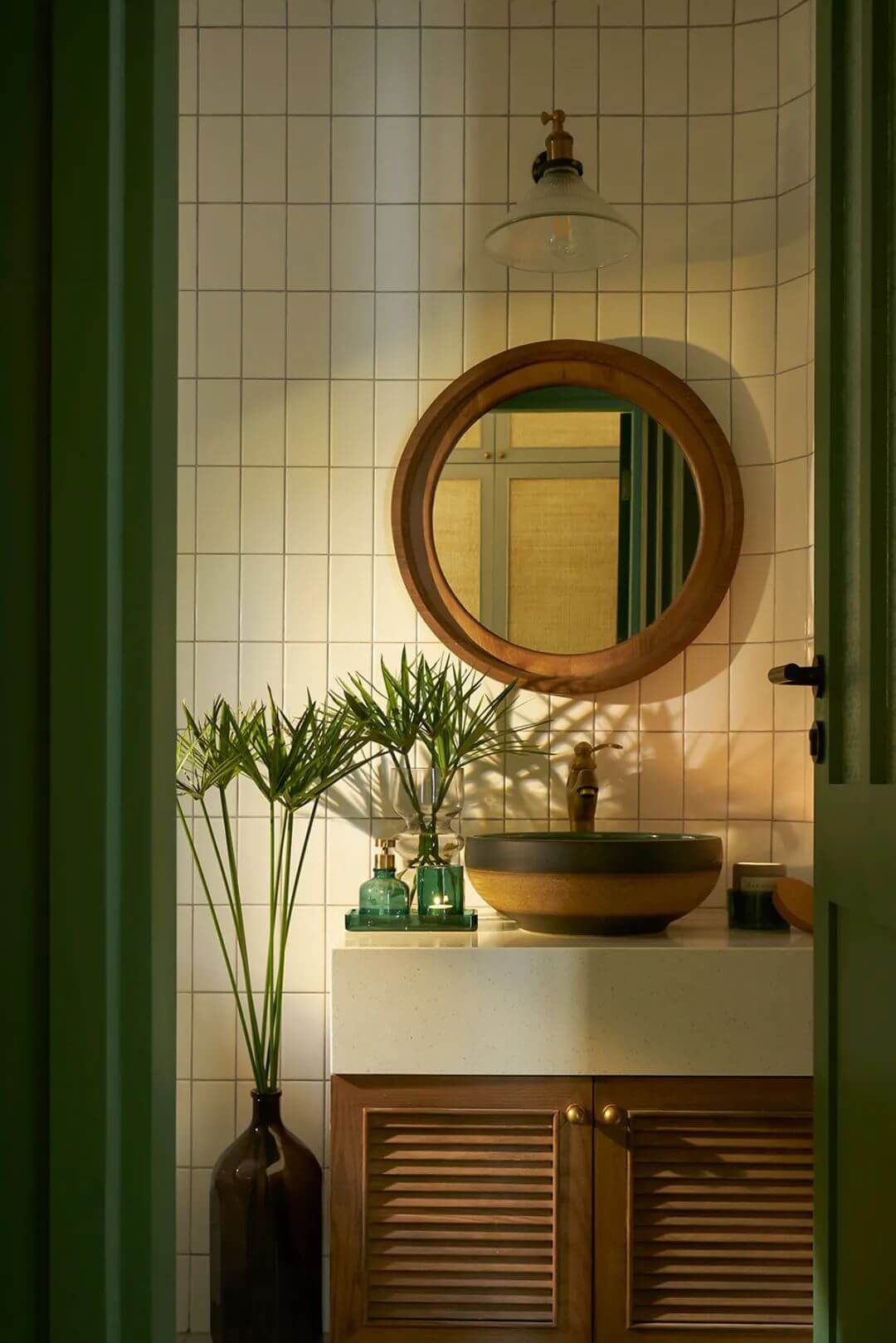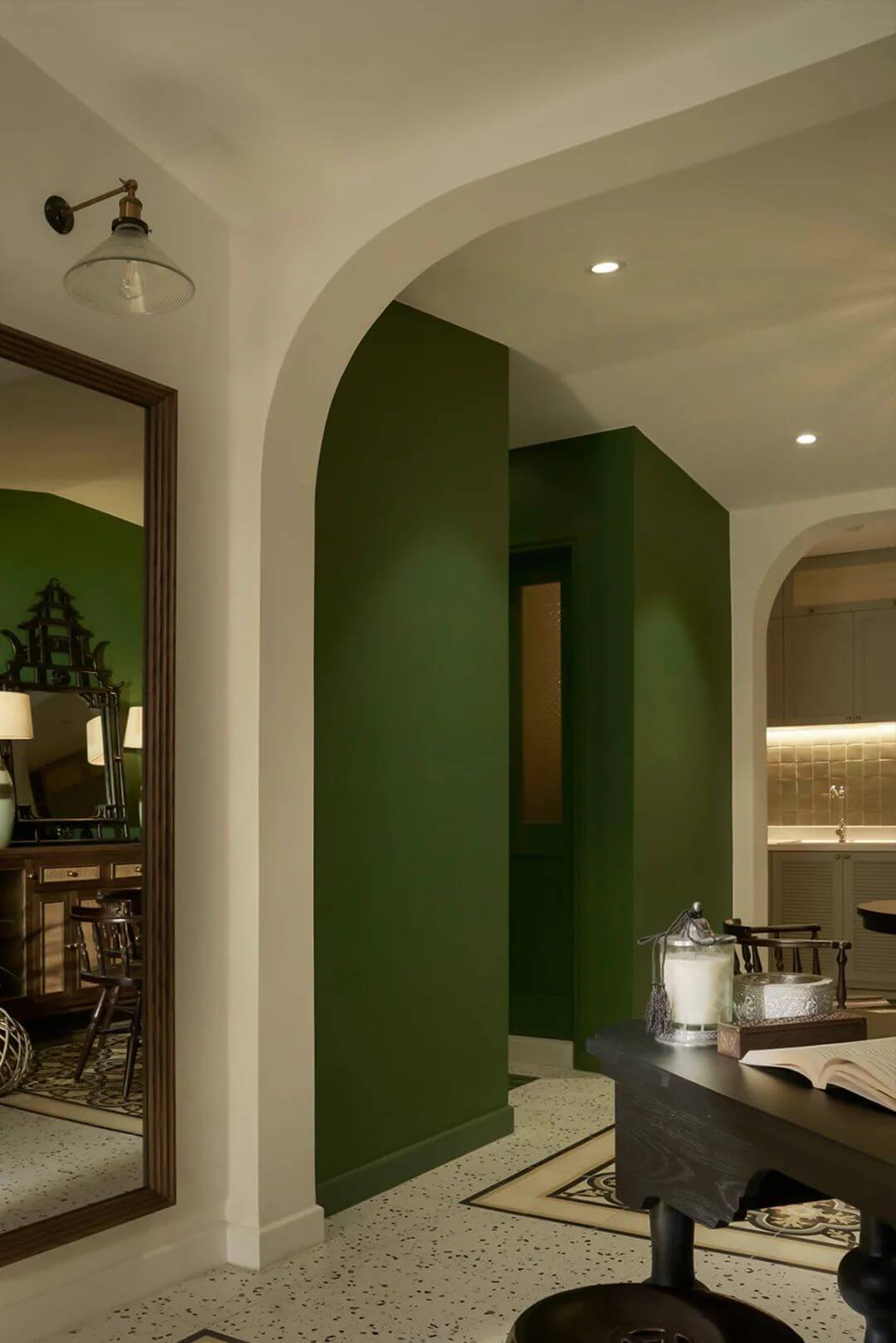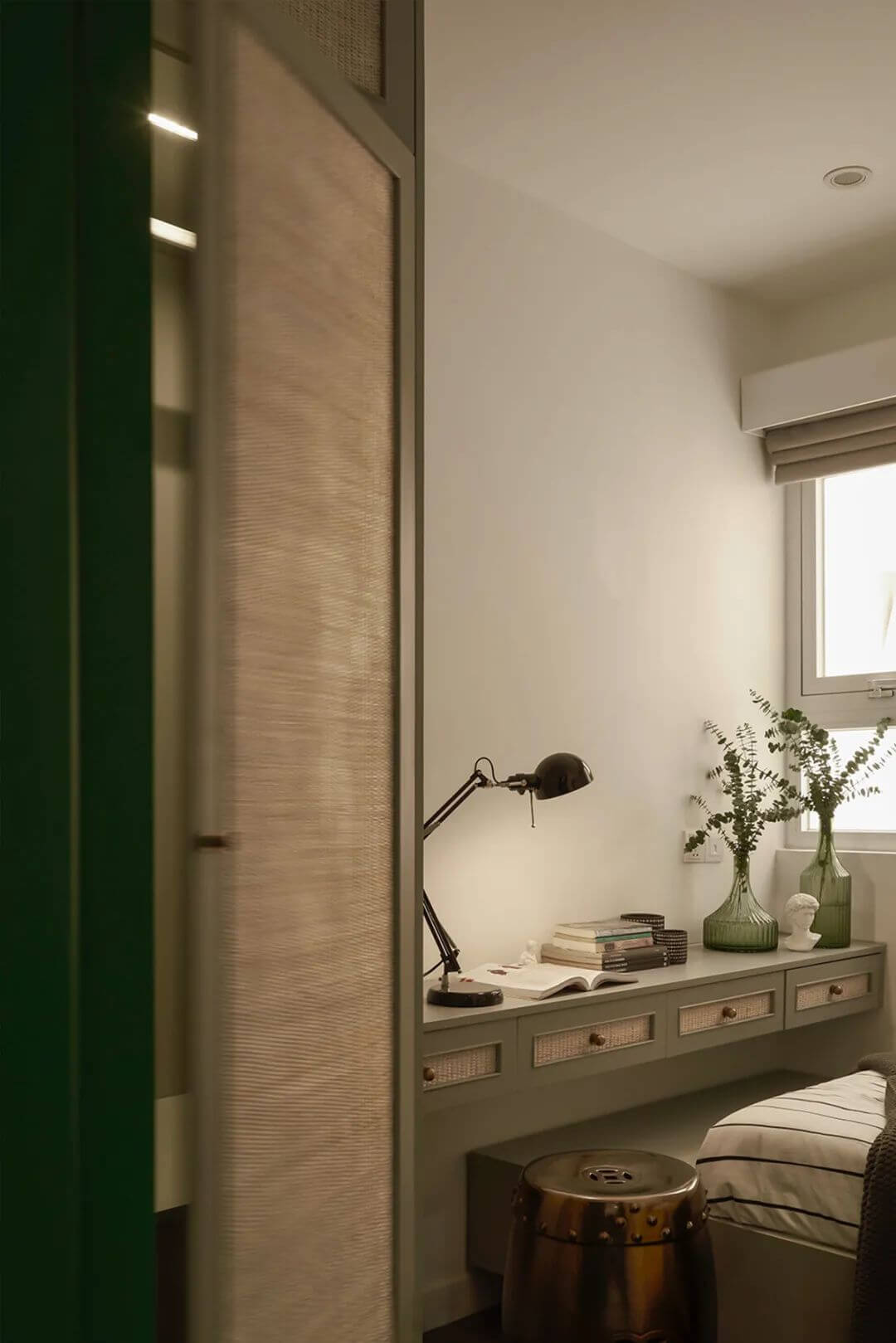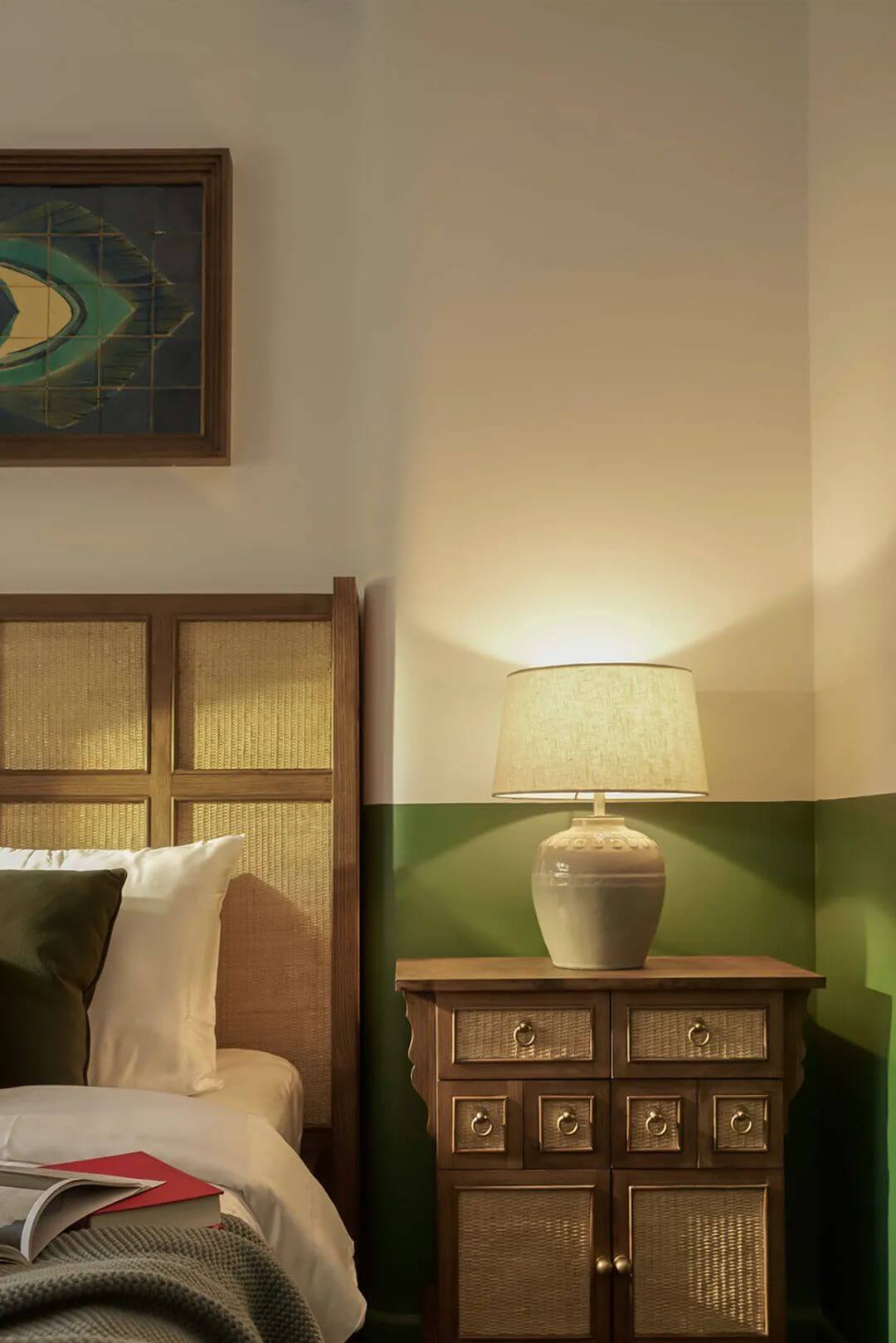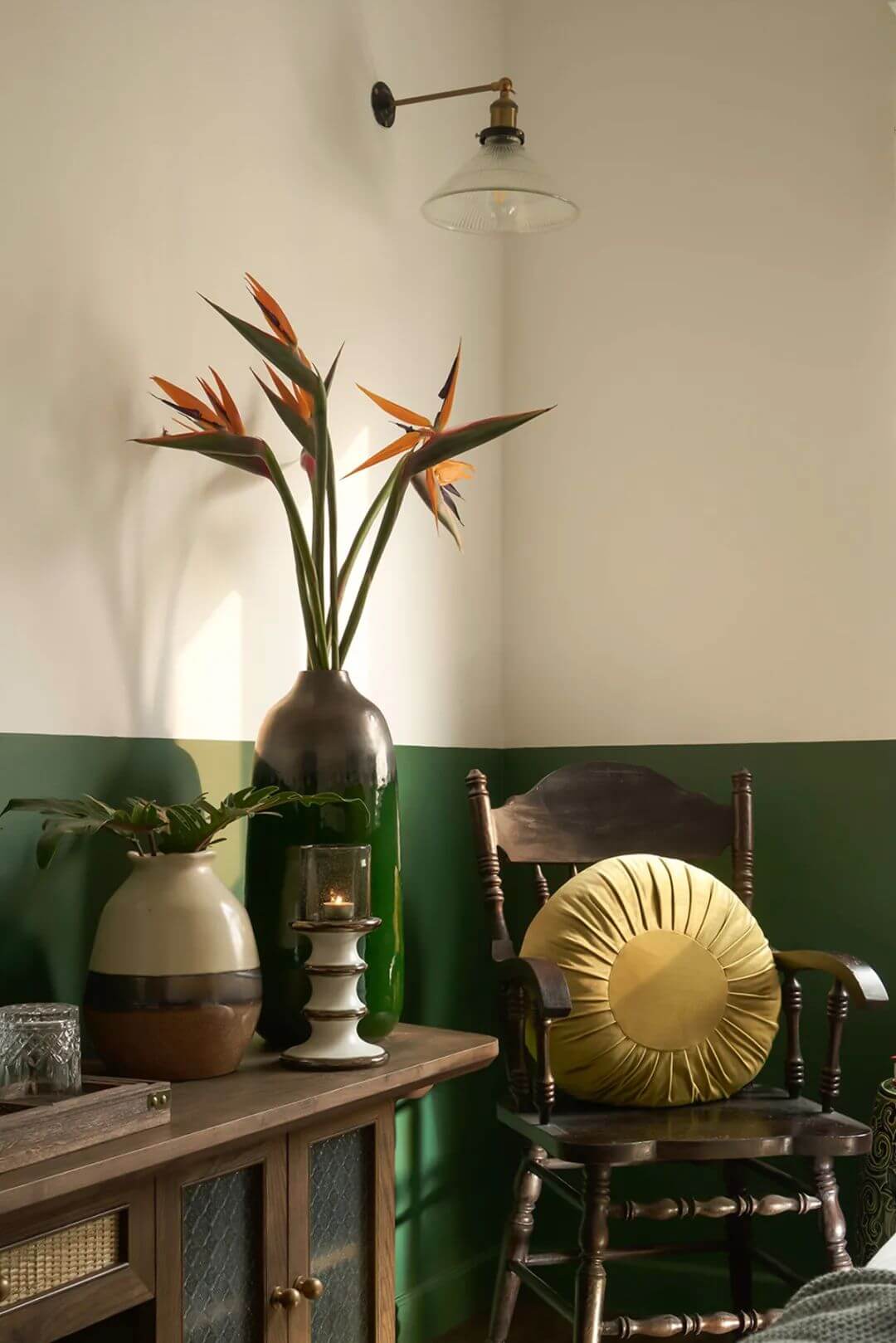 Read more:
Black & White Interior Home Decoration Ideas
3 Popular Bathroom Color Ideas for Cooling Summer Days
5 Outdated Bathroom Decor Designs to Avoid