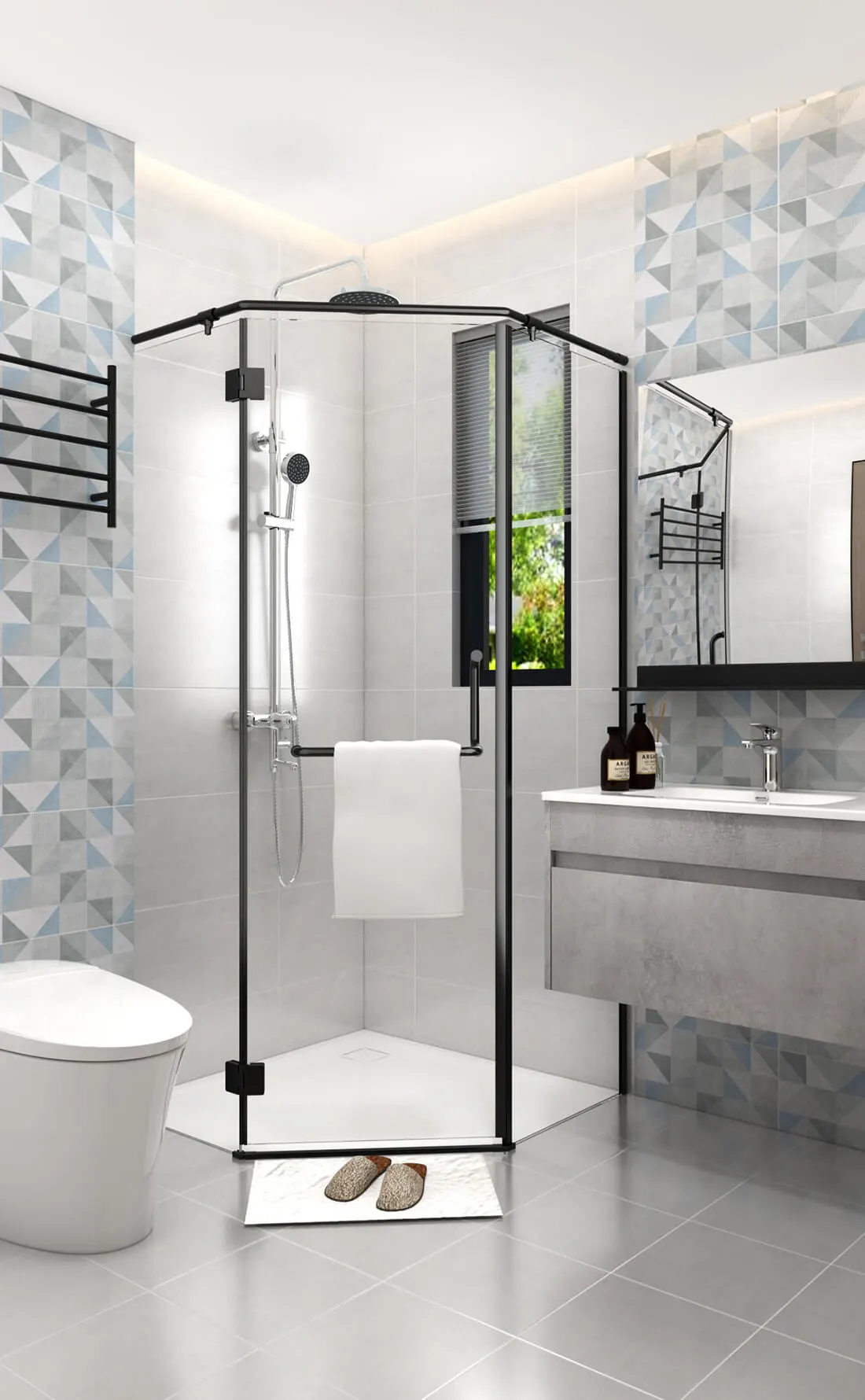 If you're looking for
bathroom ideas
for your apartment that are both functional and stylish, the square bathroom design is a great option. It will not only improve the appearance of your bathroom, but it will also make it seem more open and large. You can rapidly modify the design of your bathroom with modern bath fixtures and tiling options.
This bathroom exemplifies what may be done with a bathroom that is smaller than four square meters in size.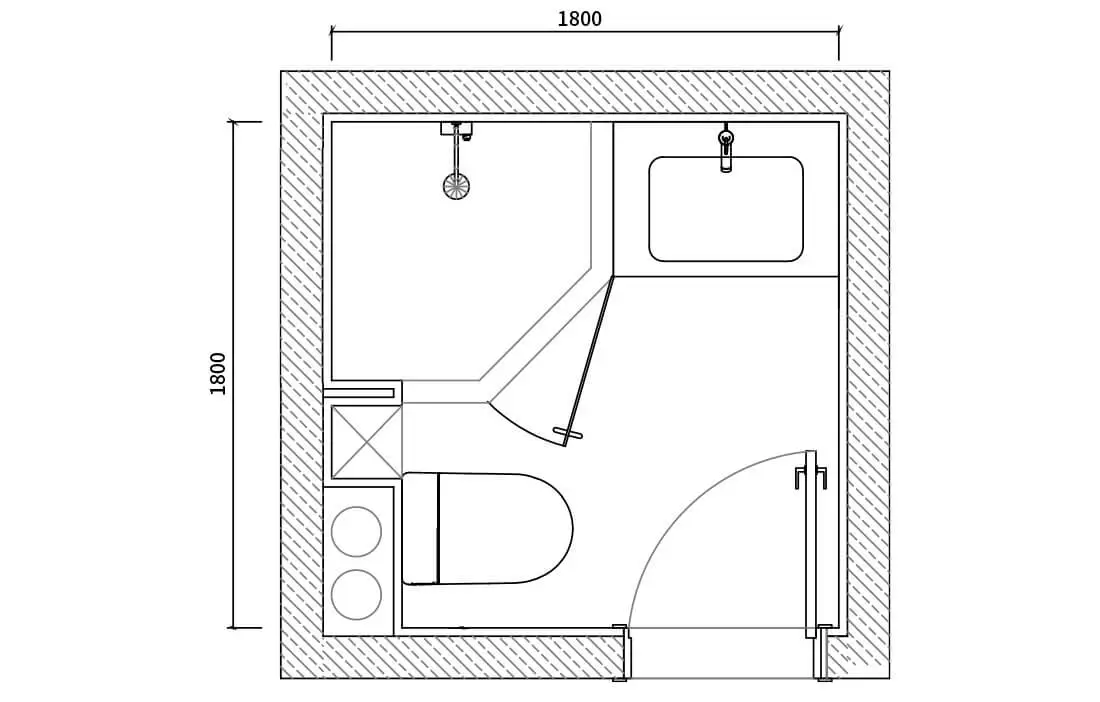 Watch 3D VR
Bathroom area: 3-5 m2
Design style: Modern minimalist
Cost: $1,000~1,500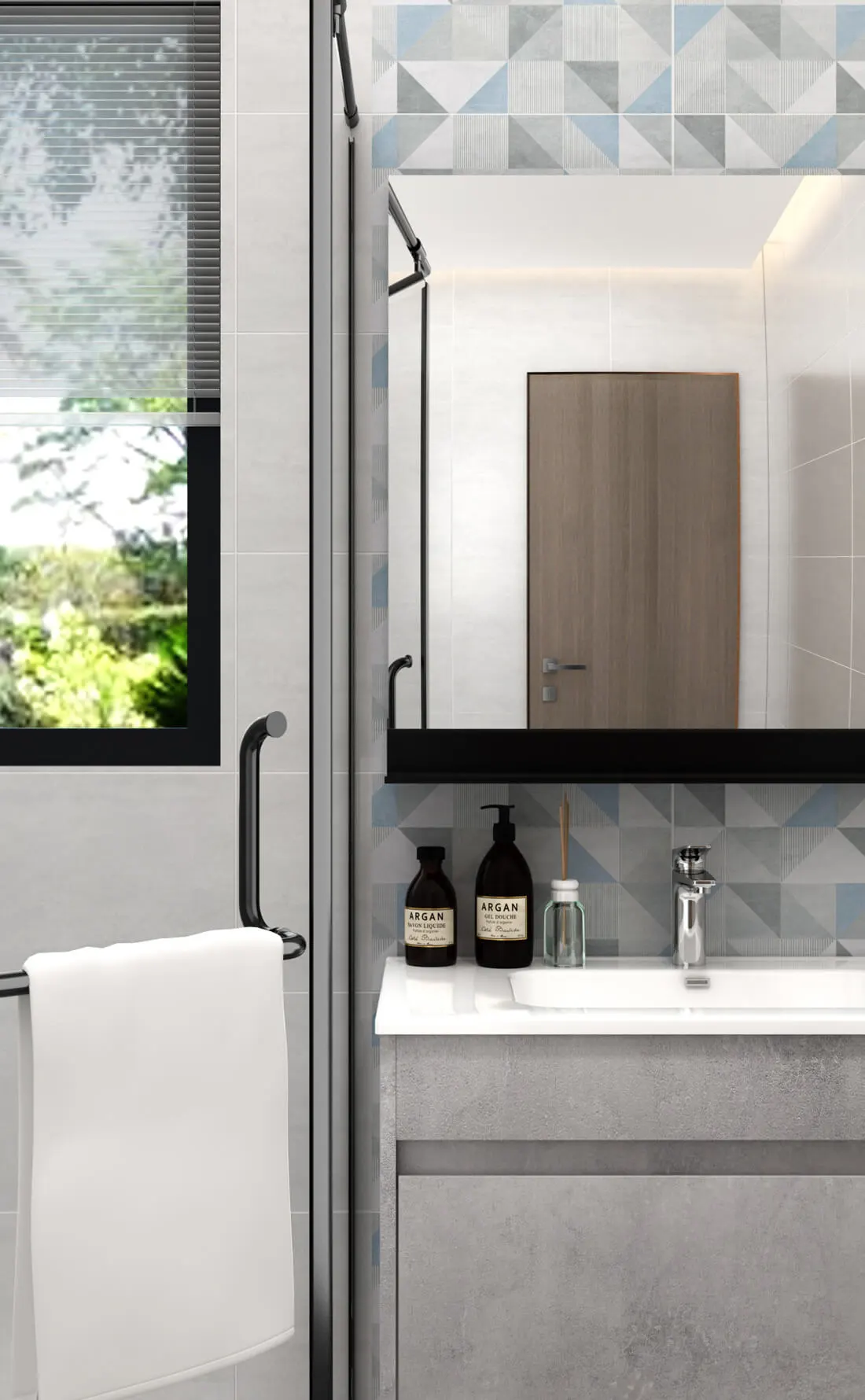 To make the bathroom appear more spacious, choose light colors. It is essential to pick the color and style of the bathroom with care. You could, for example, use light hues on the walls and a warm-colored floor.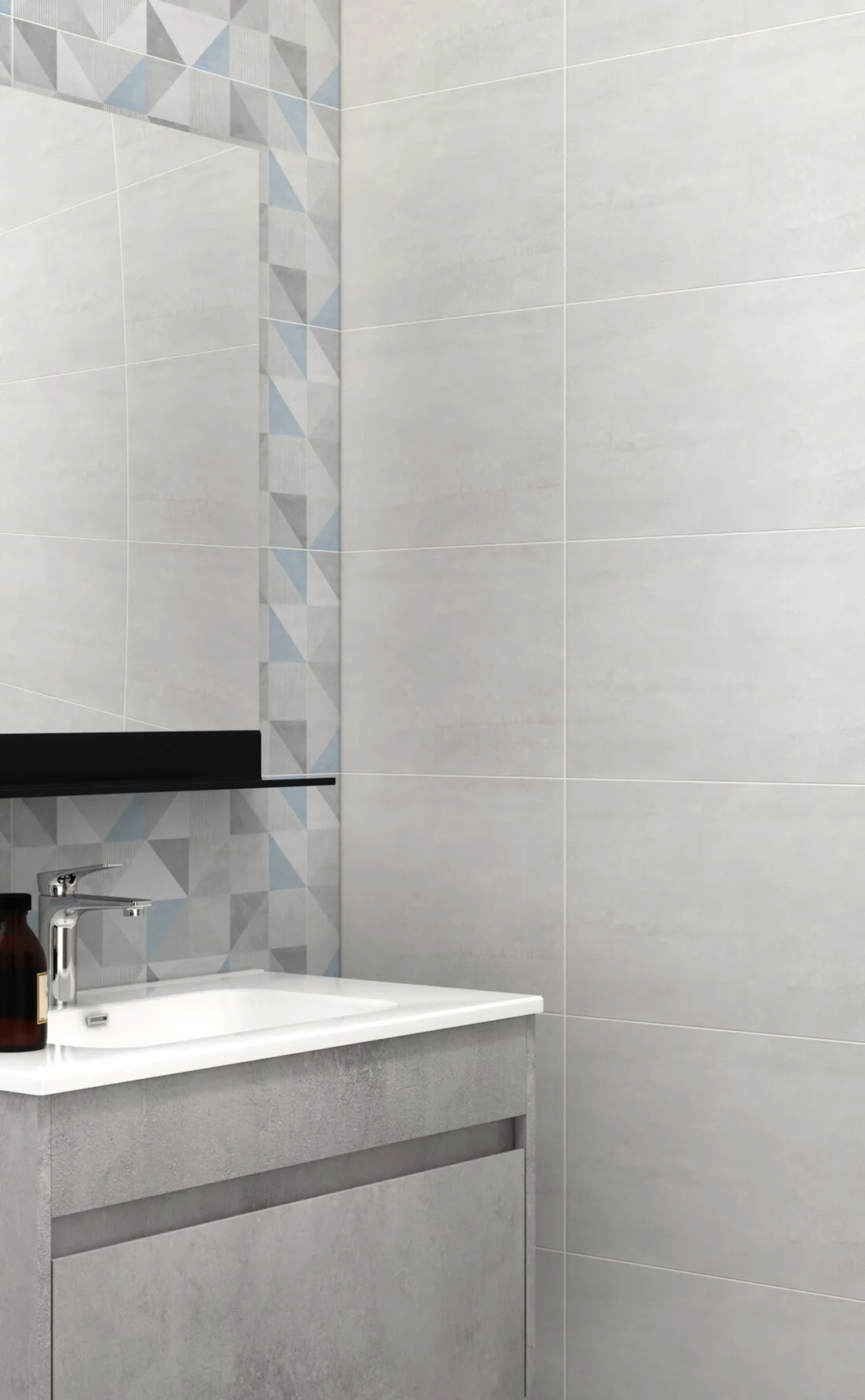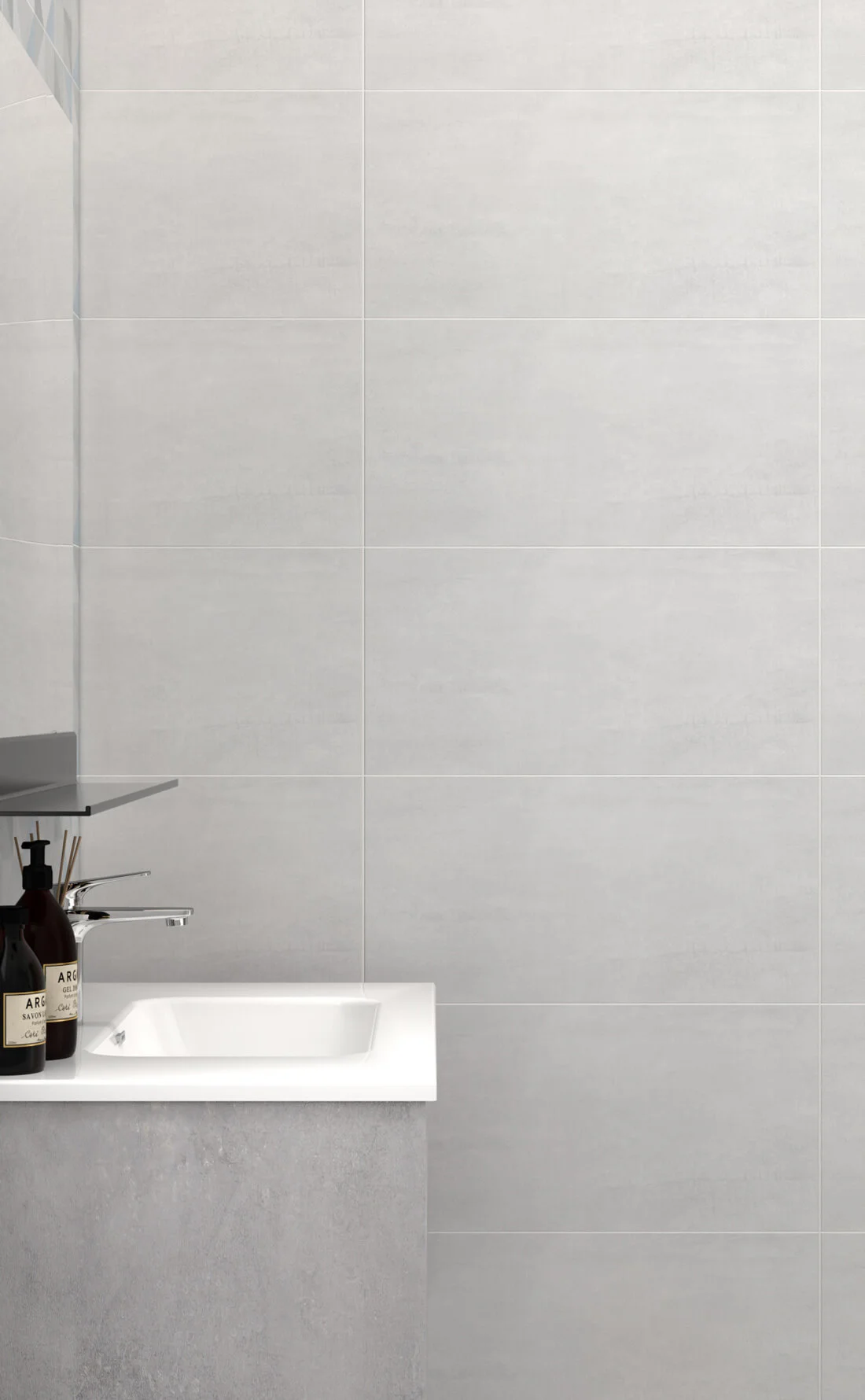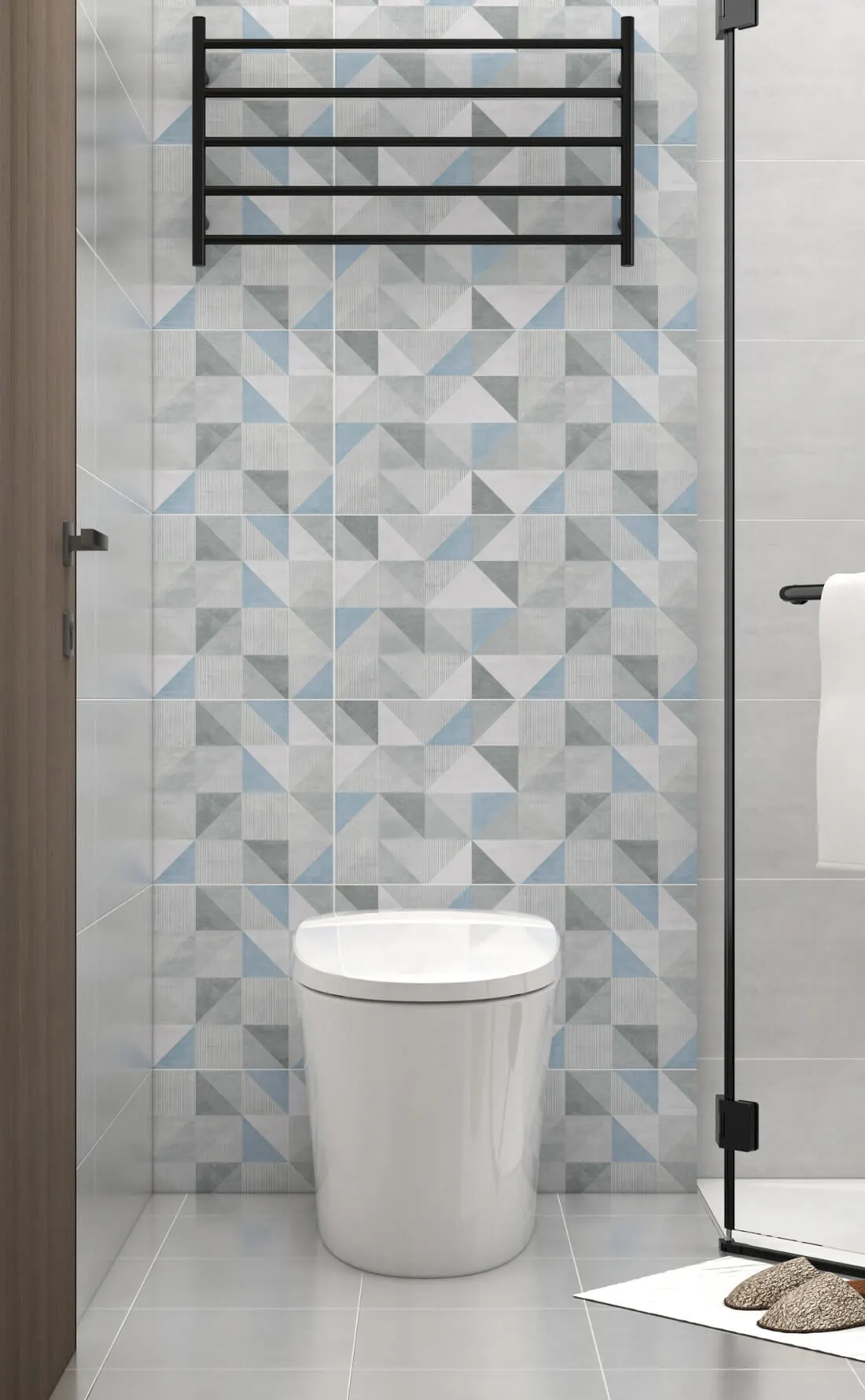 For square bathroom ideas, go for a glass shower. The idea is simple: the opaque walls make your bathroom appear smaller by default. As a result, replacing your standard shower doors with glass doors is critical. It will assist to make your little bathroom appear larger and more open.