April 14, 2021 - Tona proudly annouces today that our OKD vanity has been named winner of the German iF Design Award 2021, a prestigious international recognition of excellence in product design.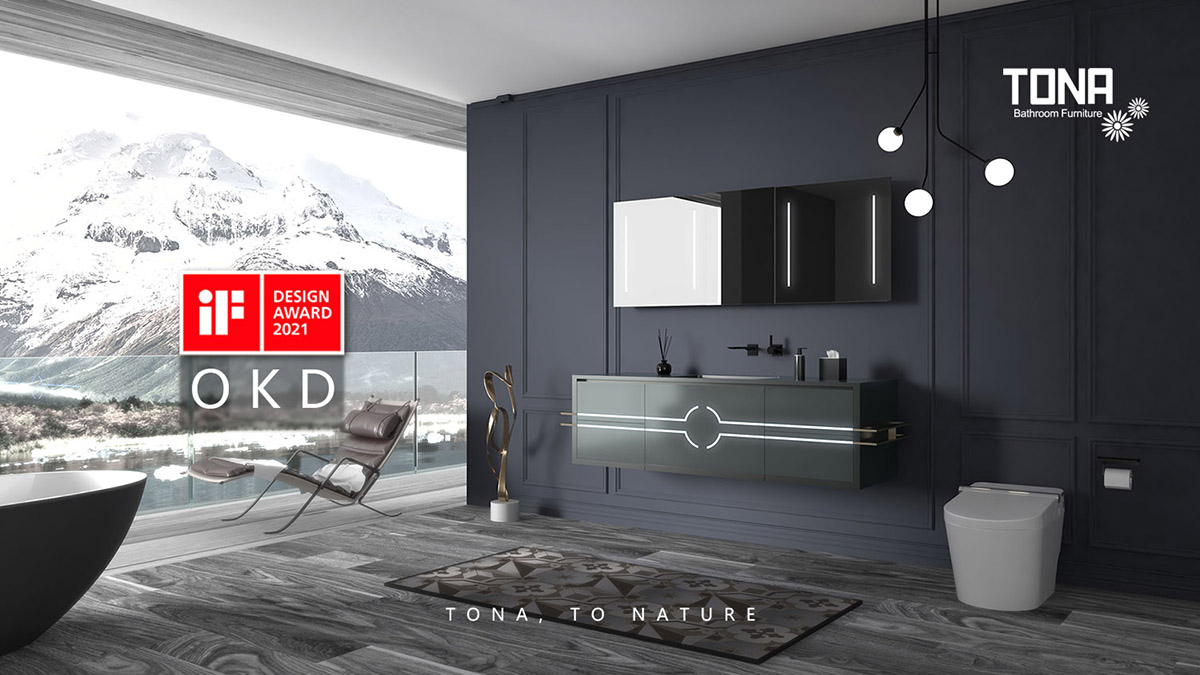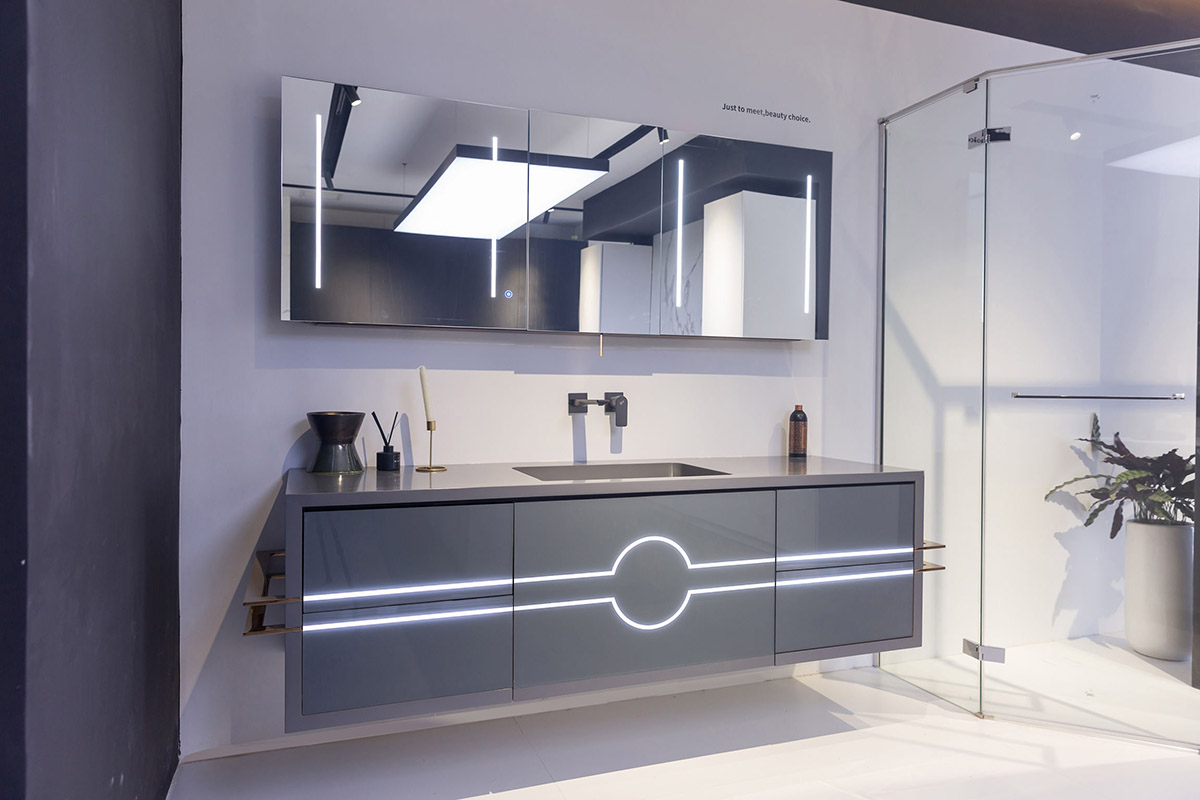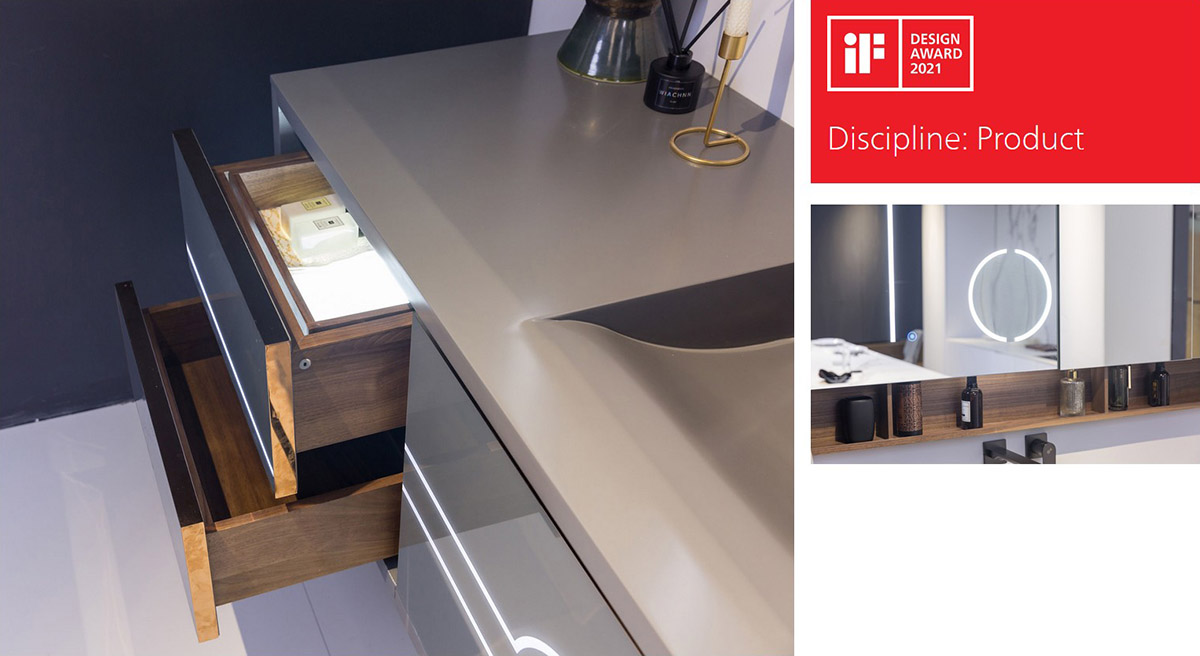 OKD by Tona Bathroom is a series of bathroom furniture designed and engineered in Germany, inspired by antique Chinese furniture and architecture. The focus is on storage space and practical kinematic features to add comfort. In addition to its striking styling, the series features clever and practical ideas to enhance comfort and convenience. When opened, the vanity and the mirror become a make-up studio with lots of storage space. When closed, the ensemble boasts an elegant, Asian fused, reduced design.
Check OKD on official iF Design website: //bit.ly/3dgI9BP

News on iF DESIGN AWARD 2021 - the International Label for Outstanding Design

In 2021, due to the current pandemic situation, the iF Final Jury session (planned in Berlin) will take place virtually. The traditional iF jury process on site would mean too high a risk for everyone involved.
With support of the new developed iF digital jury tool iF remains faithful to its traditional high evaluation standards and core qualities of every iF jury. The specialist knowledge of all jurors will be the basis for a good and solid decision. All international design experts will assess each qualified entry with the appropriate care and attention to select the winners of the iF DESIGN AWARD 2021.
Every year, the iF DESIGN AWARD identifies outstanding design, its relevance for business and everyday life and awards one of the most important seals of quality in the world. Awarded in Germany since 1953, the iF label is a reliable sign of good design for consumers as well as the design community.
Designers, manufacturers, architects and interior designers who want their products or projects evaluated by internationally recognized design experts have been turning to the iF DESIGN AWARD for decades. They do so to prove that their company puts design in the focus of its business and to attract international attention. Winning an iF DESIGN AWARD will help you stand out from the competition, elevate your branding and reach new target groups.
Source: //bit.ly/3deYpmQ