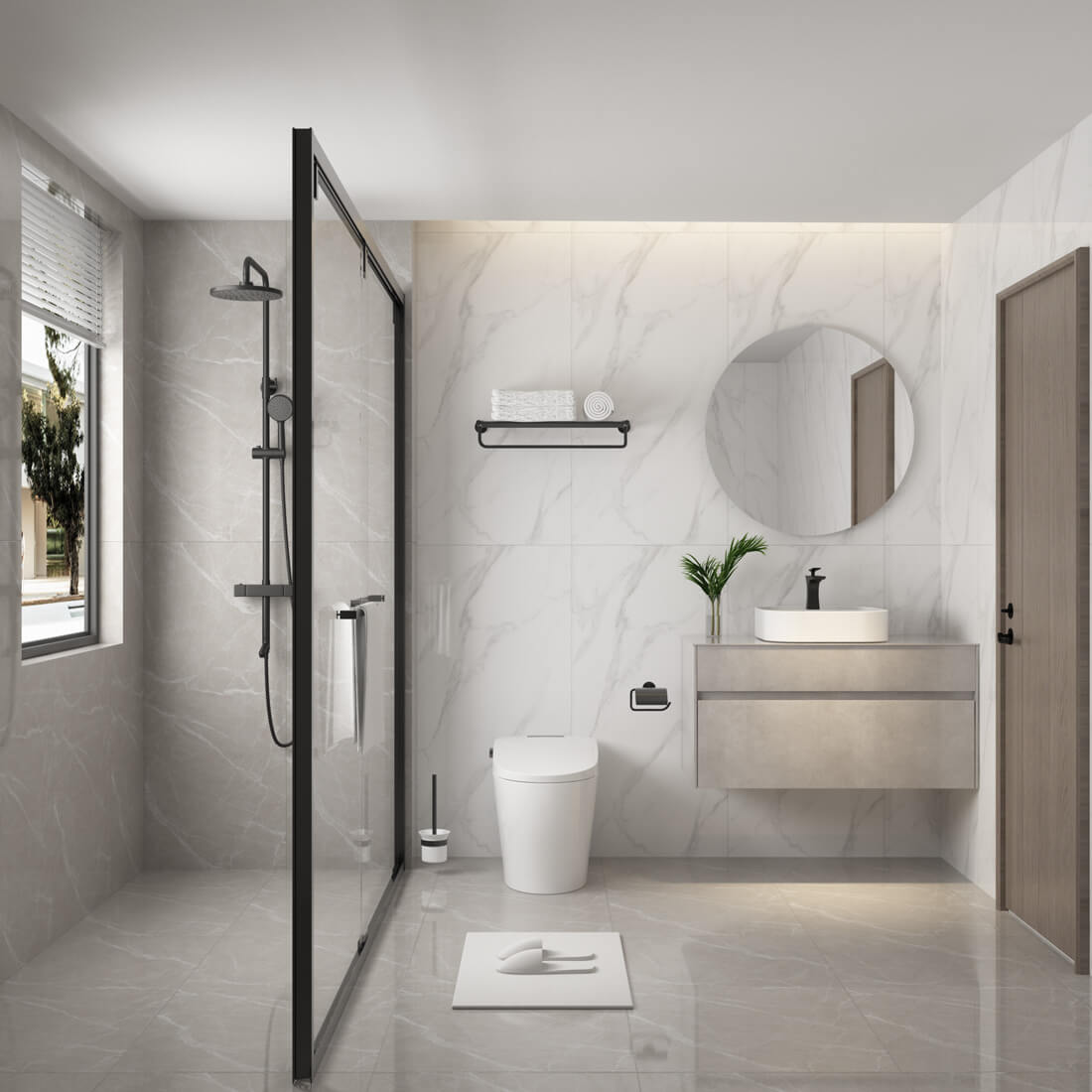 Ideas and designs for minimalist bathrooms are practical, precise, and sometimes stark. The majority of the décor is removed or useful things that double as décor are used to create the tidy and minimalist design.

As a consequence, bathrooms are attractive, spacious, and functional. Many people, however, also associate minimalism with gloom and rigor. An example of a modern, minimalist bathroom is provided here.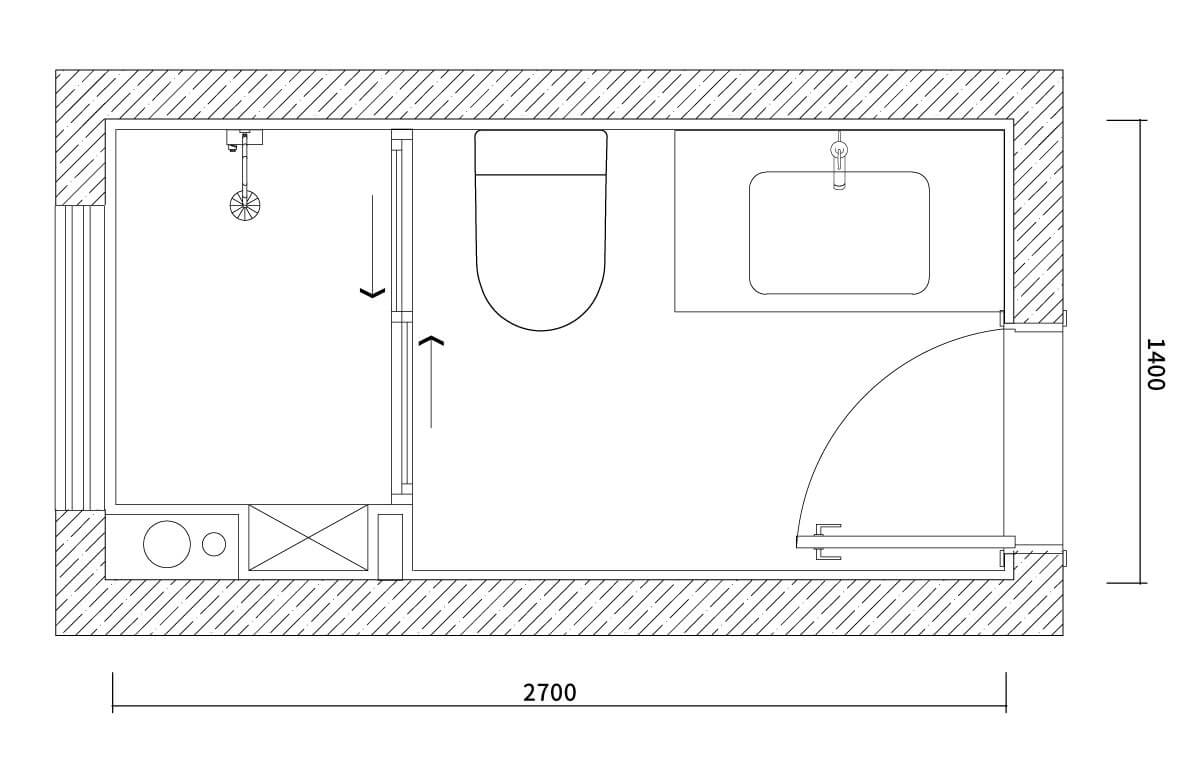 Watch 3D VR
Bathroom area: 3-5 m2
Design style: Contemporary minimal
Cost: $1,000~5,000  

Elegant Gray
A stunning bathroom with timeless hues, a functional layout, and a sophisticated style. Classic gray slate floors and walls, together with plant accents and marble features, give the space a calm, earthy appearance. The shower screen with the black border effectively divides the space without making it appear smaller.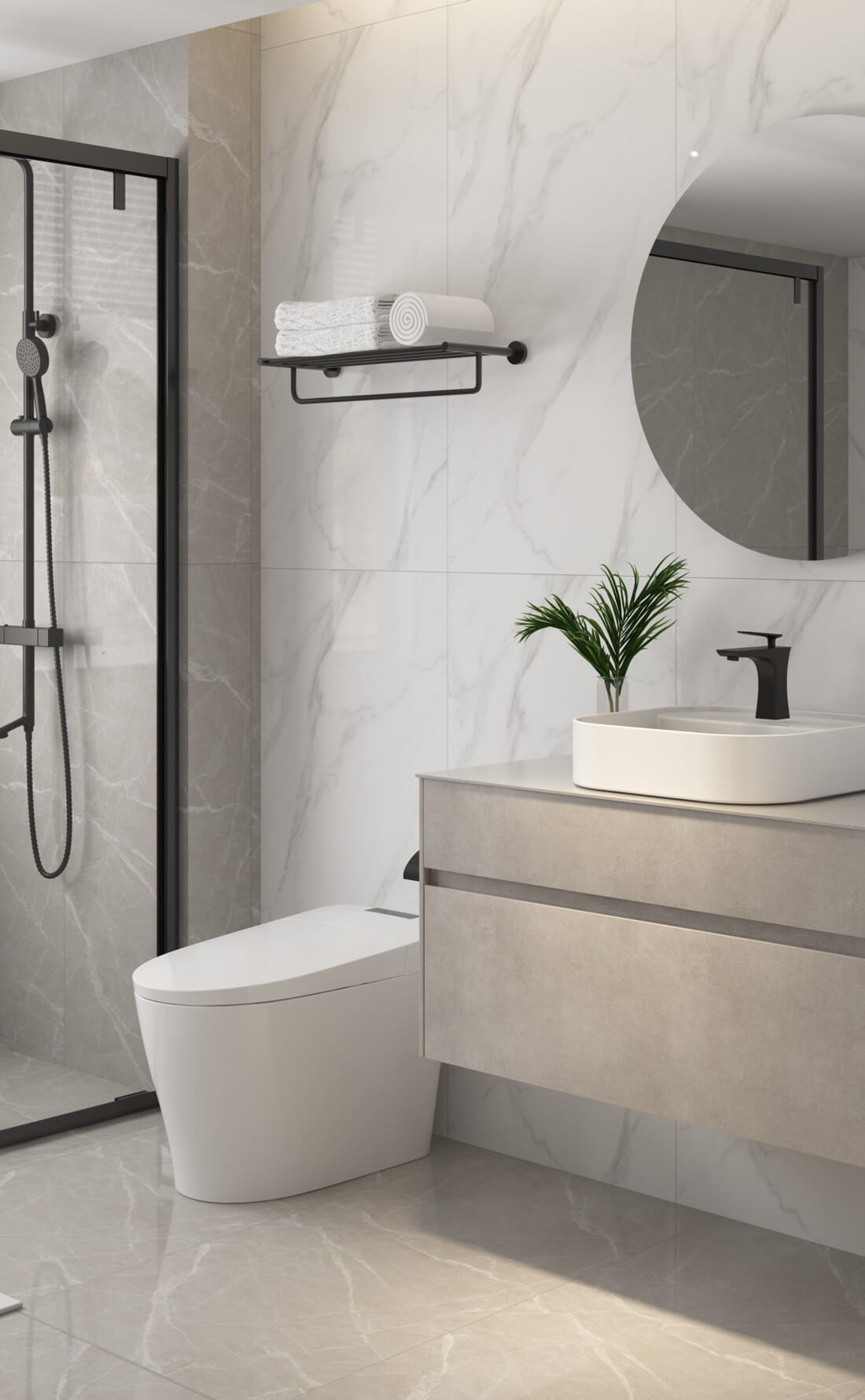 Comfort of The SPA
Enhance the comfort of your modern bathroom. The black floor, wood accents, potted plants, and many calming extras in this bathroom are reminiscent of a spa. By including adequate storage and organizers, you can keep the space organized and clutter-free.