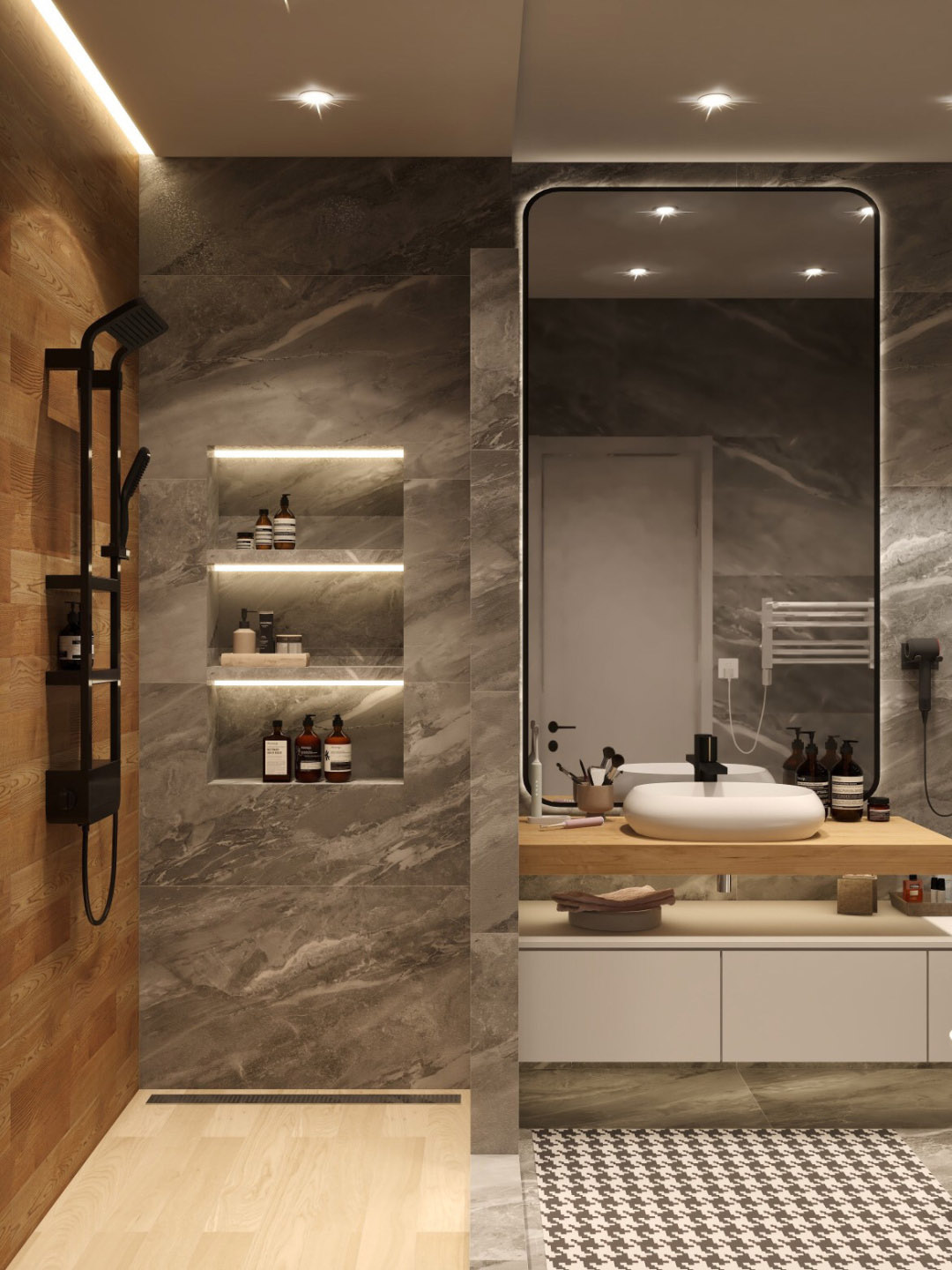 Create a harmonious atmosphere and make your bathroom a place to relax. Marble and wood are definitely a great choice for bathroom applications. Due to the variety of possible colors, materials and combinations, we will take you on a bathroom tour using two materials together.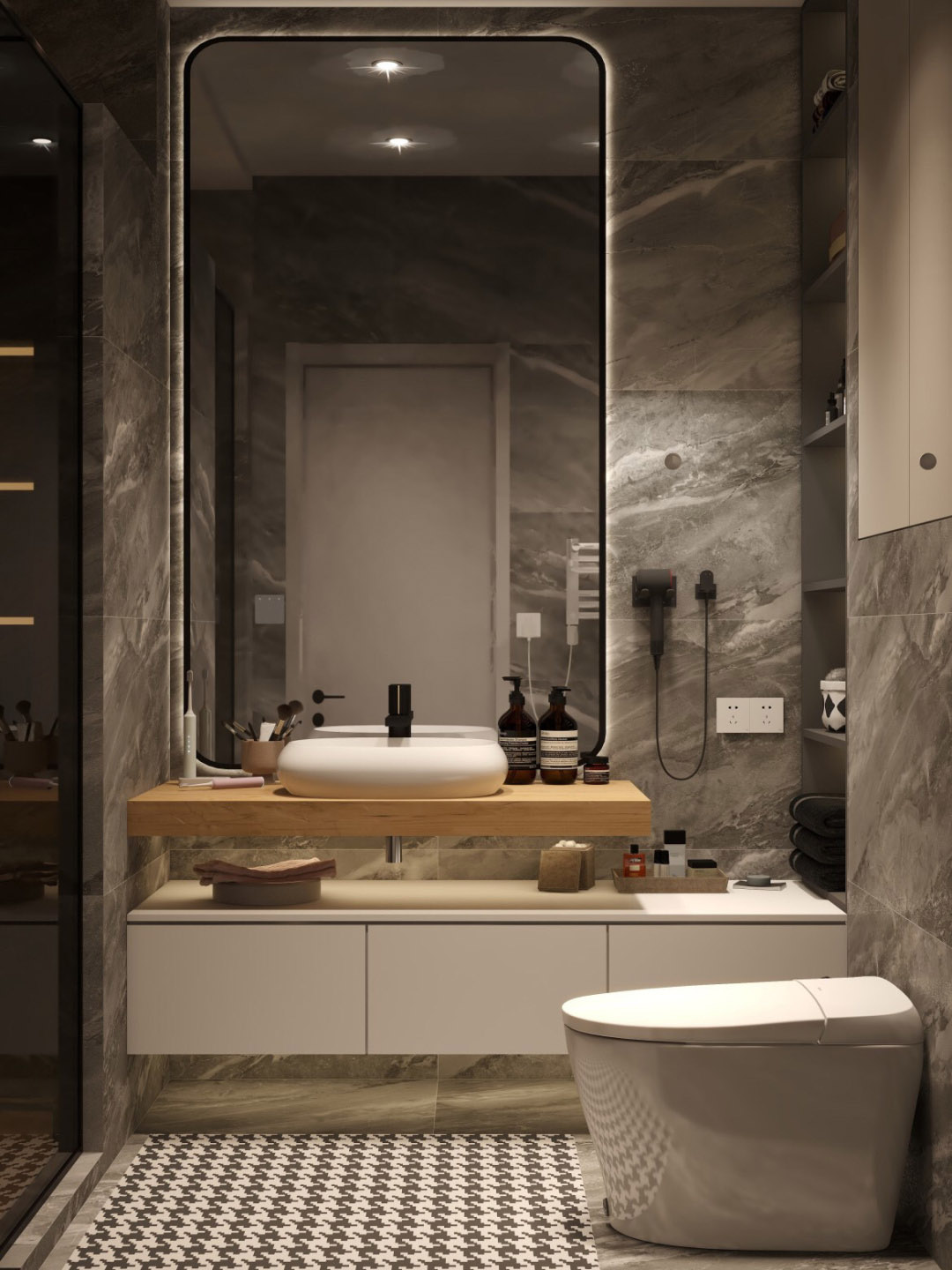 Over the years, marble has accounted for a considerable share of creative processing and has become a favorite of many high-end residences. Modern bathrooms can surprise you with materials and shapes that you have never matched before, and you can also use charming suits cut from various forms of marble, which have been processed in countless modern ways.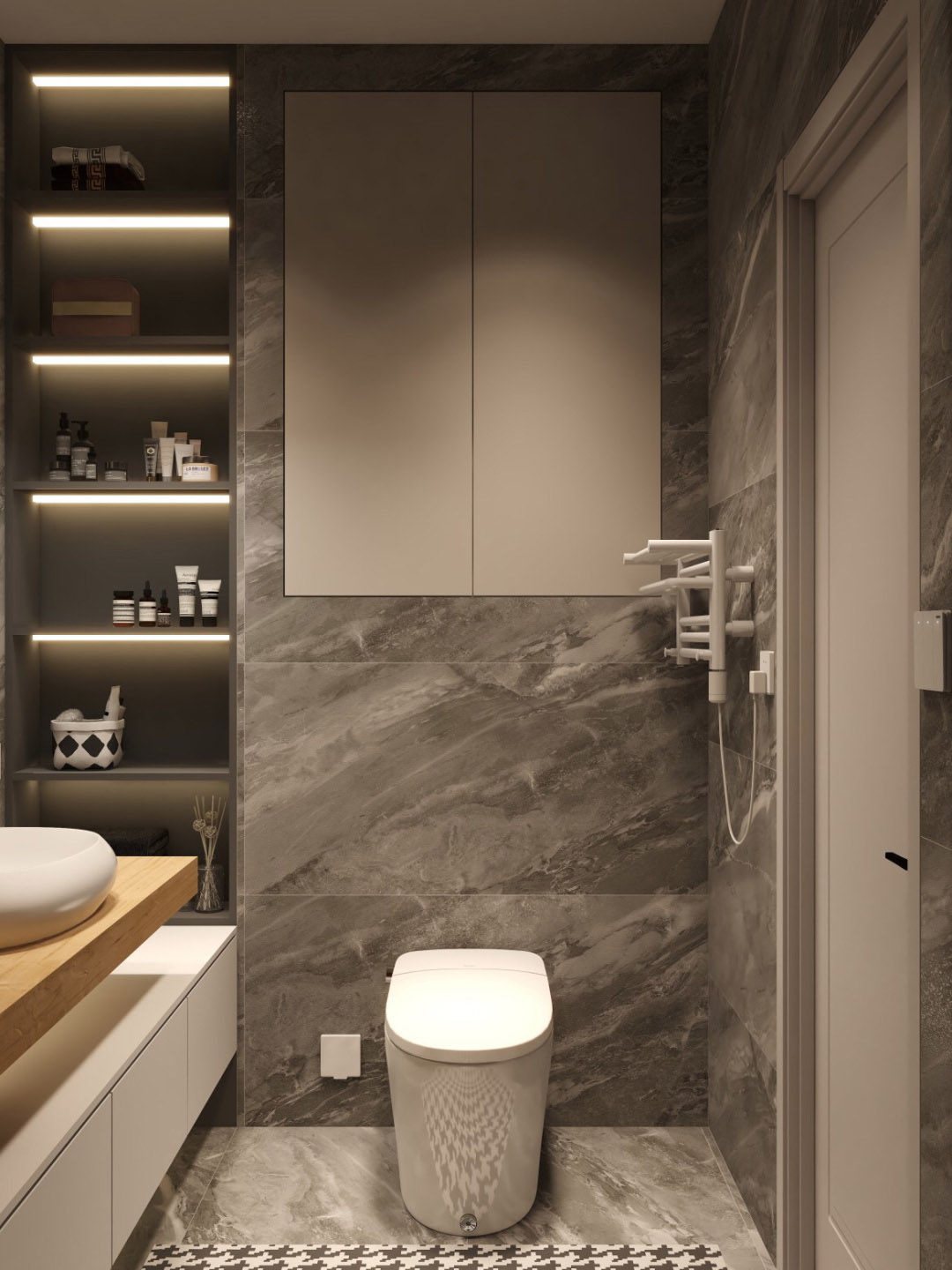 The rich texture of light or dark colors of the material that showcases modern linear design exudes a sense of luxury and a commitment to quality. Different types of marble will give different moods, and depending on the artist's vision and interpretation, to create an amazing artistic expression or a perfectly balanced personal hygiene space.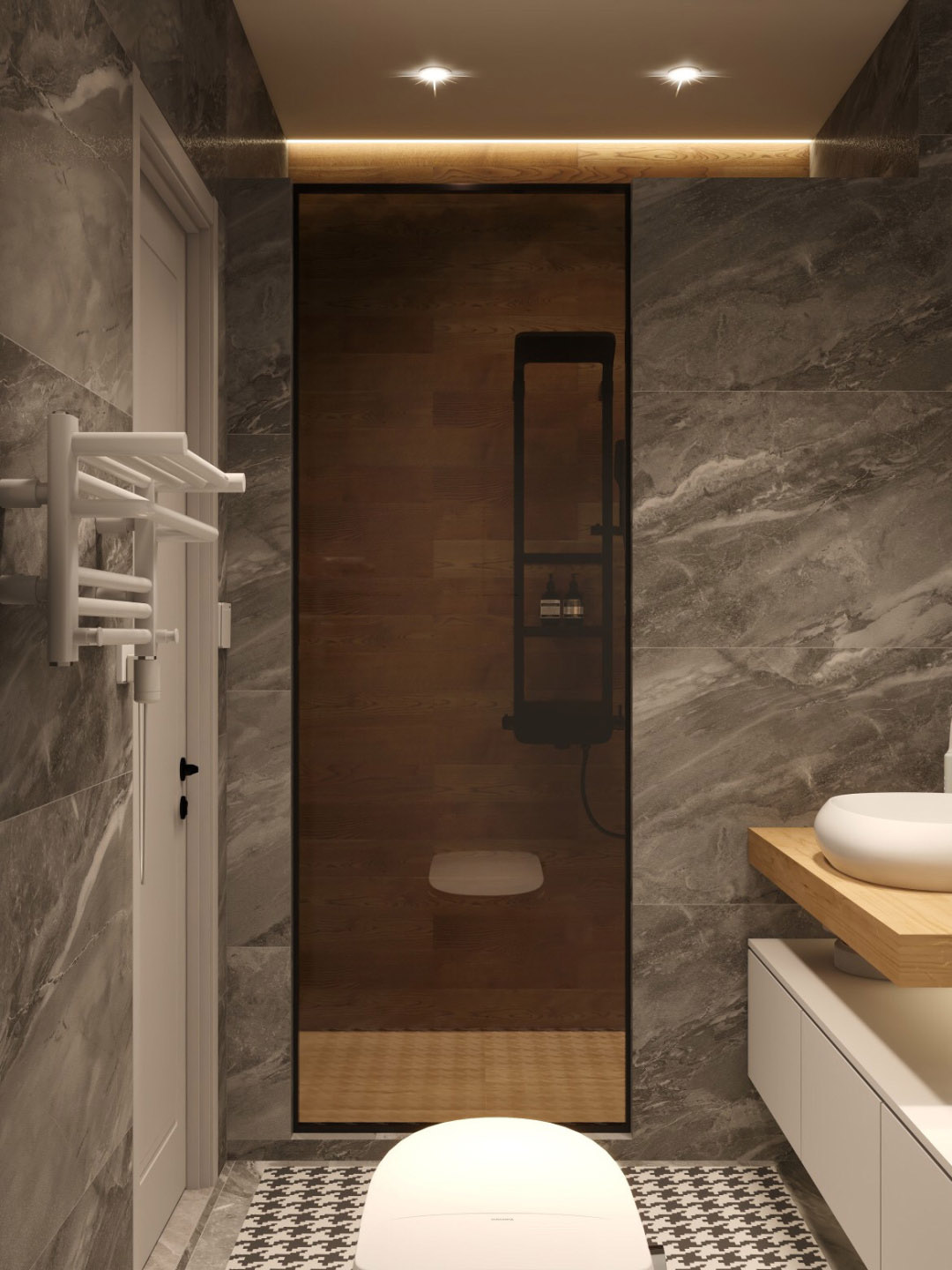 Mixing wood and marble achieves that warm homecoming effect for a contemporary bathroom. Marble and wood are two noble materials. They are evergreen in terms of style, but they can also give functions, styles and uniqueness to various indoor environments.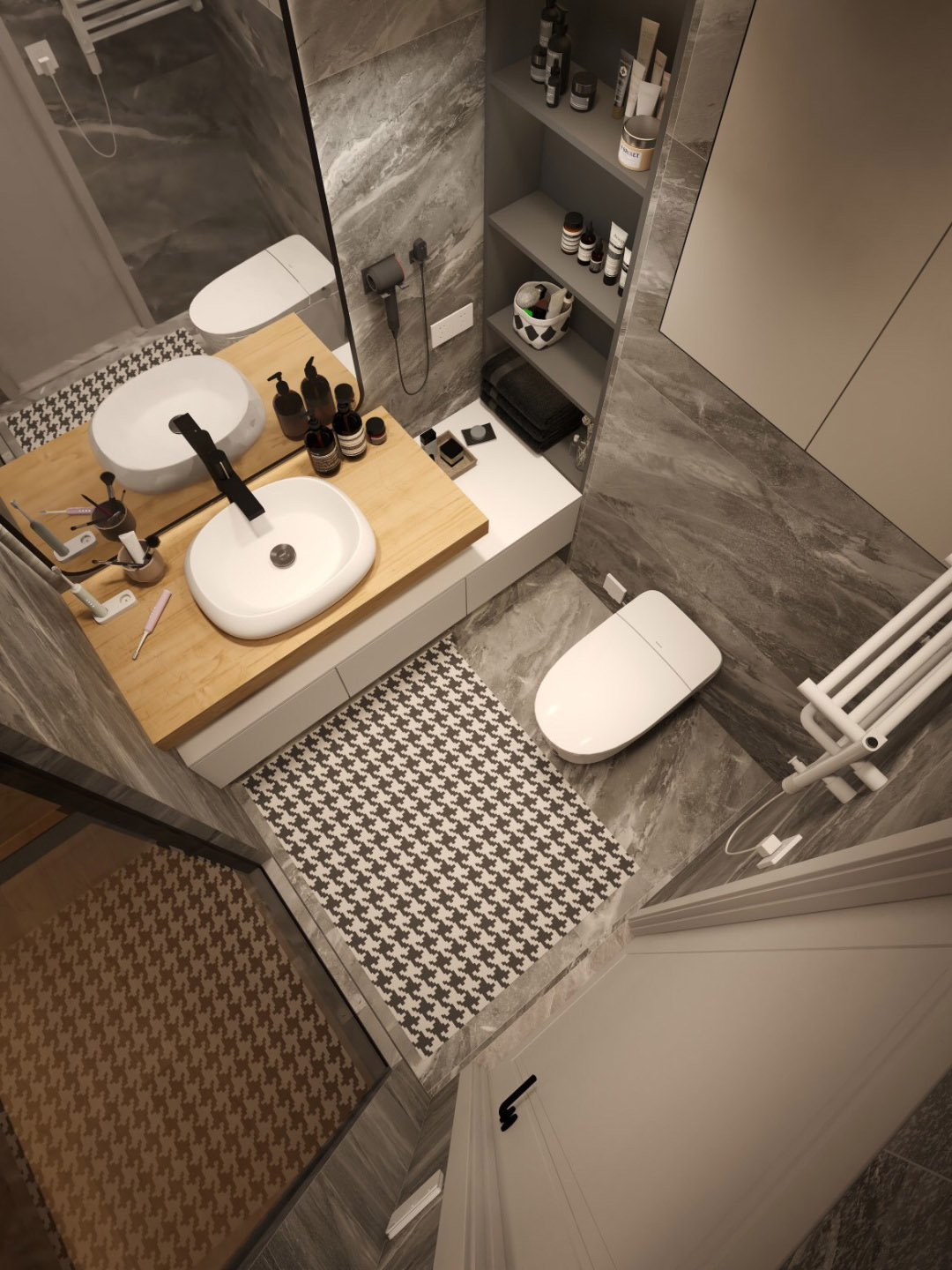 Marble and wood are perfect choices, especially if you combine them together, you can make the bathroom more distinctive and beautiful. In addition to its architectural location and size, the material makes the room functional, luxurious and timeless. Marble has been used since ancient times to build bathrooms, fountains and other spaces that are in close contact with water.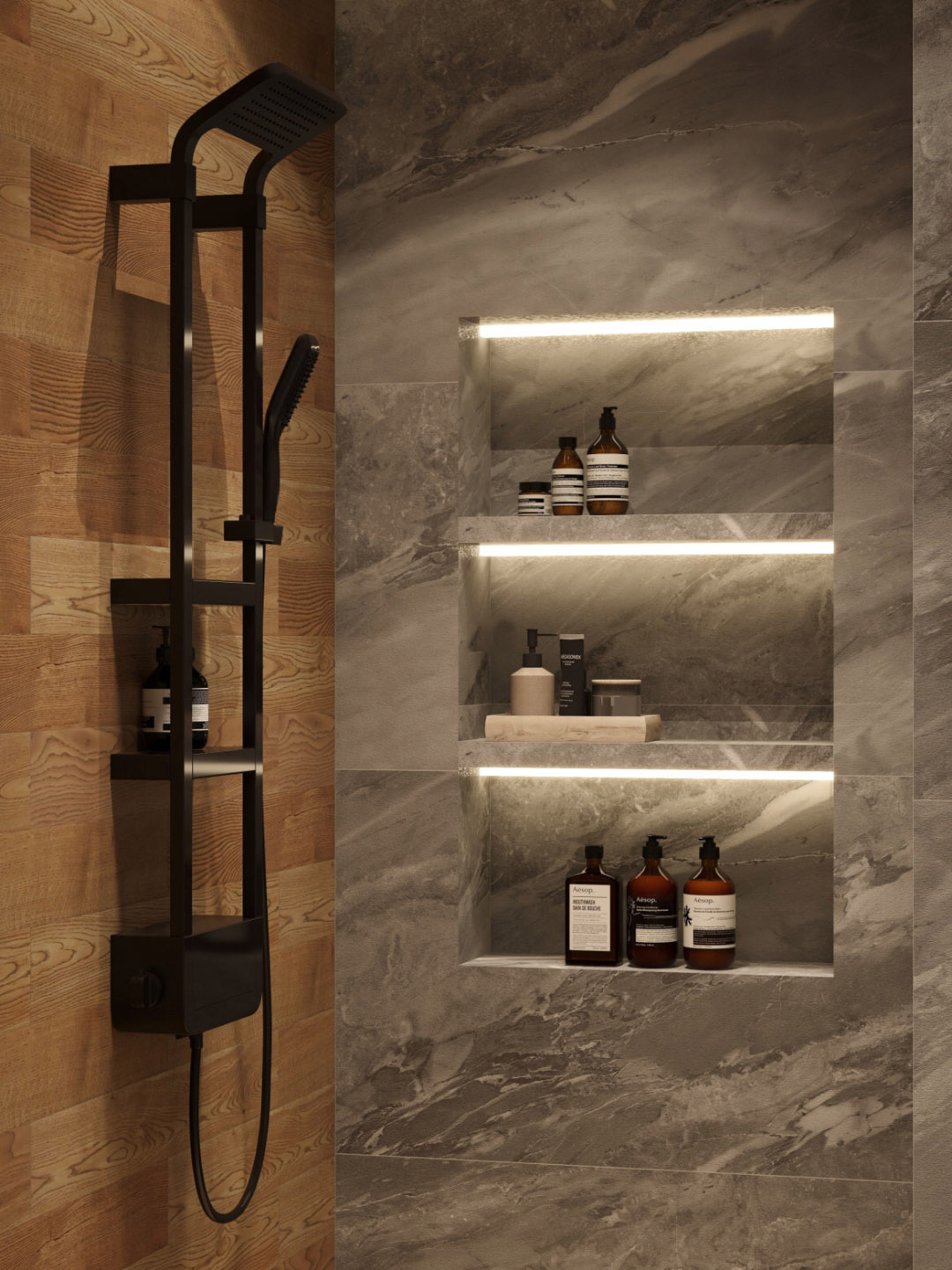 If you are interested in bathroom knowledge or news, please feel free to check the articles below.
Check this Out Before You Buy a Bathroom Mirror Cabinet
Calm and Relaxing Beige Bathroom Idea