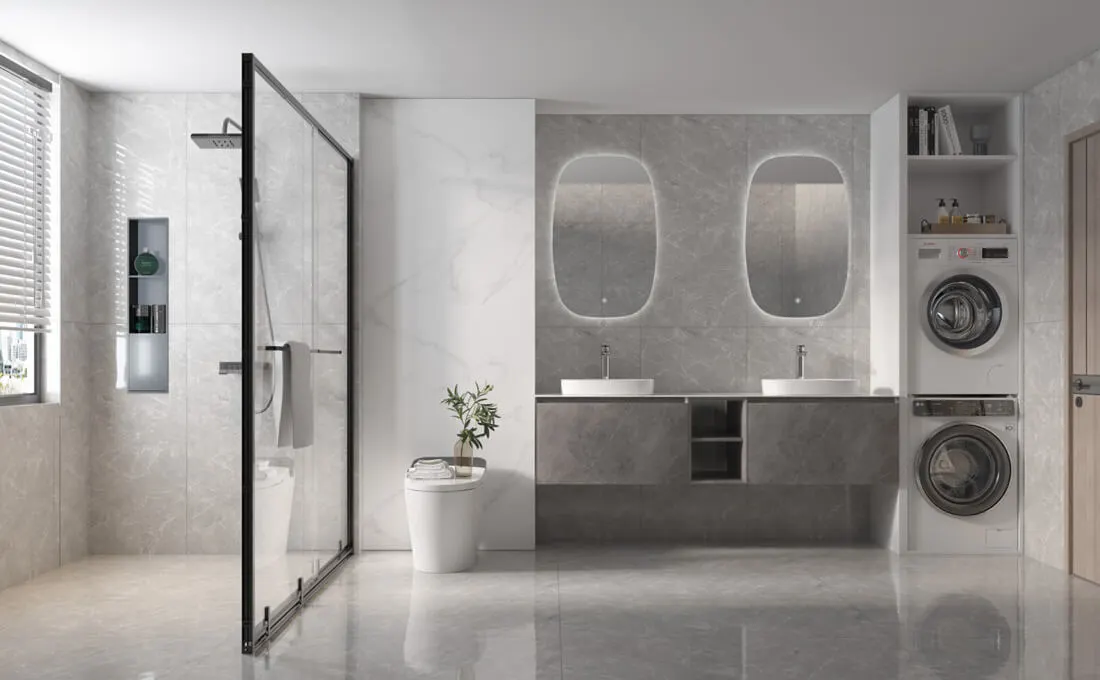 A calm setting is necessary for relaxing in the tub or brushing your teeth. No matter how you use your bathroom time, the words tranquil and relaxing ought to cross your thoughts each time you enter. Possibly the simplest approach to guarantee that happens is to use design elements with a Scandi influence.

While you might assume there isn't much you can do with shades of white and wood, this example will demonstrate just how much variety Scandinavian-inspired bathrooms can bring. Our neighbors up north know what they're doing when it comes to creating environments that feel conscious.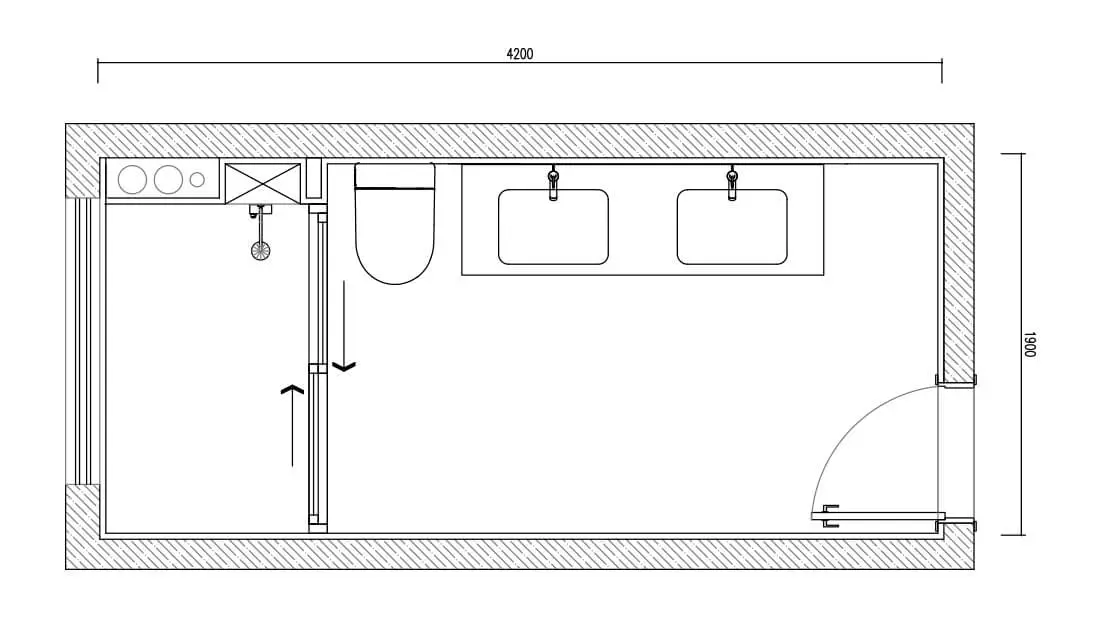 Watch 3D VR
Bathroom area: 5-8 m2
Design style: Nordic, modern
Cost: $4,000~7,000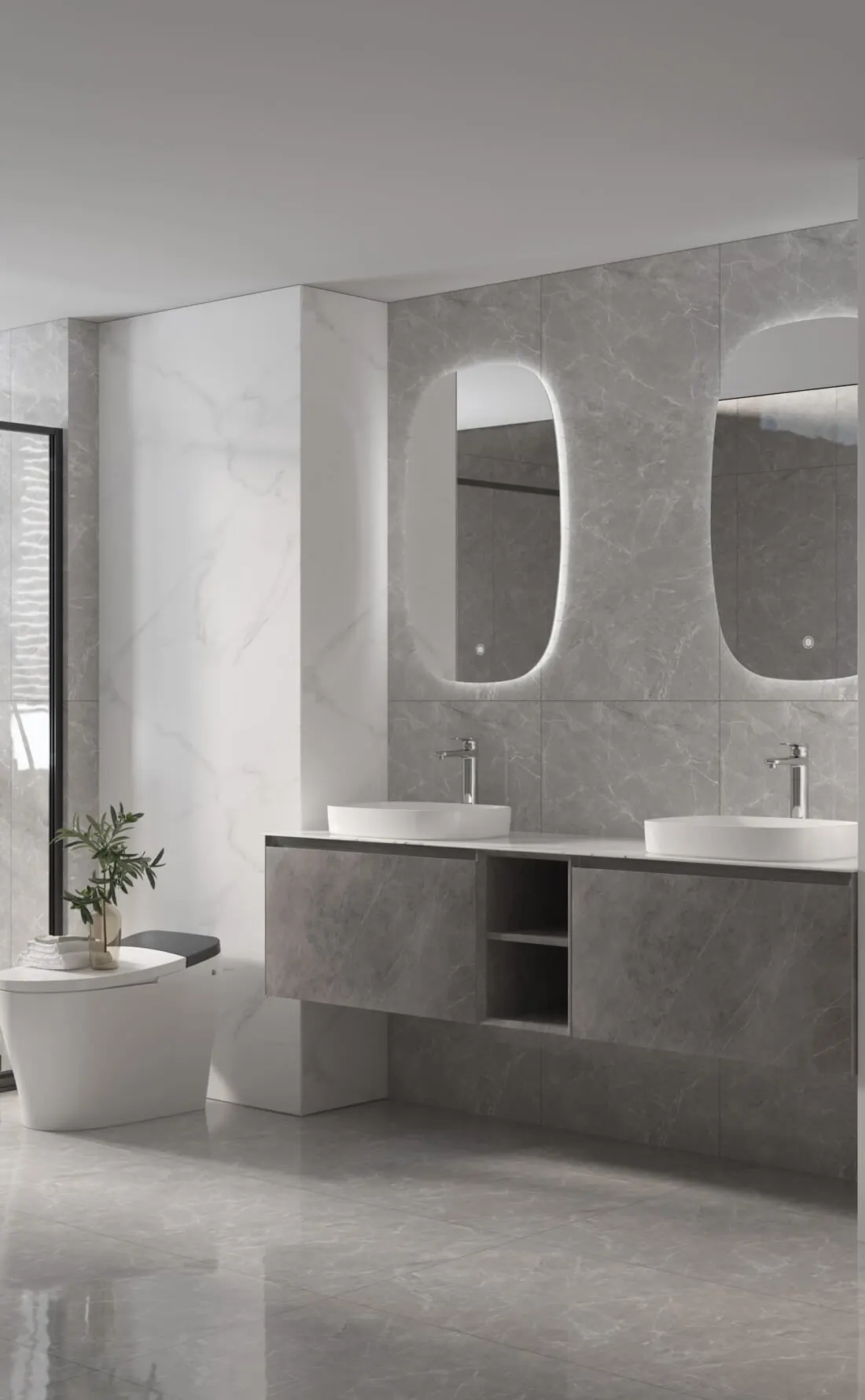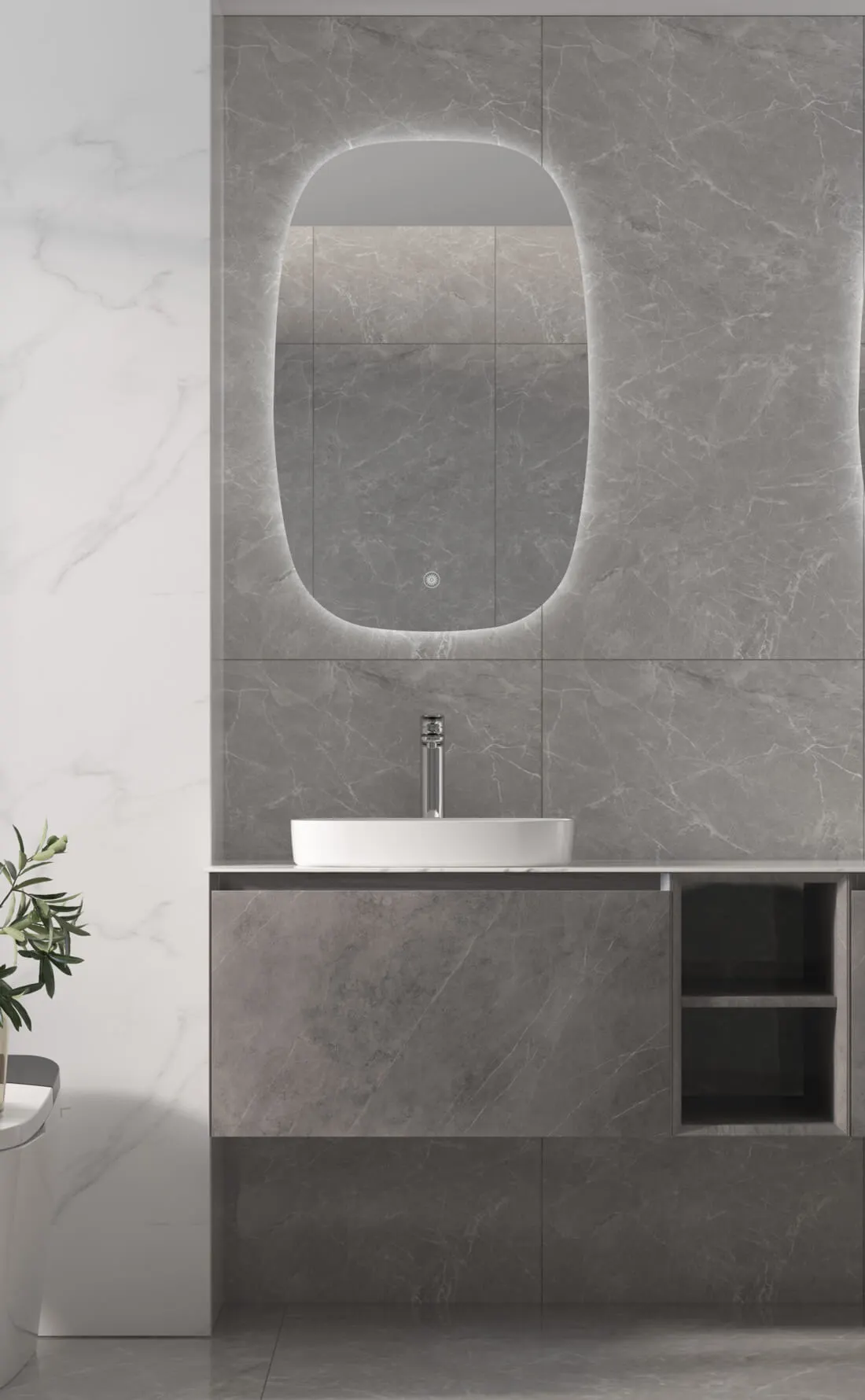 Keep to the timeless styles
Even if you lack inspiration, admiring a location like this will help you get over your creative block. A classic color scheme is always a wise choice, especially if you're styling with a Scandinavian sensibility. This restroom is evidence that you won't be disappointed.