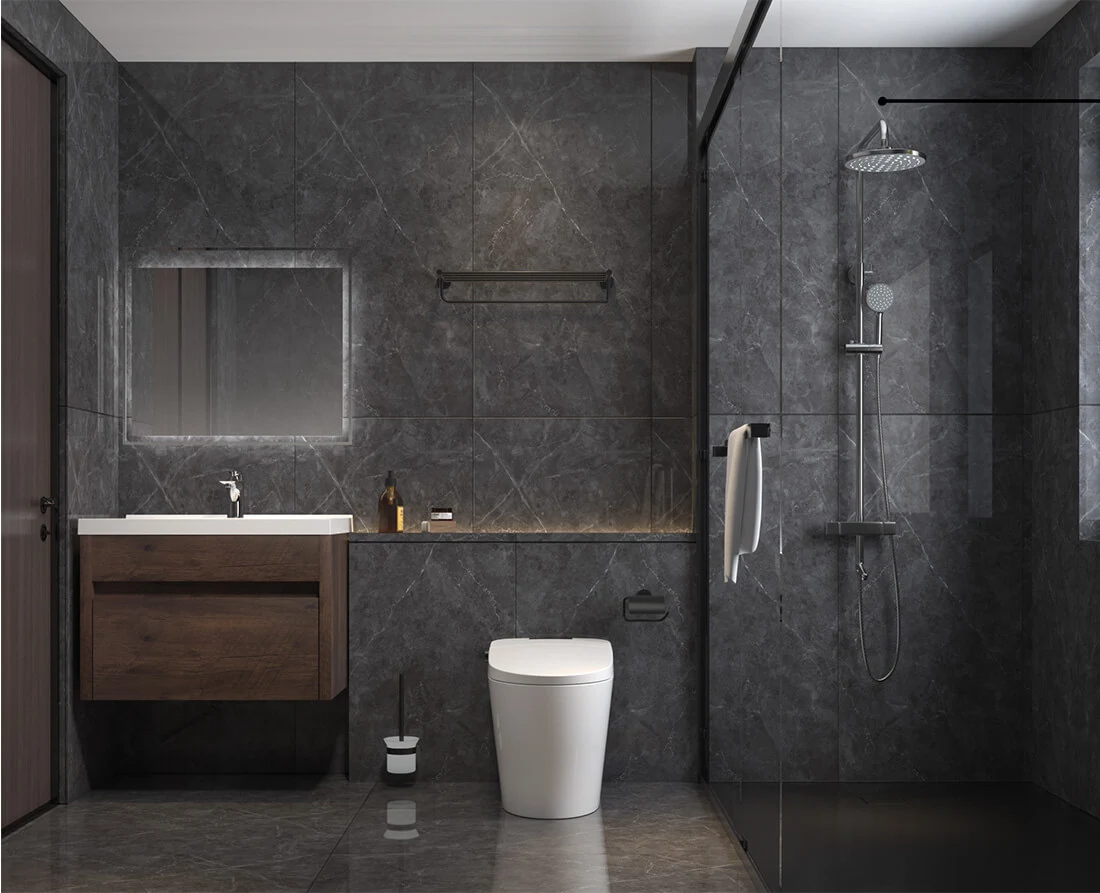 Our bathrooms are frequently utilized as a place to relax and unwind. It helps if our circumstances are favorable to a peaceful mind in order to properly relax in a hot bubble bath or beneath a steaming waterfall shower. A dark grey bathroom scheme is not only stylish, but it also creates a soothing neutral backdrop against which the tensions of the day may fade away, allowing for a pleasant start to the day without being too abrupt. 
Enjoy the idea.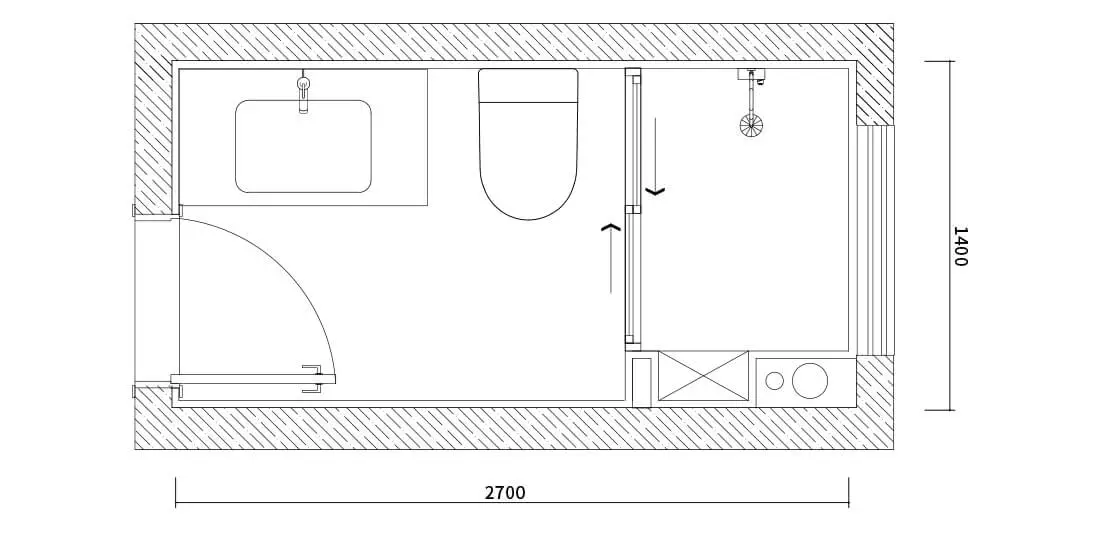 Watch 3D VR
Bathroom area: 3-5 m2
Design style: Modern, Minimalist
Cost: $1,500~5,000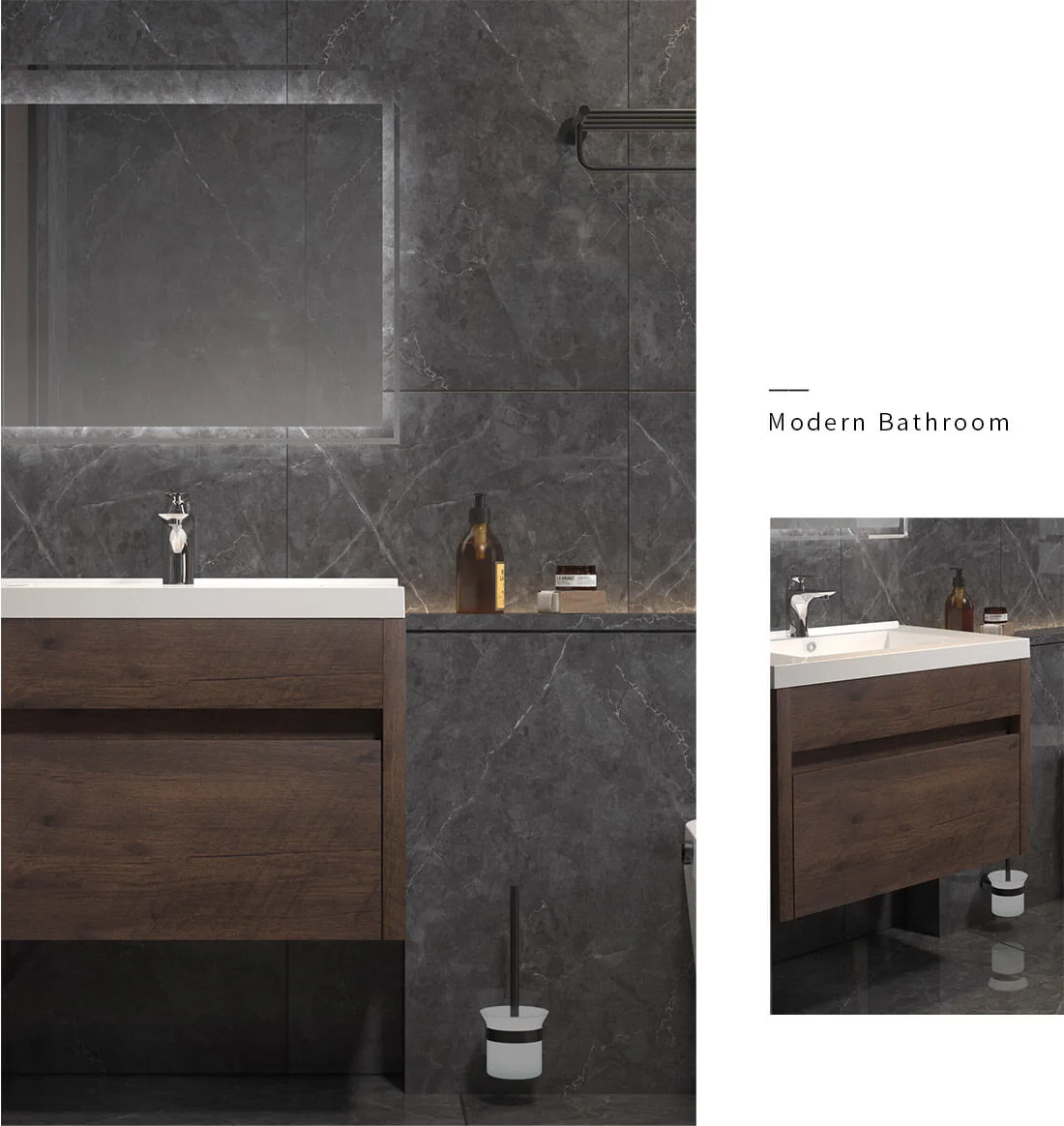 A utilitarian bathroom area may be transformed into something significantly more beautiful with floor-to-ceiling tiling. Choose a color that will endure the test of time and that everyone in the family will like. Put grey on all four walls, but use white fittings and fixtures against it, as well as a few gleaming chrome accessories, to keep the color from seeming flat.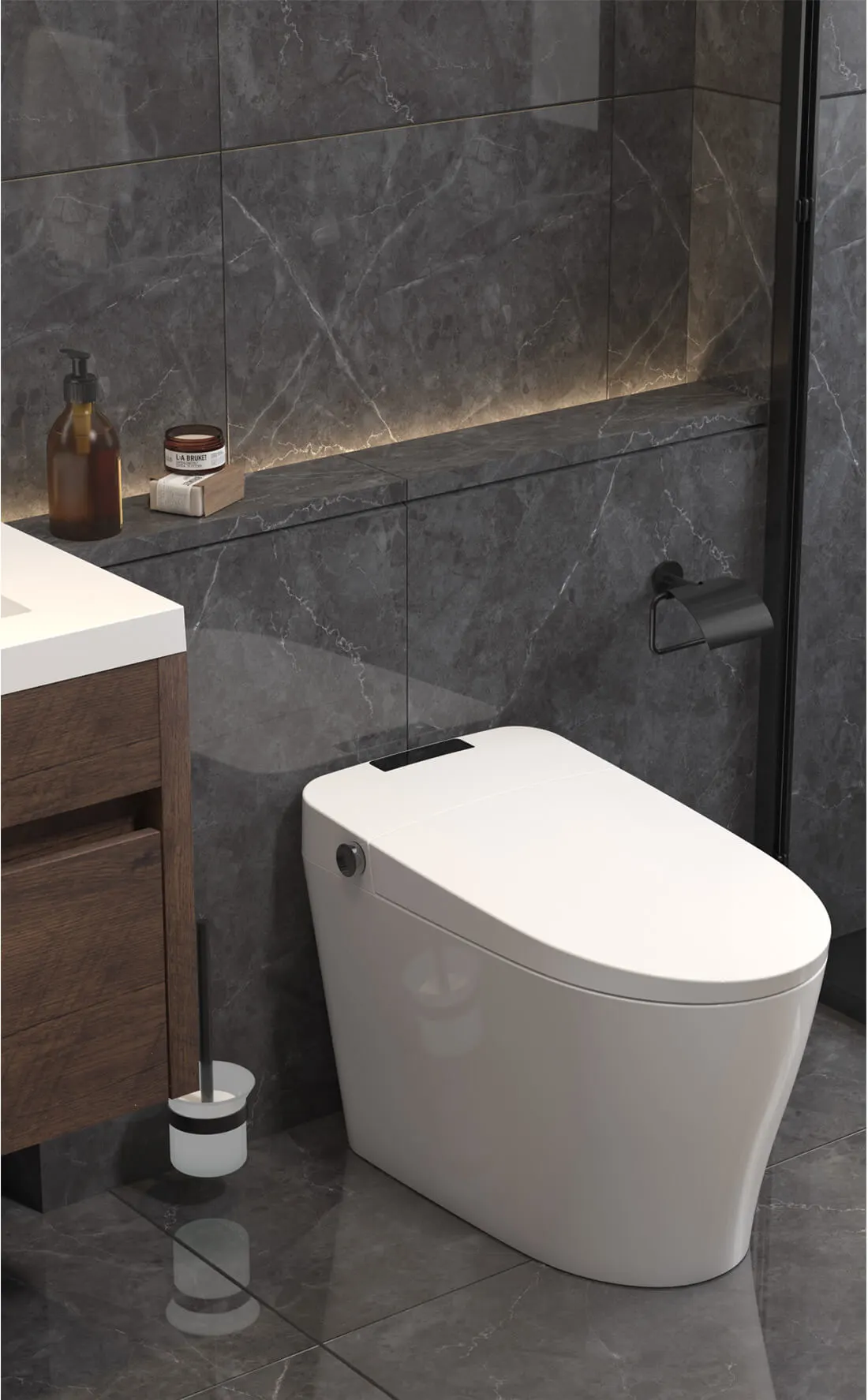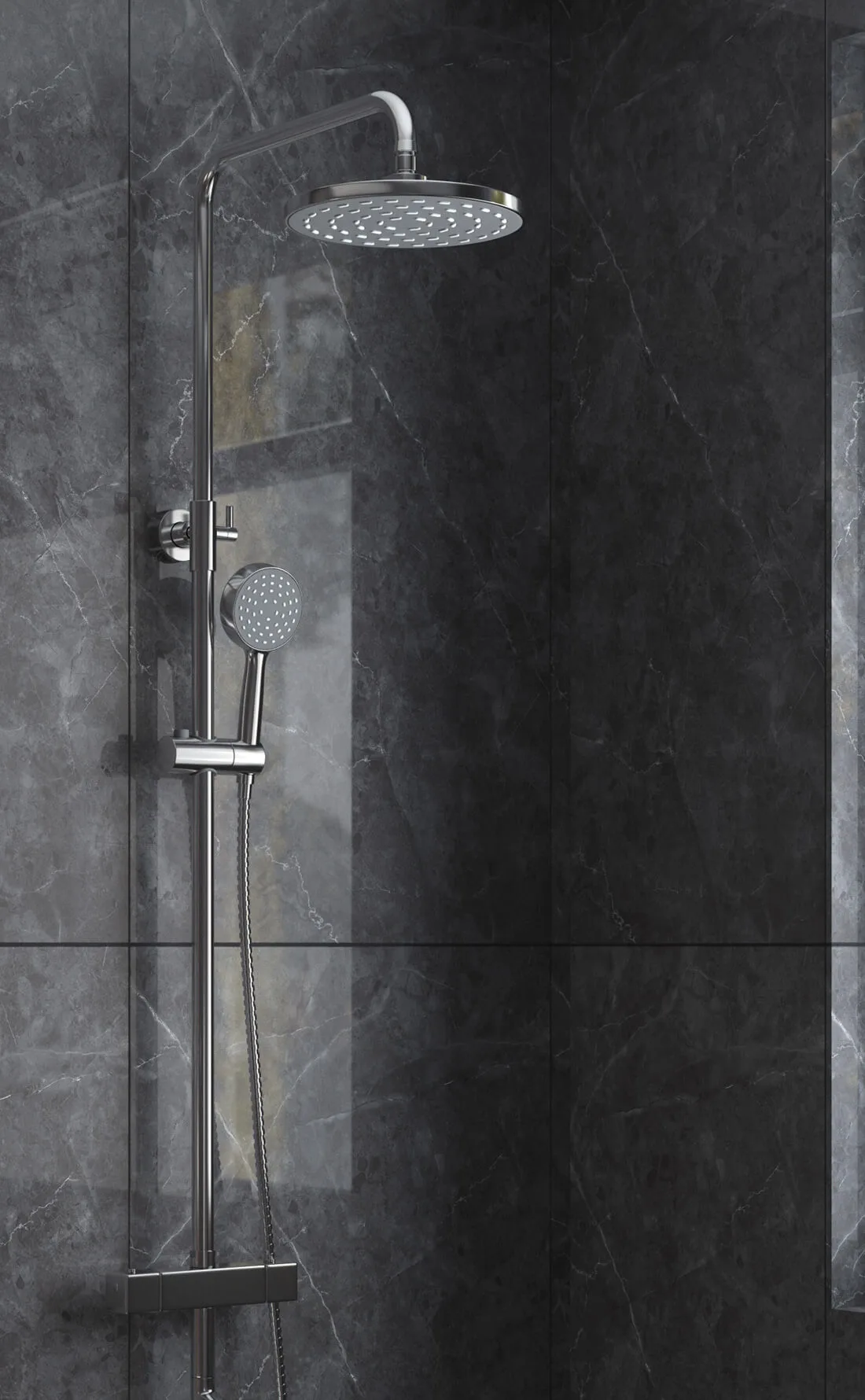 More bathroom styles:
Dark Minimalist Bathroom Idea 2022
2022 Top Contemporary Beige Bathroom Idea
White Bathroom Idea for Your Inspiration