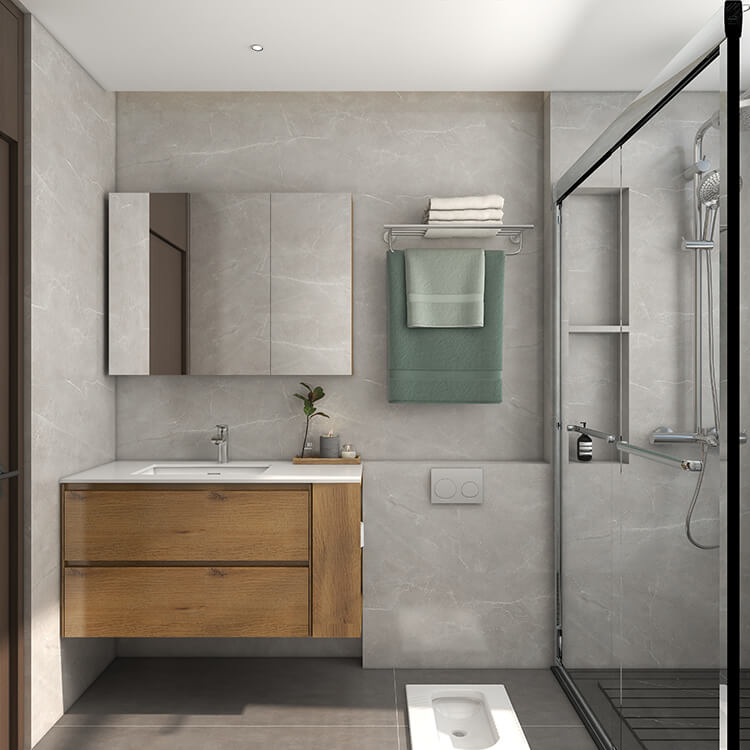 Having a wonderfully designed, the fashionable bathroom can either make or ruin your day; after all, it's one of the first and final places you go each day. Discovering bathroom trends will help you decide which room style is best for you and your house.

Bathroom ideas, from materials and finishes to colors and designs, are always developing, and 2022 is no exception, with its fantastic choice of current trends.
Watch 3D VR
Bathroom area: 4.3 m2
Design style: modern, minimal
Cost: $800~3,000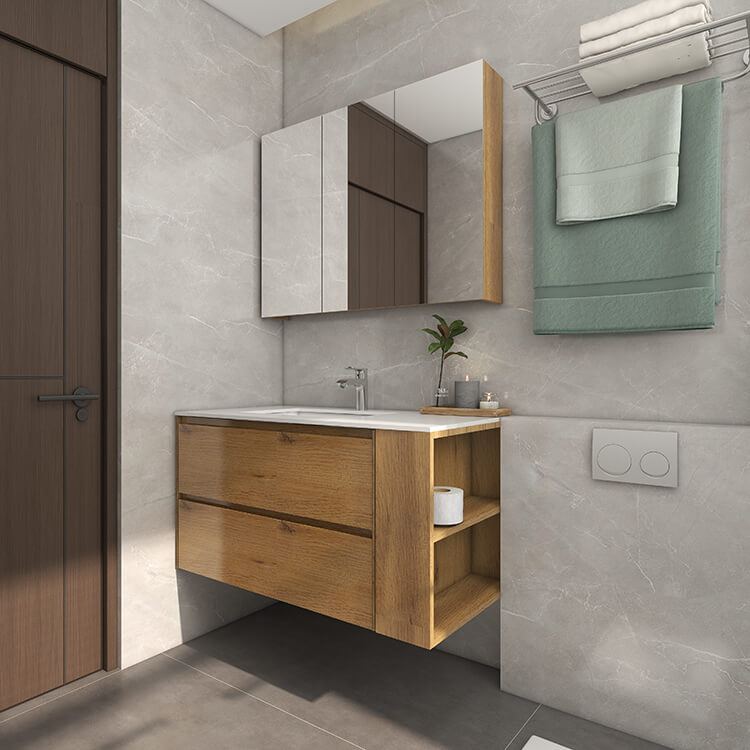 Wet rooms and big framed showers were traditionally reserved for opulent hotels and ultra-modern residences, but they're becoming more popular as we gain confidence in our design choices.

Homeowners are reclaiming the bathroom as a living space rather than a strictly functional room, and instead allocating more space to a luxury shower area that focuses on wellness and relaxation.
Shower enclosures and wet rooms, led by the tendency for minimalism and clean lines, contribute to this trend by generating a more open sense to space. Removing the bathtub expands the space and may provide a genuine wow effect.

As more individuals desire to optimise their bathroom space, it appears like many will favor the practicality of wet rooms and showers over bathtubs.