White bathrooms are classic, but going with a monochromatic palette can get dull, fast. Whether you want to add in some color, pattern, or go totally modern, today we have a white bathroom that'll inspire you. White on white on white is a GO.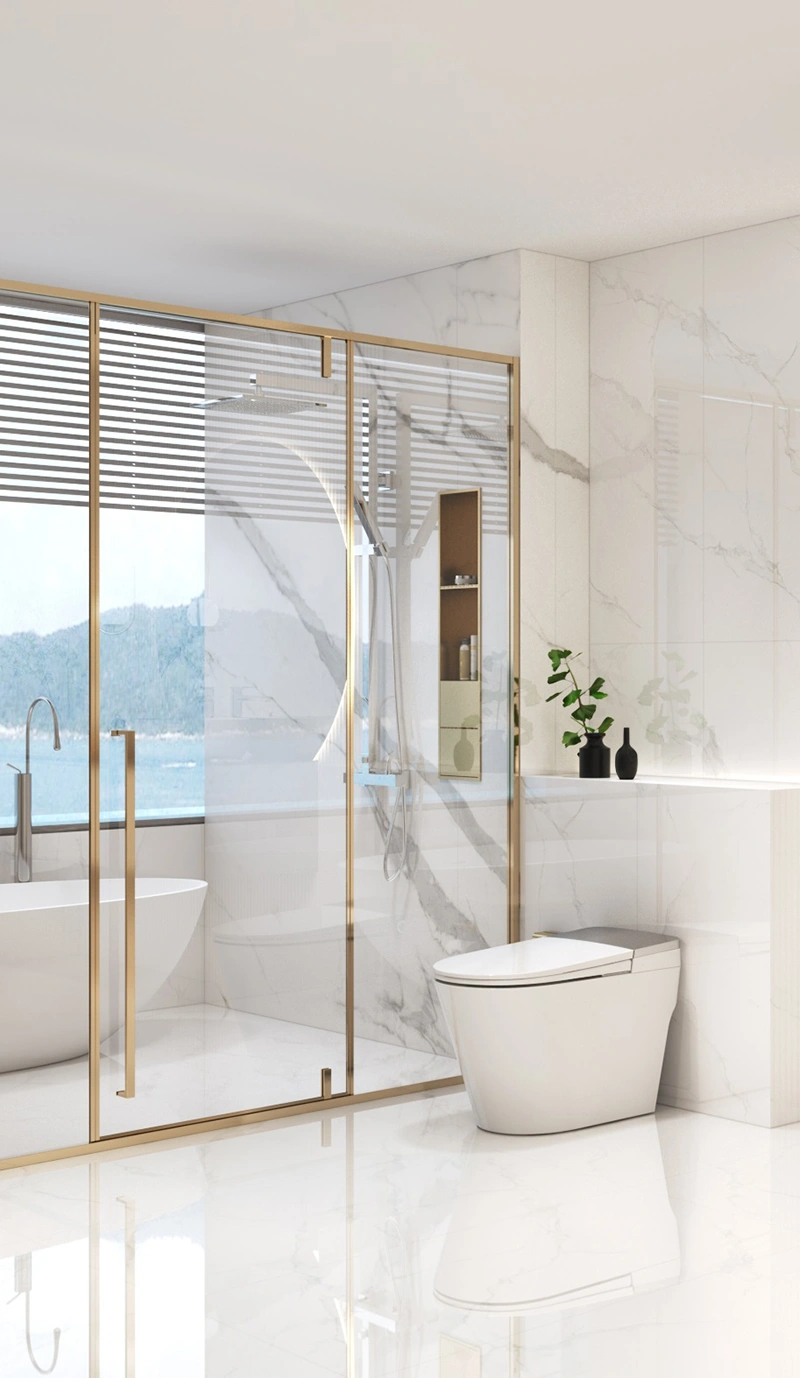 Potted plants can go a long way. Combined with tons of natural light, this bathroom is a legit oasis.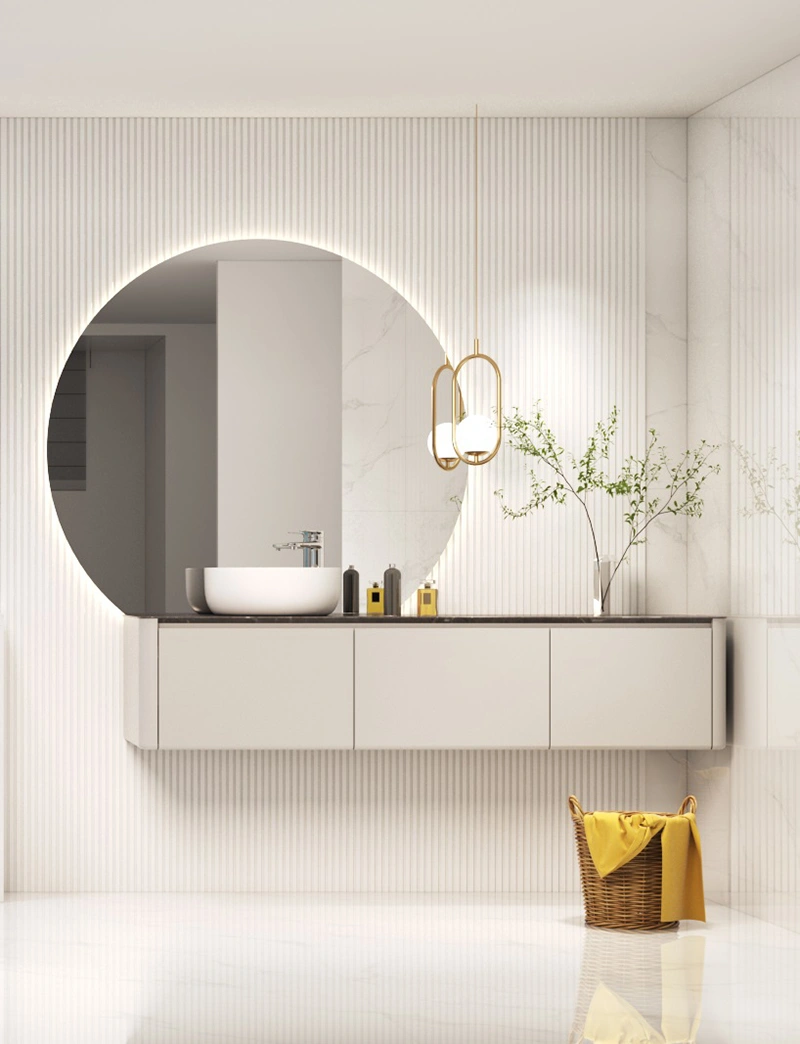 Even the simplest bathroom suite can be given an opulent overhaul by surrounding the bath panel with marble tiles. Pale, predominantly white stone with striking grey veins work well in a contemporary scheme.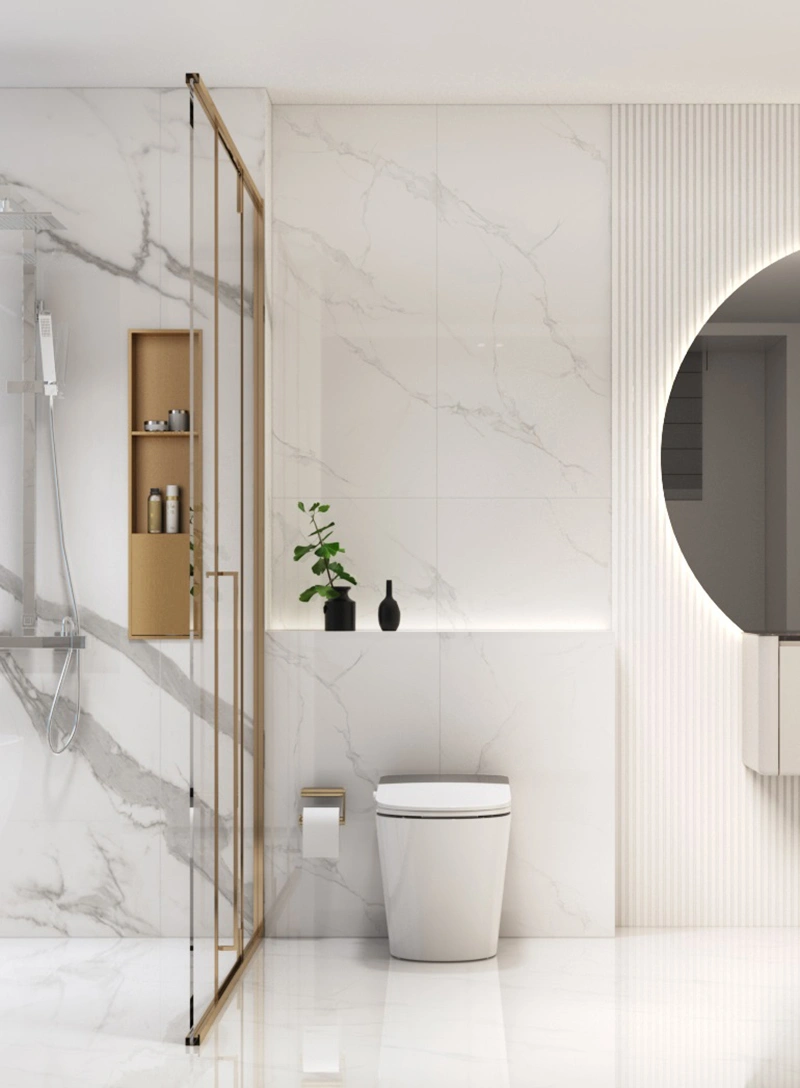 A white backdrop is the benchmark for Scandi schemes so white tiled bathrooms are the perfect place to create this modern look, especially if there is plenty of light. A stand-alone, curved bath will make a soft feature and matching blonde furniture or hardware (shower niche, shower enclosure) will warm with pared-back style.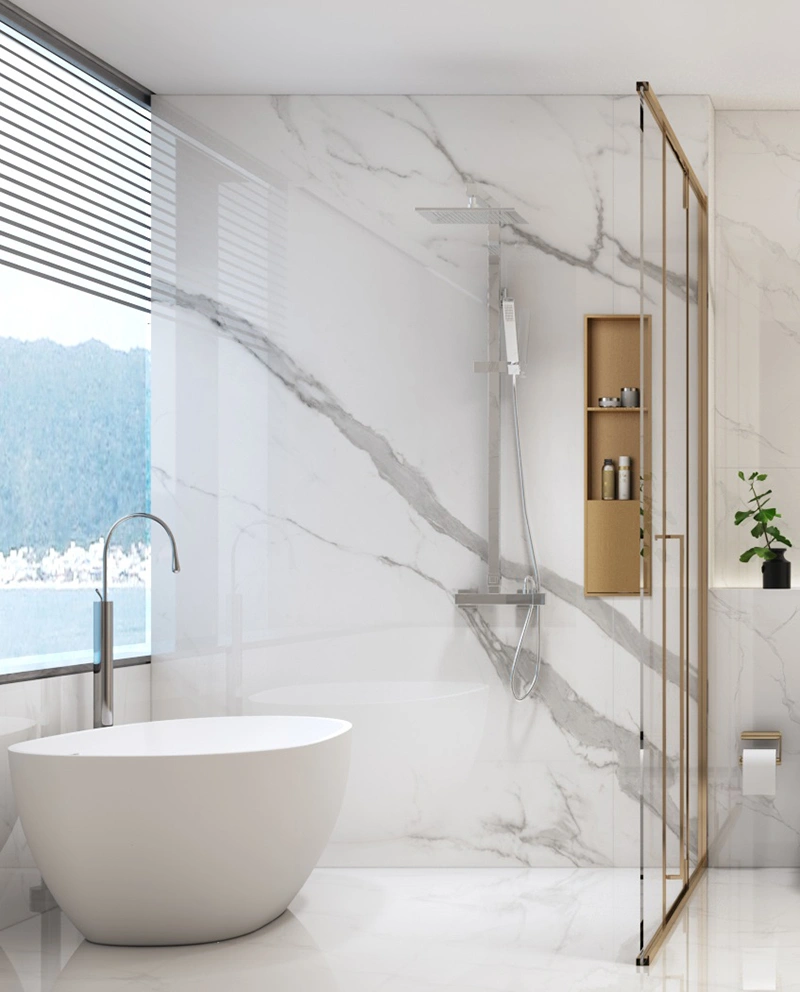 Bright white bathrooms with lots of space can afford to boast large pieces of furniture as it will give the room instant character. Our floating vanity unit, Bova, with three big drawers for storing bathroom essentials, looks luxurious and beautifully functional.
Feeling inspired? See more articles below.
Minimalist Modern Bathroom Decor Idea | Bath Inspiration
Bold Red Bathroom Design Idea | Bath Inspiration
Luxurious Hotel Bathroom Idea | Bath Inspiration