testtetesttetetesttetesttetetesttetesttetesttesttesttesttesttesttesttesttesttesttesttesttesttesttesttesttesttesttesttesttesttetesttesttesttesttesttesttesttesttesttesttesttesttesttesttesttesttesttesttesttesttesttetesttesttesttesttesttesttesttesttesttesttesttesttesttesttesttesttesttesttesttesttesttetesttesttesttesttesttesttesttesttesttesttesttesttesttesttesttesttesttesttesttesttesttetesttesttesttesttesttesttesttesttesttesttesttesttesttesttesttesttesttesttesttesttesttetesttesttesttesttesttesttesttesttesttesttesttesttesttesttesttesttesttesttesttesttesttetesttesttesttesttesttesttesttesttesttesttesttesttesttesttesttesttesttesttesttesttesttetesttesttesttesttesttesttesttesttesttesttesttesttesttesttesttesttesttesttesttesttesttetesttesttesttesttesttesttesttesttesttesttesttesttesttesttesttesttesttesttesttesttesttetesttesttesttesttesttesttesttesttesttesttesttesttesttesttesttesttesttesttesttesttesttetesttesttesttesttesttesttesttesttesttesttesttesttesttesttesttesttesttesttesttesttesttetesttesttesttesttesttesttesttesttesttesttesttesttesttesttesttesttesttesttesttesttesttetesttetesttetetesttetesttetetesttetesttetesttesttesttesttesttesttesttesttesttesttesttesttesttesttesttesttesttesttesttesttesttetesttesttesttesttesttesttesttesttesttesttesttesttesttesttesttesttesttesttesttesttesttetesttesttesttesttesttesttesttesttesttesttesttesttesttesttesttesttesttesttesttesttesttetesttesttesttesttesttesttesttesttesttesttesttesttesttesttesttesttesttesttesttesttesttetesttesttesttesttesttesttesttesttesttesttesttesttesttesttesttesttesttesttesttesttesttetesttesttesttesttesttesttesttesttesttesttesttesttesttesttesttesttesttesttesttesttesttetesttesttesttesttesttesttesttesttesttesttesttesttesttesttesttesttesttesttesttesttesttetesttesttesttesttesttesttesttesttesttesttesttesttesttesttesttesttesttesttesttesttesttetesttesttesttesttesttesttesttesttesttesttesttesttesttesttesttesttesttesttesttesttesttetesttesttesttesttesttesttesttesttesttesttesttesttesttesttesttesttesttesttesttesttesttetesttesttesttesttesttesttesttesttesttesttesttesttesttesttesttesttesttesttesttesttesttetesttesttesttesttesttesttesttesttesttesttesttesttesttesttesttesttesttesttesttesttestte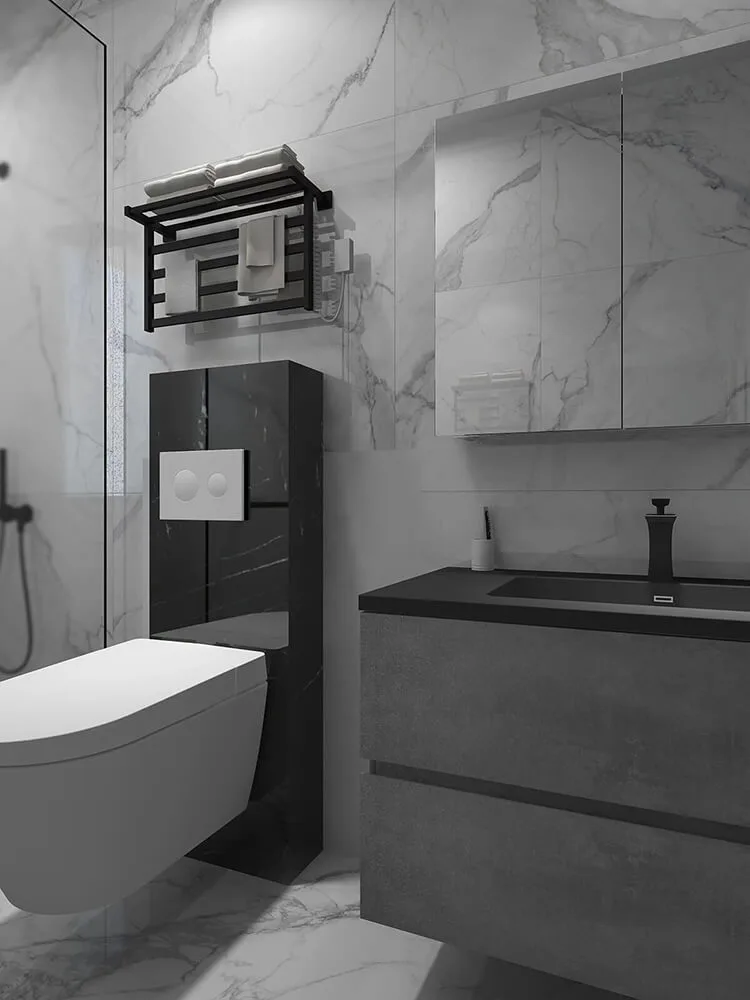 In this contemporary minimalist bathroom, a gray bathroom cabinet with a black quartz countertop combined with marble walls and floor.

With its rectangular, minimal design, this floating vanity evokes the feel of a Scandinavian home – a look we can't get tired of. The wall-hung mirrored medicine cabinet brings depth to the atmosphere.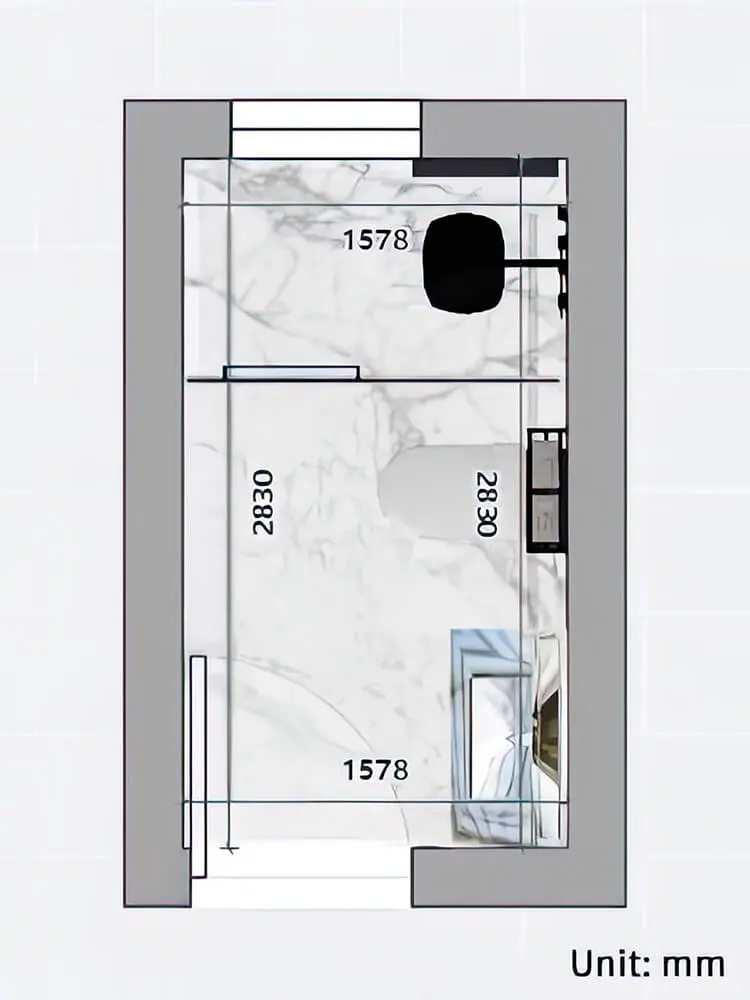 Watch 3D VR
Bathroom area: 4.5 m2
Design style: minimalist, contemporary, gray
Cost: $900~2,500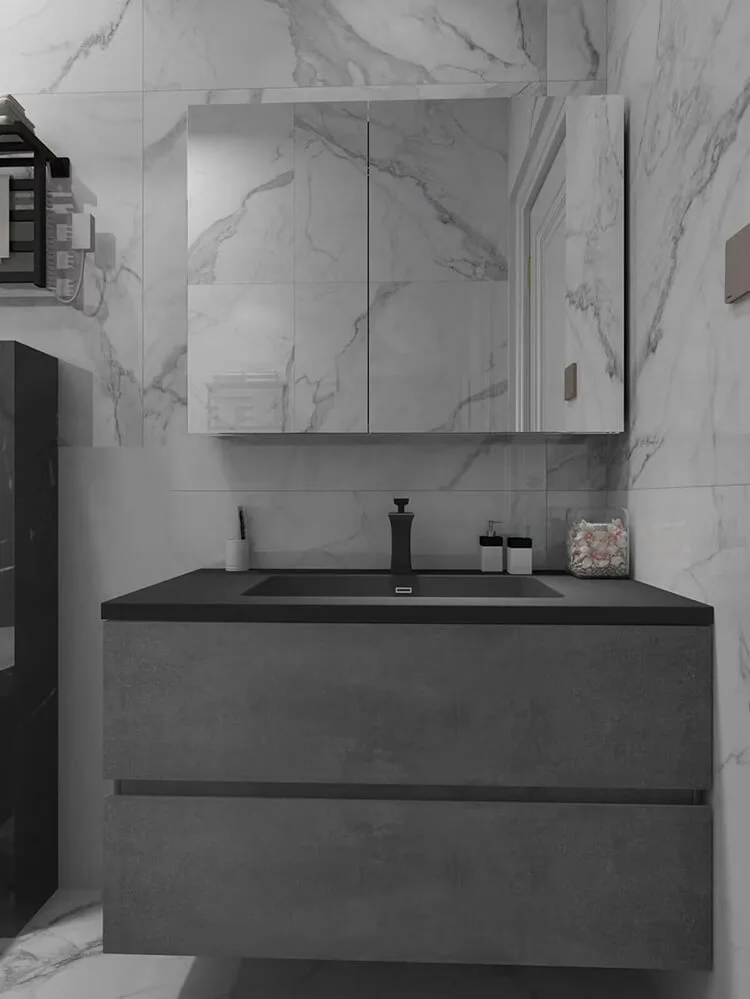 Simple, plain but effective. White floating smart toilet hangs in a harmony with the black towel warmers.

The black framed shower doors add industrial touch to the atmosphere. The small window brings a shaft of natural light to illuminate the bath, creating a sense of sunbath.