There are numerous modern bathroom color schemes to choose from, but few are as popular right now as the wood and white color combination.

A white bathroom appears to be fresh, clean, and bright. When natural wood features are included into the design, the area seems instantly cozier and more inviting.

It's also not only a color palette that's trendy in bathrooms. The wood and white color scheme is popular in kitchens, living rooms, and bedrooms all around the world.

Enjoy the idea below!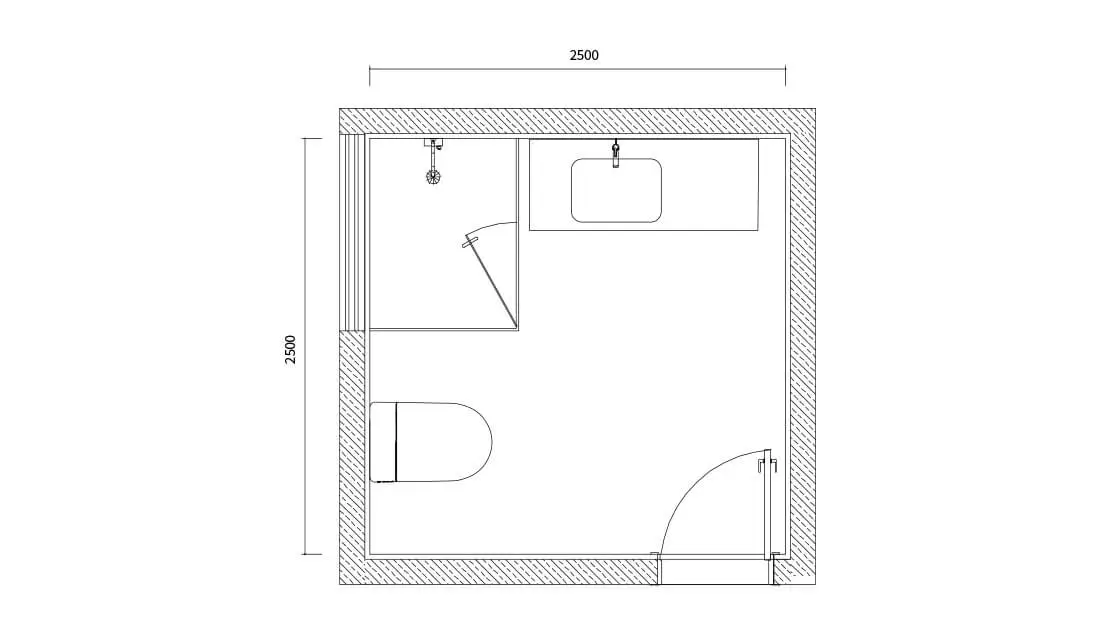 Watch 3D VR
Bathroom area: 3-5 m²
Design style: modern, minimal
Cost: $7,500+
Tag: trendy