Tona BathCorporateL3A-202, Hongqiao World Center, ShanghaiTona BathCorporateL3A-202, Hongqiao World Center, ShanghaiTona BathTona BathTona BathTona BathTona BathTona BathTona BathTona BathTona BathTona BathTona BathTona BathTona BathTona BathTona BathTona BathTona BathTona BathTona BathTona BathTona BathTona BathTona BathTona BathTona BathTona BathTona BathTona BathTona BathTona BathTona BathTona BathTona BathTona BathTona BathTona BathTona BathTona BathTona BathTona BathTona BathTona BathTona BathTona BathTona BathTona BathTona BathTona BathTona BathTona BathTona BathTona BathTona BathTona BathTona BathTona BathTona BathTona BathTona BathTona BathTona BathTona BathTona BathTona BathTona BathTona BathTona BathTona BathTona BathTona BathTona BathTona BathTona BathTona BathTona BathTona BathTona Bat
Know How
Know How
At TONA, we consider competence and professionalism as some of the most important virtues in the development of new products. As a global market leader, TONA offers attractive solutions in bathroom products.
We work closely together with our customers as partners in a project, where we can provide the team with a high-end knowledge of our "know-how". Our experience shows that involvement at the earliest possible stage is preferable in order to reach the best results. Otherwise, technical problems or limitations may not be taken into consideration.
We highly appreciate working together with new designers and we would like corporate in supplying each other from the earliest stage in developing their products to the final logistics.
Productivity
To guarantee a stable supply of goods, we have promoted productivity. As our major product, the monthly production of cabinets is 35,000 pieces.
Tona R&D
Laboratory Test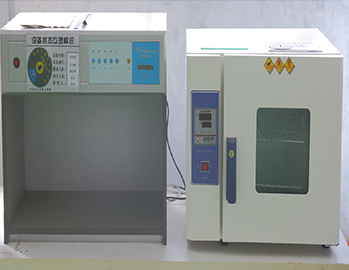 COLOR DIFFERENCE TESTER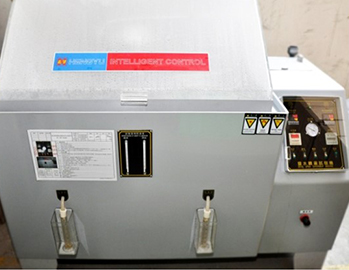 HARDWARE SALT SPRAY TESTER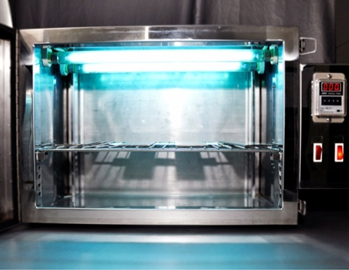 YELLOWING RESISTANCE TESTER
Our production capacity far exceeds market average.
Cabinets: 35,000 pcs/month
Mirror: 15,000 pcs/month
Basin: 30,000 pcs/month
Bathtub: 1,000pcs/month
We are very strict and have invested a lot in R&D and quality control. Before shipment, 100% tested by color difference tester, hardware salt spray tester, board static bending intensity tester, melamine abrasive resistance tester, yellowing resistance tester, and box physical performance tester, our products are of supreme quality.