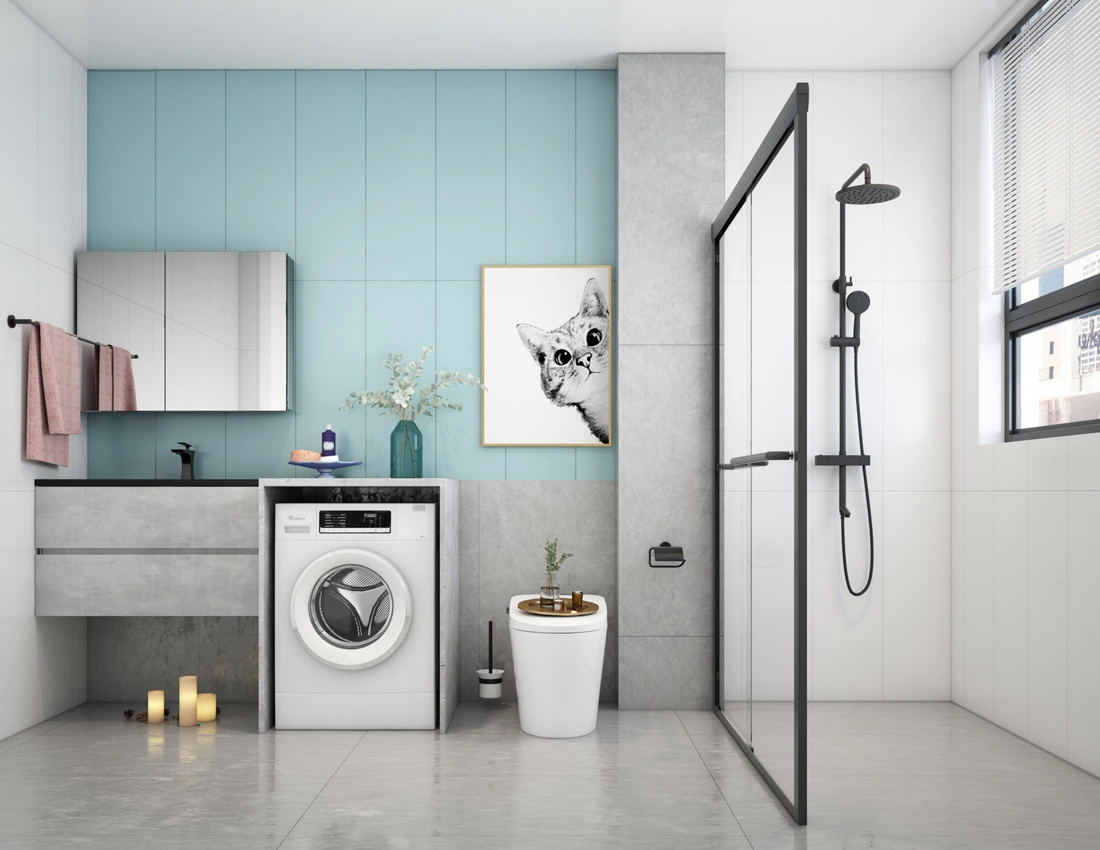 There's a single color that possesses the ability to evoke all kinds of emotions and flatter all design styles, depending on the shade and tone.

We're, of course, talking about the transformative and versatile hue we call blue. The cool color can range from bold and energetic to calm and serene or moody and evocative at the drop of a hat.

And the best part about blue is that it pairs perfectly with so many other hues on the color wheel.

Whether you're looking to create a bathroom that feels relaxed and beachy, opulent and feminine, or super modern, there's a way to use blue to achieve any look you desire.

In this case, blue pairs with gray and white perfectly. Enjoy our bathroom idea!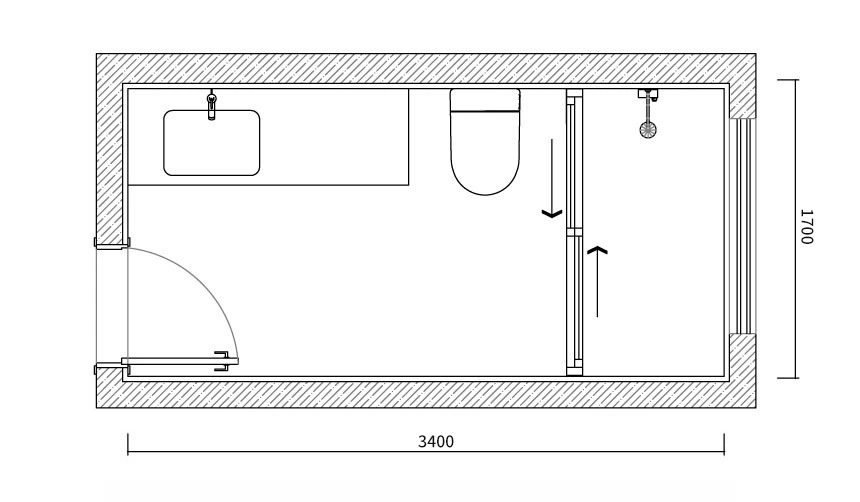 Bathroom area: 5-8 m²
Design style: modern, minimalist
Cost: $1,500 - $5,000
Tag: minimalist
3D VR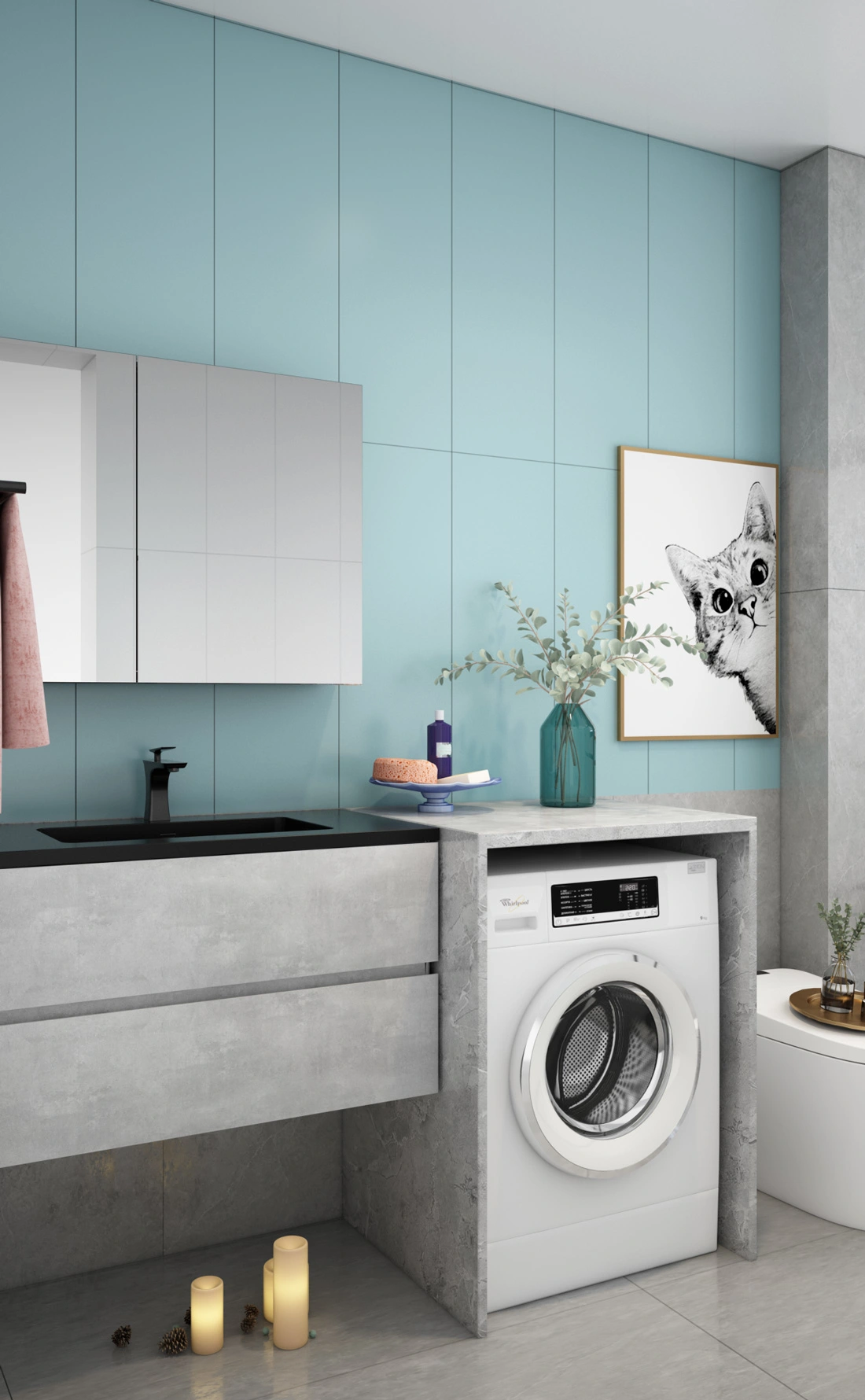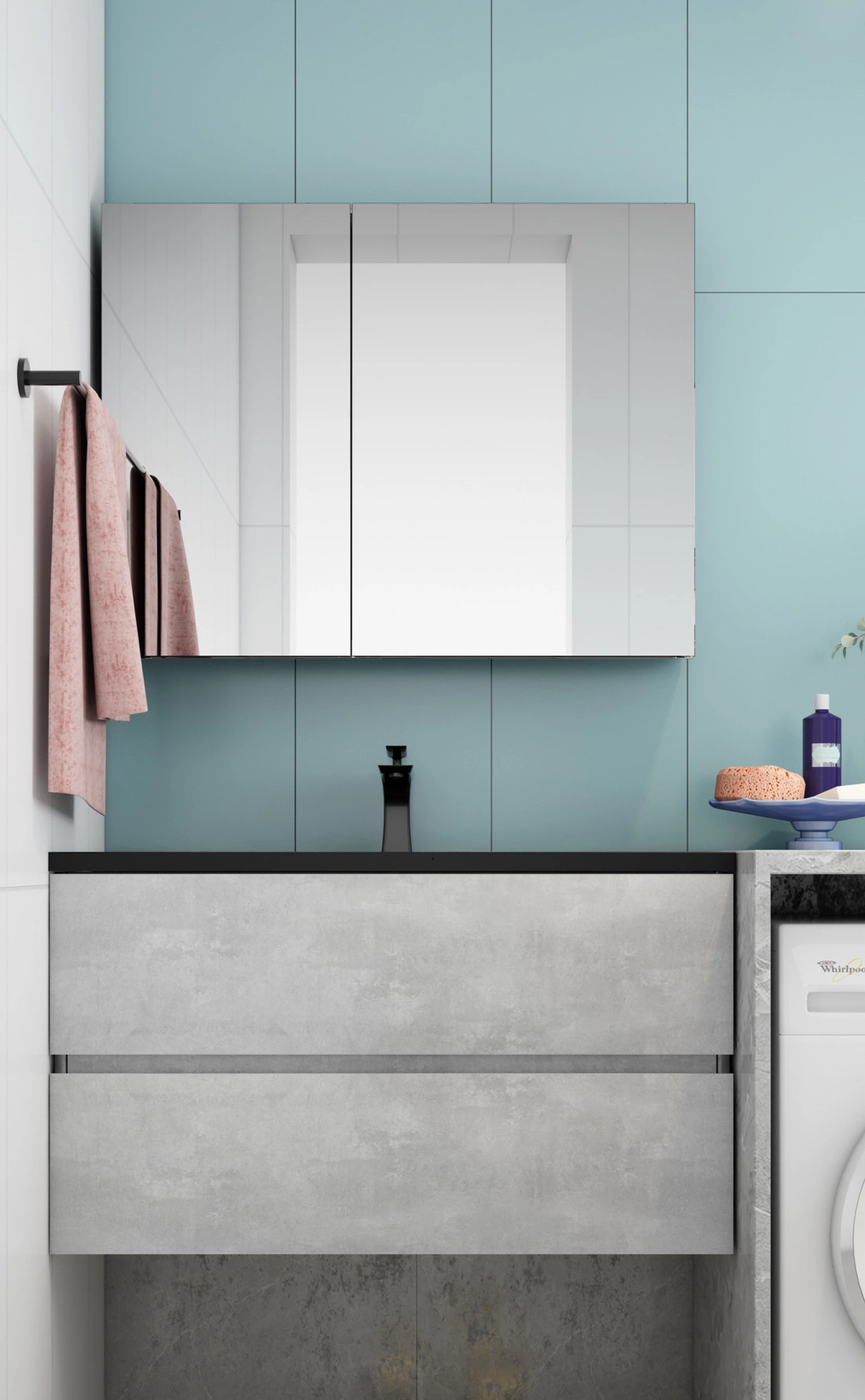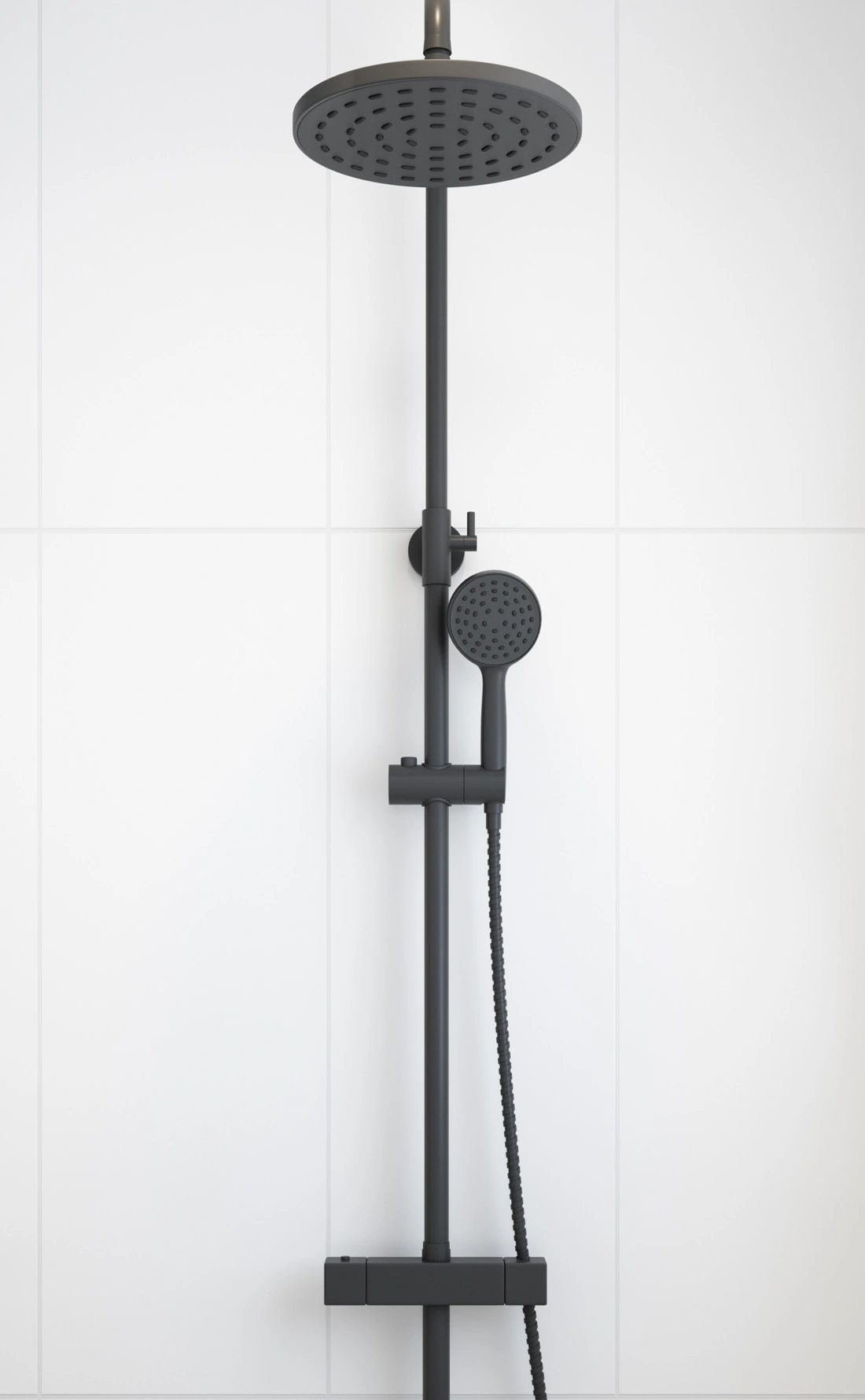 More bathroom styles:
Refreshing Blue and White Bathroom Design Idea
Pink Bathroom Idea for Modern Home
Modern Pink & Green Bathroom Idea to Inspire You