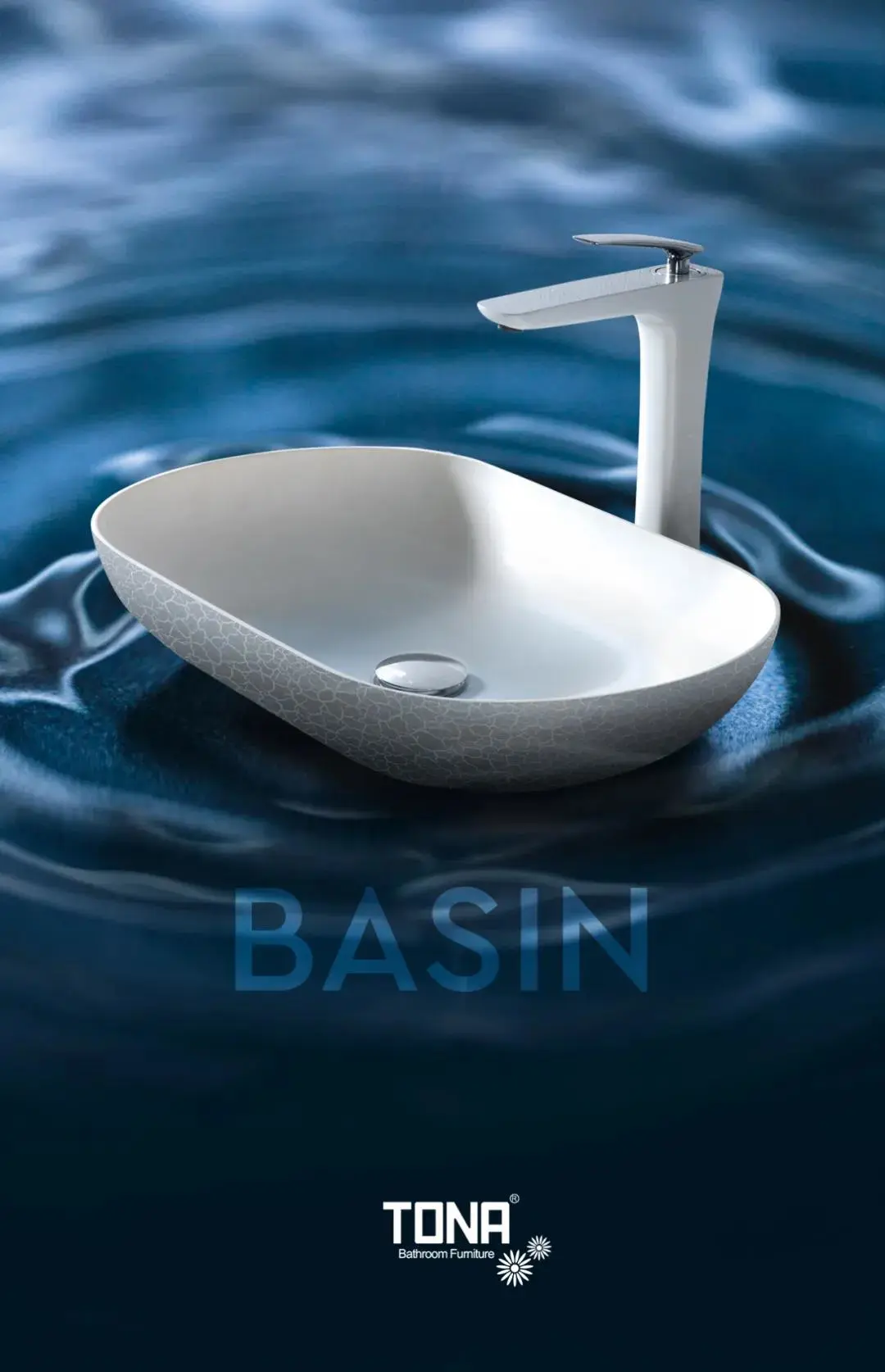 Many people choose certain bathroom vanity because of love at first sight
But if you want the love to last,
Not only the appearance, but also the practical use of the bathroom vanity matters.
What should you pay attention to when choosing a bathroom vanity?
Many people overlook an important point.
That is the choice of the basin.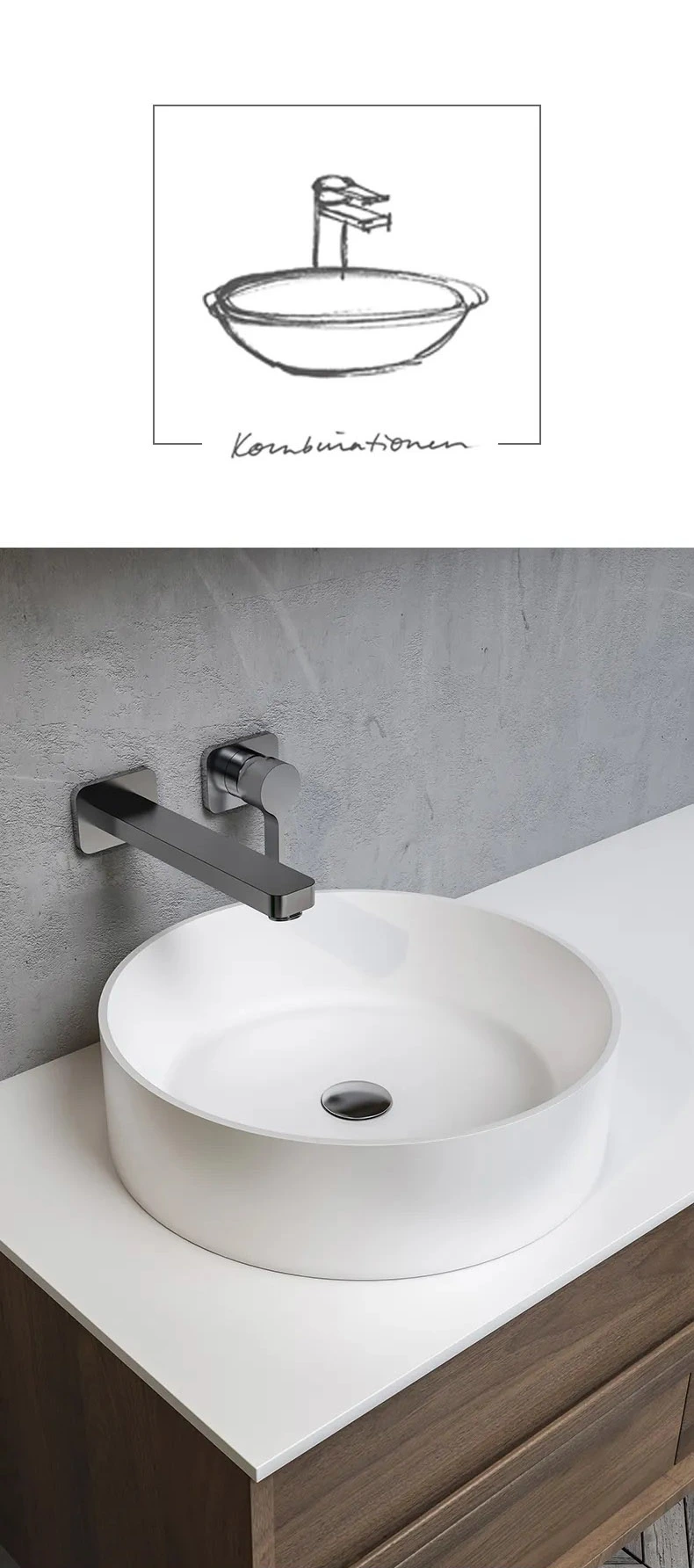 \
\
\
\\
\
\\
\
\
\\
What is above counter basin, undermount basin and integrated basin?
\
\
\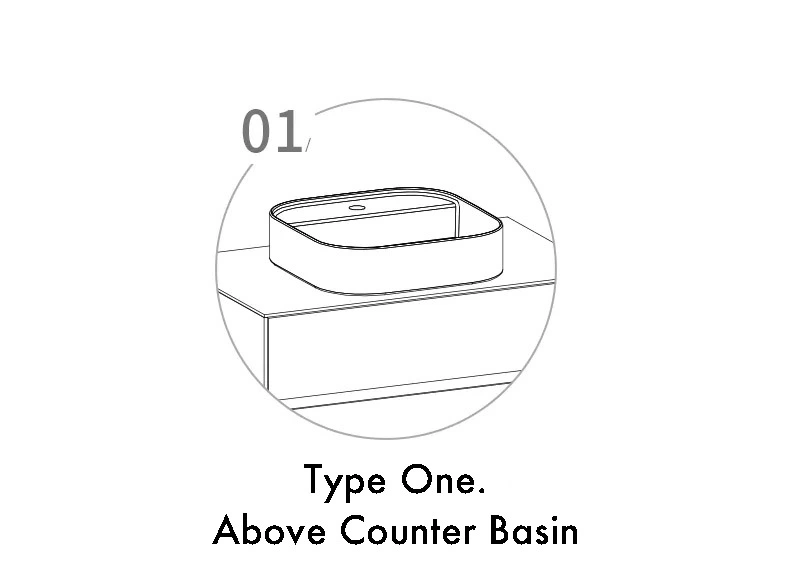 The above counter basin, literally, means the whole wash basin is above the countertop. The bottom of the basin connects to the countertop through drain.
Common shapes include rectangle, square, round and oval.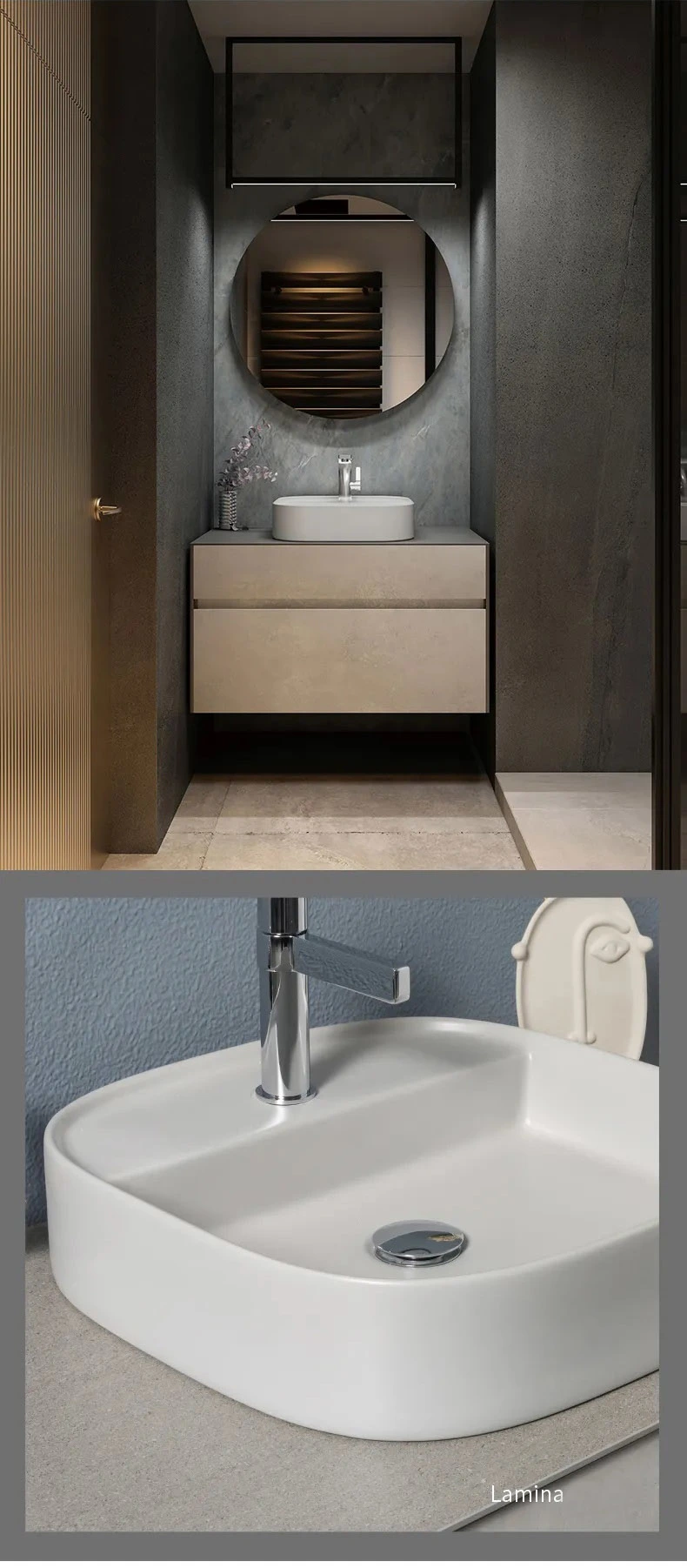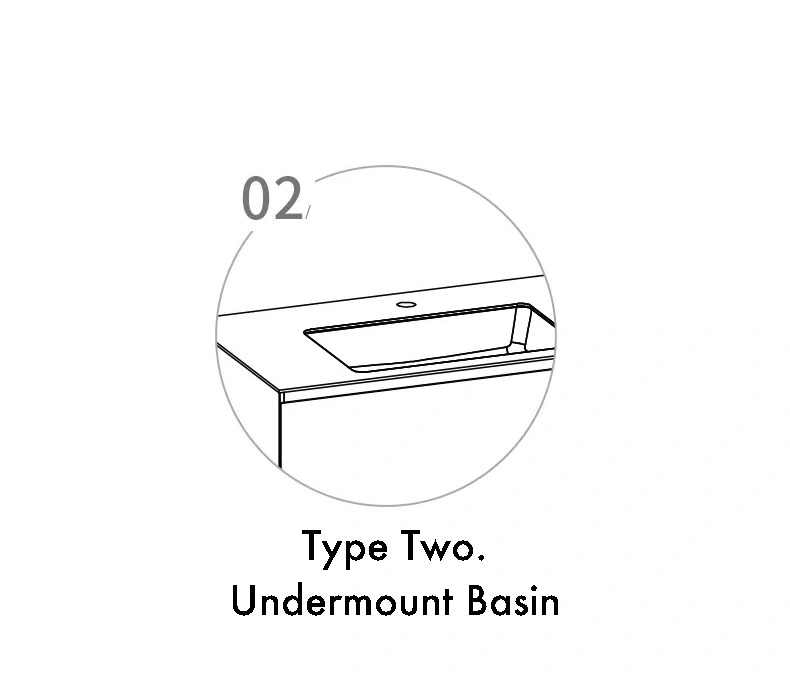 An under mount basin is installed underneath your countertop, where the edge of the counter usually covers the rim of the sink's body.
This makes for a very easy to clean counter, and a sleek overall look.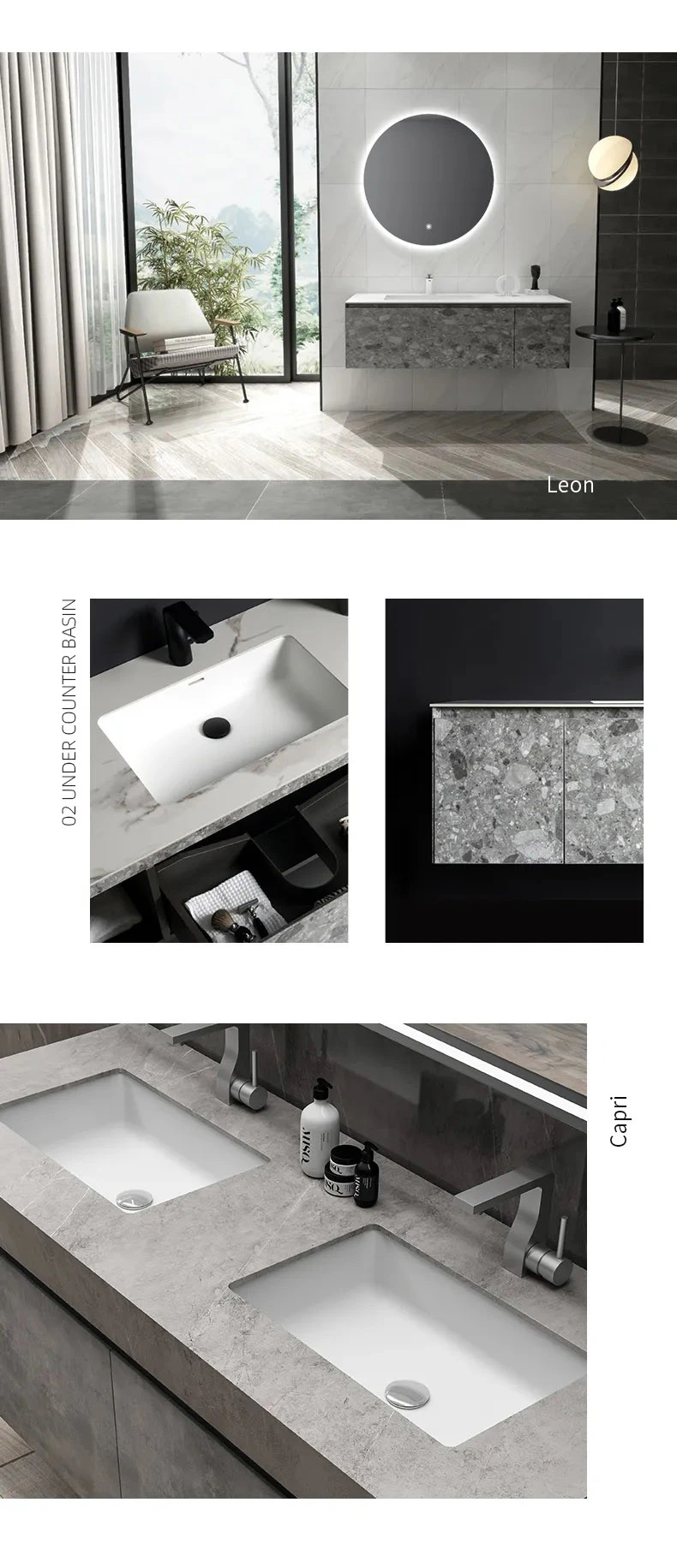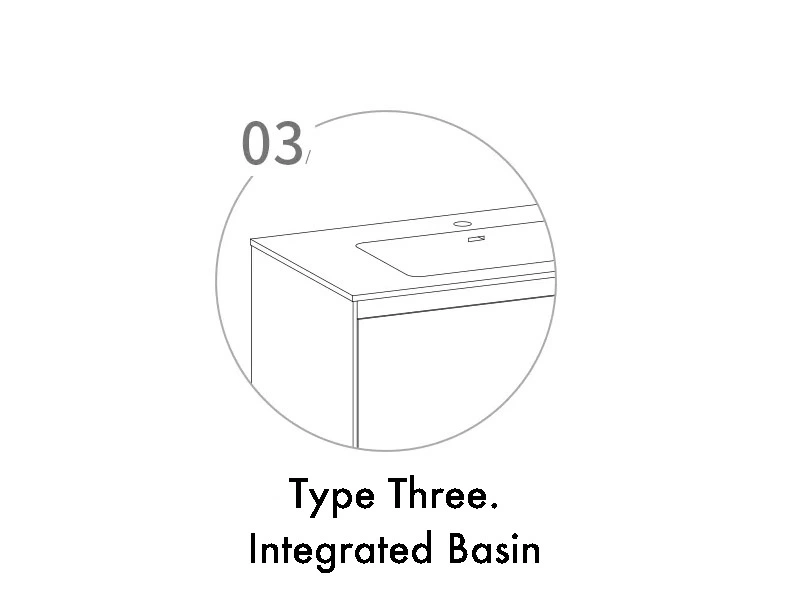 An integrated basin means a countertop with a built-in sink out of the same material
make for a smooth, seamless, and contemporary appearance.
\
\
\
\
\
"The Advantage of the above counter basin,
under-mount basin and integrated basin"
\
\
\
\
The advantages of the above counter basin: elegant, magnificent, good-looking, with aristocratic temperament.
Many people choose the above counter basin because of its beauty.
When space conservation is not a priority, this basin will serve as a classy addition to your bathroom.
It is also wonderful for containing water splashes, and is very easily installed.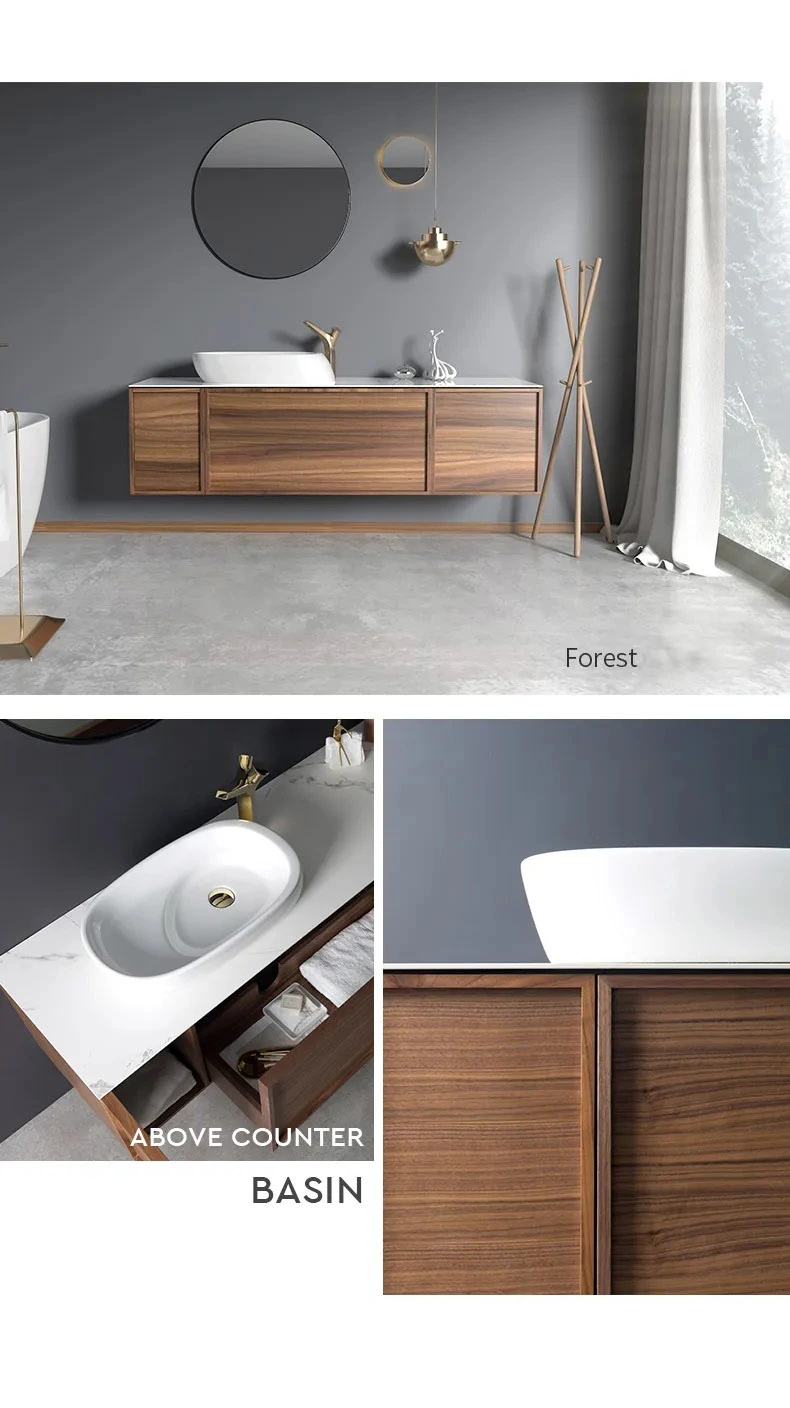 Advantages of under-mount basin: ease of cleaning, because the basin is completely embedded under the countertop.
Since there is no edge to form an obstruction around the sink, you can swipe water directly off the counter and into the sink.
It creates a very seamless, clean look, as less of the actual basin is visible.
And the under-mount basin seldom leaks, because it is embedded under the countertop.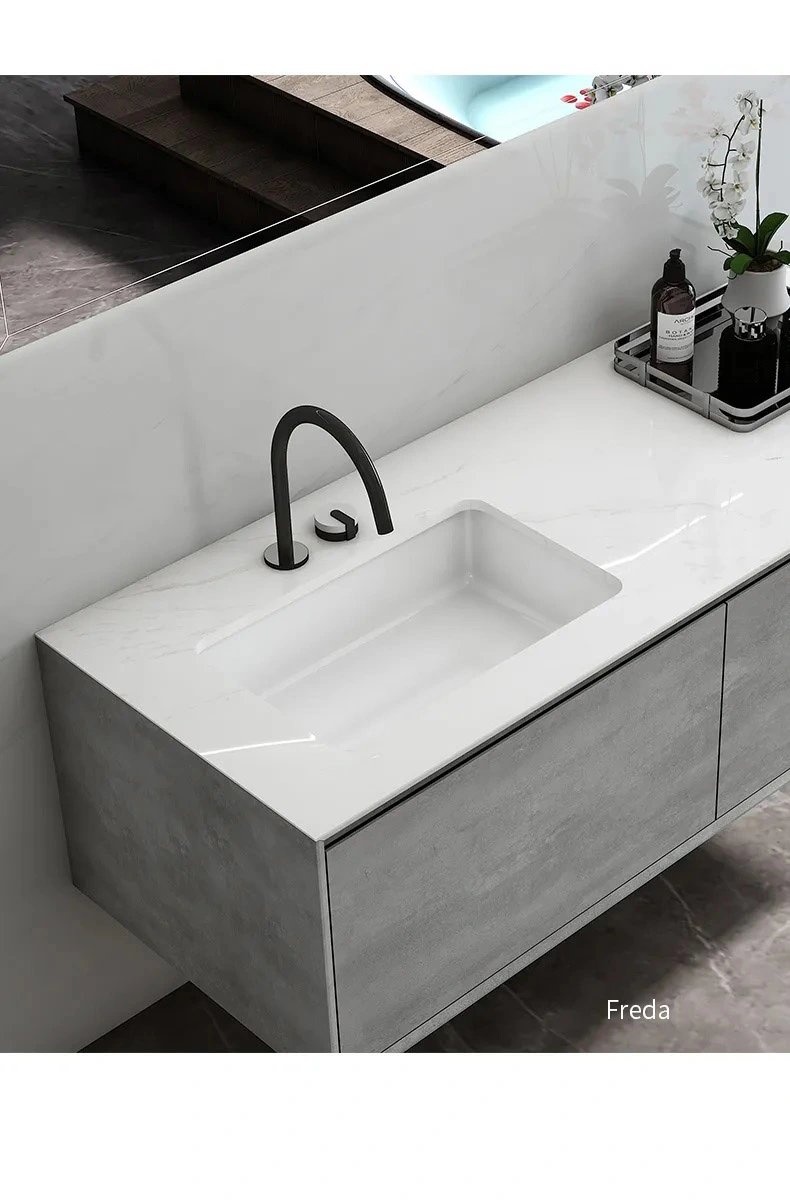 Advantages of integrated basin: it is so easy to clean. There are no ridges or joins so it's very streamlined and a great choice for busy family bathrooms.
The water retaining edge on the side can prevent water from splashing the cabinet body. Every time after use, with a simple wipe, the basin will look as good as new.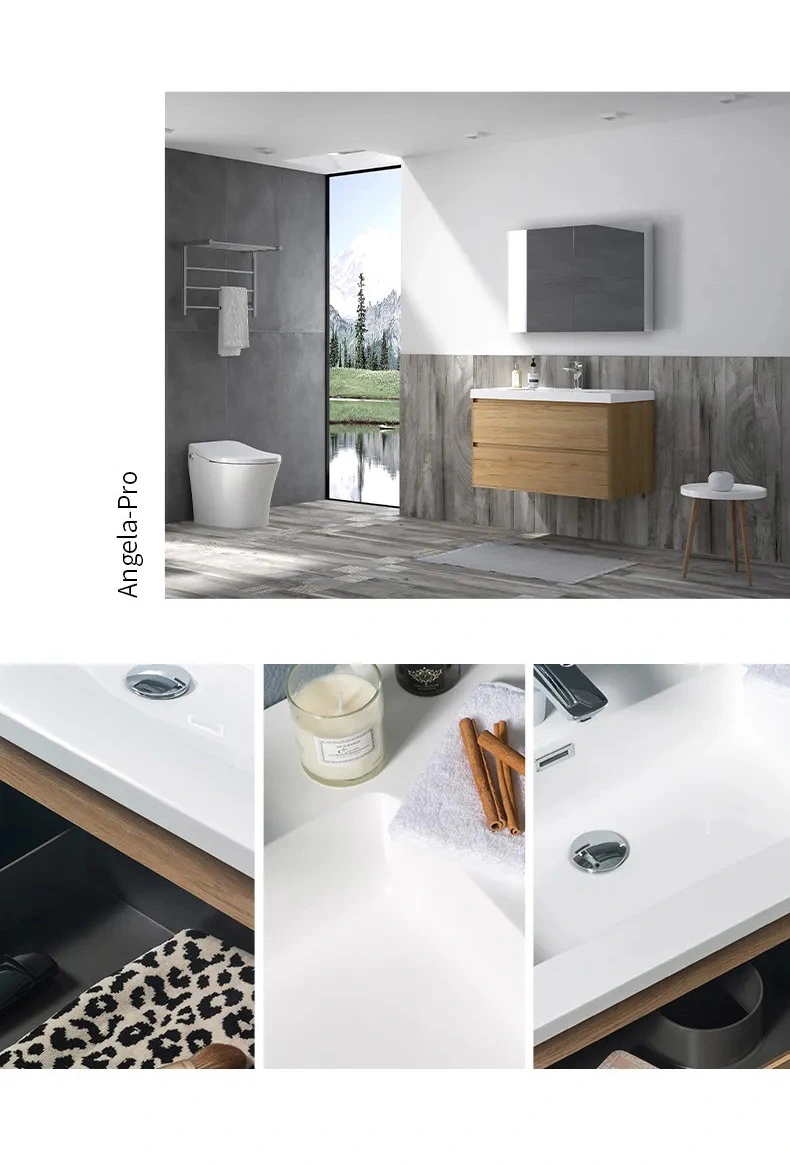 In general, the above counter basin demands attention and is a great way of creating a statement in your bathroom.
The under-mount basin makes a great, easy-to-clean addition to family bathrooms.
The integrated basin is suitable for extremely busy people, and people who likes streamlined look.
When choosing basin, you should also consider the installation environment, the location of drainage in the home, and the style of the bathroom.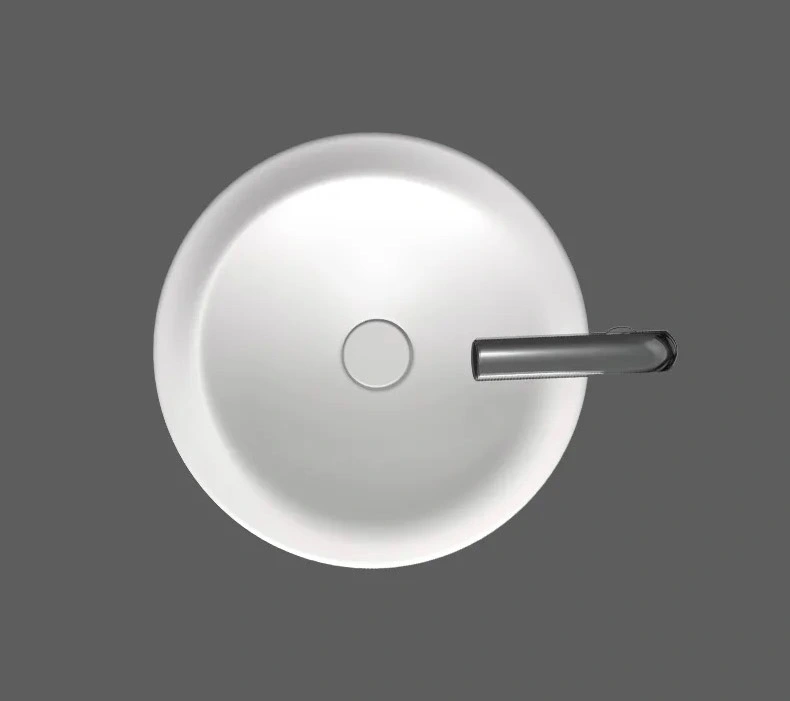 \
\
Tona Bath
Committed to creating a good bathroom space experience
Always keep an open mind
Satisfy your need for free and simple life
Above counter basin or undermount basin, or integrated basin
They all stand for German craftsmanship
Minimalist design makes the complex become simple
Let life return to peace
Choose TONA, you will enjoy bath time at will