You probably already know how constrained and confining a small bathroom may feel. But there are several quick fixes that won't break the bank that may give the room a bigger, airier vibe. Here are a few ideas to test out: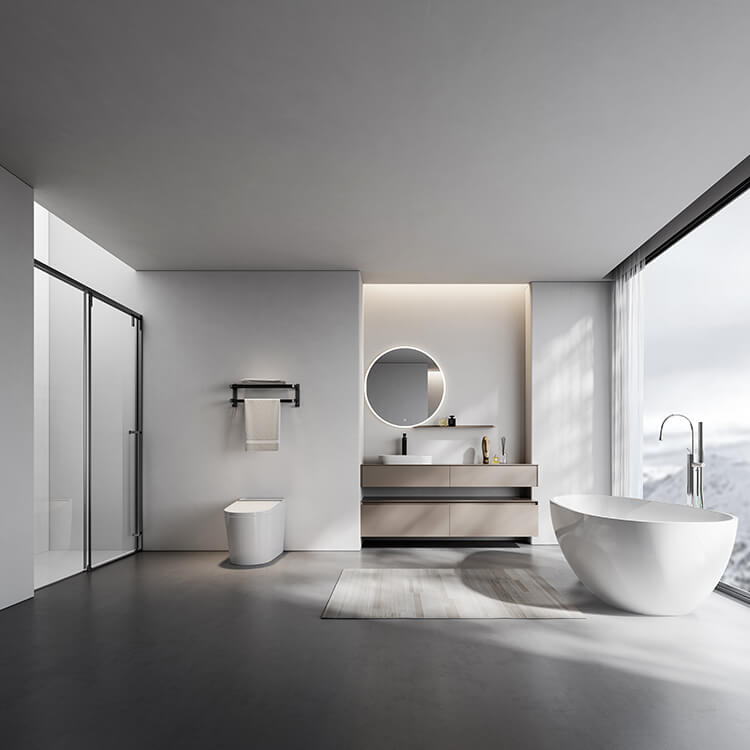 1. Choose light hues.
Light hues reflect light and can amplify the appearance of space. Think about utilizing light-colored tiles or painting the walls a light tint.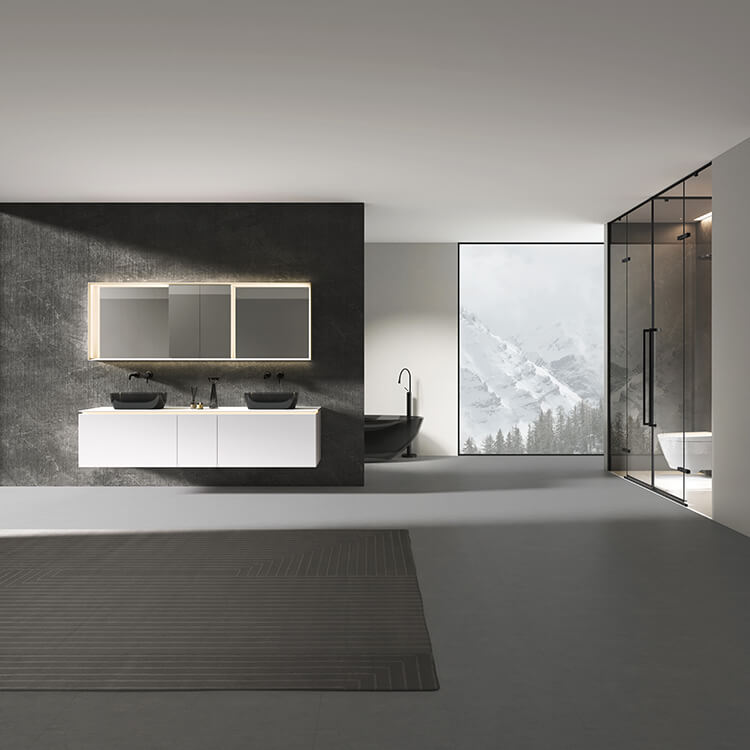 2. Install a big mirror.
Mirrors may increase the sense of space in a room by reflecting light. Think about installing a big wall-mounted mirror in place of a little medicine cabinet.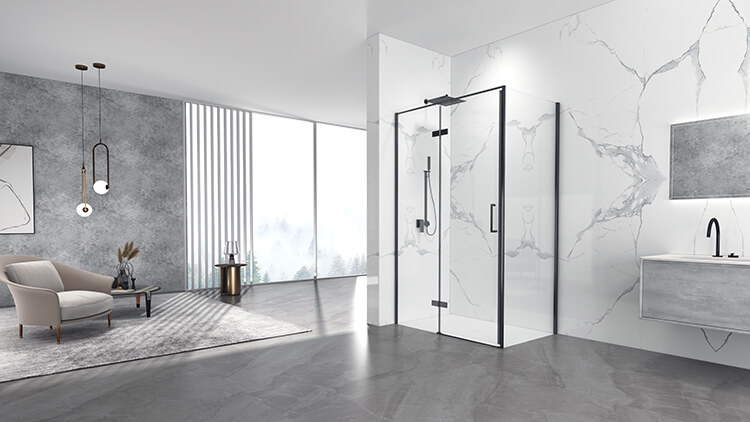 3. Use glass shower enclosure.
Because it lets light through, a glass shower door can give the impression that the space is more open. Think about installing a glass door in place of any curtains you may have.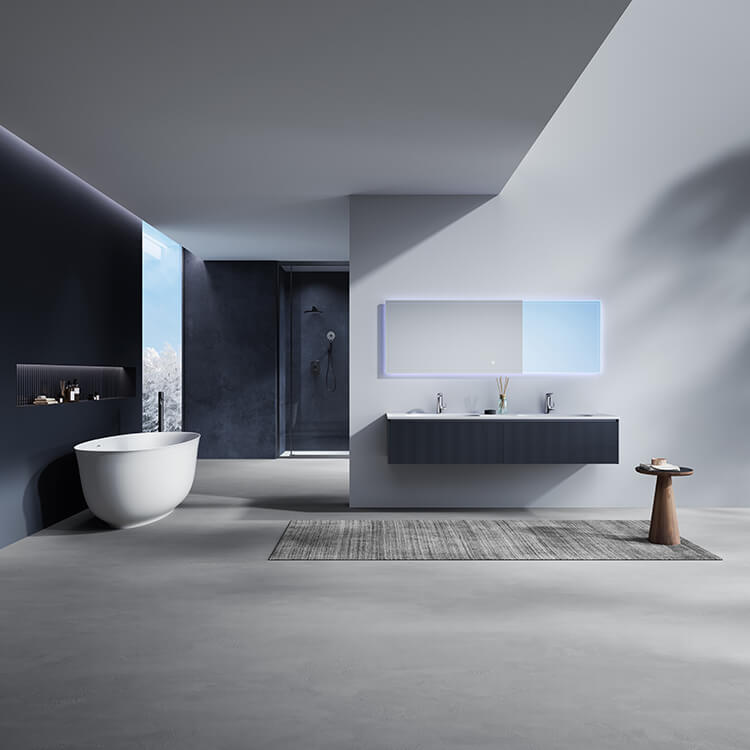 4. Clear the clutter.
A crowded, overcrowded restroom might make you feel uncomfortable. Spend some time organizing the area and getting rid of everything superfluous. This will make the space appear bigger and more airy.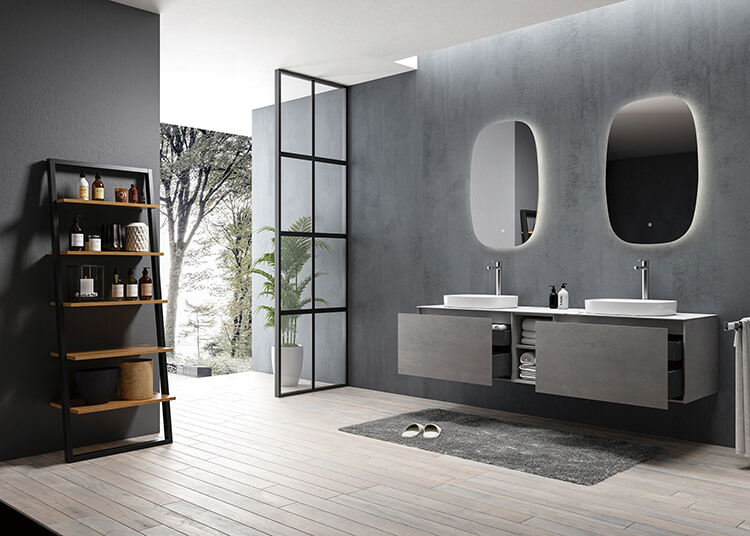 5. Employ open shelving.
Consider open storage options like baskets or floating shelves as an alternative to closed cabinets and shelving. This may make the space appear bigger and lighter.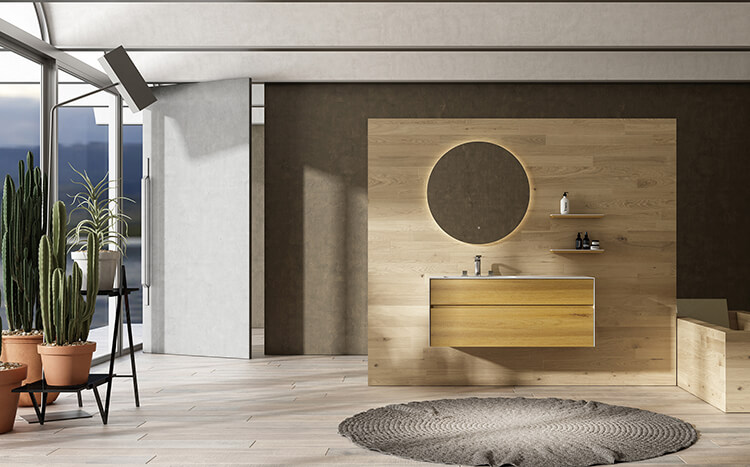 6. Add greenery.
The bathroom may be given life and become more inviting by adding some flora. Put some plants on a windowsill or shelf that grow well in humid situations.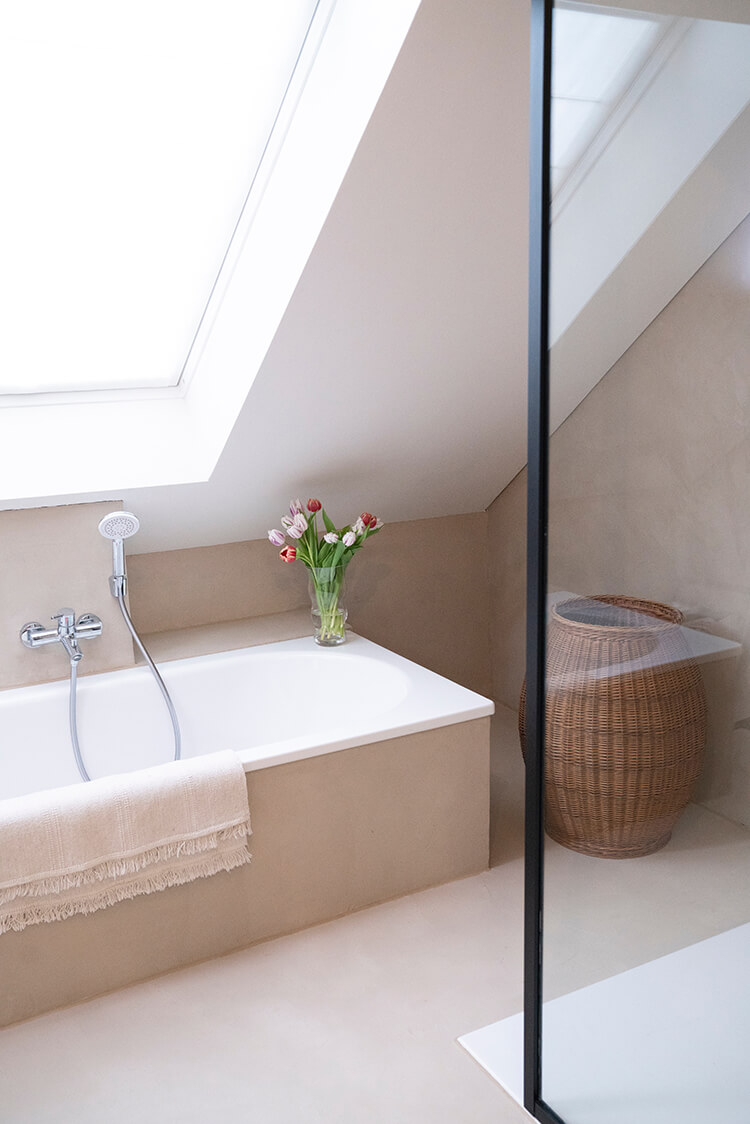 7. Add a skylight.
If there isn't a window in your bathroom, think about adding a skylight. The space will feel lighter and more spacious as a result of the natural light that will now be able to enter.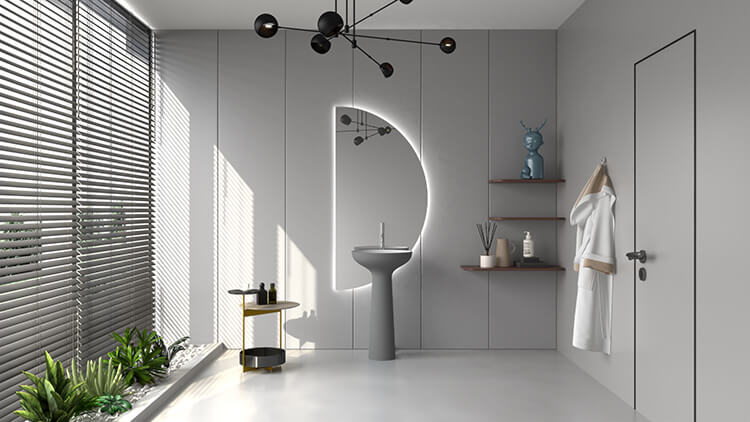 8. Make use of a pedestal sink.
A pedestal sink makes the room appear larger since it occupies less visible space than a vanity. Consider utilizing a tiny cabinet or basket as an alternative if you require storage.  
9. Hang a large work of art.
A huge piece of art may heighten the sense of height and space in the space by drawing attention upward. To keep the space feeling open and breezy, choose items in light hues or with a straightforward, abstract style.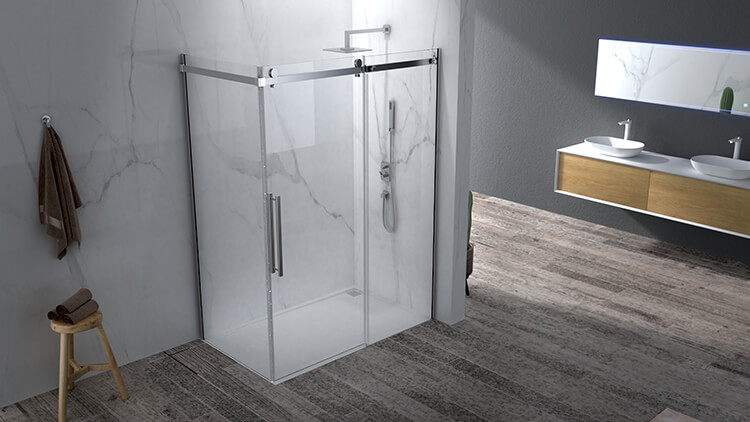 10. Install a standing shower in place of a tub.
If you have a tub that gets little to no usage, think about switching it out for a standing shower. The room will appear larger and the floor area will be more open as a result.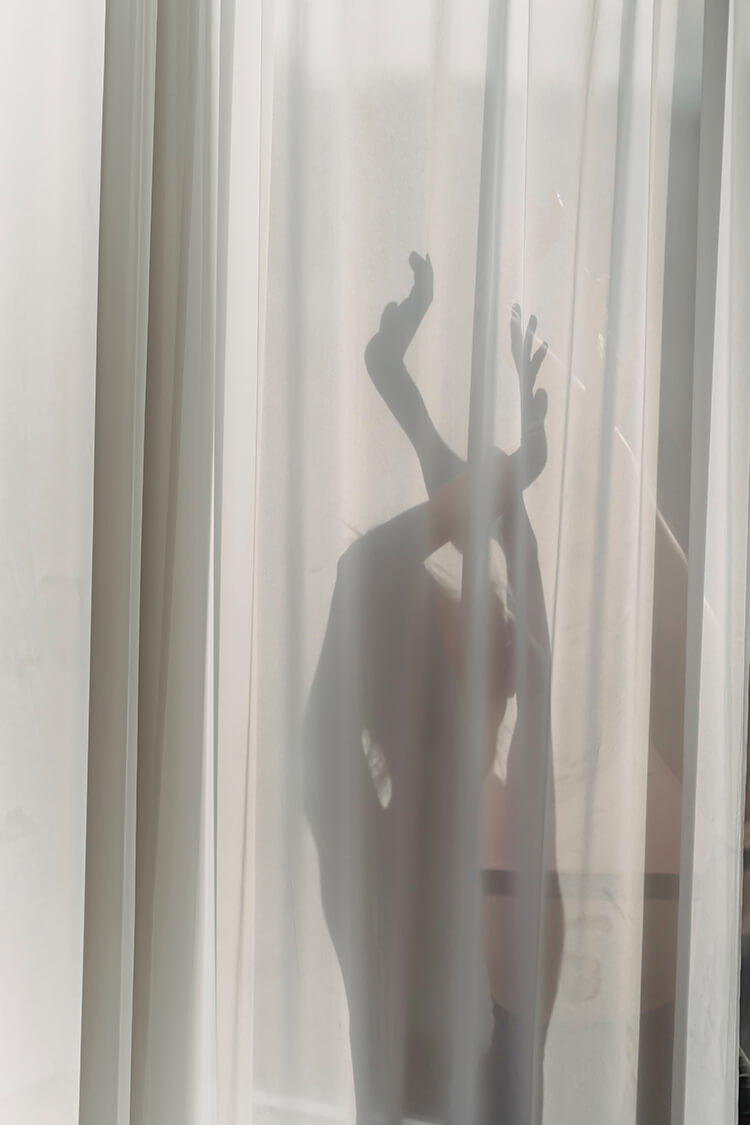 11. Use a clear shower curtain.
Consider utilizing a clear shower curtain if your shower door is not made of glass. This will let light in and give the shower a more open feeling.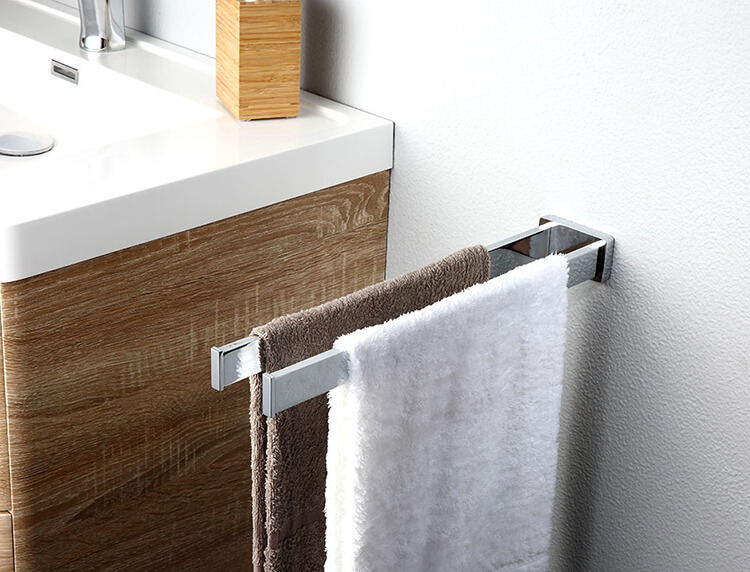 12. Rather of using a towel rack, use a towel bar or hook.
The room appears larger because towel bars and hooks occupy less visible space than a towel rack.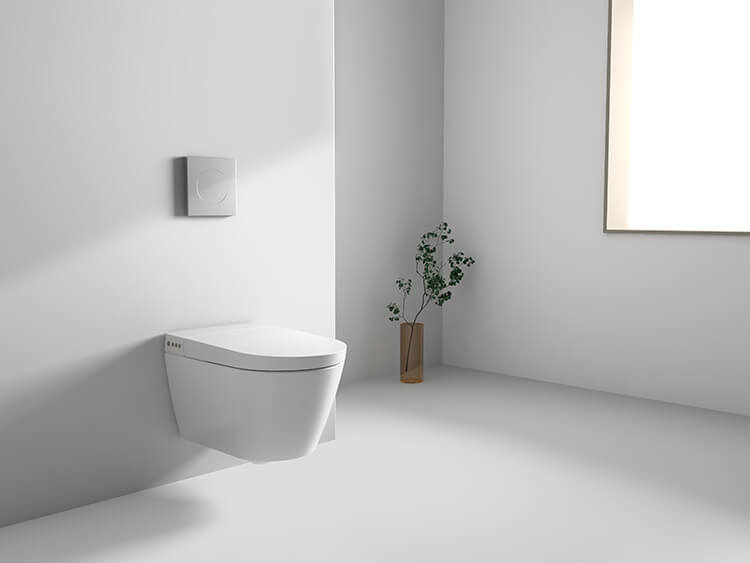 13. Use a small smart toilet.
If you currently have a standard-sized toilet, you might want to upgrade to a smarter, more compact type. This will clear up room and give the impression that it is larger.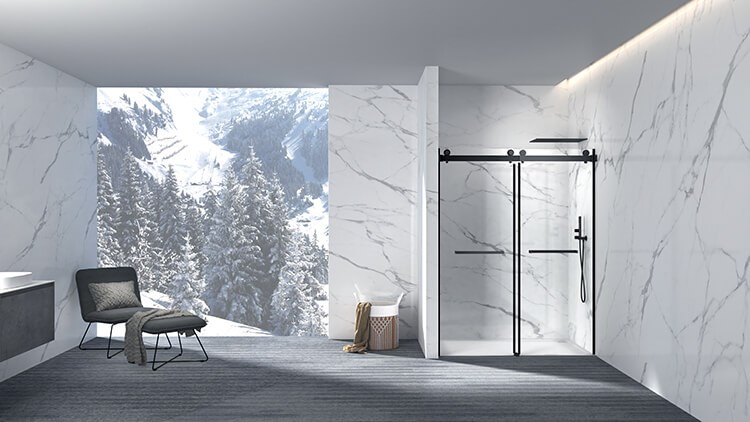 14. Use a sliding door.
Consider installing a sliding door in your bathroom if it currently has a typical hinged door. The room will feel more open and spacious as a result of this.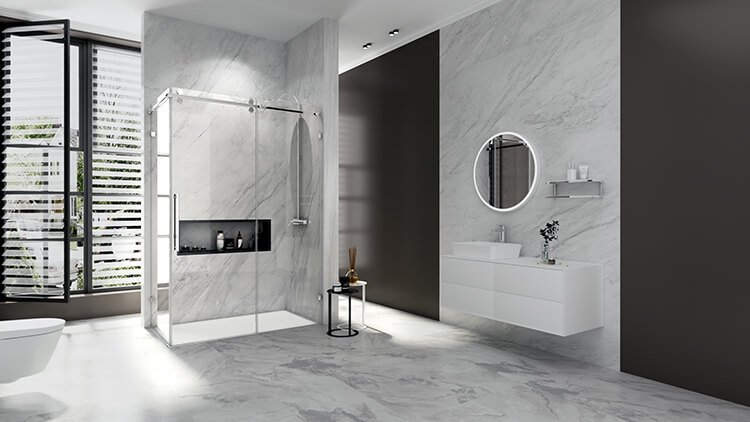 15. Add lighting over the shower.
Consider adding a light above the shower if it doesn't have a window. This will make it possible for you to look inside the shower and open up the room.
You may create the impression that your little bathroom is larger and more open by using these suggestions. You can make your bathroom more inviting and comfy with a little bit of work.
More bathroom articles:
Creating a Spa-Like Oasis with a Modern Bathroom
Sleek and Sophisticated: How to Create a Gray Modern Bathroom
Minimalist Gray And White Bathroom Design