There are a few crucial aspects to think about when selecting the ideal bathroom vanity to make sure you get the greatest match for your needs and space. Here are some pointers to assist you in selecting the ideal bathroom vanity: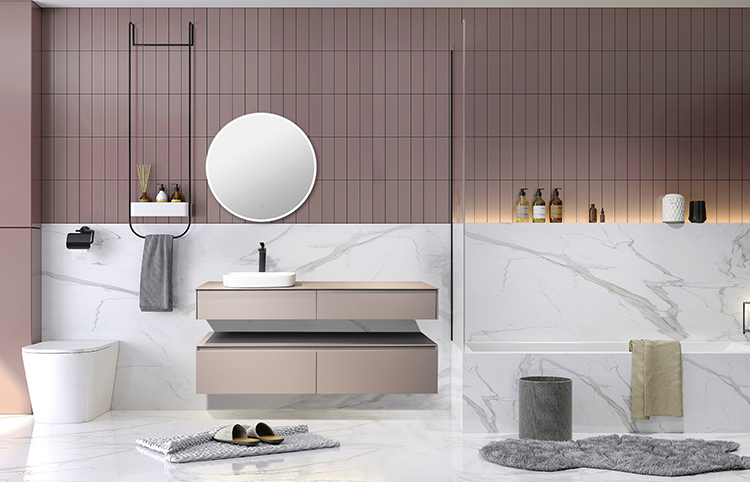 1. Consider your space:
When selecting a vanity, it's crucial to take the size of your bathroom into account. To ensure that the vanity will fit comfortably in the space where it will be installed and yet provide room for other bathroom elements and fittings, take measurements of the area.
2. Think about storage:
Bathroom vanities are available in a variety of sizes, ranging from compact units with a single sink to big ones with two sinks and a lot of storage. Choose a vanity that offers enough space for your needs after taking into account how much storage you require in your bathroom.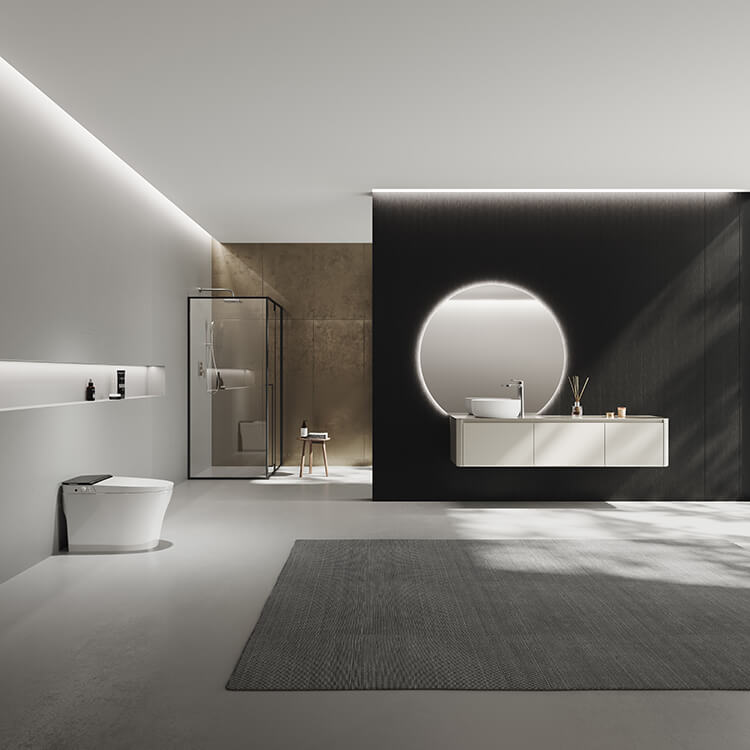 3. Choose a style:
From classic to modern, there are many different designs of bathroom vanities. Selecting a vanity for your bathroom should take into account the overall design of the area.
4. Consider the sink:
Any bathroom vanity must include a sink, and there are several varieties from which to pick. Think over the material of the sink itself as well as whether you want a single or double sink. Glass, stone, and pottery are common choices.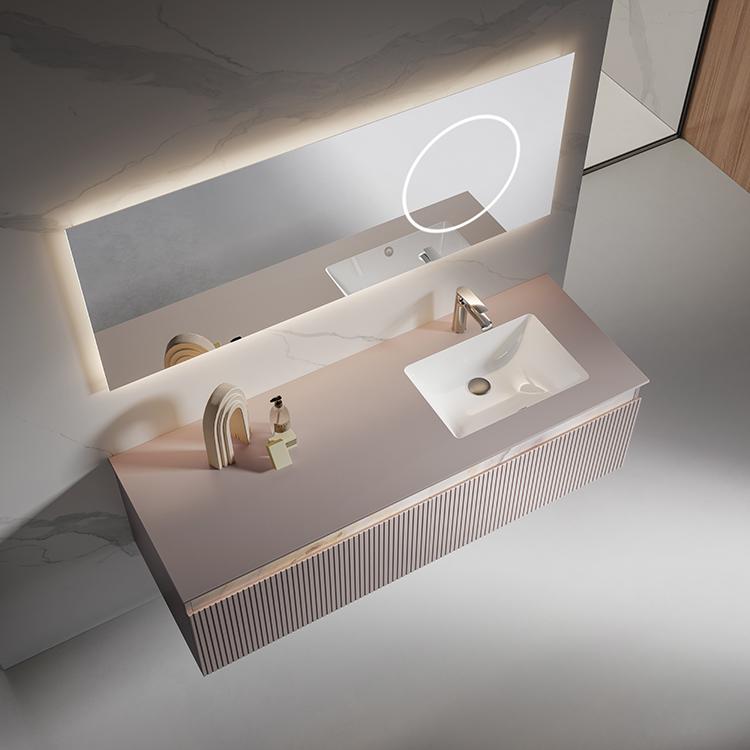 5. Think about the countertop:
Another crucial factor to think about is the vanity's countertop. For bathroom countertops, materials like granite and marble are popular alternatives, but there are also a variety of other materials to choose, such as quartz, concrete, and wood. When making a choice, take into account the material's durability and design.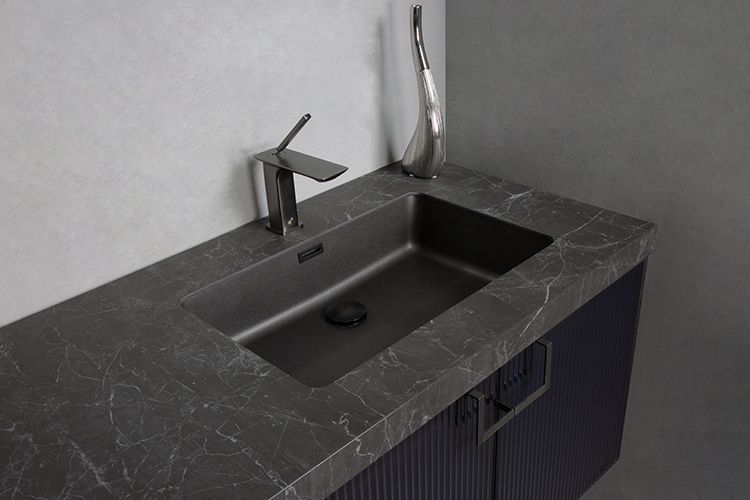 6. Don't forget about the faucets:
Your choice of faucets for your bathroom vanity may significantly affect the room's appearance and atmosphere. Traditional, modern, antique, and other styles are available for selection. Choose faucets that go with the design of your vanity after giving it some thought.
7. Check for durability:
Selecting a bathroom vanity that is made to last is crucial since it is a long-term investment. Look for vanities that are well-built and composed of high-quality materials.
8. Consider your budget:
When searching for bathroom vanities, it's crucial to keep your budget in mind because there are a variety of pricing points. Choose a budget for your vanity by deciding how much you are prepared to spend.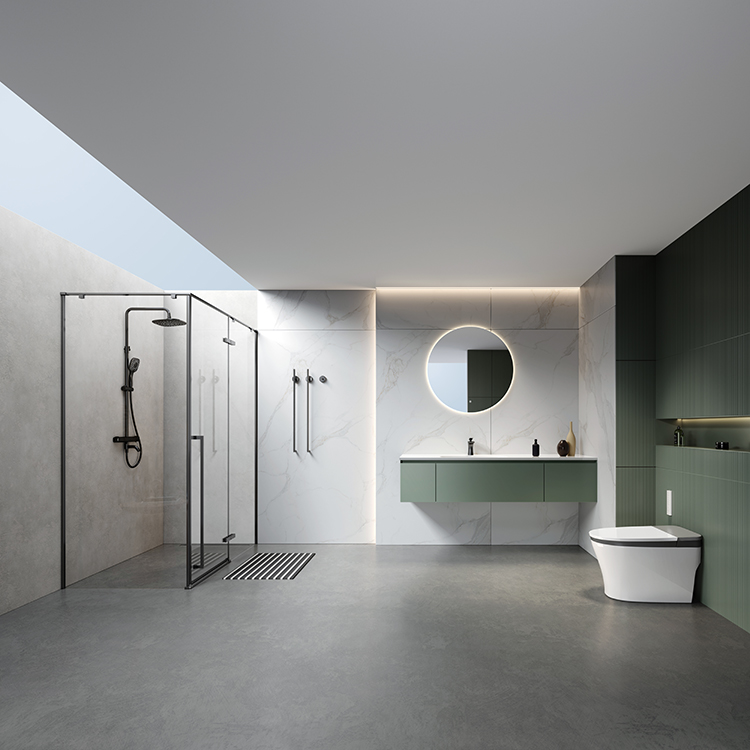 9. Think about the finish:
The design and feel of your bathroom may be significantly influenced by the vanity's finish. Think on if you want painted, raw wood, or any other type of finish.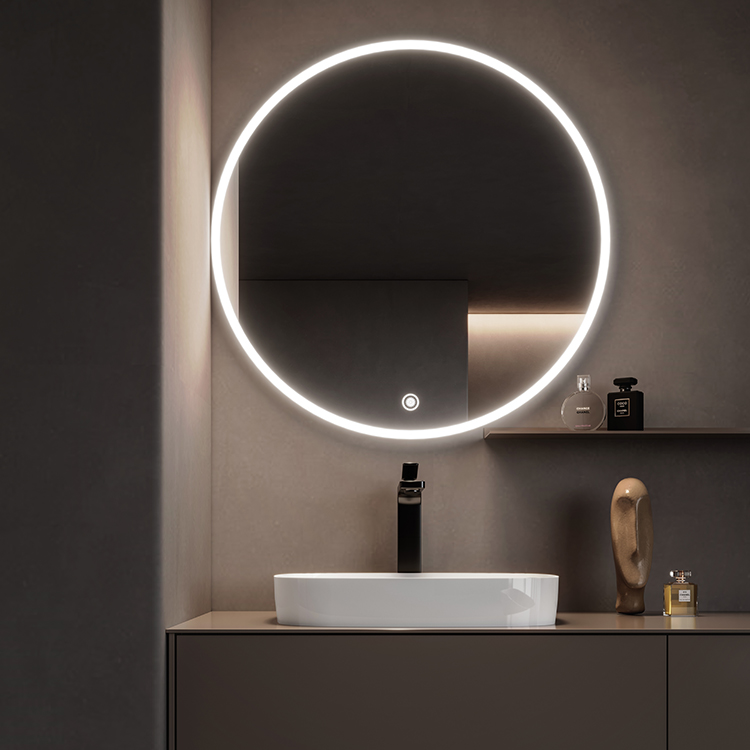 10. Don't forget about the mirrors:
Any bathroom vanity layout should have mirrors. Think about whether you want one huge mirror or several smaller ones, and select a style that goes with your vanity and the rest of the bathroom's decor.
You may select the ideal bathroom vanity for your area by keeping these things in mind. There is a vanity out there that will fit your needs and style, whether you like a classic unit with lots of storage or a modern, minimalist form.
More bathroom articles:
Maximizing Space in the Small Bathroom: 15 Tips for a More Open Feel
Creating a Spa-Like Oasis with a Modern Bathroom
Sleek and Sophisticated: How to Create a Gray Modern Bathroom