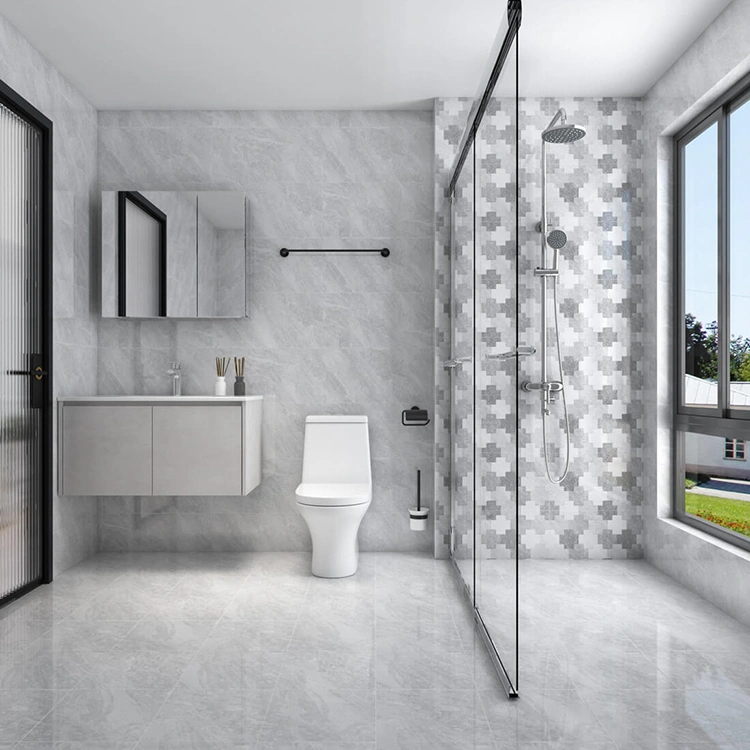 A bathroom may serve a variety of purposes, from a utilitarian area for your hurried morning ritual to a tranquil haven at the end of a long day.

It may be challenging to create a fashionable tiny area that also satisfies a range of your demands because there are so many design considerations and solutions available.

However, mosaics may be the ideal tile to support you in developing a chic and distinctive appearance all your own.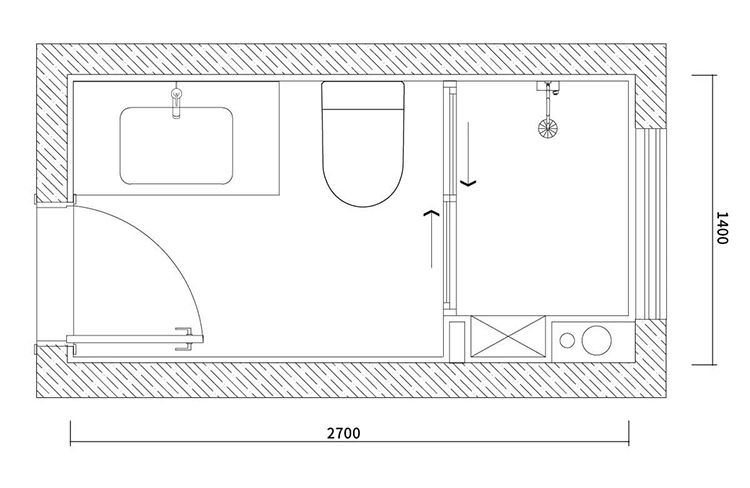 Watch 3D VR
Bathroom area: 3-5 m2
Design style: Modern, minimal
Cost: $700~4,000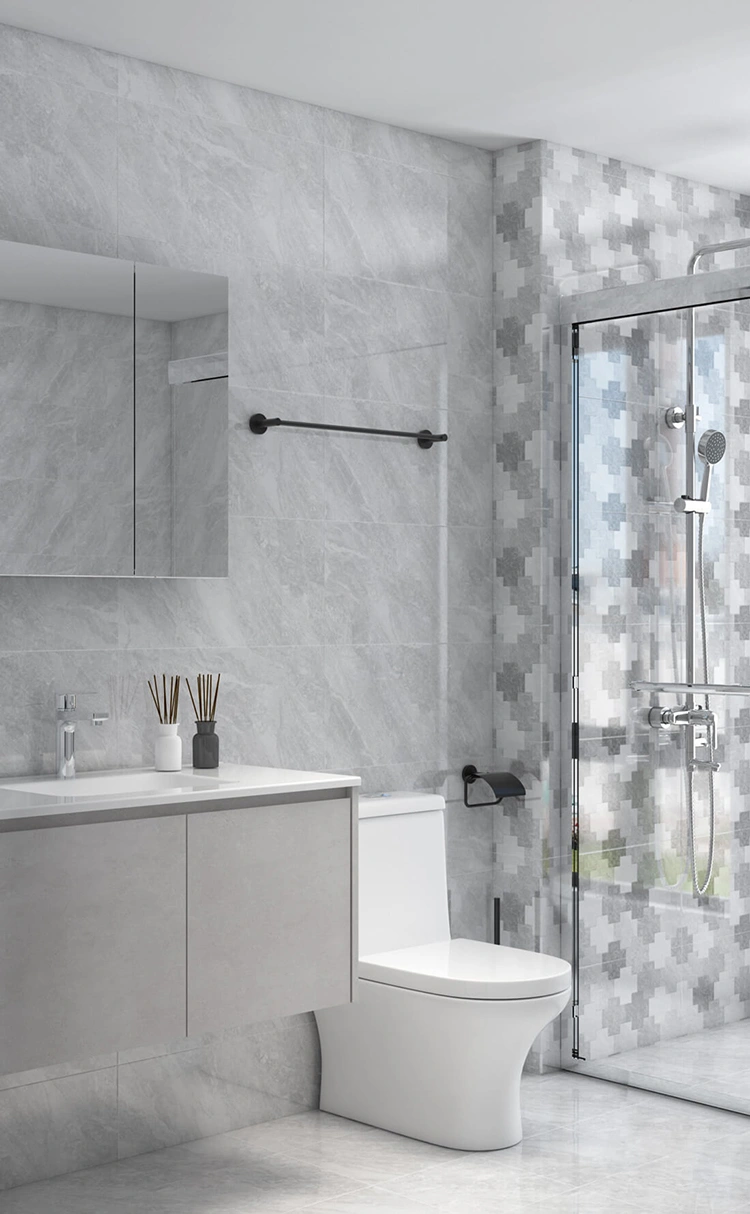 Mosaic tiles are attractive because of their adaptability. They are composed of several tiny tiles and are often put on a mesh backing, allowing you to cover a greater surface area without having to position each one separately.

With no need for numerous cuts, these smaller tiles make it much simpler to fit around pipes, fittings, or fixtures for a seamless appearance. Just cut the mesh to the desired form and install it like a regular tile.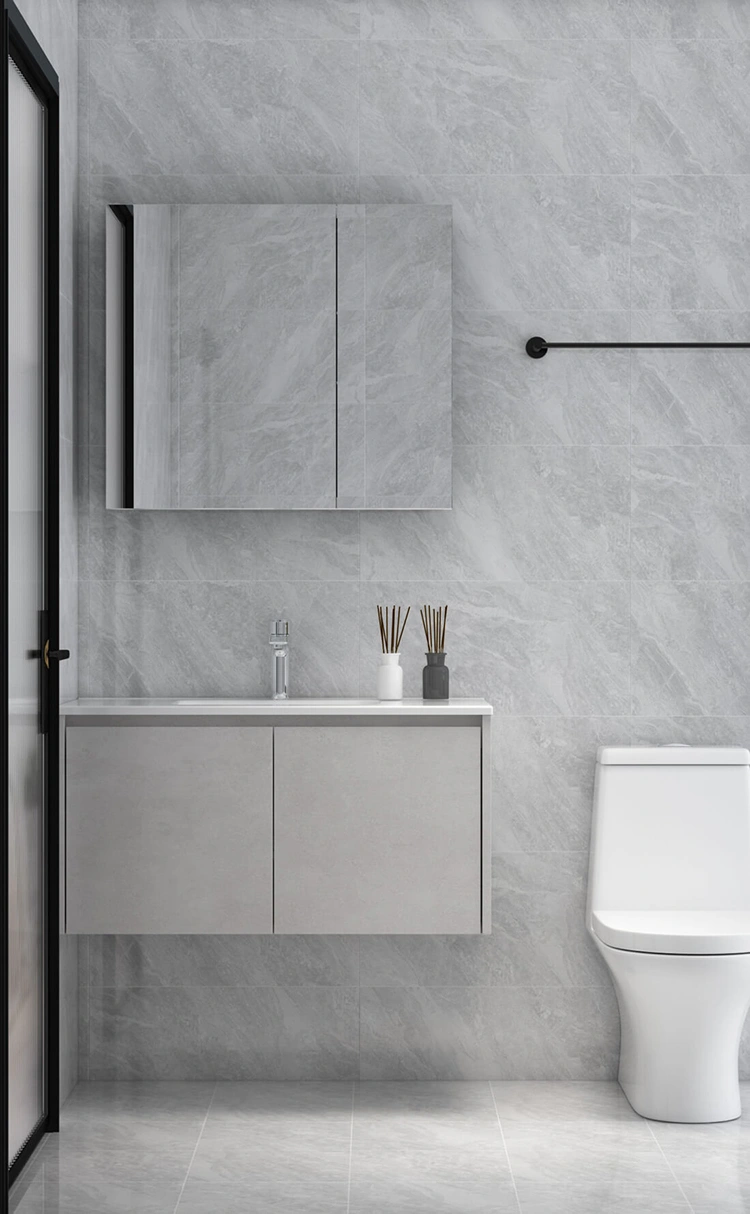 They also provide you the freedom to express your creativity by employing mosaics as an accent, a full feature wall, or to make something wholly original in your room.

To make installation even simpler, we advise using mosaic backing sheets together with your mosaic tiles.