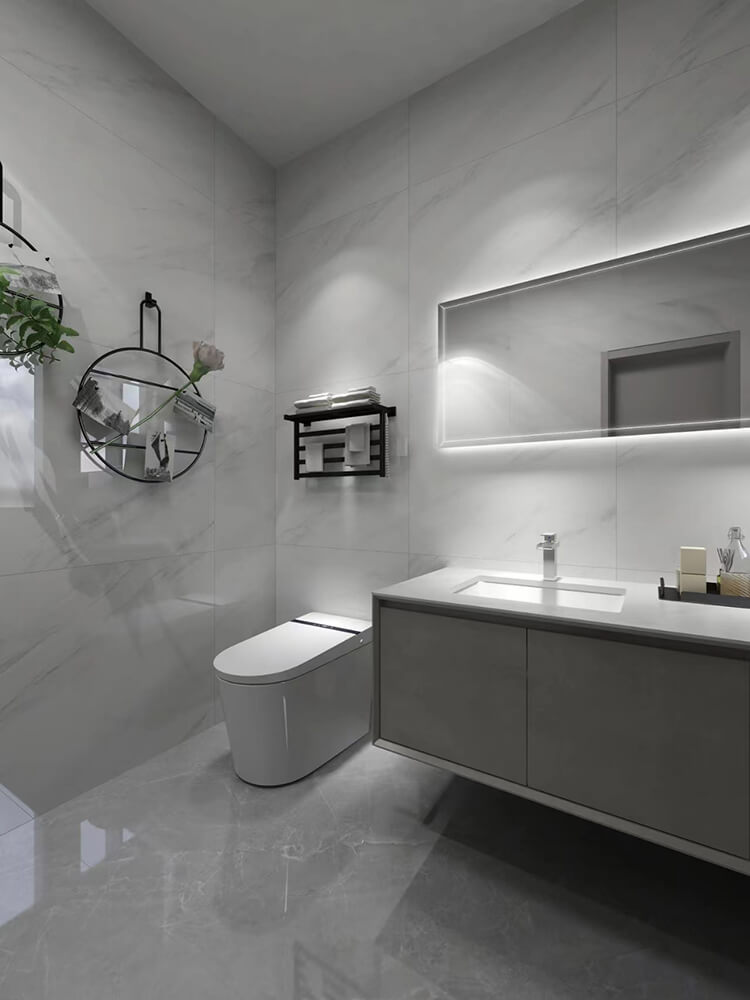 Gray bathroom ideas are a popular choice for a modern bathroom, and it's simple to understand why.

Gray is the new neutral, and there's a colour to fit any bathroom design, whether modern or traditional.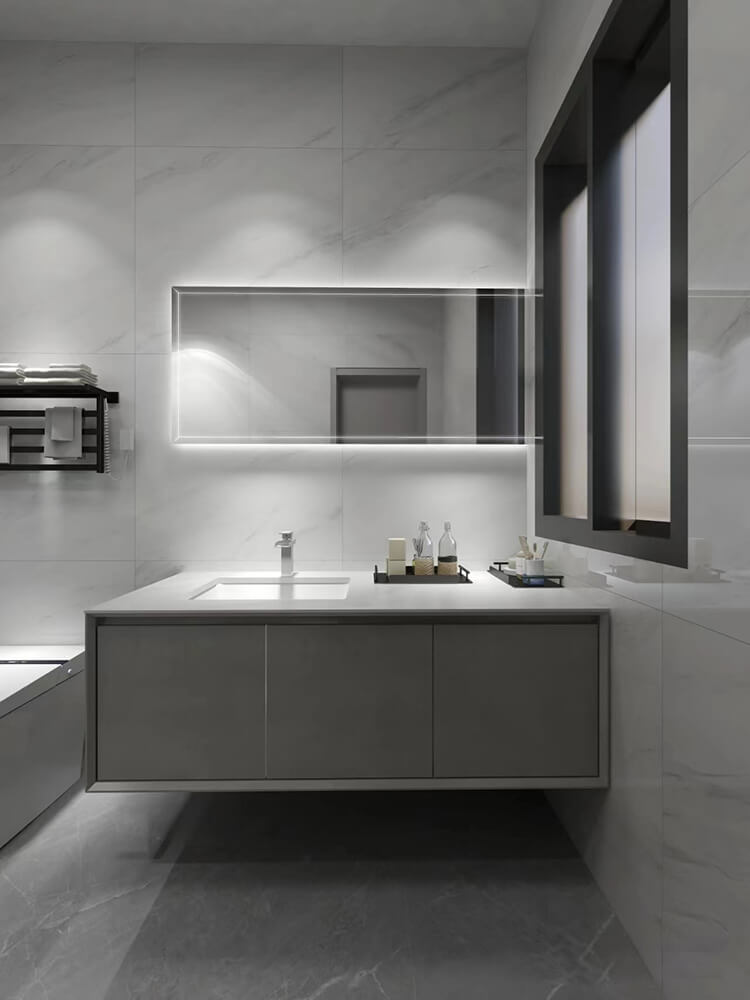 Everyone wants to paint their homes grey right now, but it's one of the most difficult tones to achieve due to the colors that lay beneath.

Working with a neutral palette might quickly become monotonous.

The use of symmetry and proportion, as well as modest yet clean-lined fixtures, will bring neutral materials to life.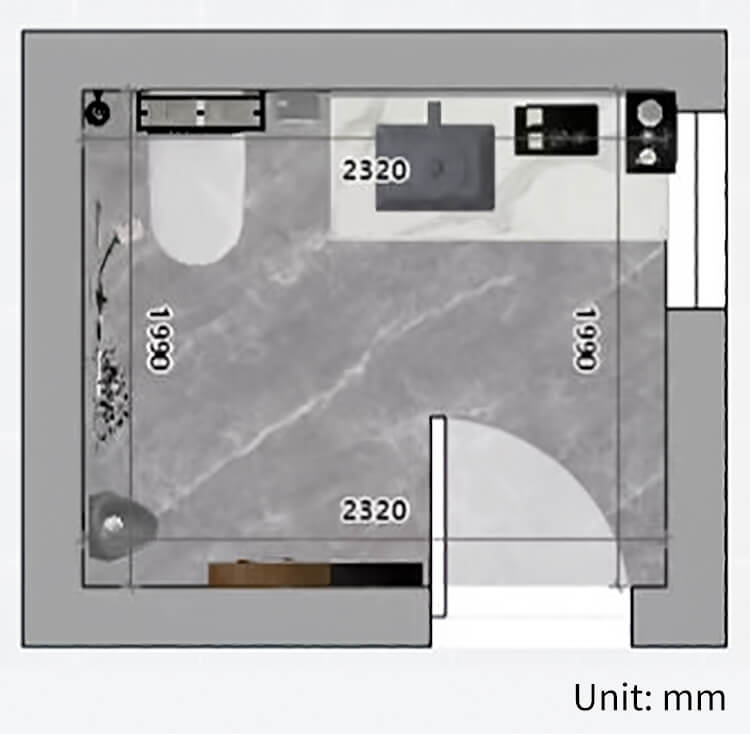 Watch 3D VR
Bathroom area: 4.6 m2
Design style: white, gray, minimalist
Cost: $700~2,600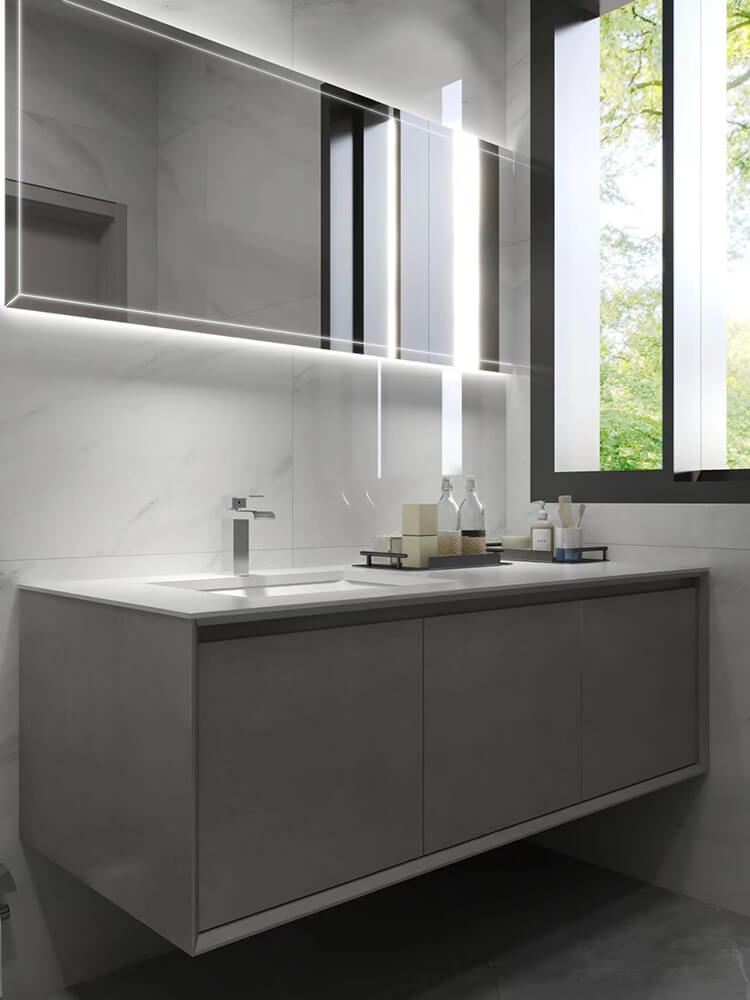 A bathroom with a gray and white color scheme has an attractive appearance.

The white keeps everything light, but the gray provides some cool movement.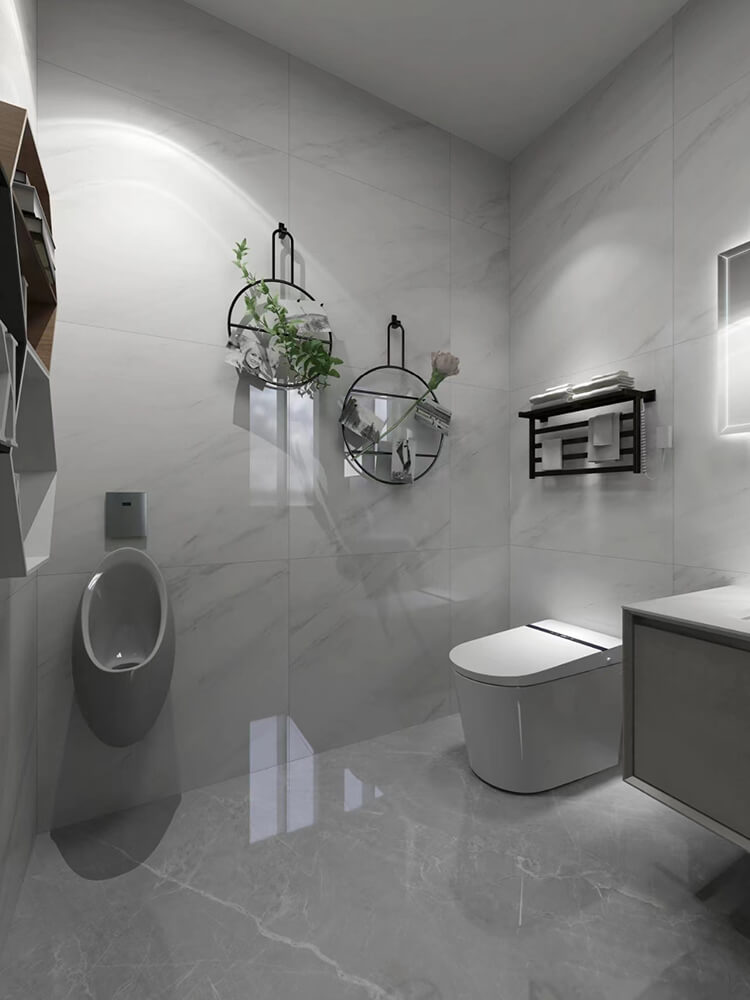 Whether you choose an all-white bathroom with gray decors for a classic effect or mix a concrete wall with a white vanity for a modern touch, these colors can readily adapt to any design.

A nicely designed bathroom with neutral, nature-inspired materials will give one of the most crucial things in today's frantic lifestyles: peace.