Wet and dry zones in bathrooms are becoming a popular trend in modern home improvement.
In a bathroom, the wet zone is the area where the water-based activities occur. This is usually where your shower or bathtub is. The dry zone is the more commonly-used area of the bathroom, which contains the vanity set and the toilet. If you want to maintain your bathroom without much hassle, then it's important to keep these two areas separate.
Today, we have 17 bathroom floor plans for your inspiration.
Enjoy!
1. Square Bathroom Floor Plan (1)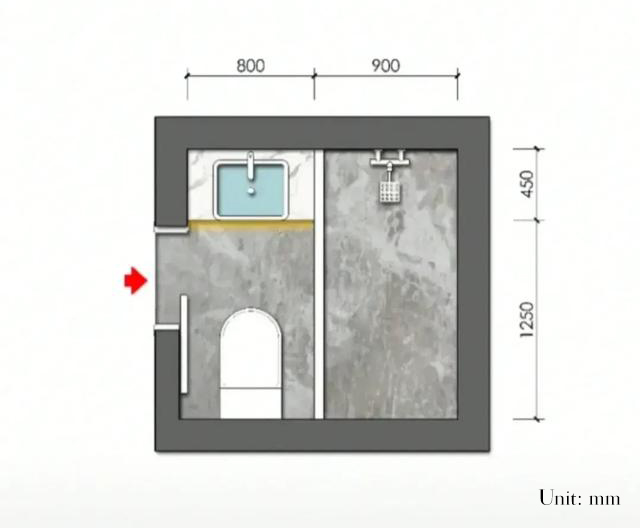 2. Square Bathroom Floor Plan (2)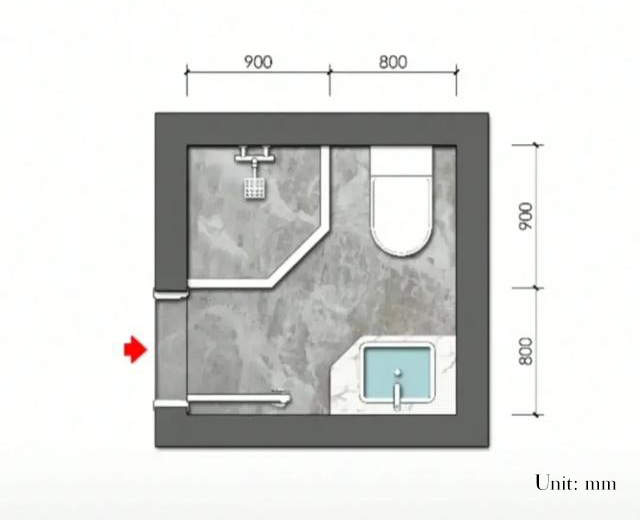 3. Square Bathroom Floor Plan (3)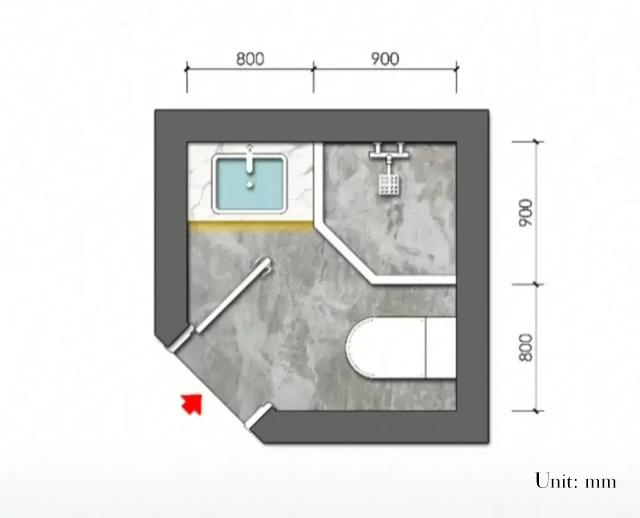 4. Square Bathroom Floor Plan (4)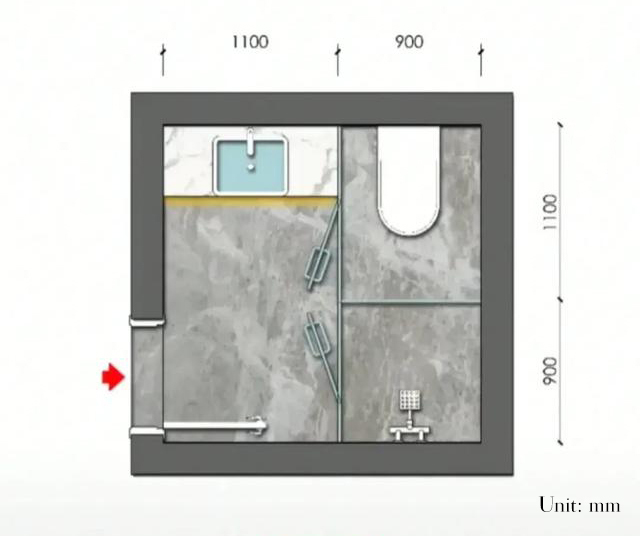 5. Square Bathroom Floor Plan (5)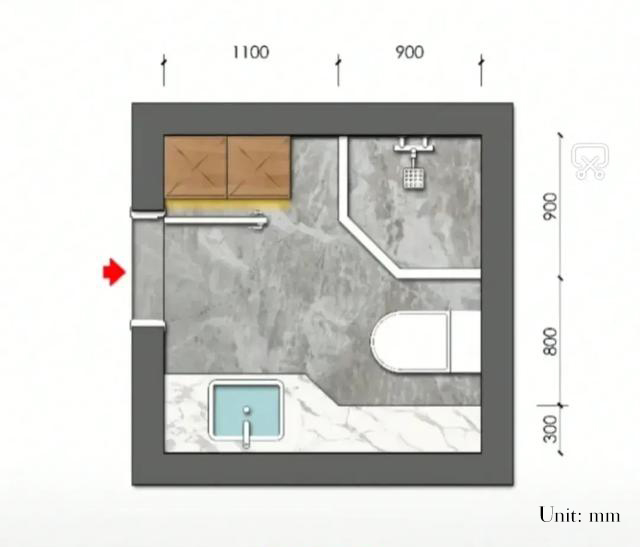 6. Square Bathroom Floor Plan (6)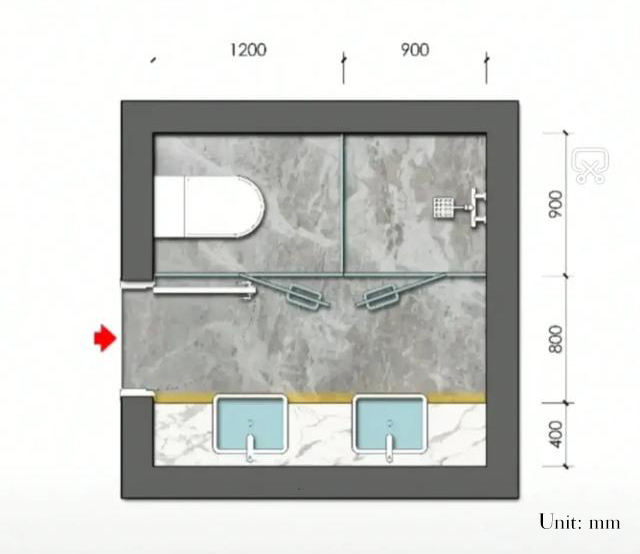 7. Square Bathroom Floor Plan (7)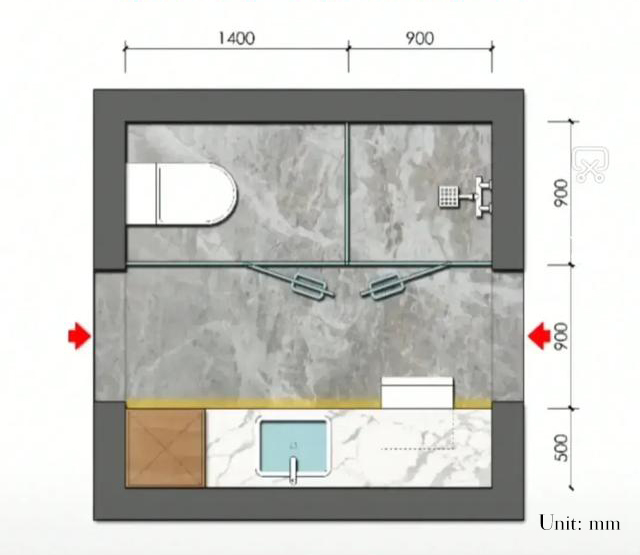 8. Rectangular Bathroom Floor Plan (1)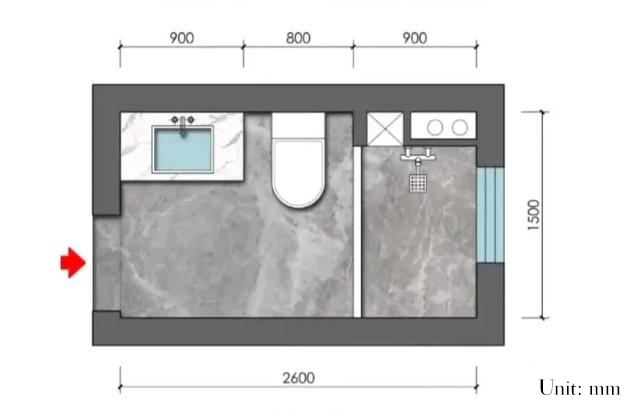 9. Rectangular Bathroom Floor Plan (2)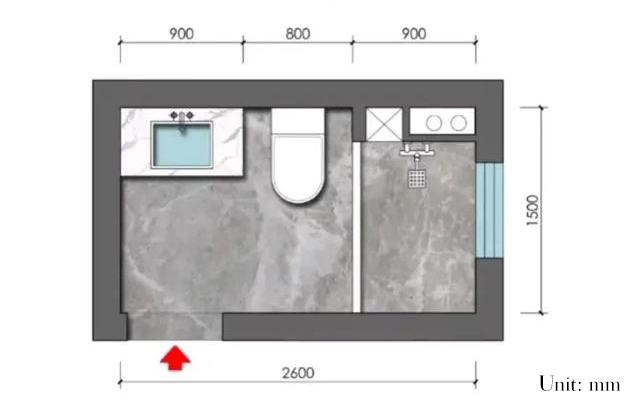 10. Rectangular Bathroom Floor Plan (3)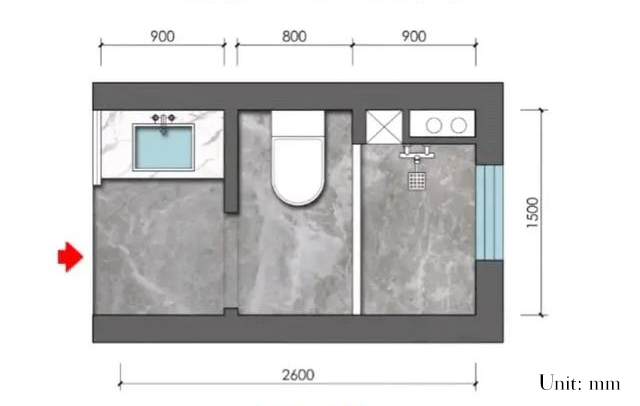 11. Rectangular Bathroom Floor Plan (4)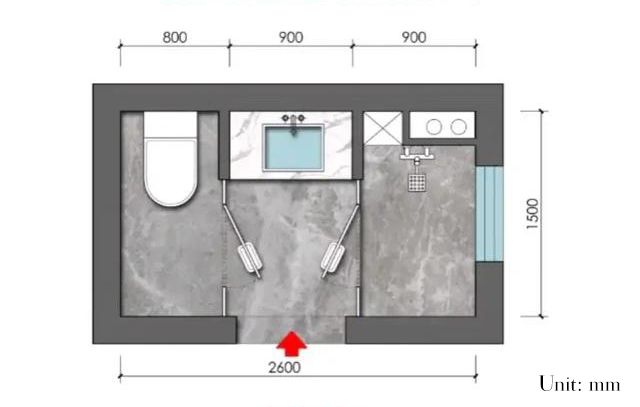 12. Rectangular Bathroom Floor Plan (4)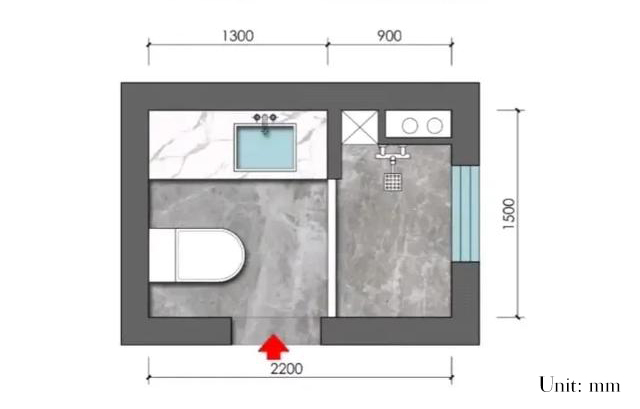 13. Rectangular Bathroom Floor Plan (5)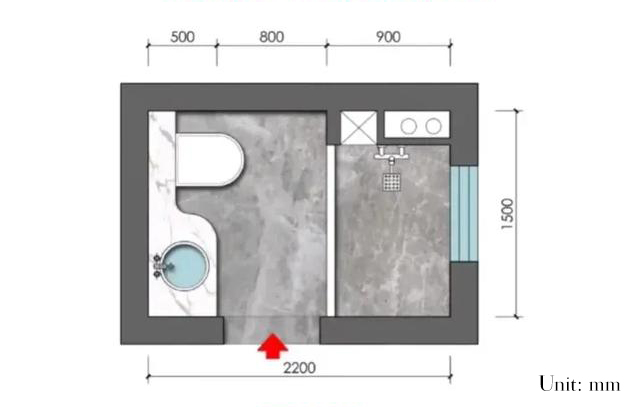 14. Rectangular Bathroom Floor Plan (6)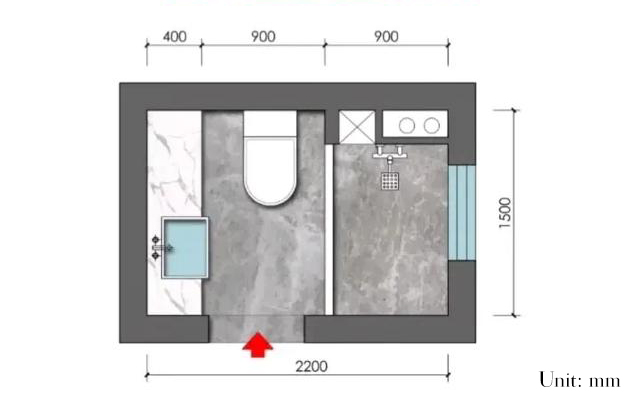 15. Rectangular Bathroom Floor Plan (7)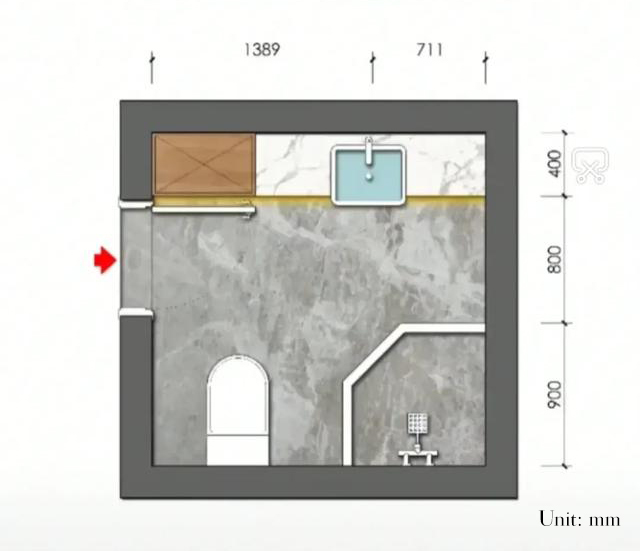 16. Rectangular Bathroom Floor Plan (8)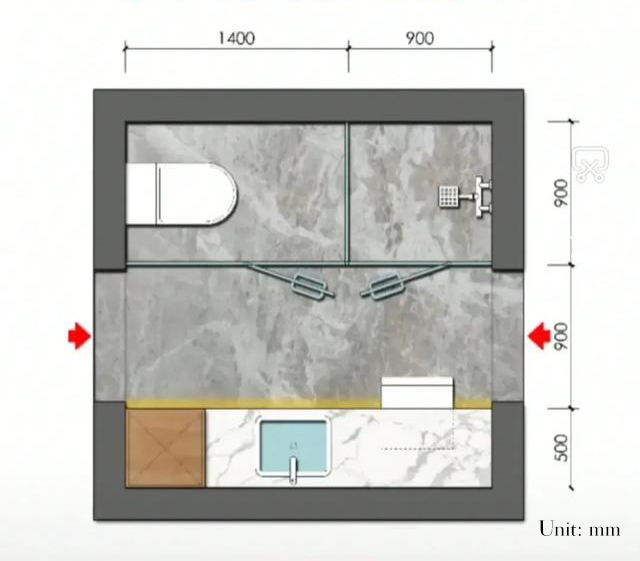 17. Rectangular Bathroom Floor Plan (9)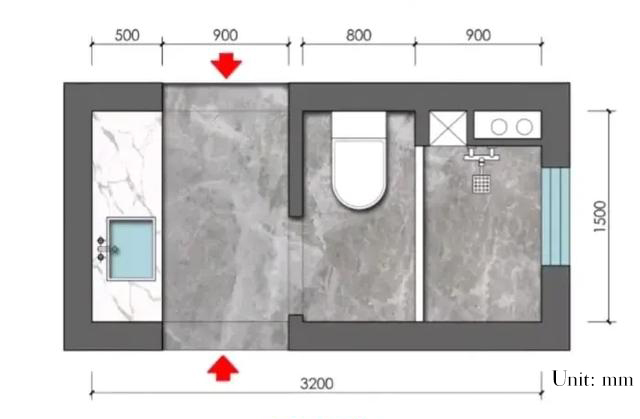 More bathroom articles, read below:
What is A Quadrant Shower Enclosure?
How to Install a Freestanding Bathtub - Tona Bath
Can A Bathroom Mirror be Wider Than Vanity? | Bathroom Q&A