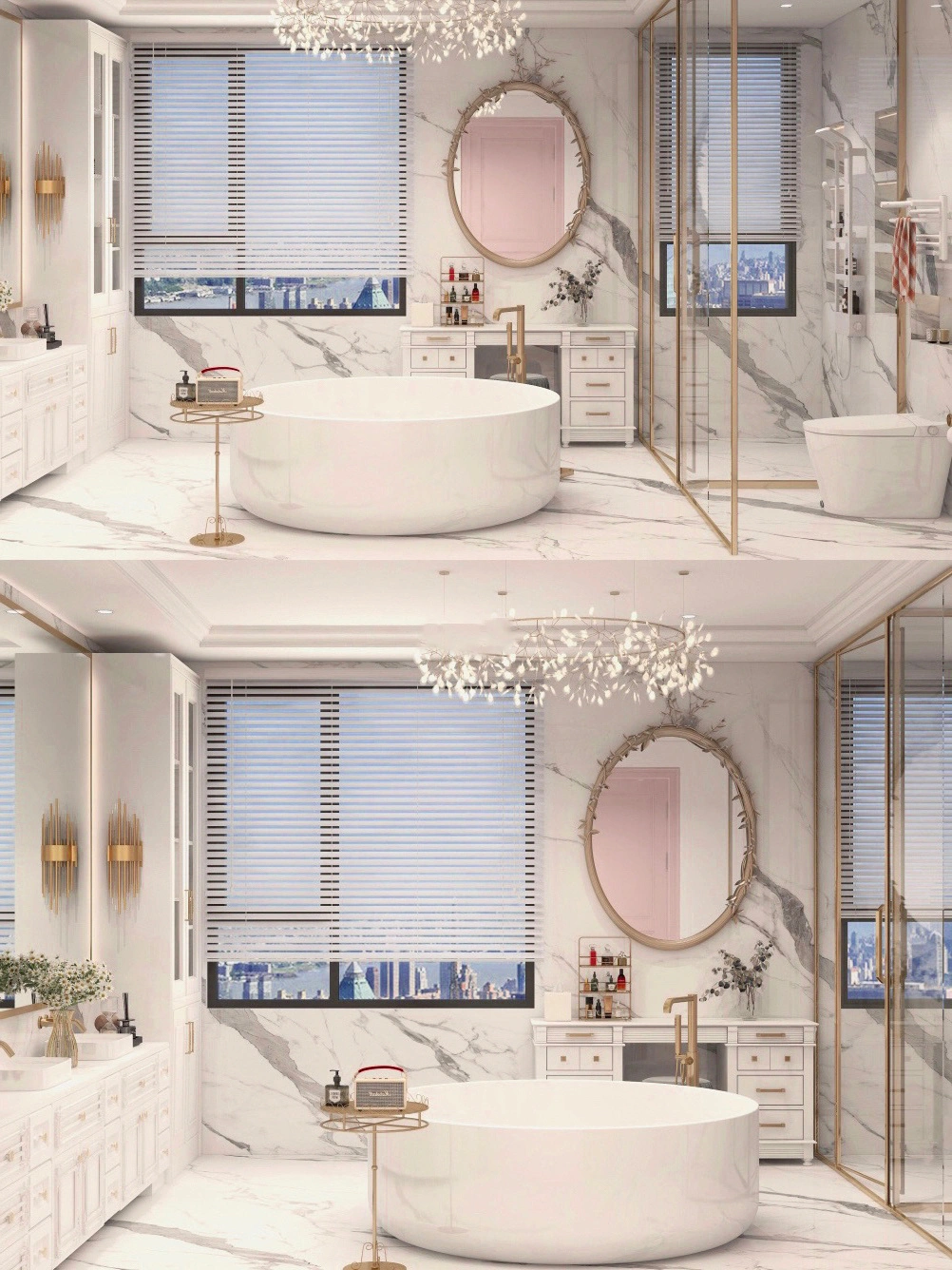 Discover the fantastic layout, the spa-like features to add, and the color palette that will soothe you after a long day.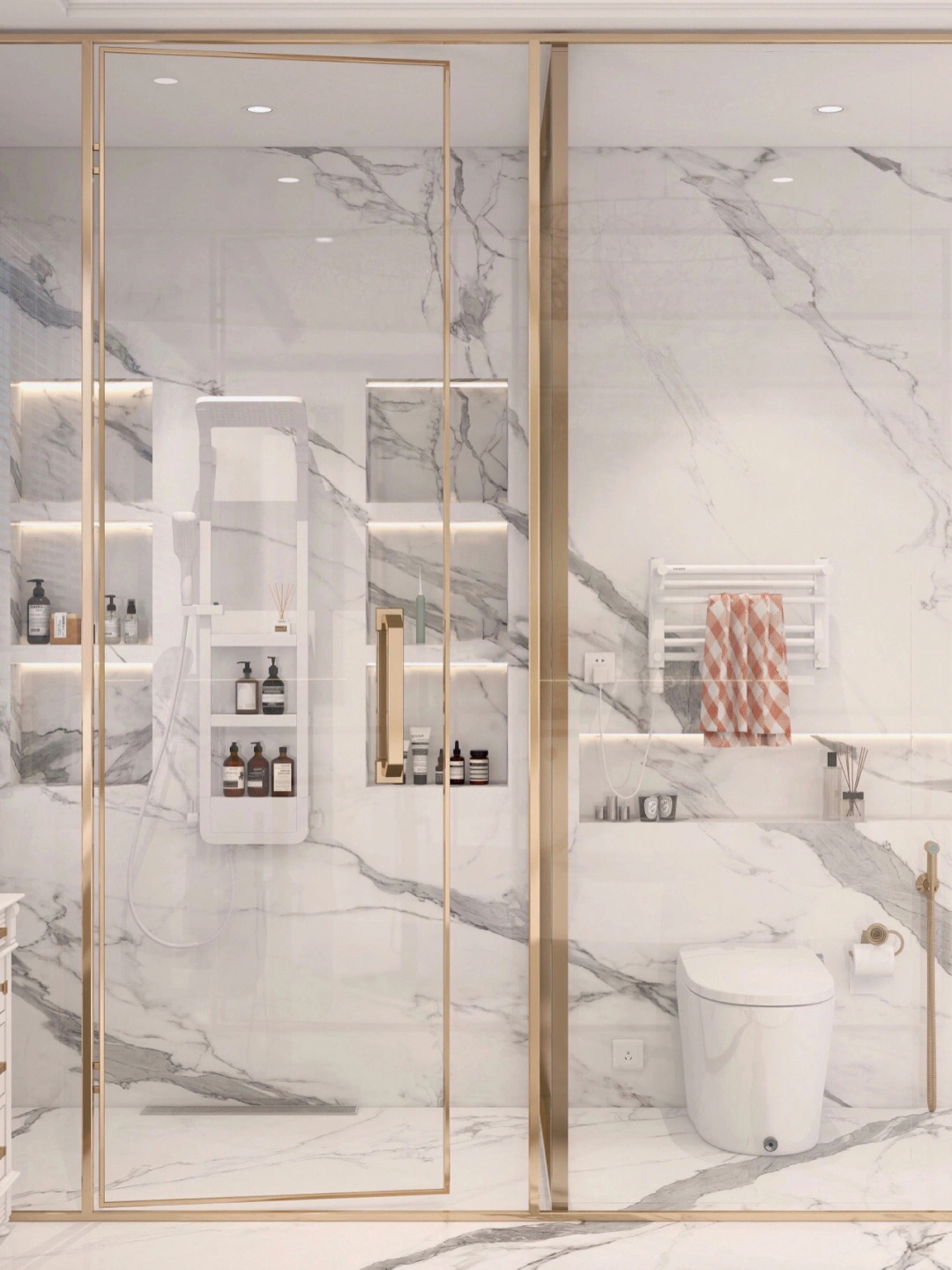 For general bathroom lighting, use ceiling-mounted fixtures or add style and mood with chandeliers or pendant lights. Enclosed showers and tubs usually require enclosed vapor-proof downlights. Accent lights can spotlight a collection or an architectural feature and contribute sparkle and mood.
The most important area for bathroom lighting is the mirror. Ideally you should have wall-mount lights at each side of the mirror at about eye level, with a third light above the mirror. This arrangement illuminates your face from both sides and above, eliminating shadows.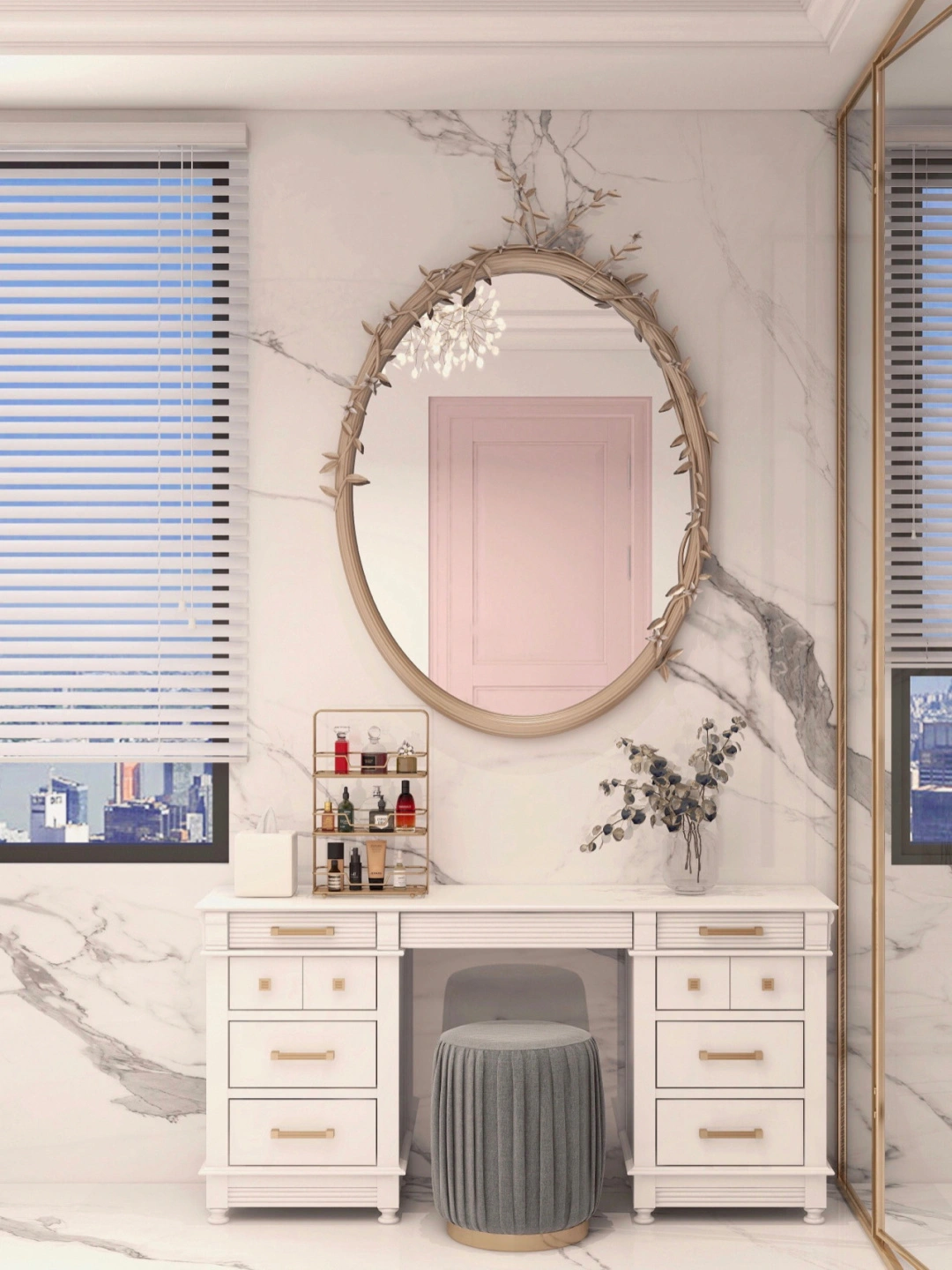 Make a statement with the tub. Bathtubs are the natural focal point of a bathroom and have a powerful impact on the decorating style. Freestanding bathtubs may rest on claw-and-ball feet or a pedestal base or they may be streamlined and straight-sided like a piece of sculpture.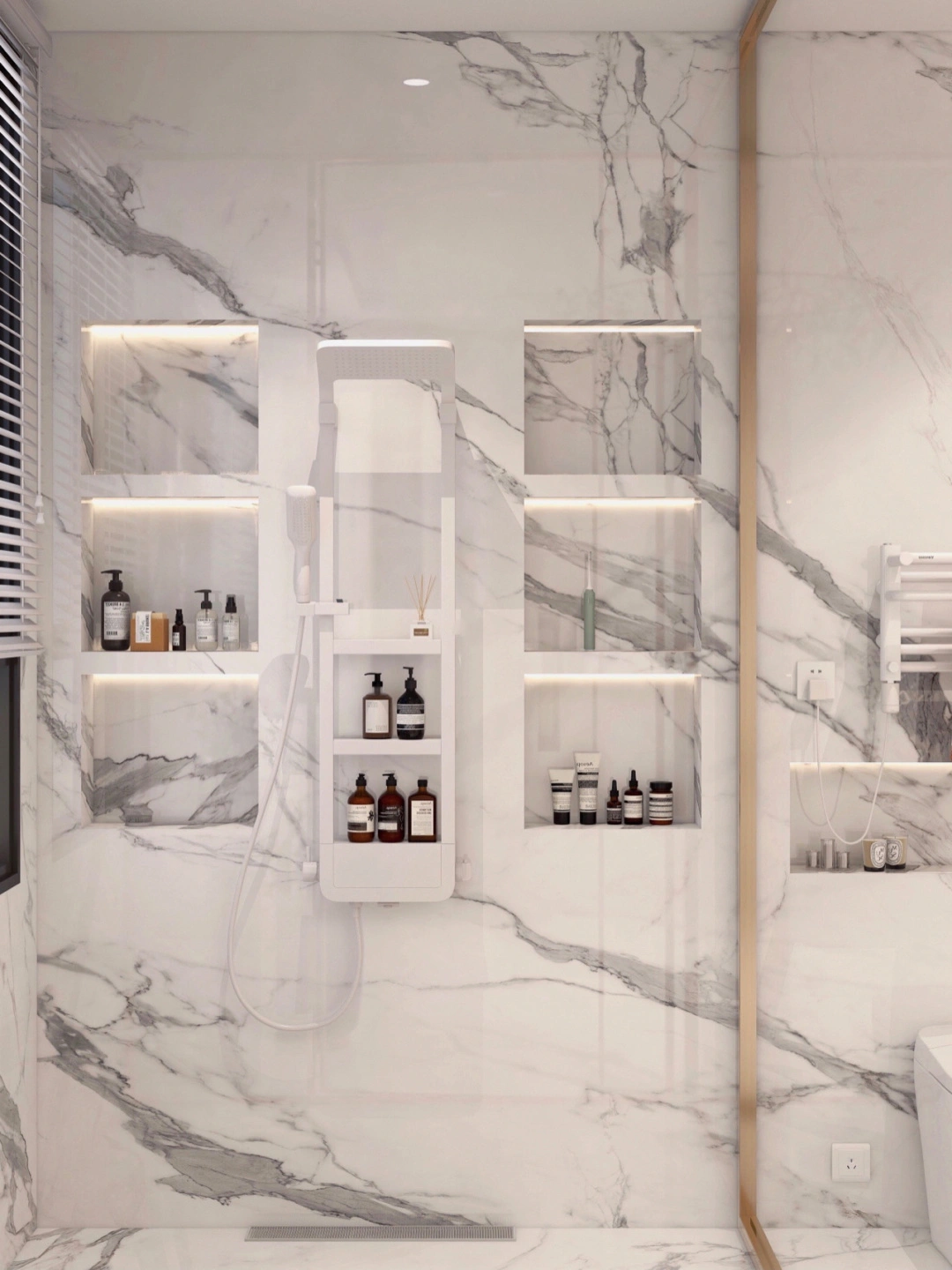 Design a Spa-Feel Shower. Luxury showers replicate the spa-resort experience in a dream bathroom. Plan on a variety of spray heads. Ceiling-mounted rain shower showerheads soak you from above, while body sprays (vertical rows of showerheads) create a crisscross pattern for a water massage. Handheld showerheads allow you to direct the spray for washing your hair, rinsing off, or even cleaning out the shower stall. For a custom-made stall, choose your favorite waterproof material to cover walls, floors, and ceiling. Gold framed glass doors showcase stunning tilework, like the marble shower shown here.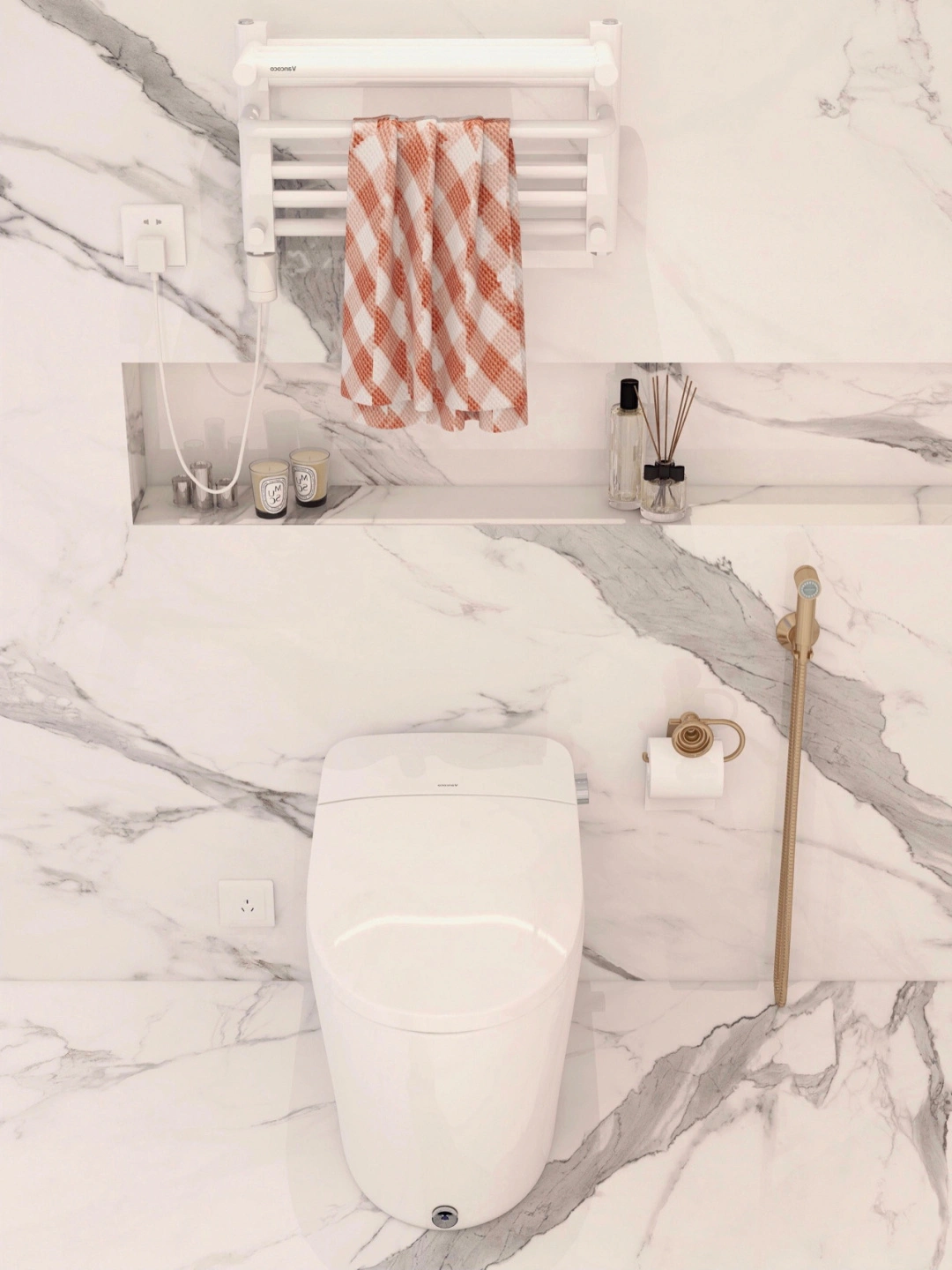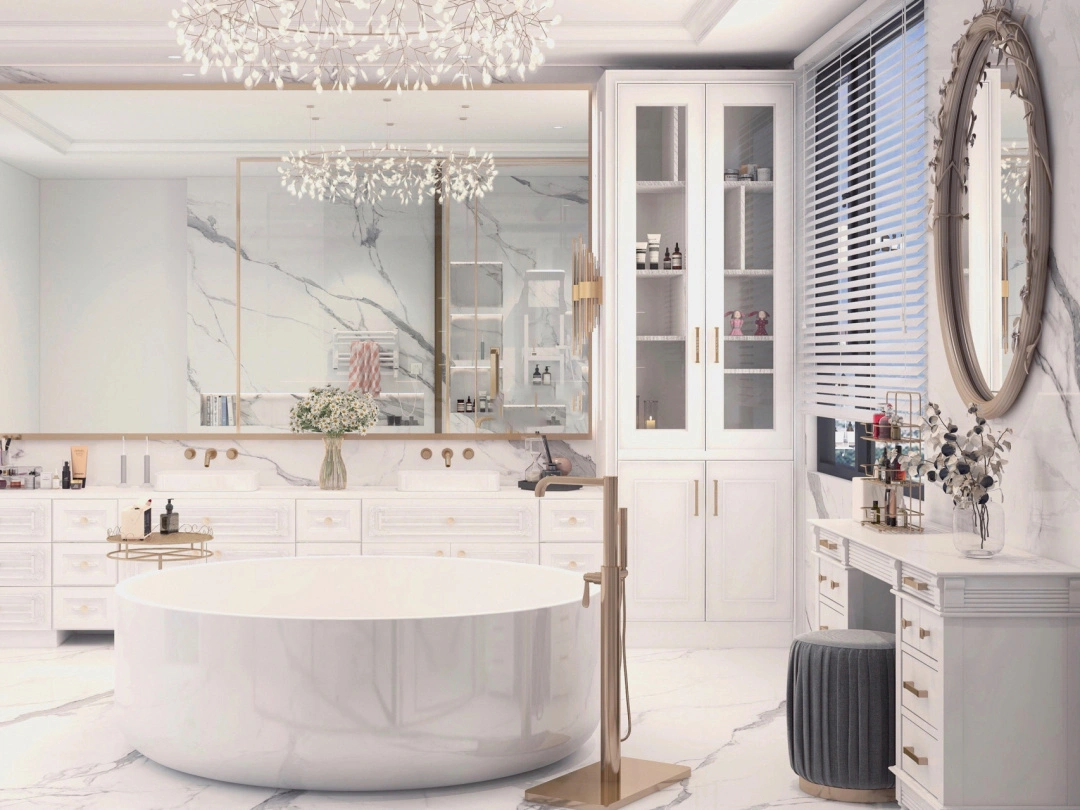 Find out more bathroom styles:
Small Modern Bathroom Idea that Makes the Most of a Little Space
The Bathroom That Proves All White is Still Totally In
Minimalist Modern Bathroom Decor Idea | Bath Inspiration