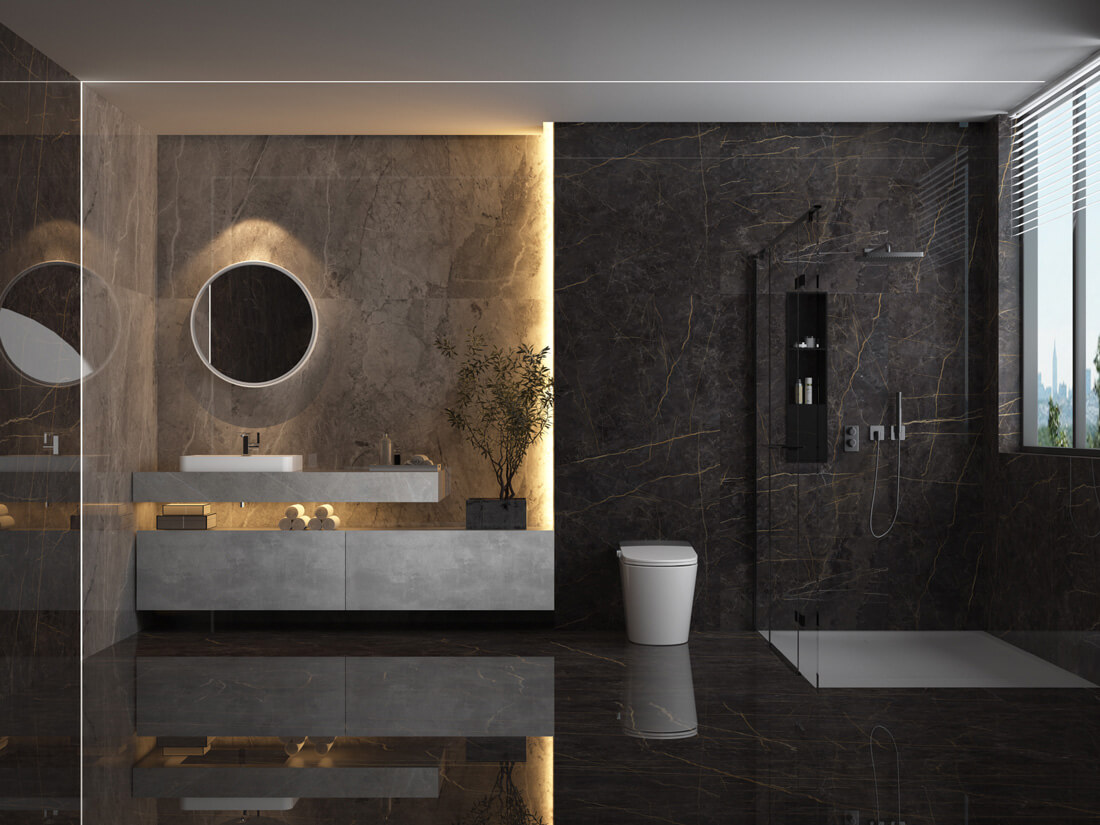 When it comes to decorating trends that will last in time, the Scandinavian aesthetic is an ever-popular favorite.
If you are remodeling your bathroom, why not consider trying the Scandinavian style? Simplicity, utility, and beauty are all hallmarks of the look that serve up clean lines often punctuated by natural materials, neutral colors, and personal accents.
In this project, the dark walls and the floor adds the mysterious feeling without being too much. The gray bathroom vanity of floating style makes the room not so heavy.
Enjoy the idea!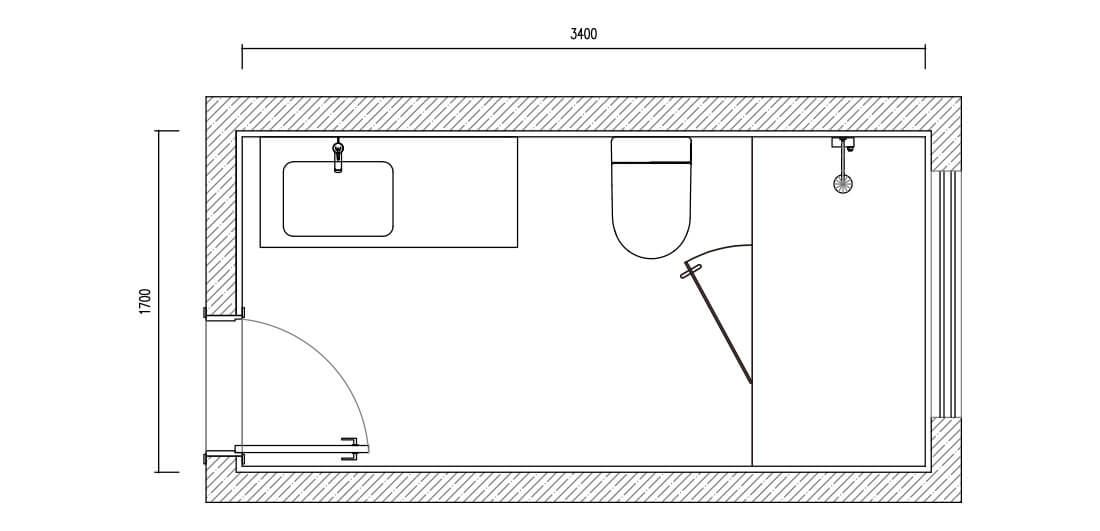 Bathroom area: 5.78 m²
Design style: modern, suble luxury
Cost: $3,000 - $6,000
Tag: Scandinavian, dark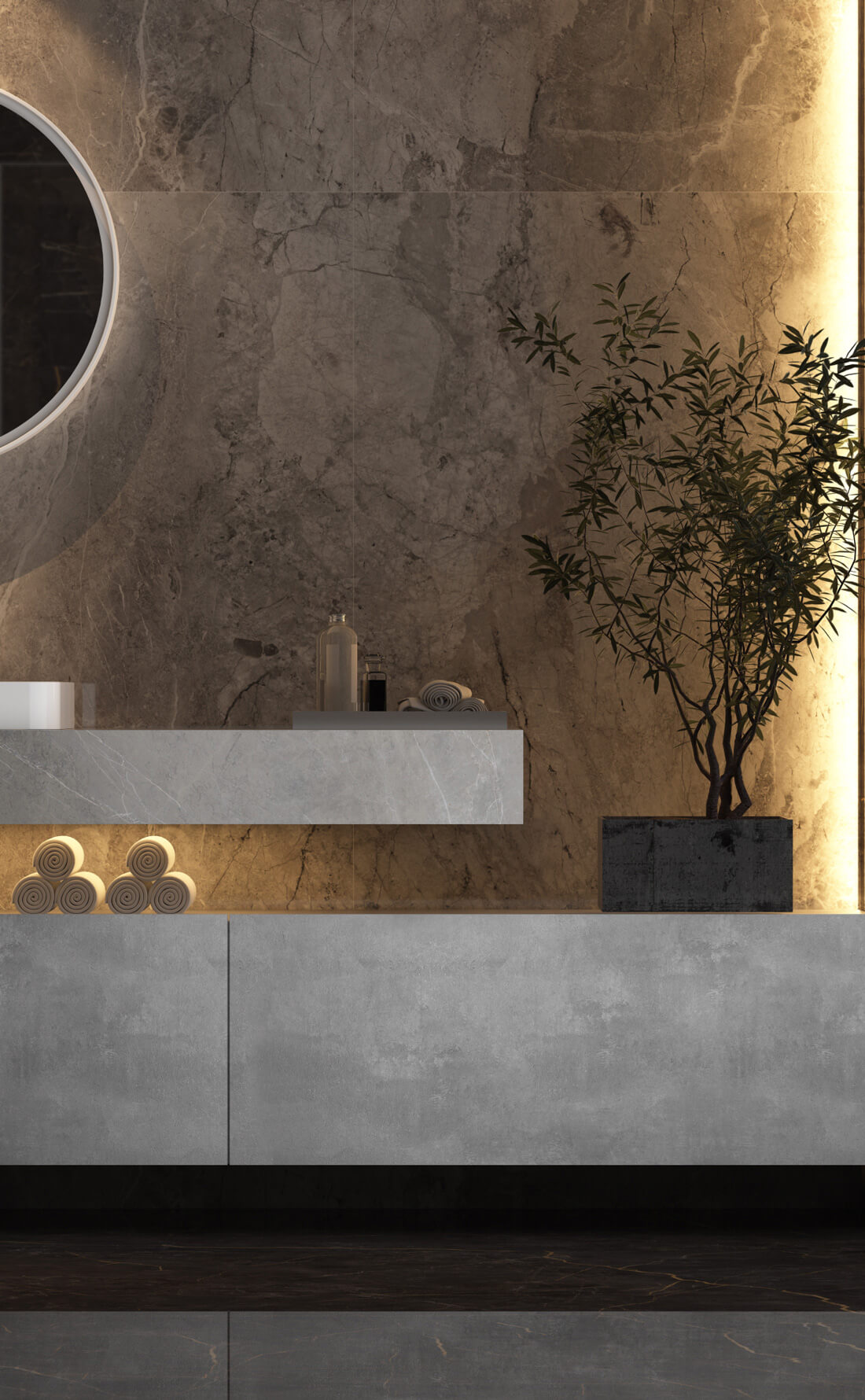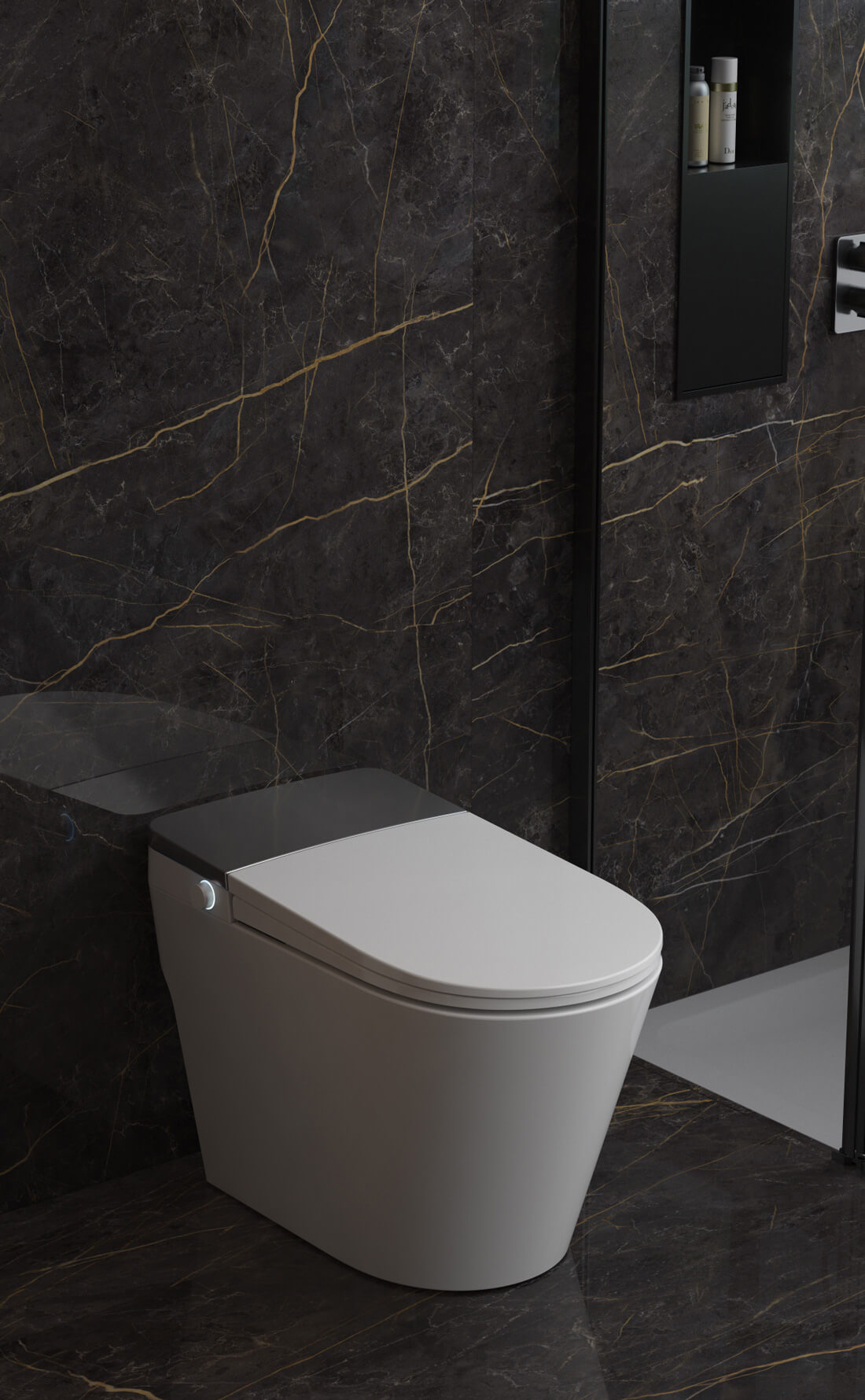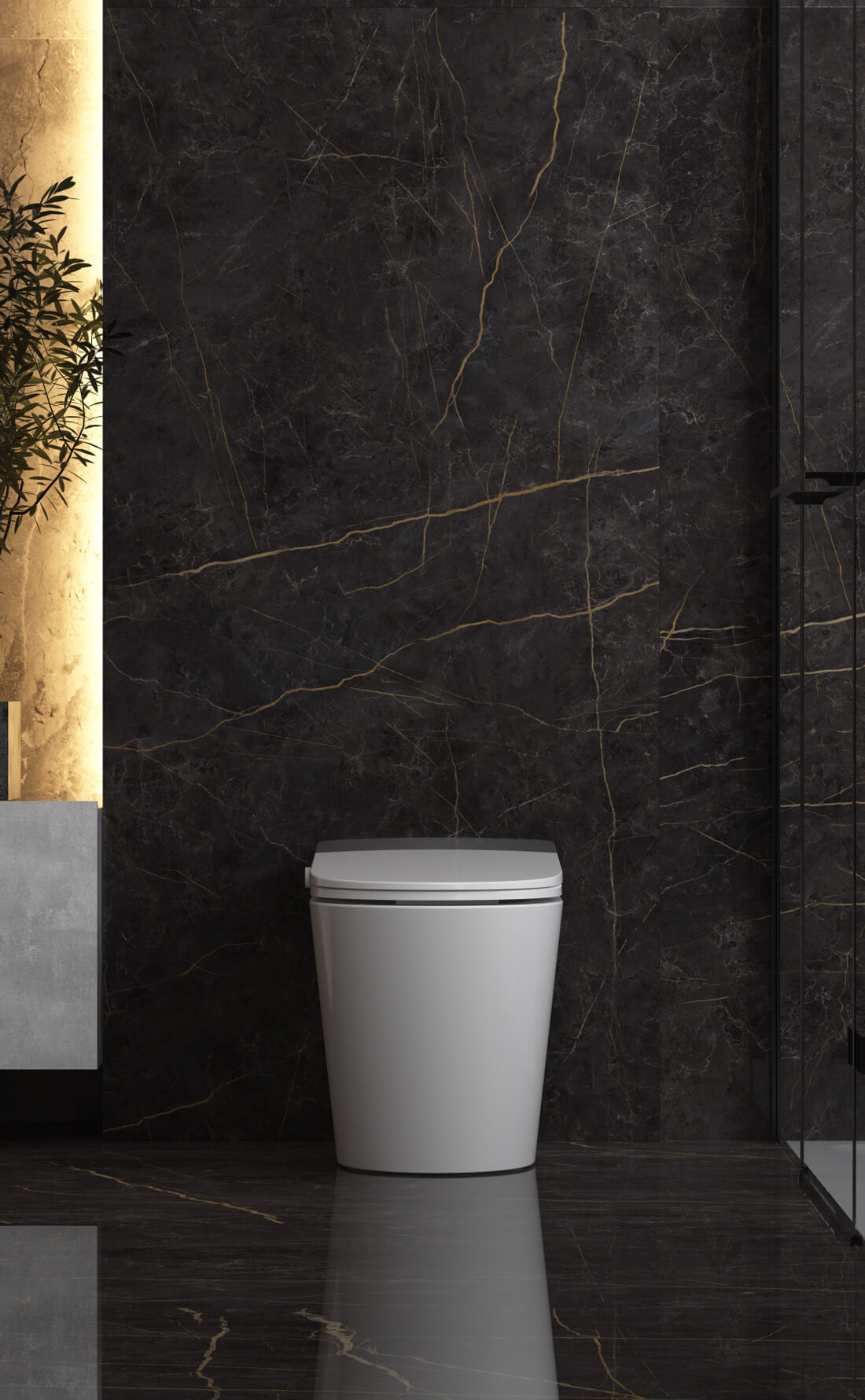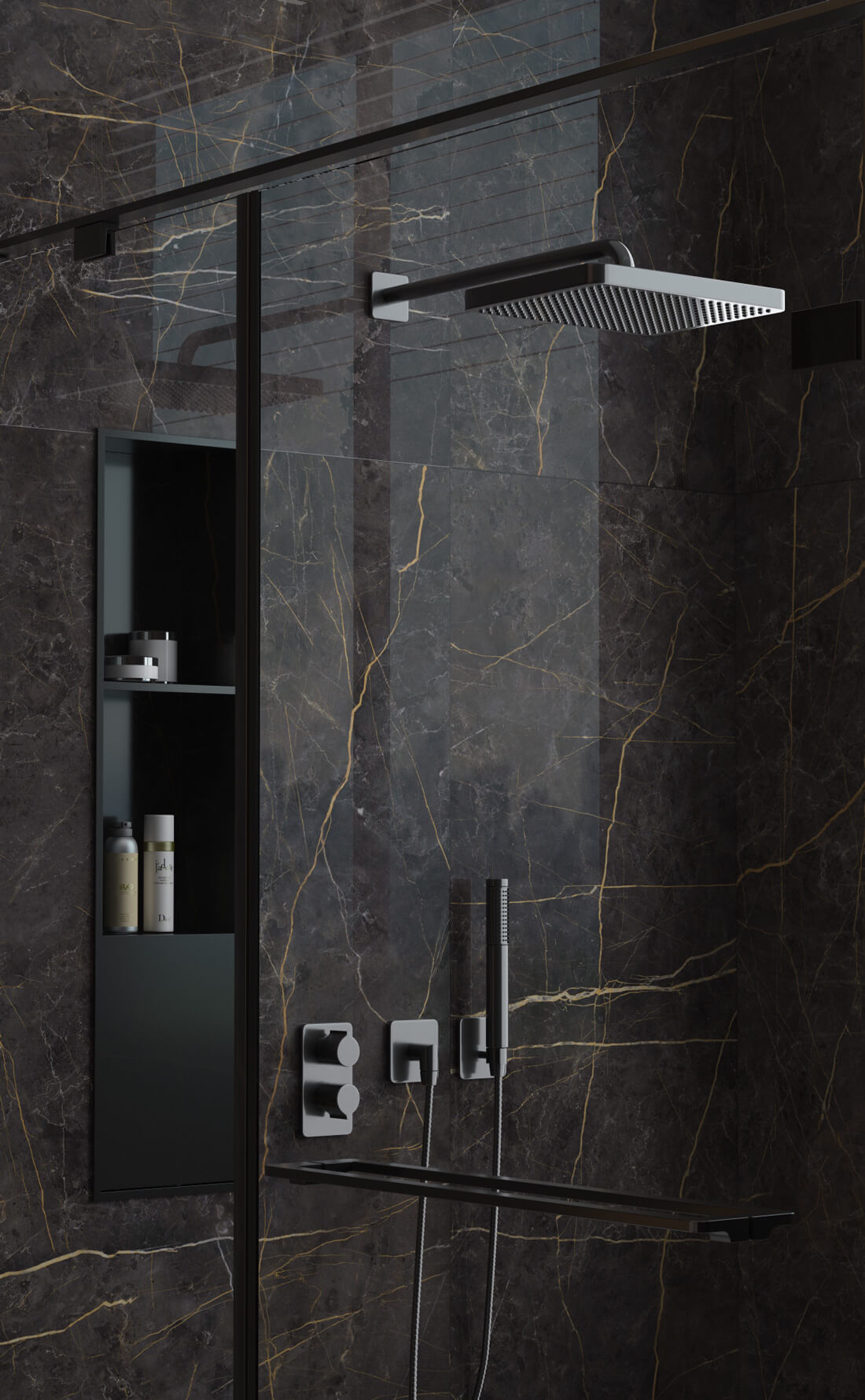 More bathroom styles:
Terrazzo Bathroom with Dark Shower Design Idea
Elegant & Sparkling White Bathroom Design Idea
Dark Bathroom Idea 2021 - Modern, Minimalist