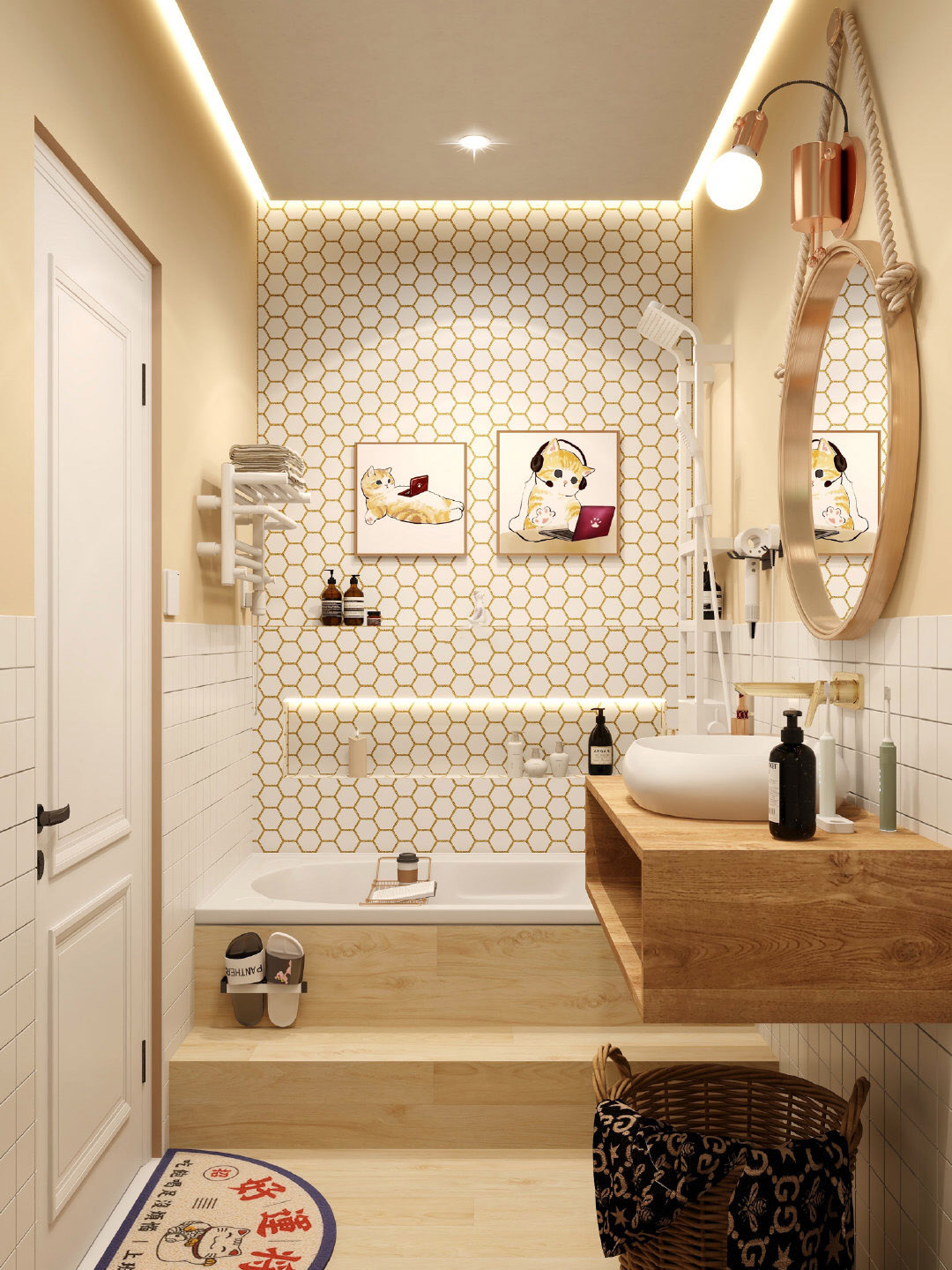 Beige is one of those colors that are ideal for a bathroom. Of course, many beige bathrooms are boring, but in this case, you will find some ideas that can make beige bathrooms stylish. Even neutral themes are not necessarily boring. Thoughtful decoration, comfortable carpets, beautiful artwork and high-quality furniture can make your bathroom calm, relaxing and beautiful.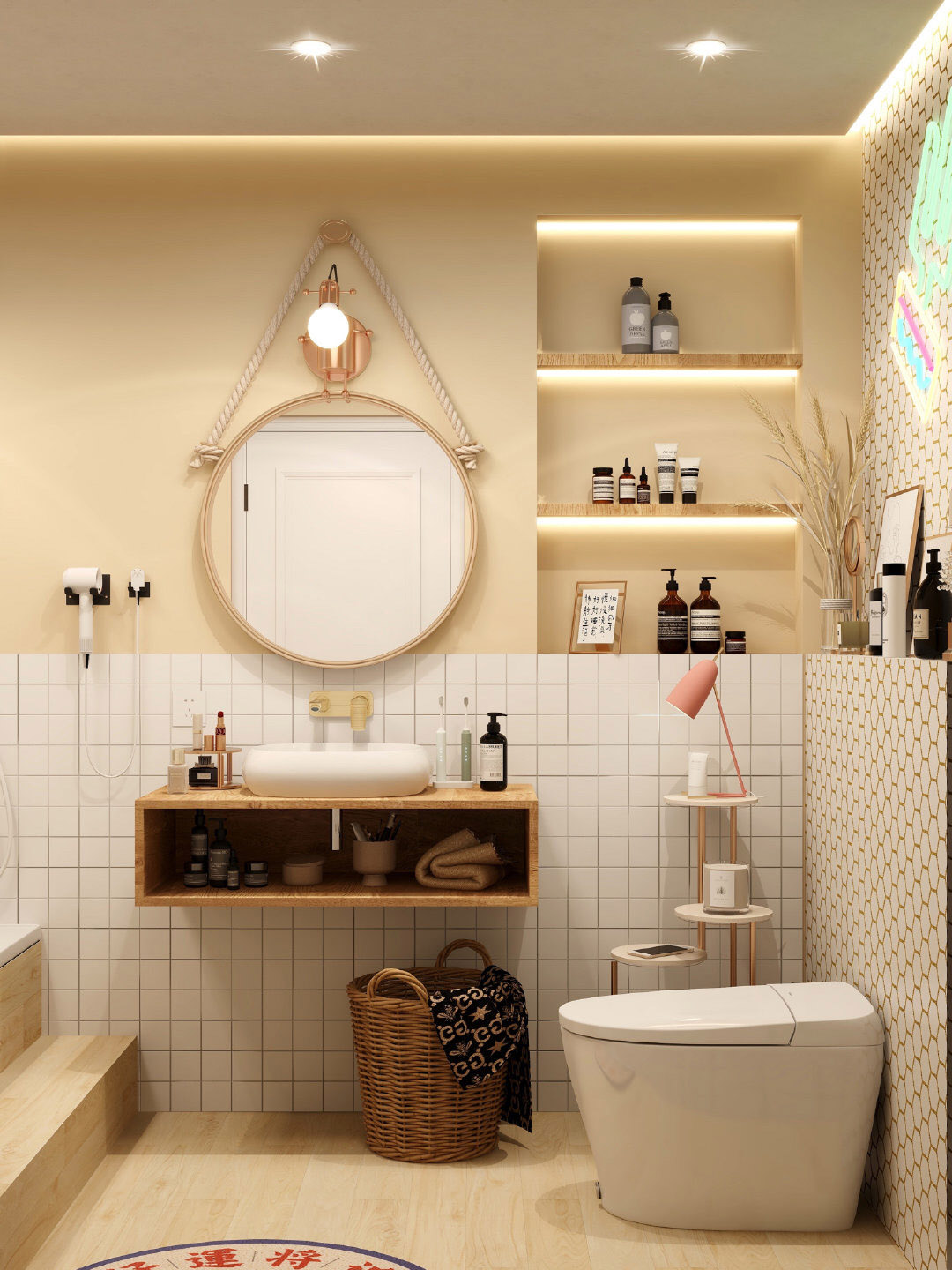 Light beige tones are perfect for creating a relaxing, soft and warm atmosphere in the bathroom, they will transform it into a spa. If you only use beige shades, you will get a very soft space; if you add milky white or white, it will refresh the space immediately; if you choose rich colors-black, dark brown, burgundy, it will bring some dramatic effects. You might cover the walls with tiles or wall panels, tiled or wooden floors, and well-lit ceilings. If you want to maintain privacy, you can try large windows to enjoy the view and cover it with shades.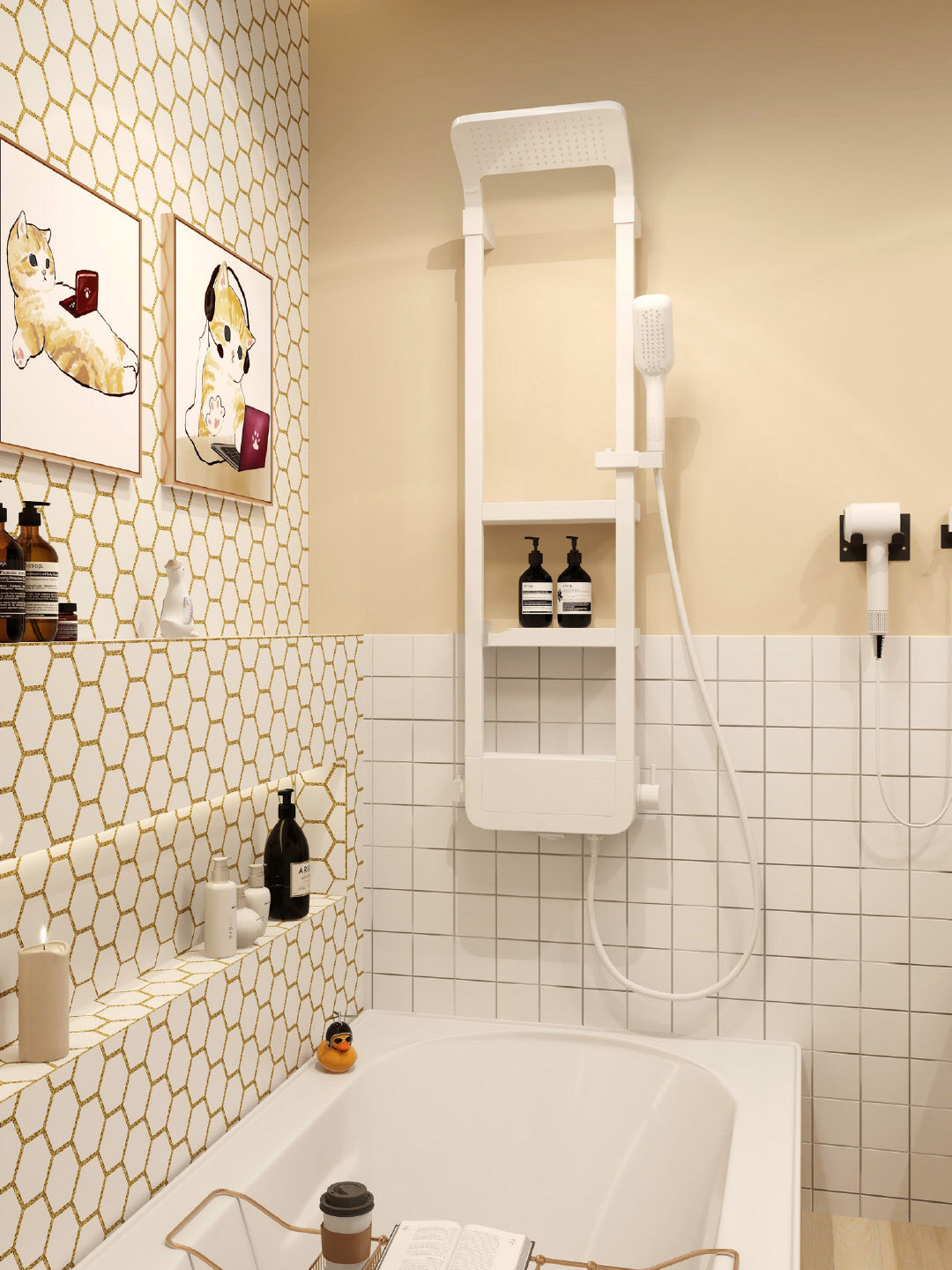 Gone are the days of the 70s brown, avocado and blue basins, toilets and bathrooms. Because of its fresh and stylish appearance, white sanitary ware continues to be popular. Even with the re-introduction of colored sanitary ware in recent years, white wins every time. After all, it's easy to stay spotless.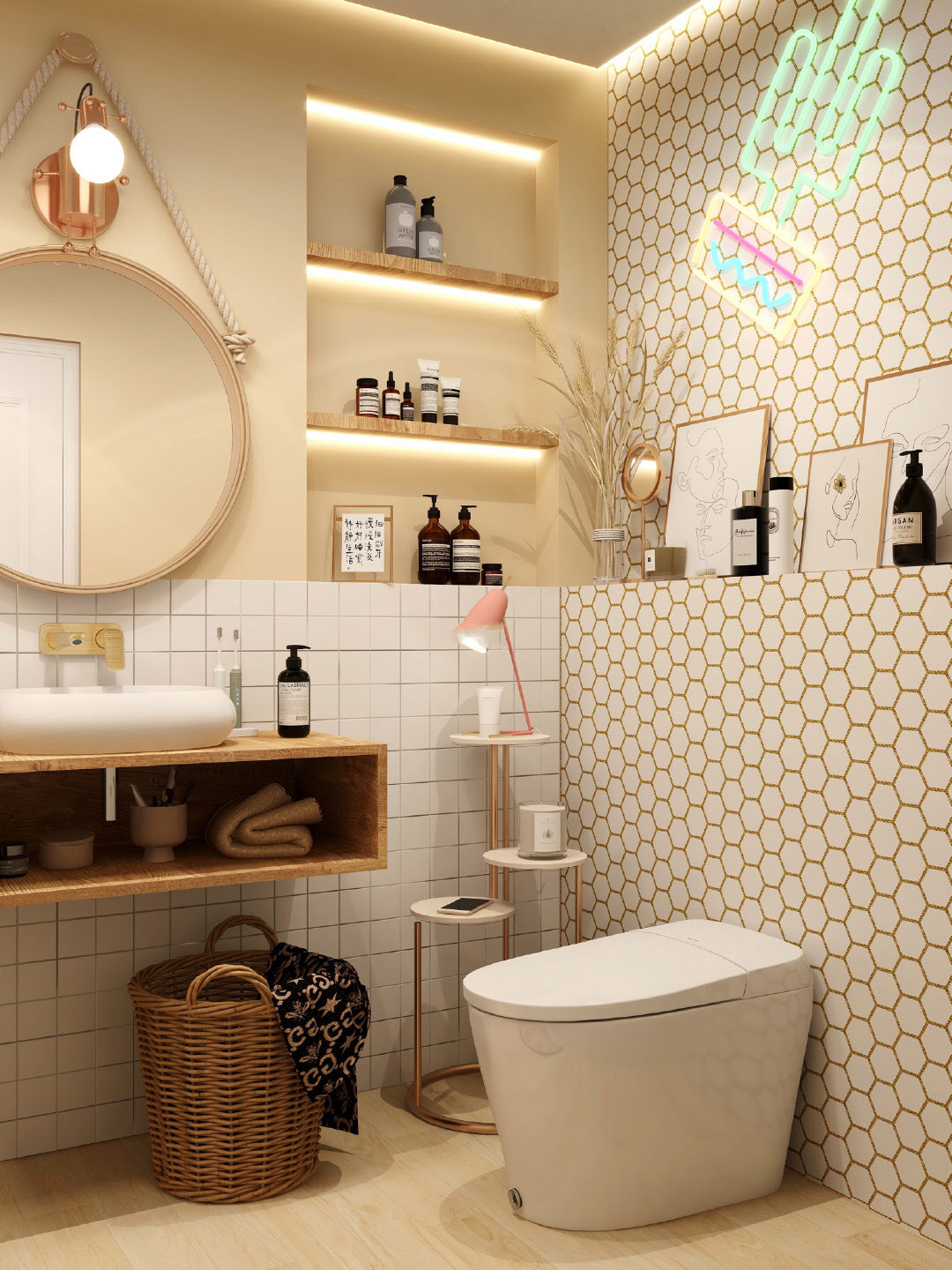 Just like white washbasins and toilets, cream-colored bathroom furniture will never really go out of style. As white and most creams are used with any other color, you can choose to wear it with contrasting, complementary or matching shades.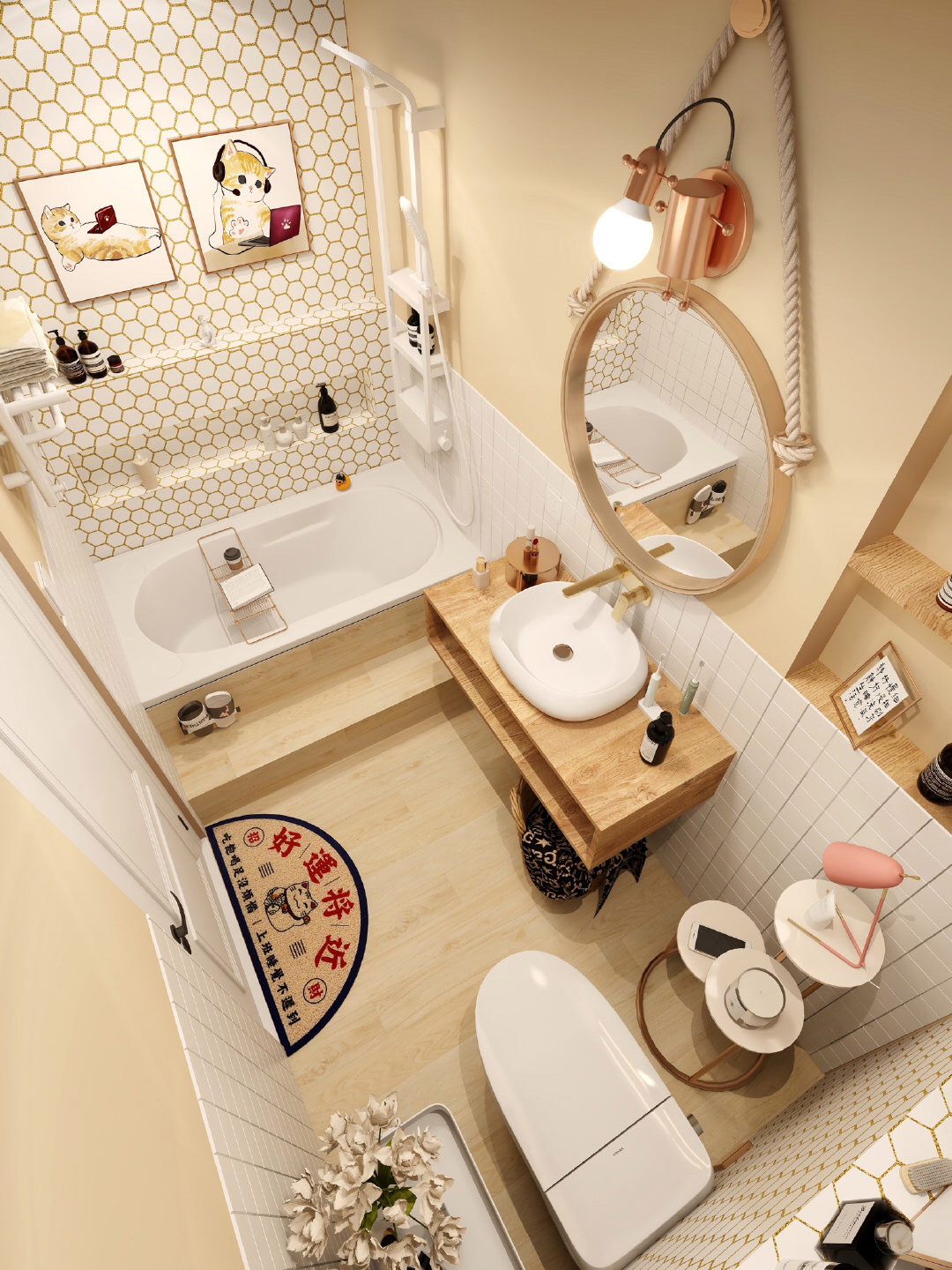 Mixing two neutral colors will definitely make your bathroom comfortable. This example mixes white and beige. Interestingly, beige emerges from rectangular tiles that look natural. The bathroom also occupies a narrow area. We admire it, the bathroom seems to be equipped with a bathroom bathtub, sink area and closet. The bathroom bathtub is fixed on the wall of the bathroom. It contains a shower.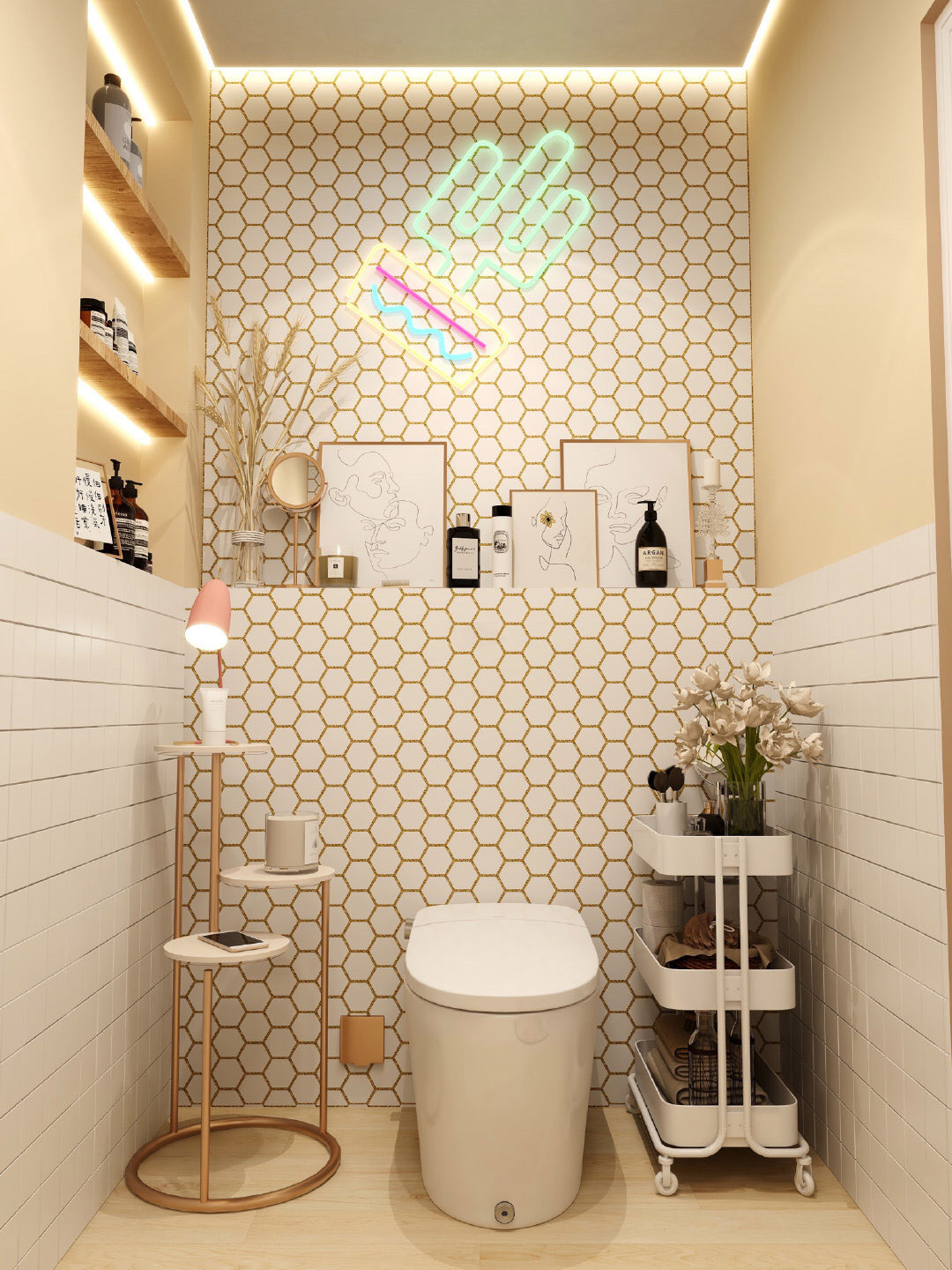 If you are interested in bathroom of other styles, please feel free to check our articles below.
Bathroom Vanity with Double Sink 101
Best Purple Bathroom Design Idea for 2021
Small bathroom ideas for compact spaces