A black and white palette is timeless and classic, with endless possibilities from low-profile to statement-making. Whether you're color-phobic or color-obsessed, you're guaranteed to fall for black and white space.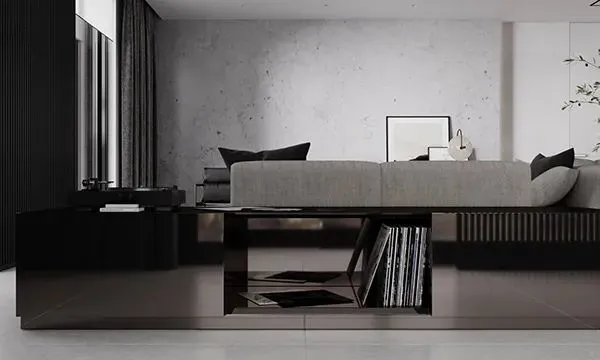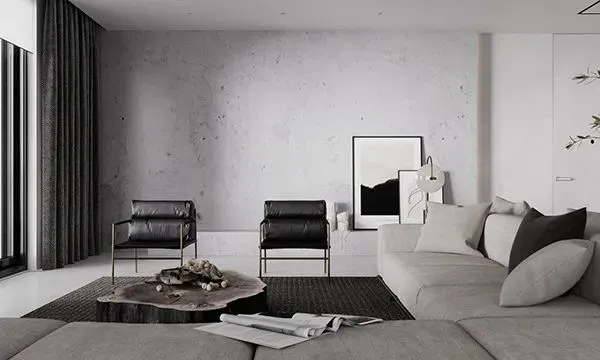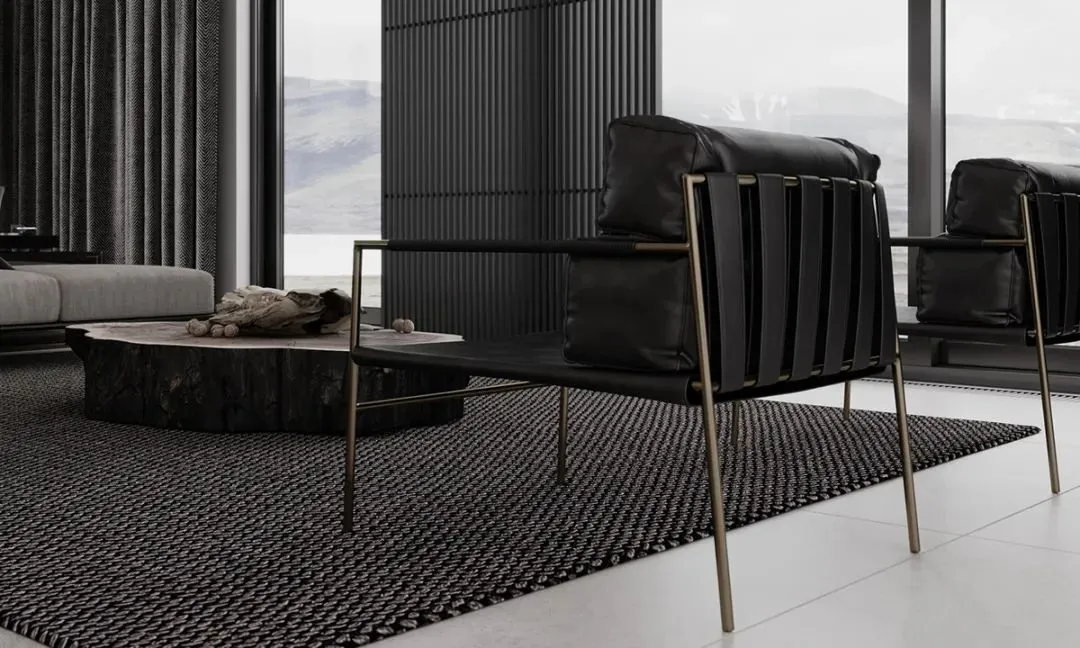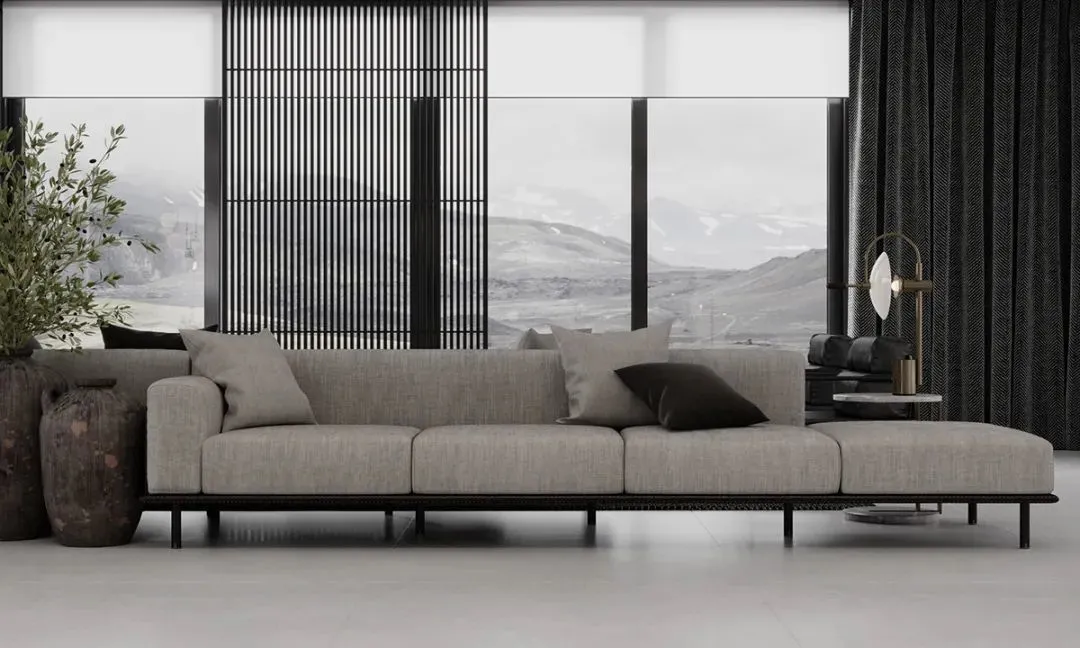 Designers are always talking about achieving balance.
Perhaps nowhere is that concept on better display than in black-and-white rooms, where the subtle equilibrium of opposing elements creates a stunning effect that's greater than the sum of its parts.
Whether in a living room or dining room, bedroom or bath, the serenity of white serves as a perfect complement to the bold drama of black details, a visual reminder of the power of negative space.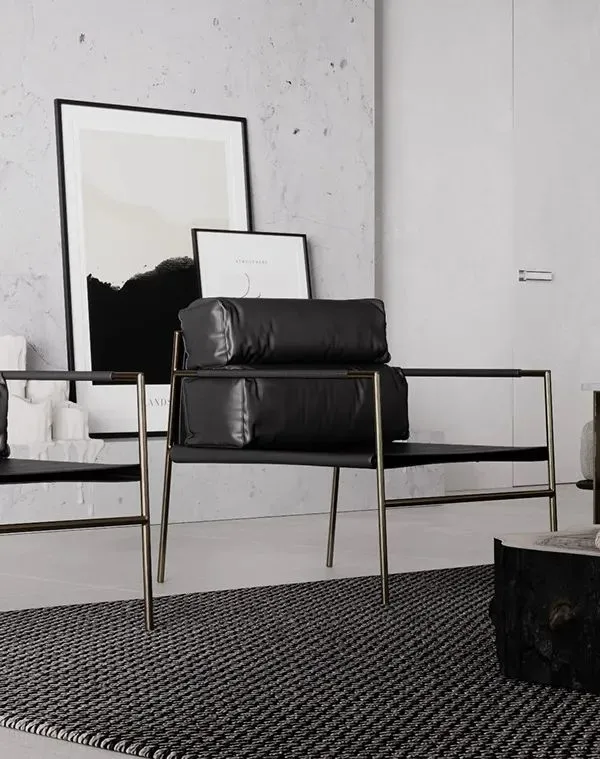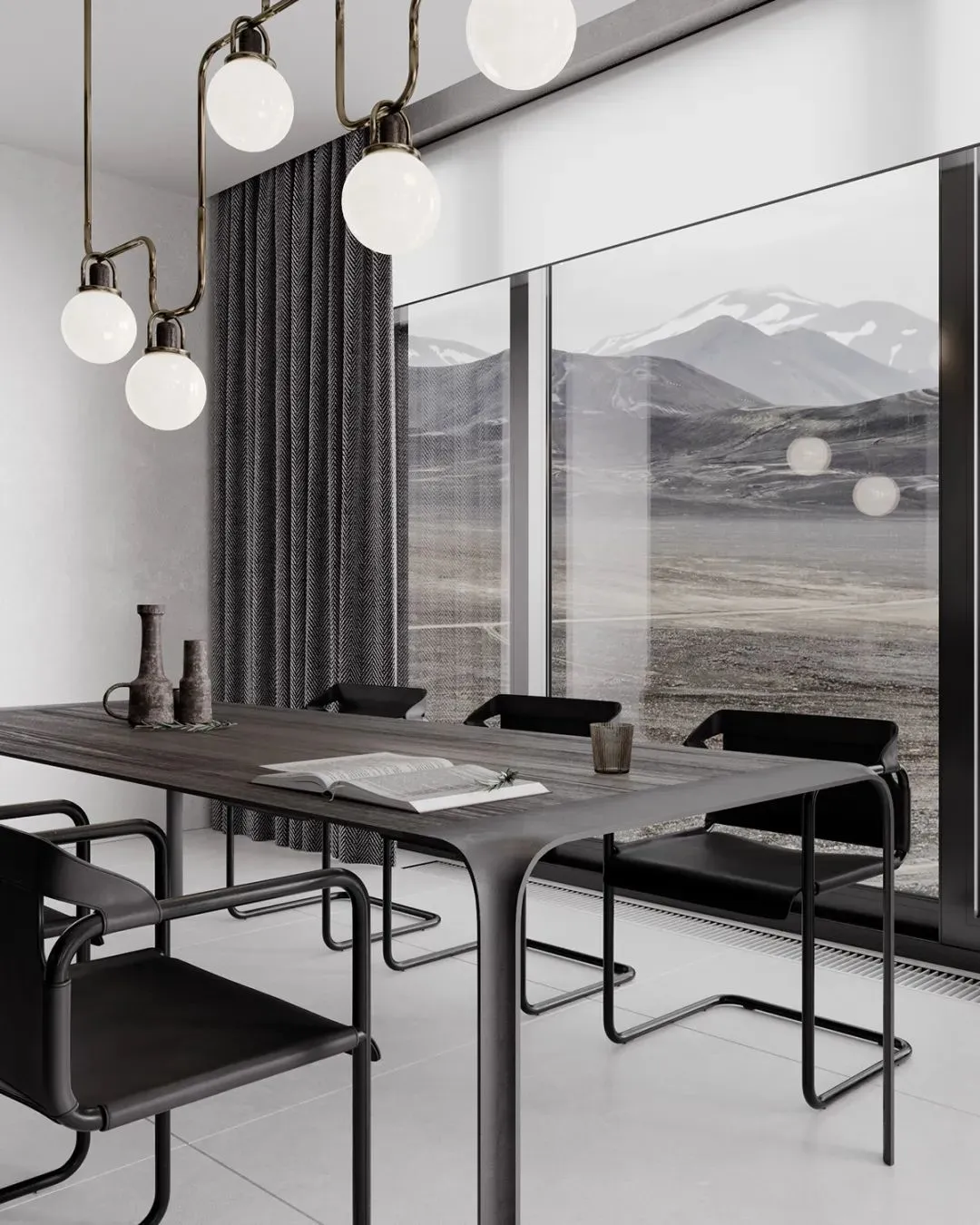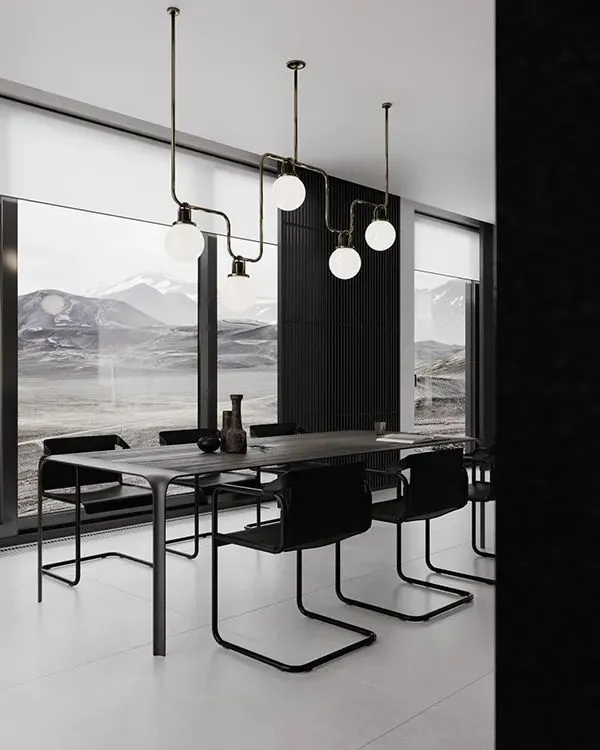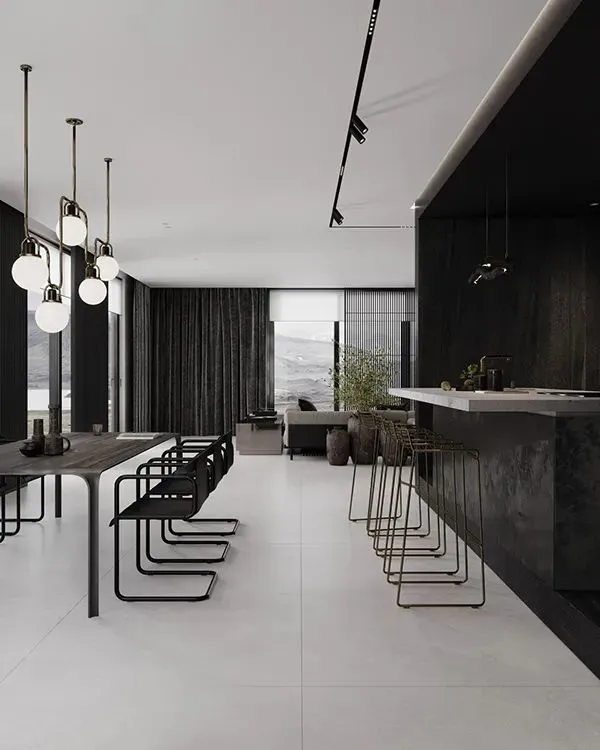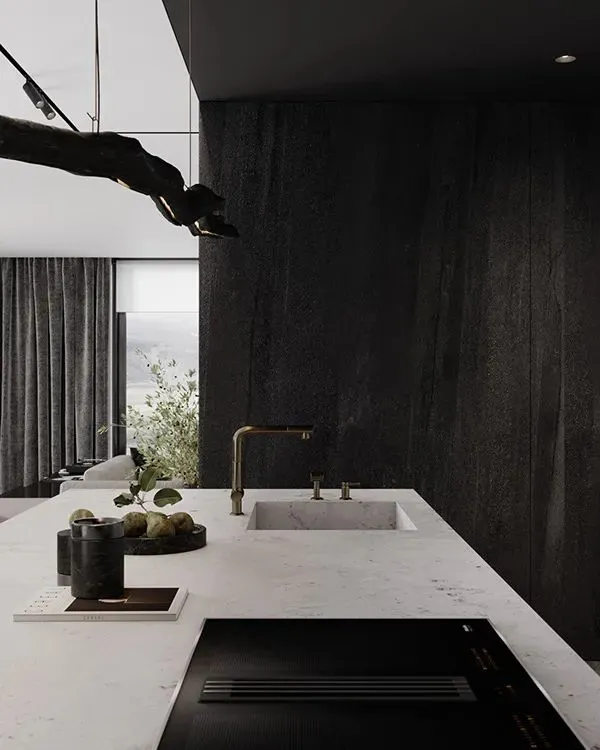 The use of black and white in decoration can create a stunning and dramatic decor. Find out how to best take advantage of the combination of these two simple colors to maximize your decorating statement.
There's a rule in decoration that says that "every room can use a touch of black." You might think this is strange if you have a room of pastels or jewel tones.
But think a minute.
Using the color black adds a focal point of color that grounds, anchors, and adds a sophisticated look to a room.
Black in accessories, light fixtures, trims, paint, or in one bold piece of furniture will help to catch the eye and sharpen any decorating scheme. It will serve as an outline that sets off specific areas or objects. Black by itself is striking.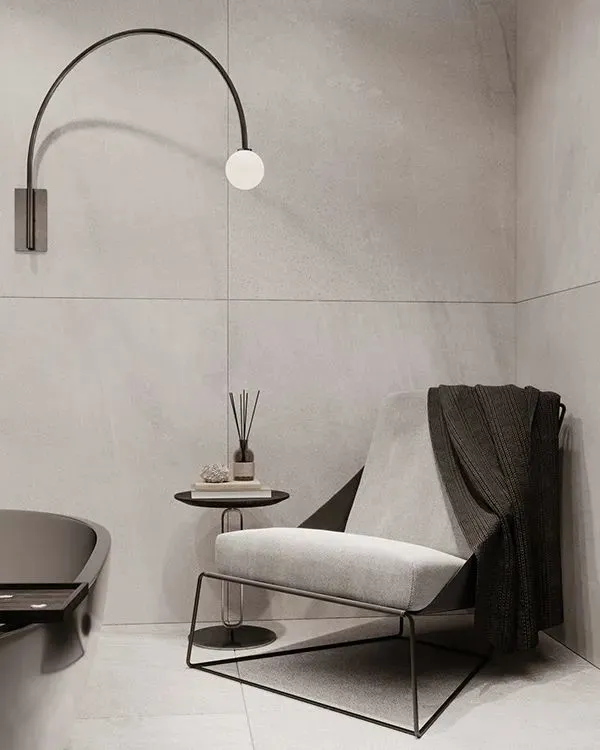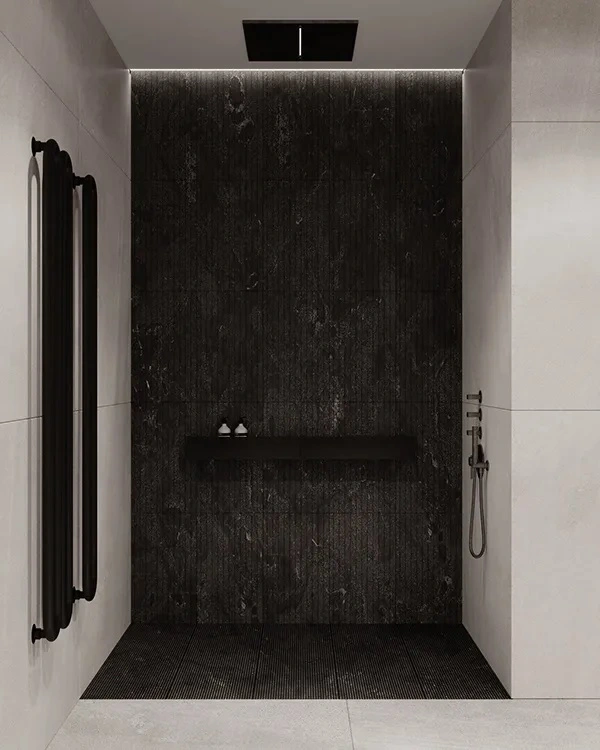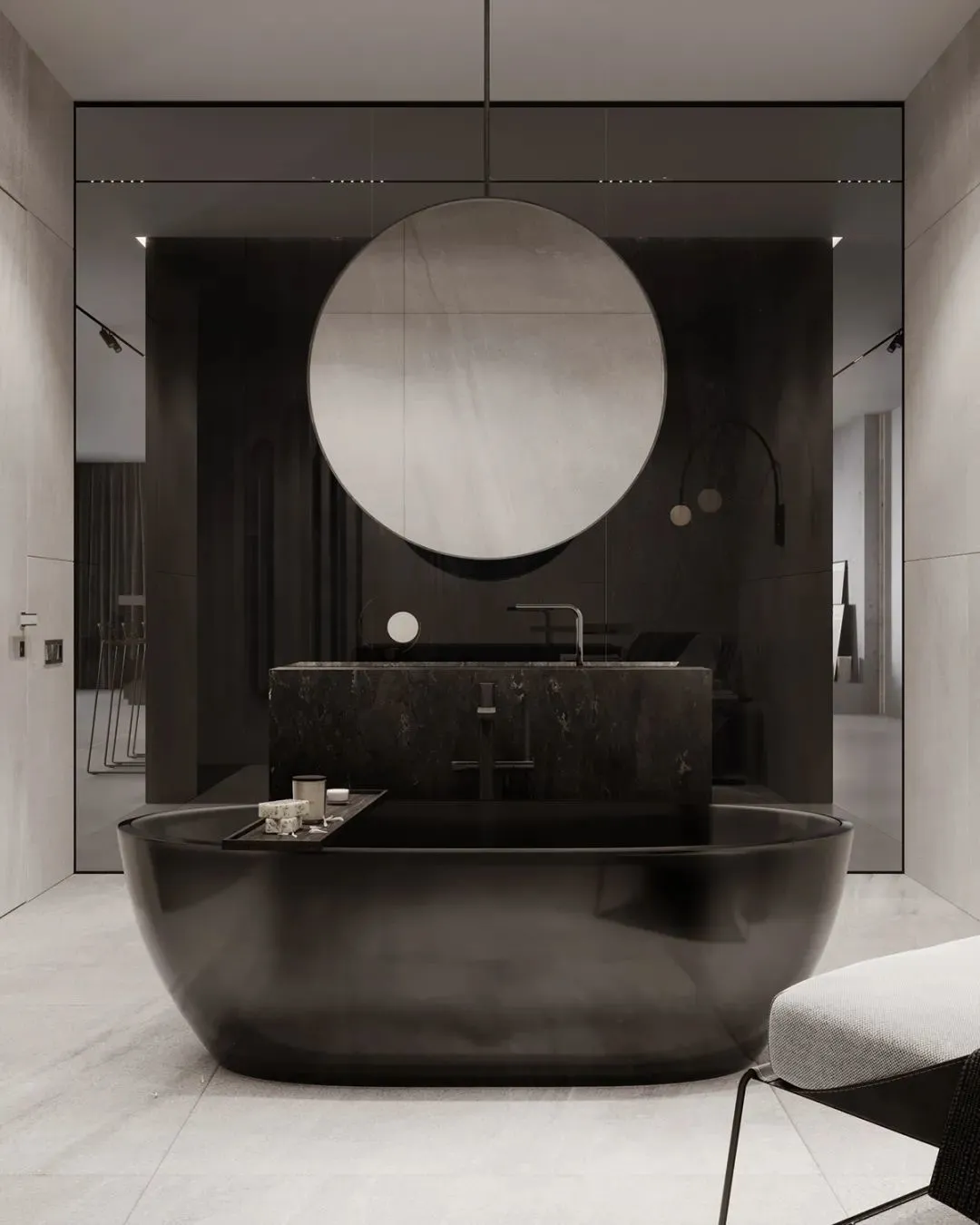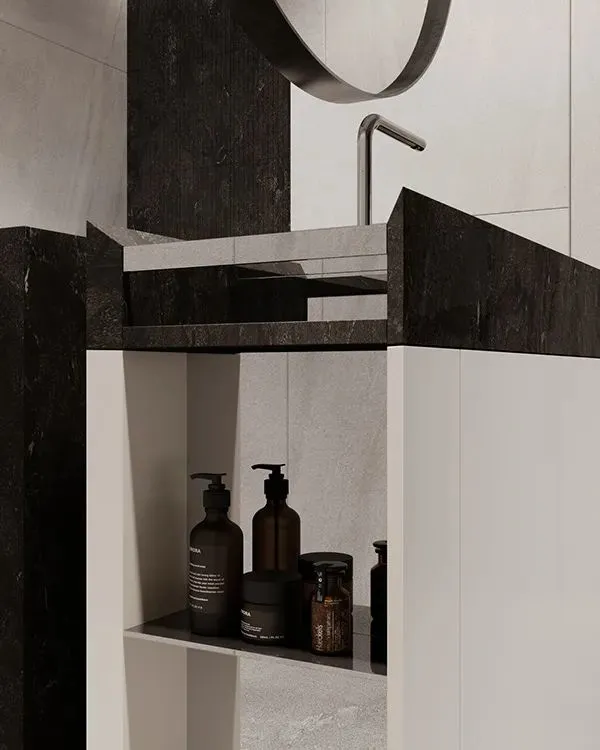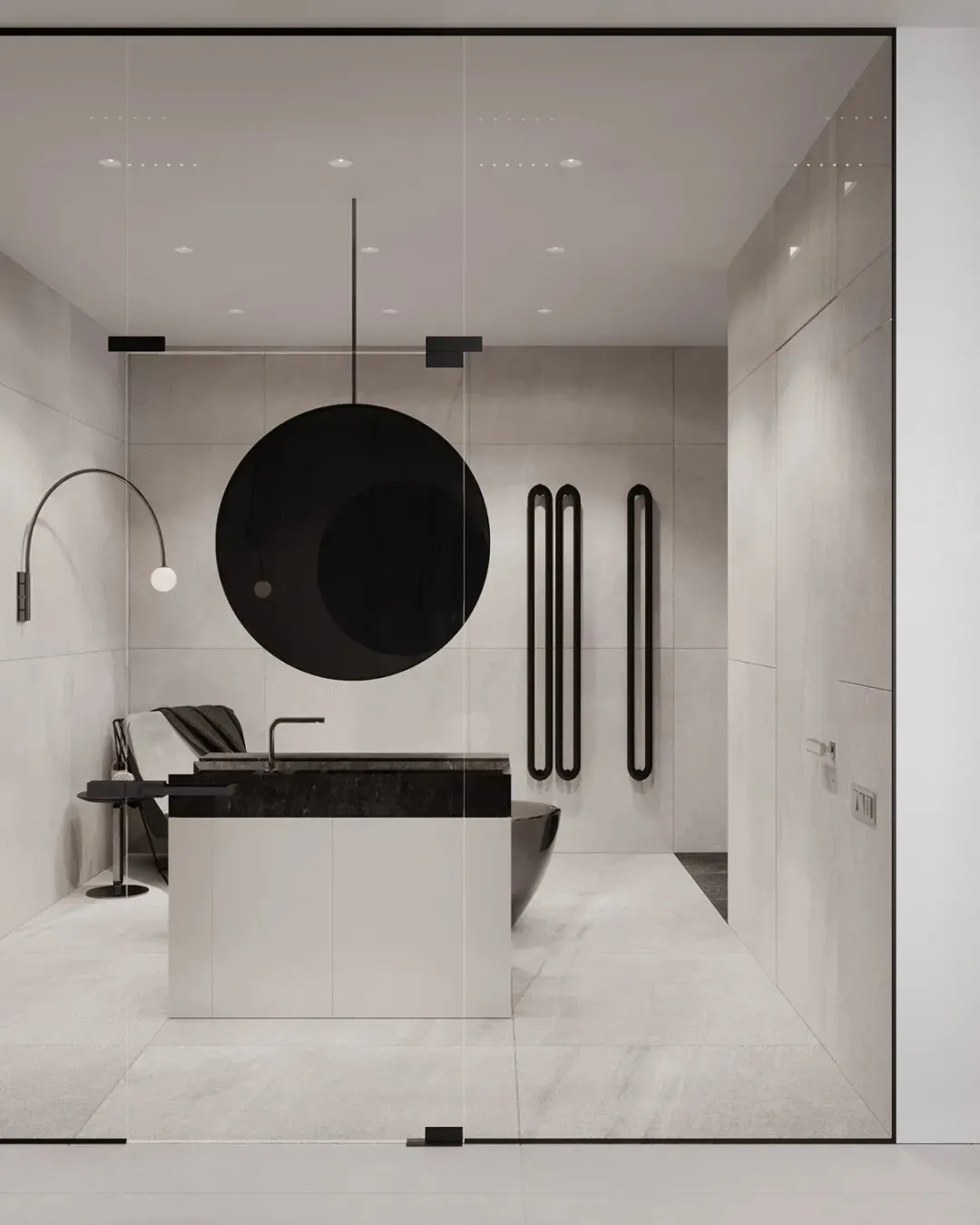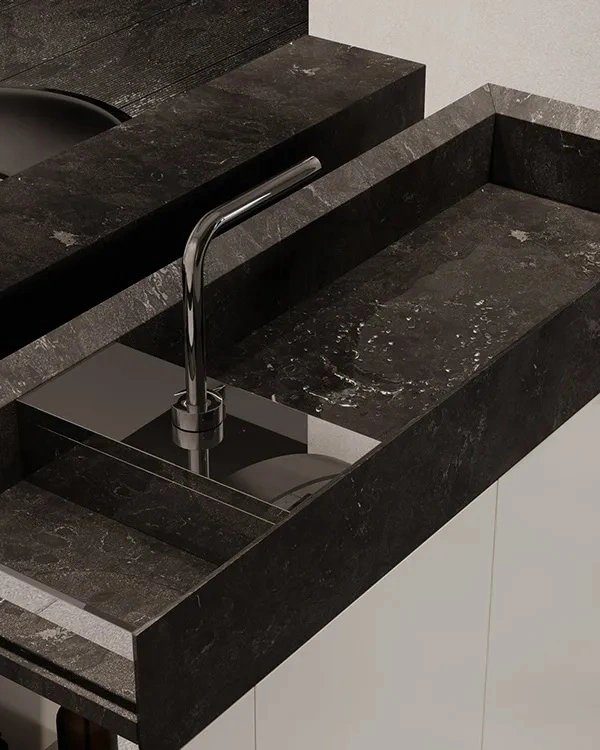 But to get real drama and spark, pair black with white.
The use of black and white in decoration gives a crisp, clean, unquestionably sophisticated, and elegant look to any room.
Black and white are a perfect color combination for any decoration style. Contemporary interiors often combine black and white with sleek metals. French Country decorating style, among many others, is often set off with this color combination.
If you're afraid of using just black and white, add variety by using areas of yellow, pink, camel, red, or purple for a striking look. Keeping black and white prominent, however, preserves the elegant effect.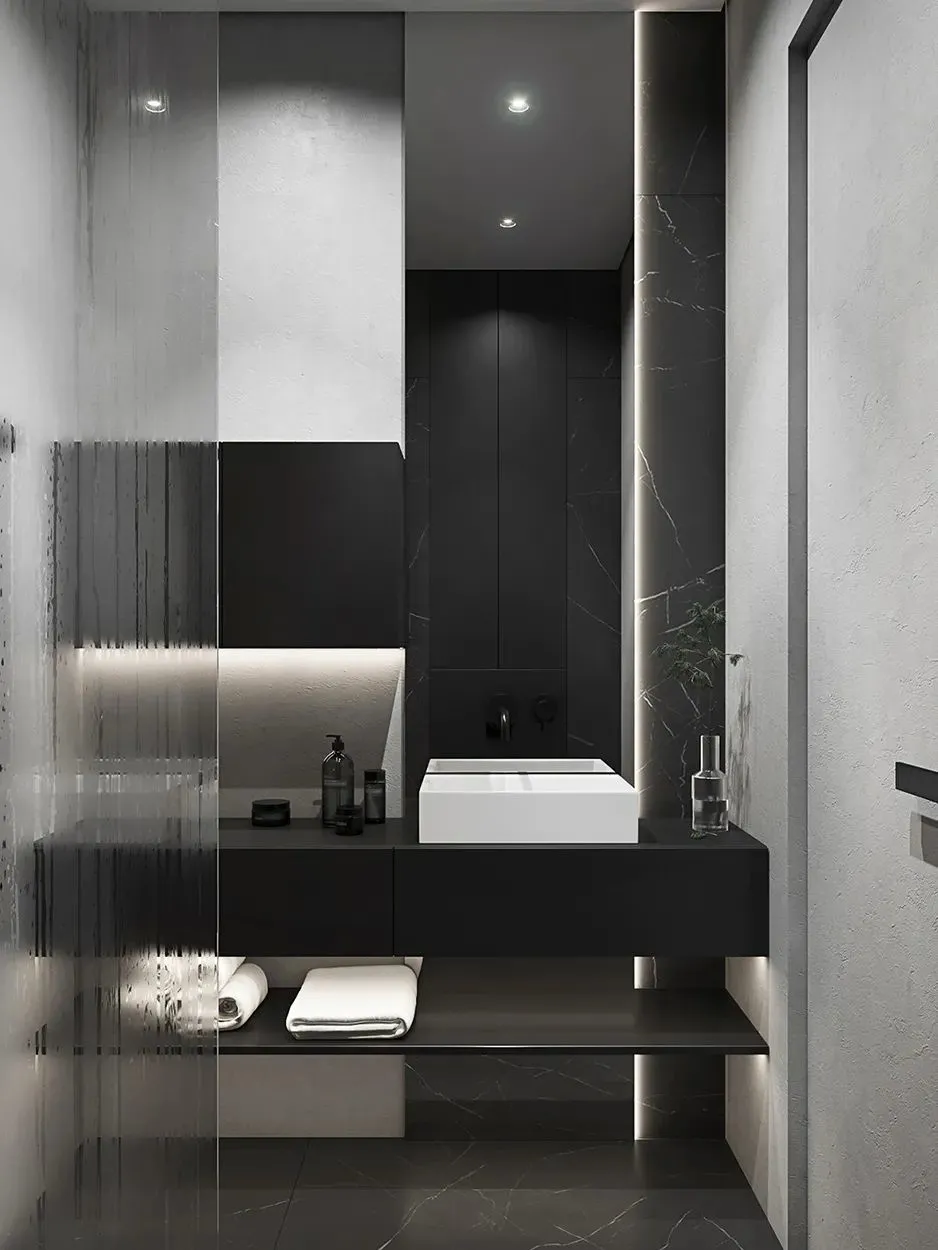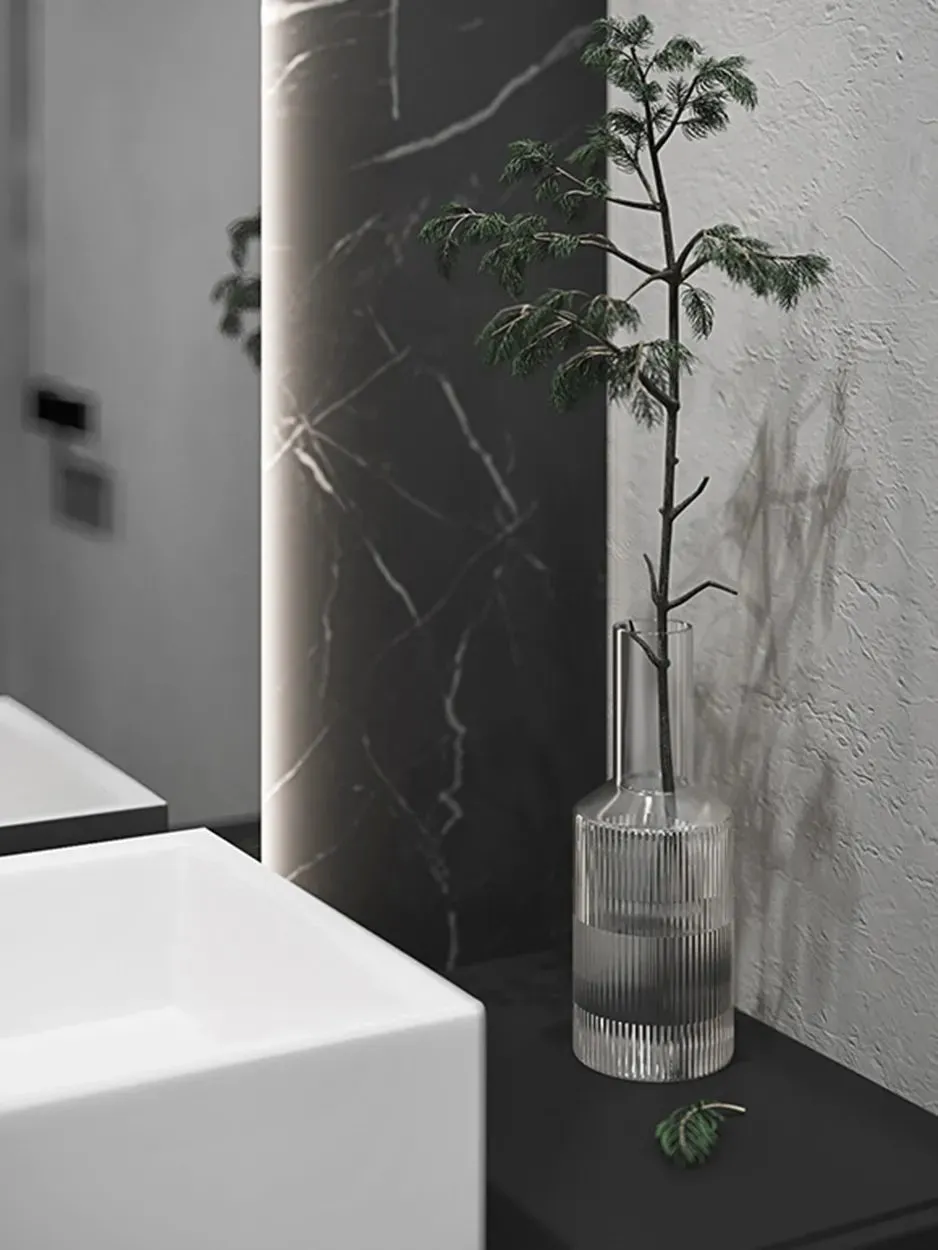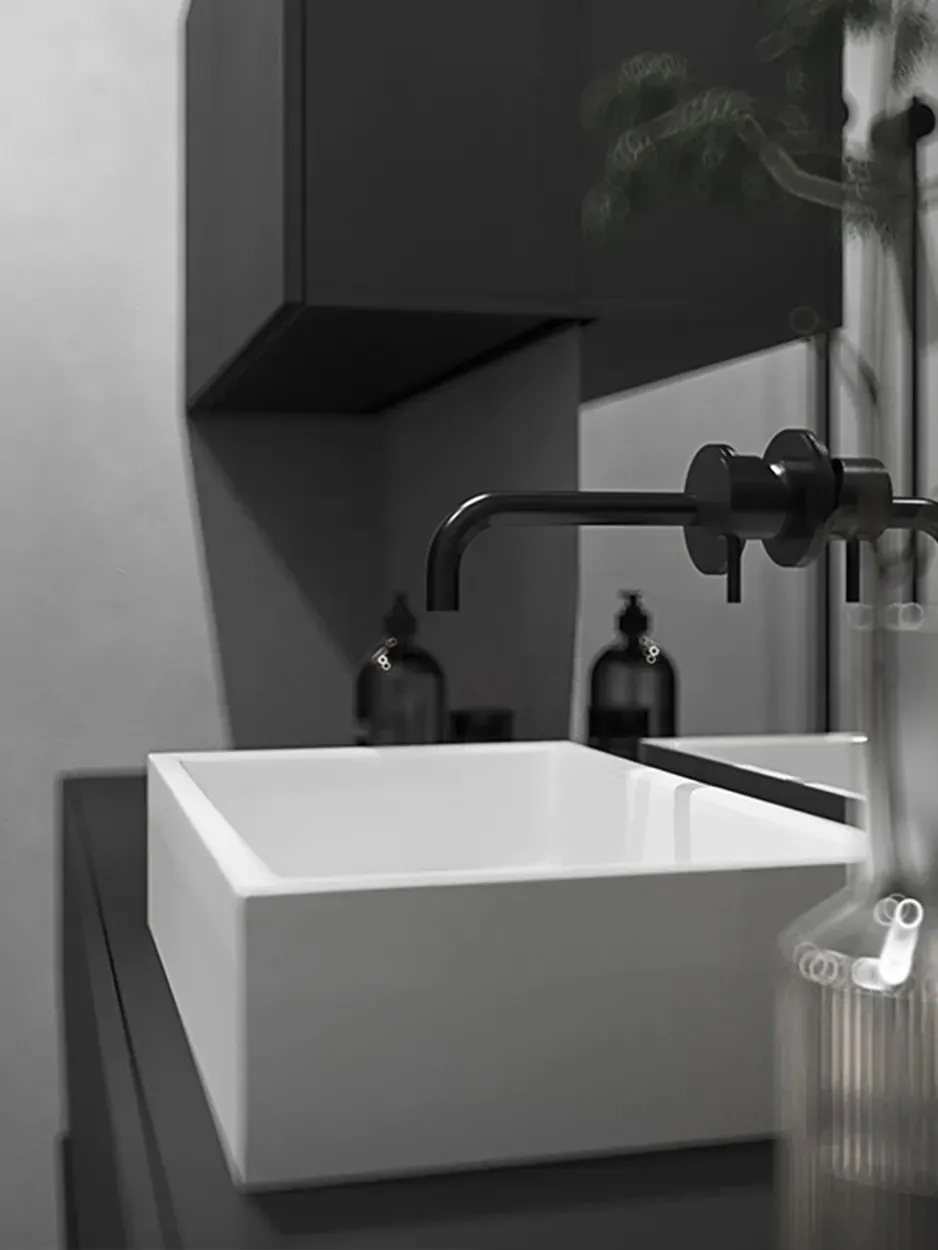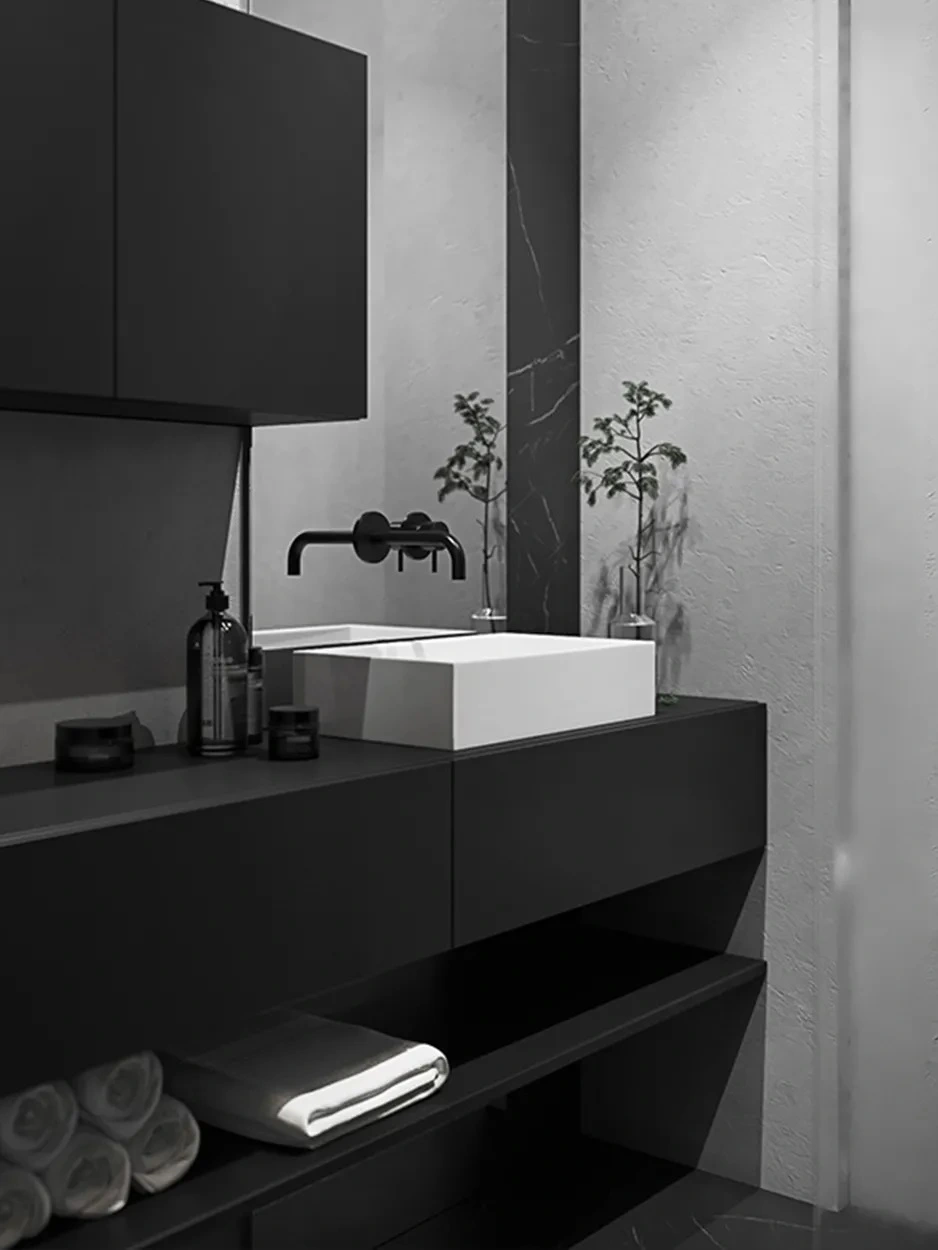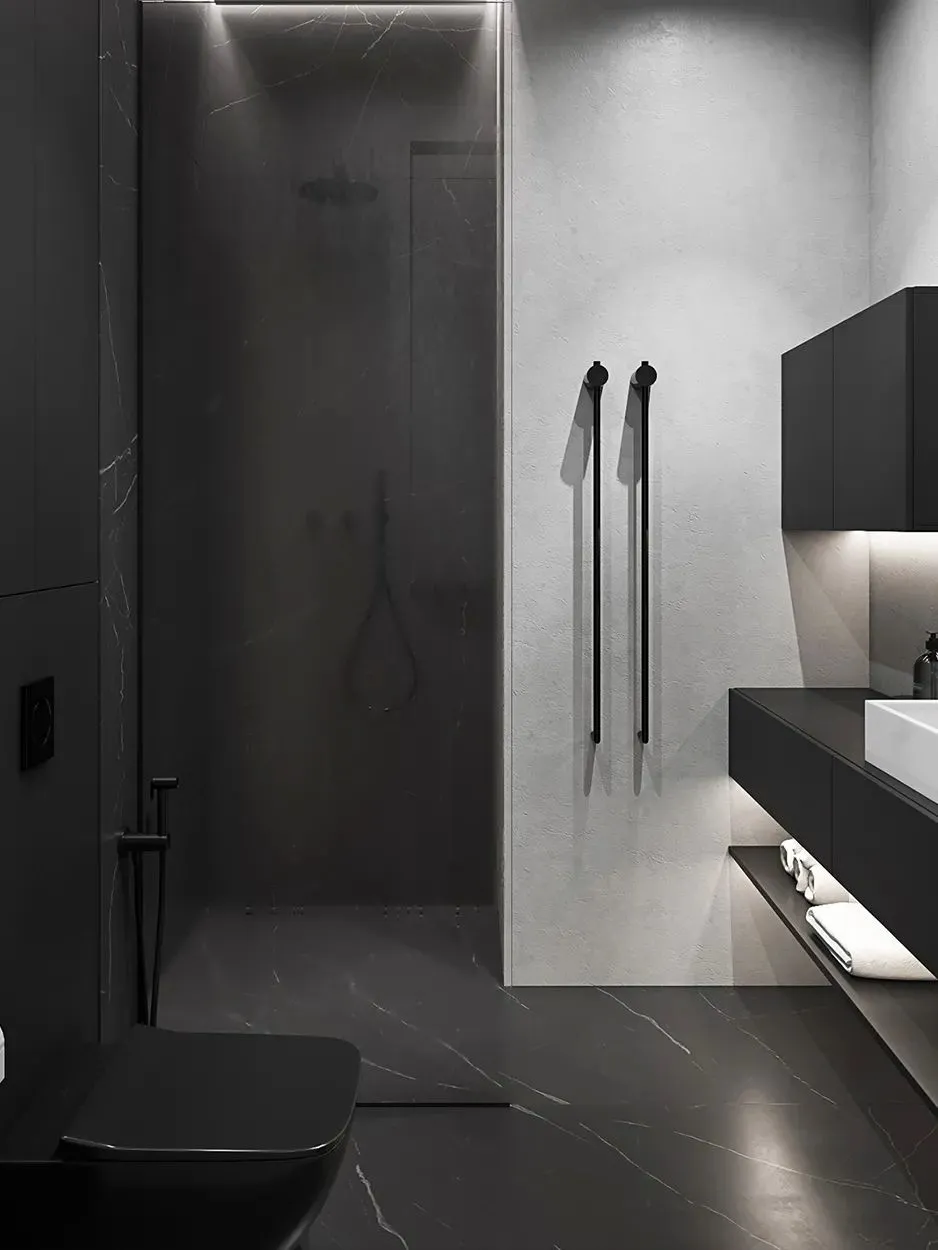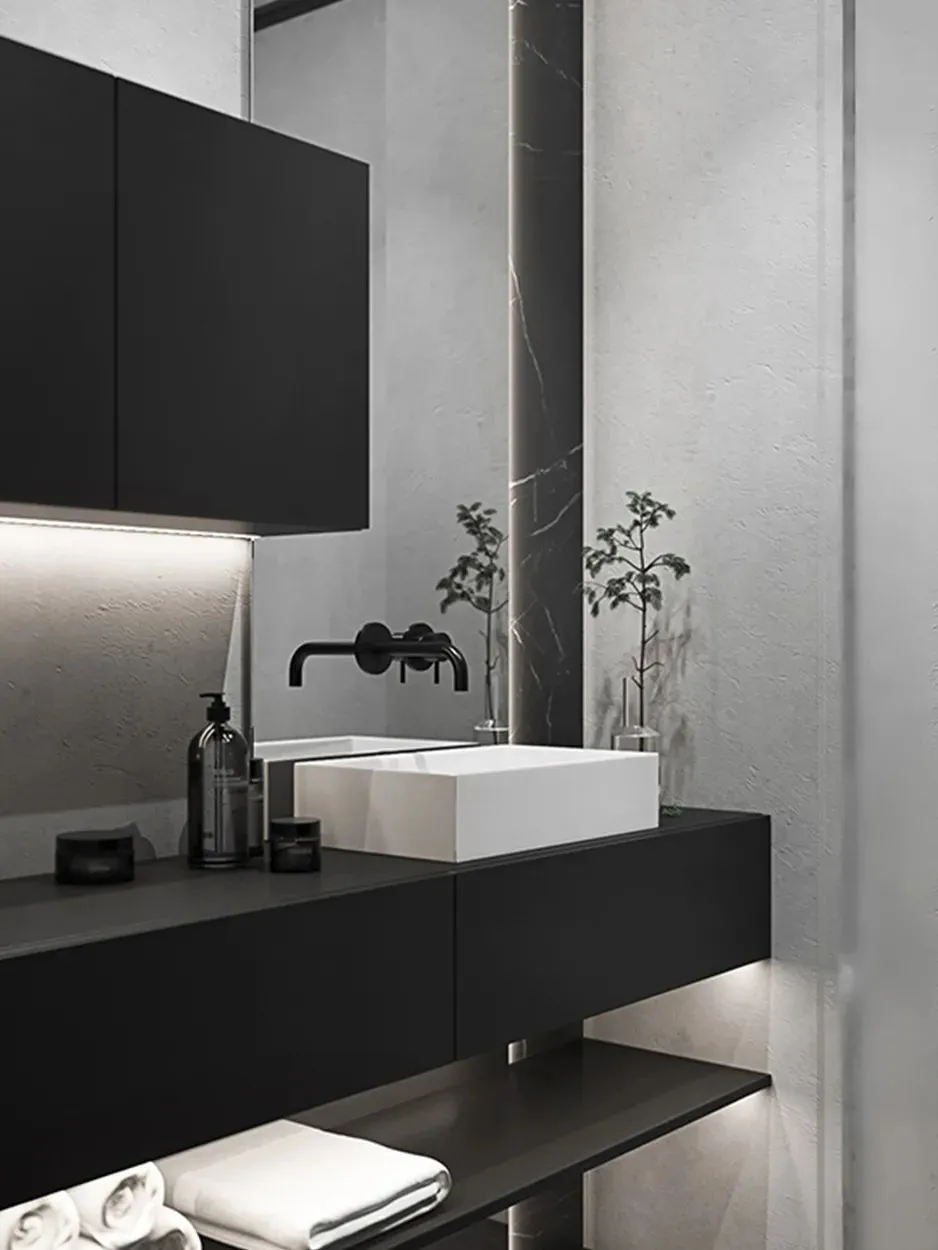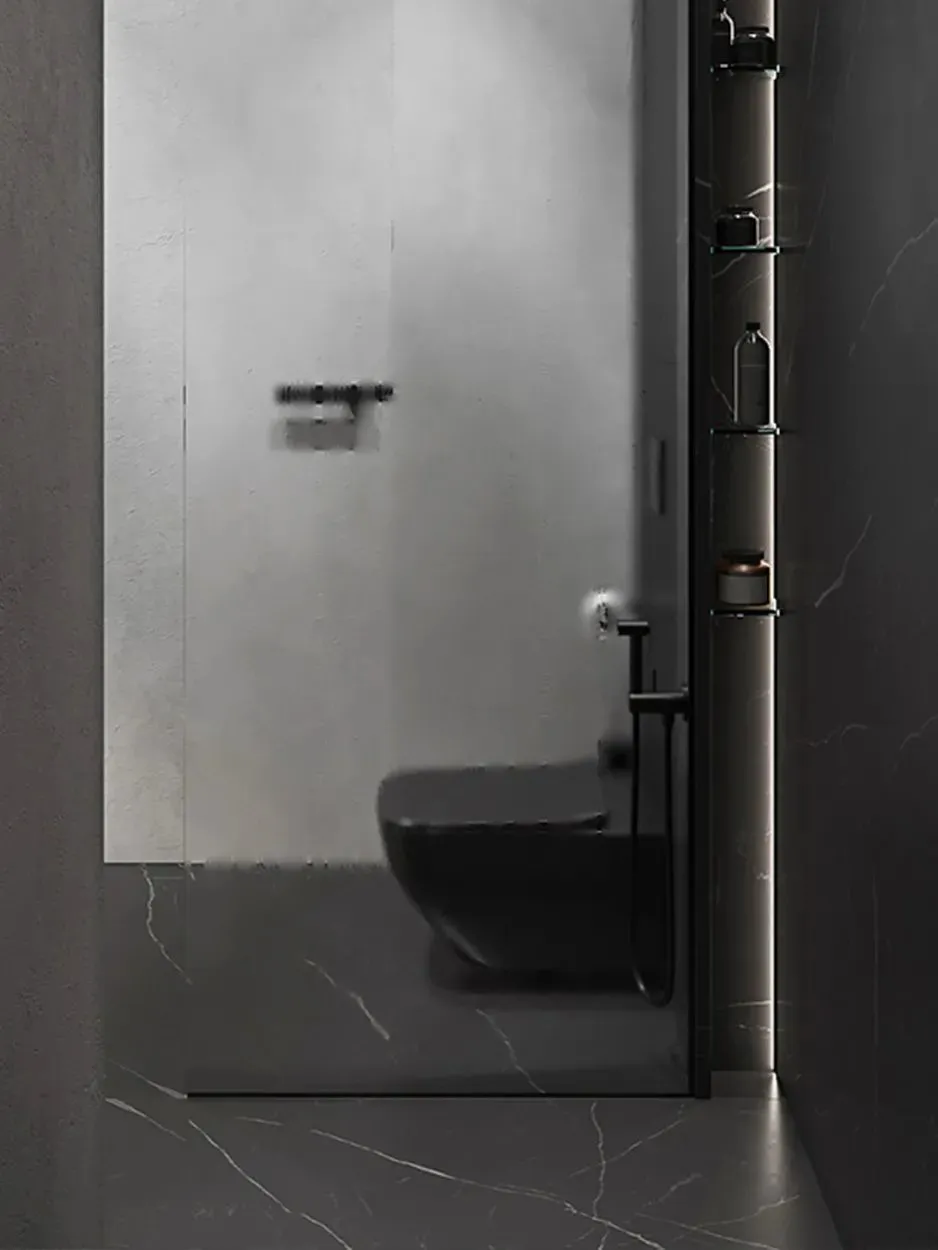 Read more:
3 Popular Bathroom Color Ideas for Cooling Summer Days
5 Outdated Bathroom Decor Designs to Avoid
7 Bathroom Design Tips for Your Modern Bathroom