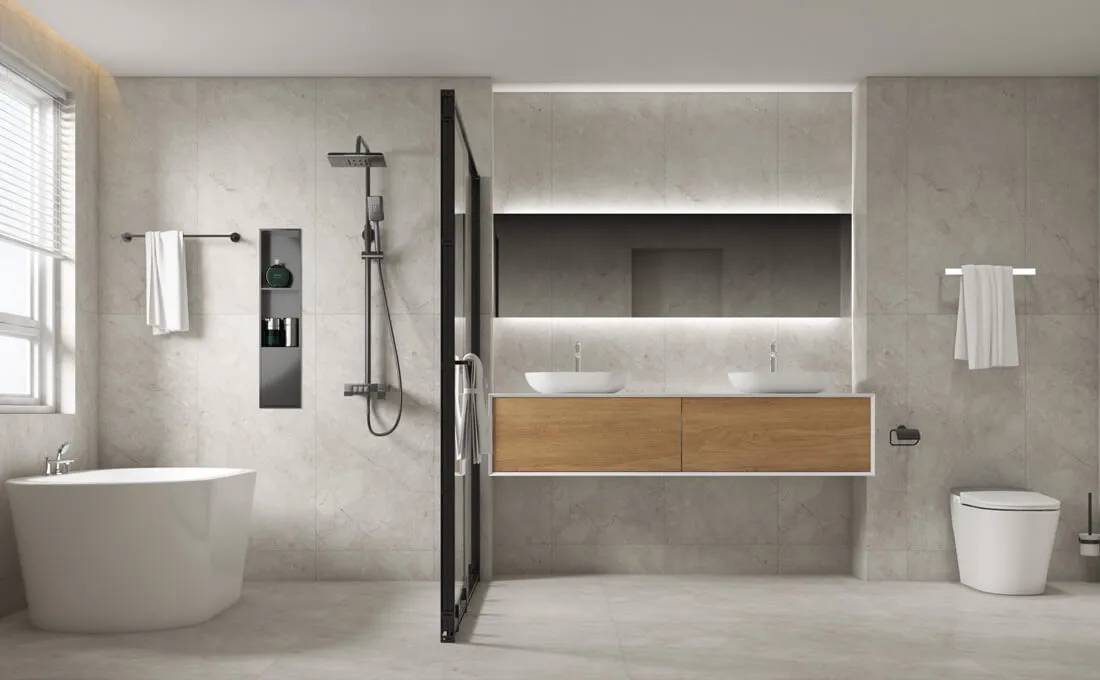 Bathrooms function best when they are maintained tidy and organized, so make the most of available space and reduce clutter. Having said that, you want the main bathroom to encourage relaxation and the guest bathroom to leave a nice impression. The easiest method to meet the needs of these two criteria is to focus on a neutral, varied, and slightly unconventional anchor hue like gray.

According to designer Julie Kantrowitz, "the color gray has had a significant moment over the previous decade, but it can also be considered a cornerstone in ageless design." A gray bathroom is a gorgeous canvas for a wide range of design aesthetics, from industrial to classic to modern to boho to shabby chic and minimalism.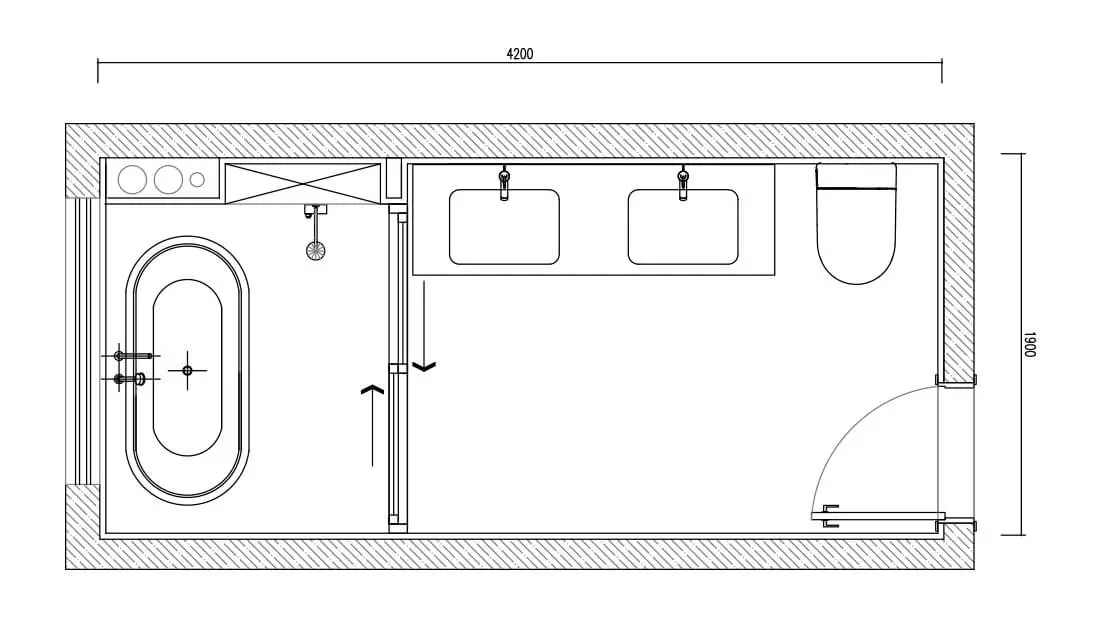 Watch 3D VR
Bathroom area: 5-8 m2
Design style: Modern minimalist
Cost: $4,000~7,000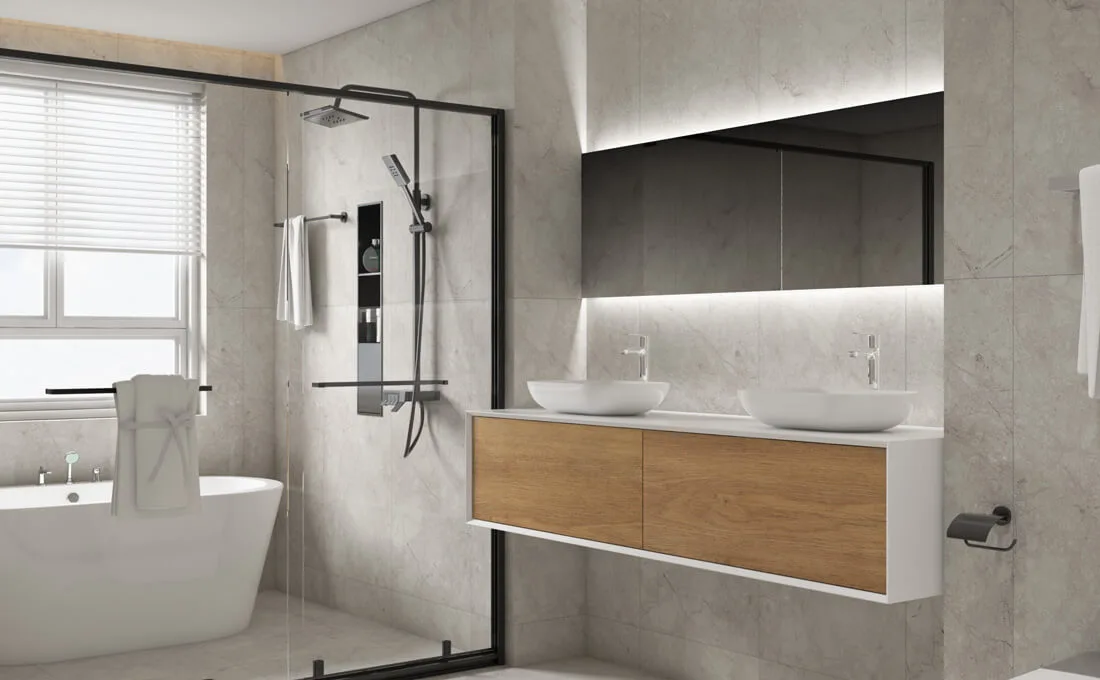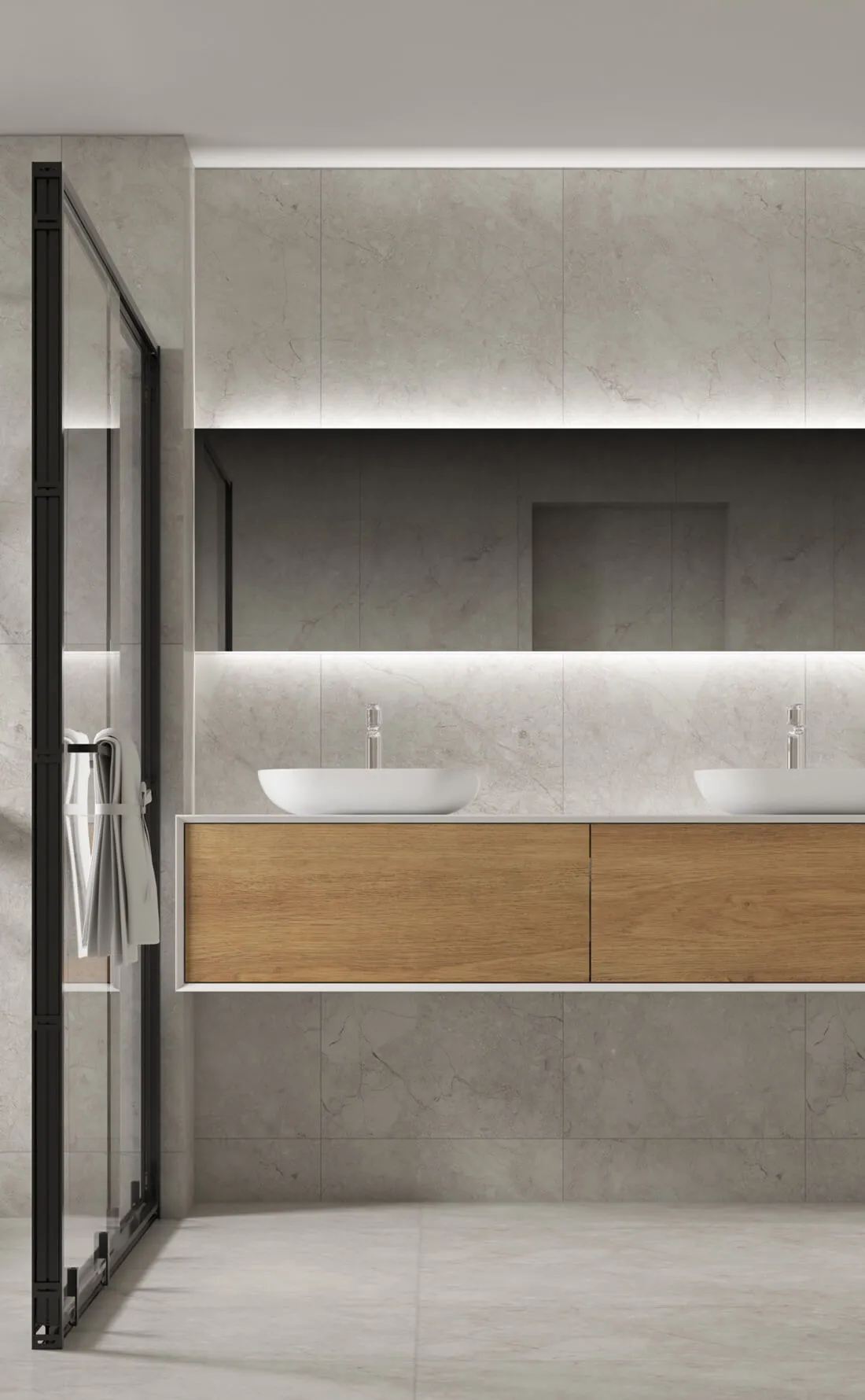 Gray provides the ideal balance of light and dark in a monochromatic scheme, and even though it is neutral, there are countless shades to select from, making it the ideal backdrop when you change out towels, floor mats, or fixtures over time.