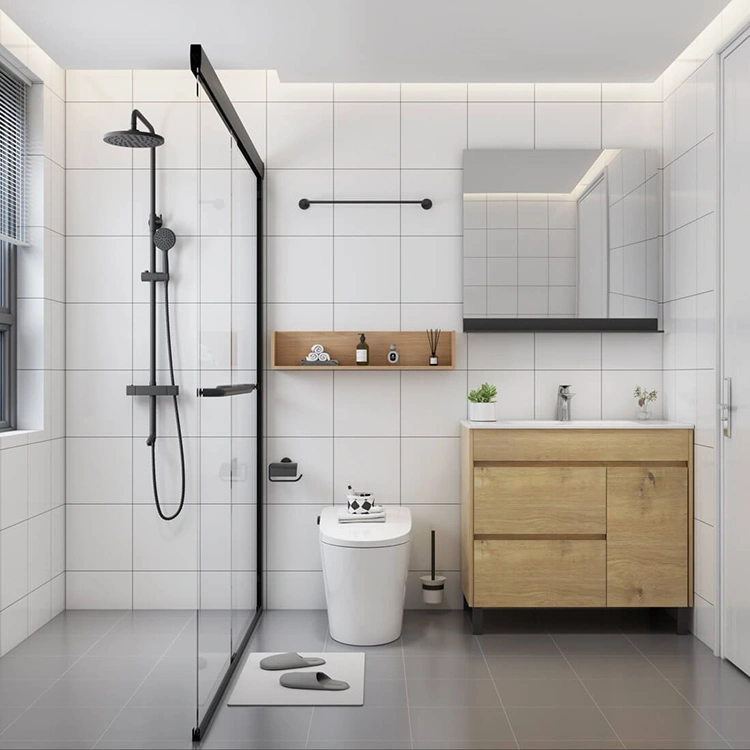 People adore everything that is clean and simple. Modern and minimalist bathrooms are therefore popular, which is not surprising.

We think that every bathroom can be transformed from basic to modern with the correct design inspiration. See the contemporary, minimalist bathroom we're presently crushing on by reading on!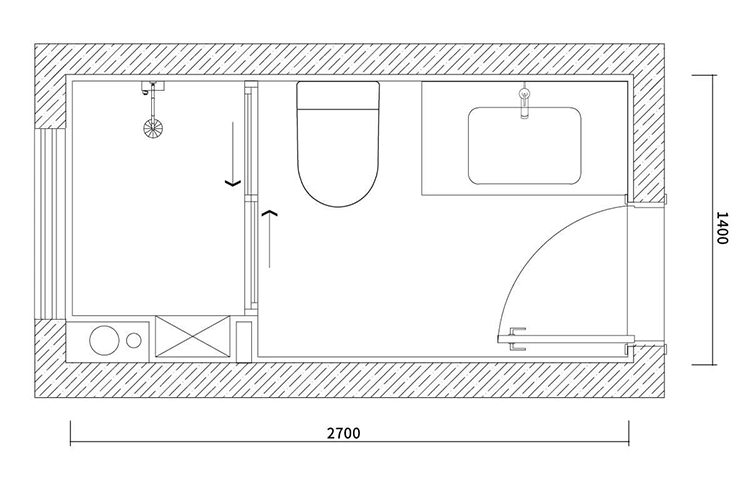 Watch 3D VR
Bathroom area: 3-5 m2
Design style: Modern minimal
Cost: $1,000~5,000  
Sleek with Natural Components

To prevent the sterile feeling associated with a minimalist, modern bathroom design, it's crucial to incorporate a natural element into your bathroom ideas. Our favorite elements to include in contemporary bathrooms are useful bamboo décor and wood bathroom vanities. While maintaining the design we adore the modern vibe, it perfectly integrates a natural aspect.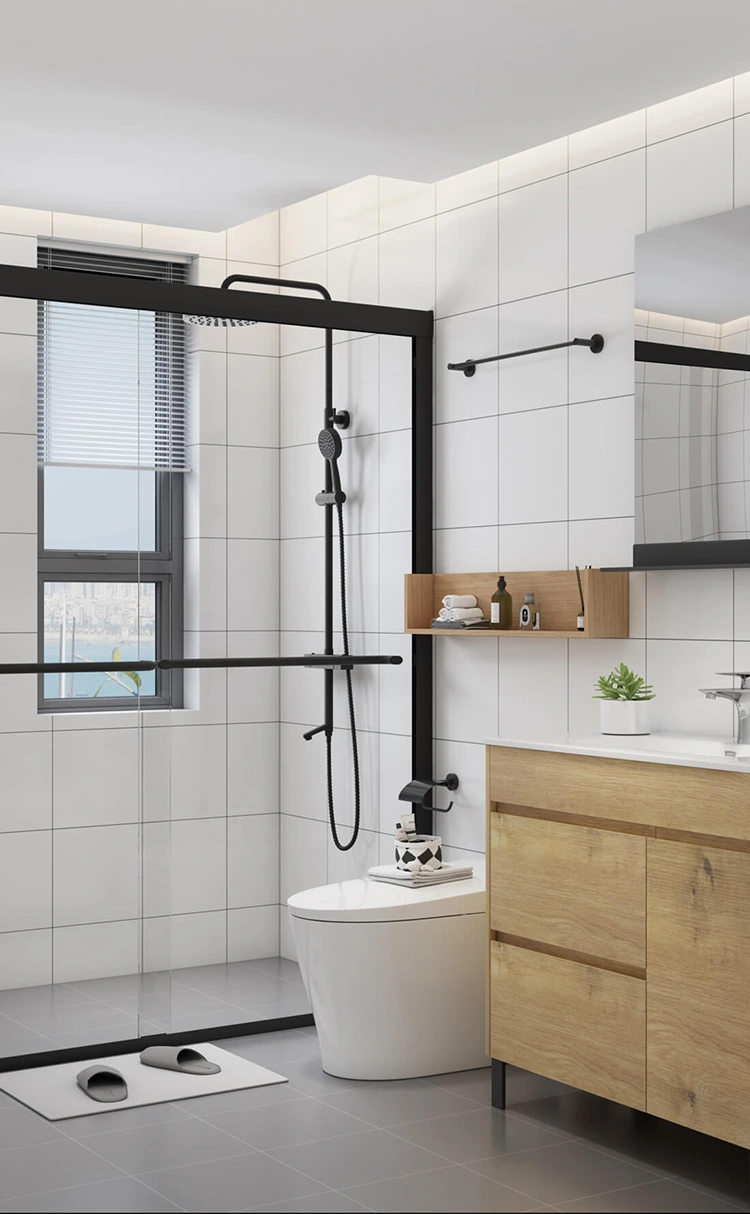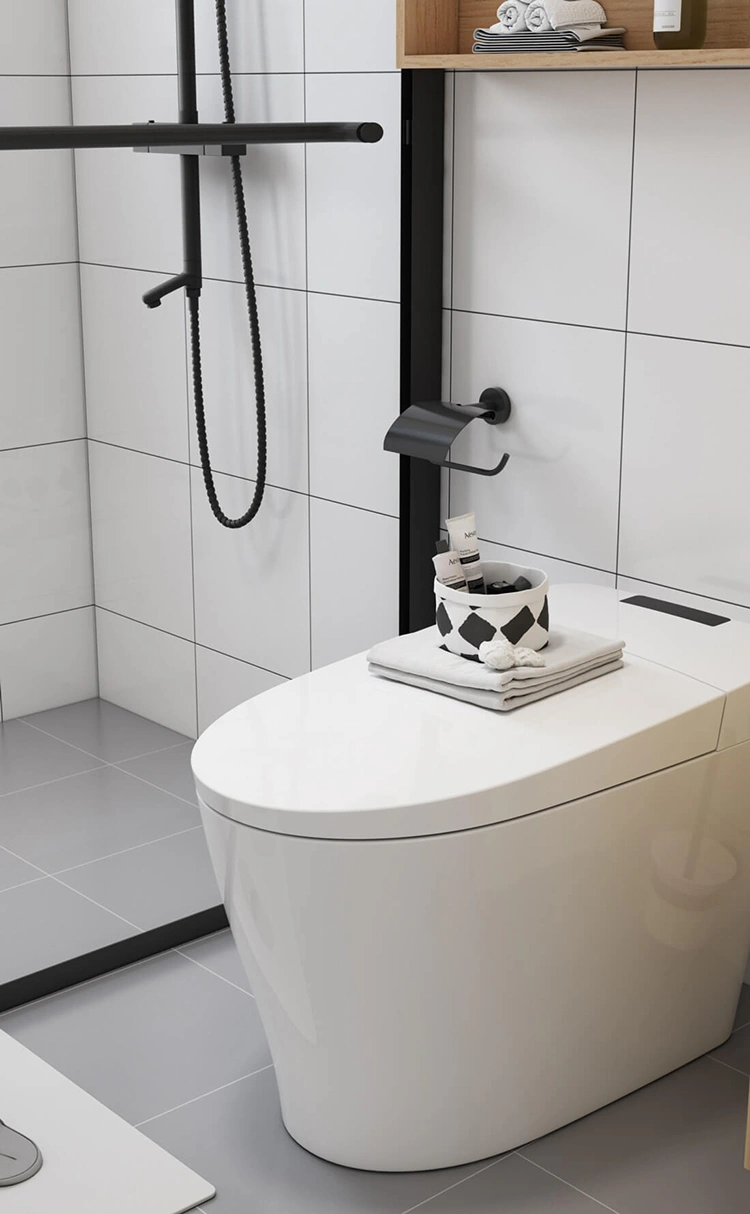 STRIKING BLACK TRIM

Even though marble is a classic material for bathrooms, matte black makes it distinctly contemporary. Additionally, it complements strong materials like gold or brass as well as simple accents like slender black or charcoal hardware and fixtures.