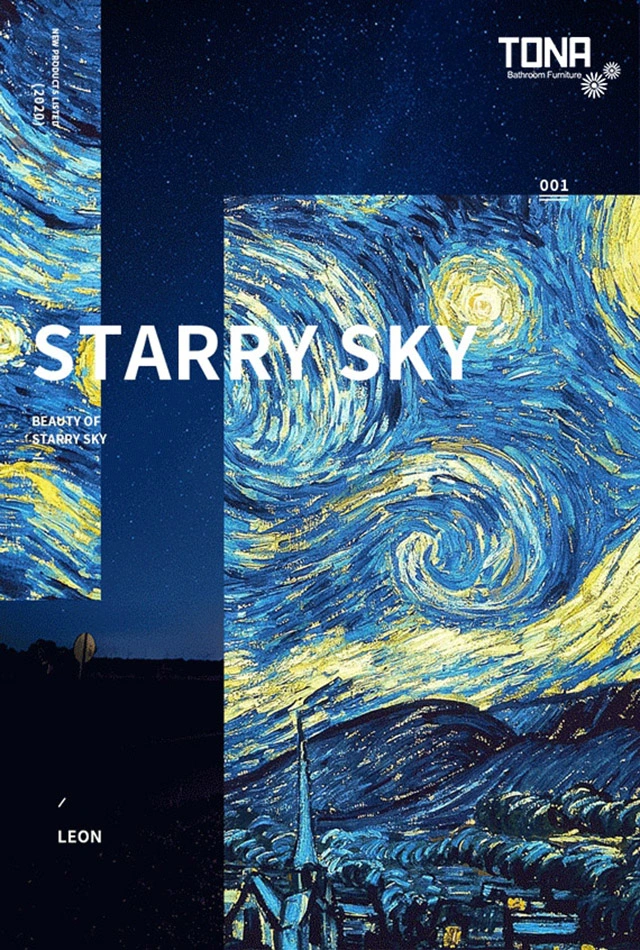 Science enthusiasts already know how fascinating the cosmos is. The style of the universe rarely makes its way into people's homes… but you can lead the trend and change that right now!
While you might be a little unsure of how to add galaxy décor to your home, TONA has actually released the new series Leon that you can take advantage of to add some styles to your house.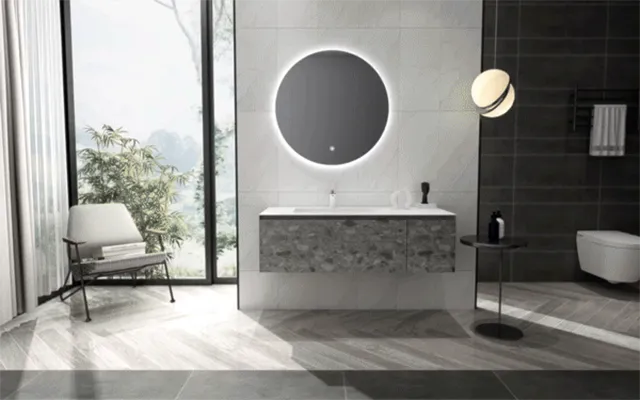 Beautifully complementing Modern design, galaxy style ranges from minimalist artwork to intentionally kitschy displays of universe-themed fabulousness. Inspired by the Milky way, it extends to the star series of bathroom cabinets.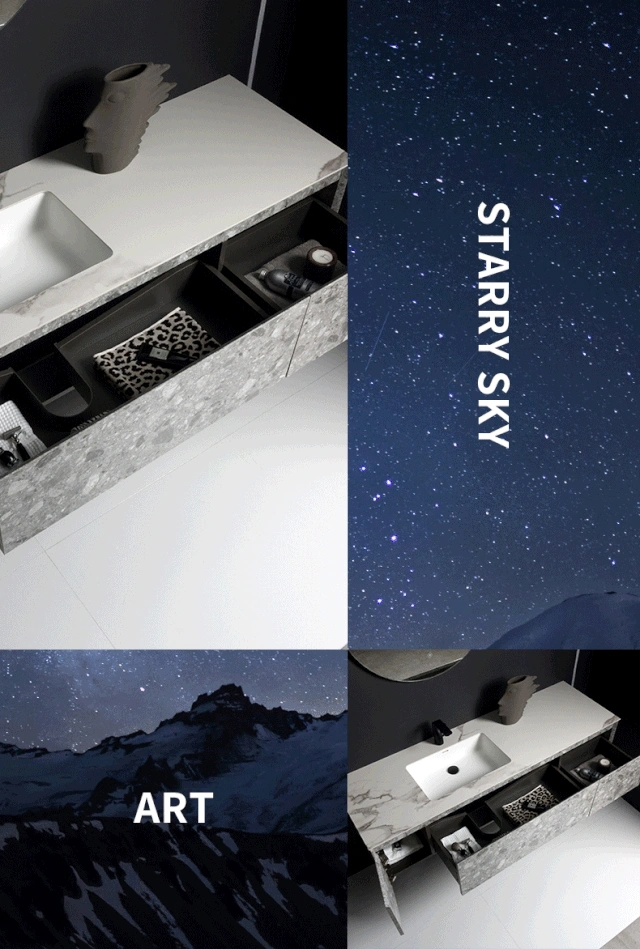 The under-mounted basin exquisitely illustrates the minimalist look of the night sky motifs, it presents the solemnity and serenity of the night. The basin with this eco-friendly material is to help you remove the dirt from daily life, keep you clean and fresh for a totally relaxing retreat in your own home.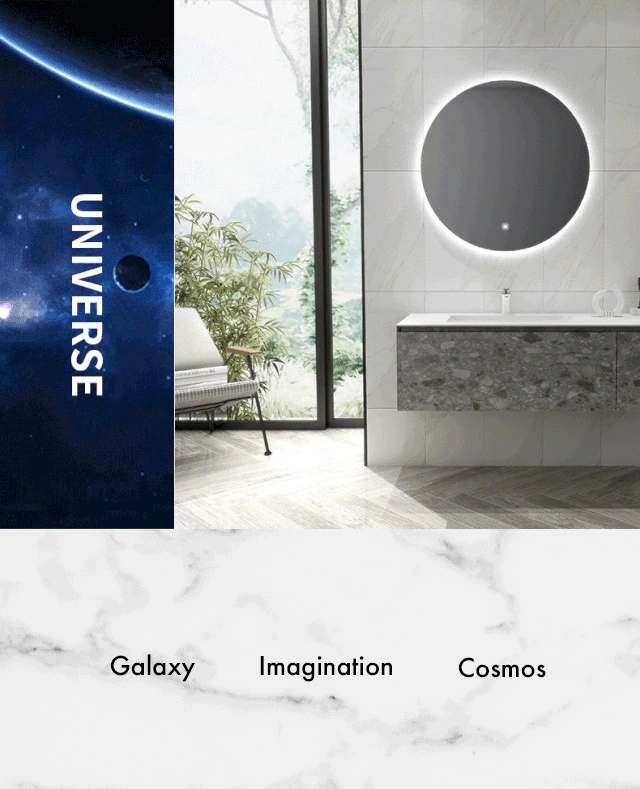 The details of drawer panel are a collection of gravels of different sizes, just like the galaxy of stars converging in the sky. They'll give you a more subdued look for your bathroom space, which is truly special and unique.
The planets might seem far away, but with the right designed, yet functional furniture, you can bring a little of the cosmos into your home right behind the bathroom door. Grab your own piece and get ready to wish on a star!