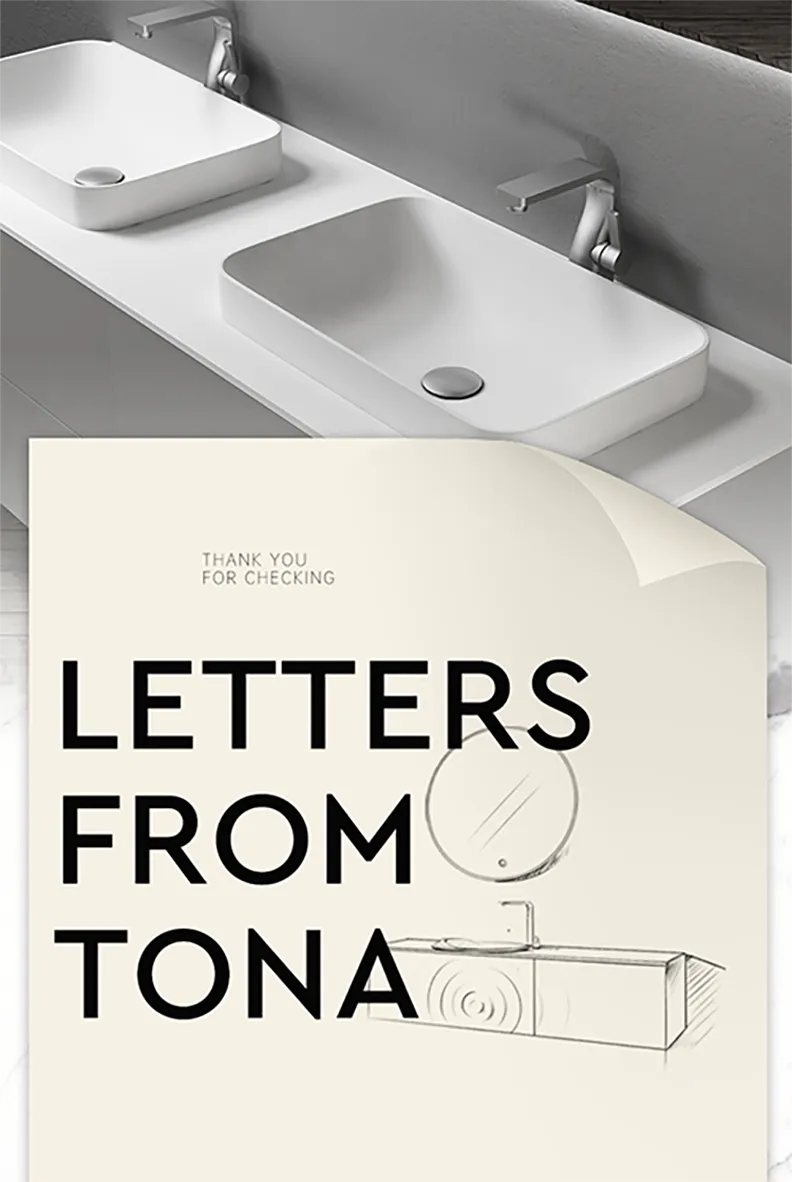 20 Years Ago
A group of passionate young man, from Ingelheim am Rhein, Germany, created TONA. They intended to promote TONA all around the world, with advanced German craftsmanship.
Now
TONA has over 100 brand stores around the globe.
TONA's mission is to bring simple, natural and healthy sanitary ware products into every home.
TONA people have always kept this mission in mind, and the mission keeps us going all along.
Now we just want to say thank you to all who are by our side.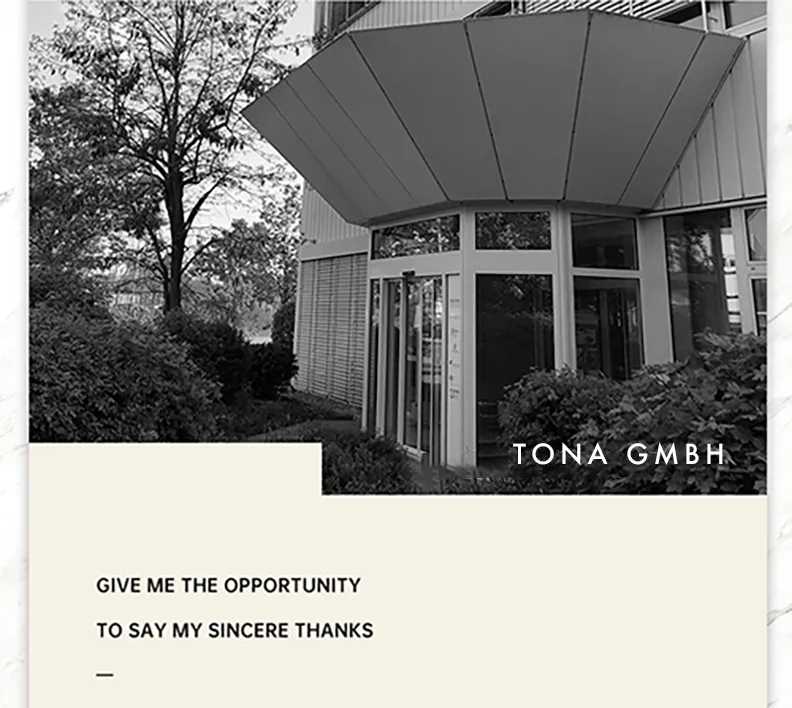 Thank the wind, rain and snow at the northern foot of the Alps.
For they gave a full and lively life to the Rhine.
The fairytale-like town of Ingeheim is located on the bank of the Rhine river.
Thank the blue sky, morning and sunset
Thank everything there that I miss

Thank the great and lasting German craftsmanship
For giving a chance to inherit this precious spirit
And carry it forward
Thank the world's admired art temple Bauhaus
I'm honored to be so close to you
And grow proudly under your influence
Thank the lush forest
Thank the land and the stone that has been through vicissitudes
For giving me a rich look
Thank the FSC forest certification
Let me contribute to the sustainable development of forests

Thank the stars, the sea and the magnificent mountains and rivers
Thank the spring breeze, summer sun, autumn frost and winter snow
For giving designers a steady stream of inspiration
Thank the creative and agile designers
Quietly sculpt my artistic contours and shapes
Thank everyone who is fighting in the production line
Technologists, producers, quality inspectors, packers...
Many thanks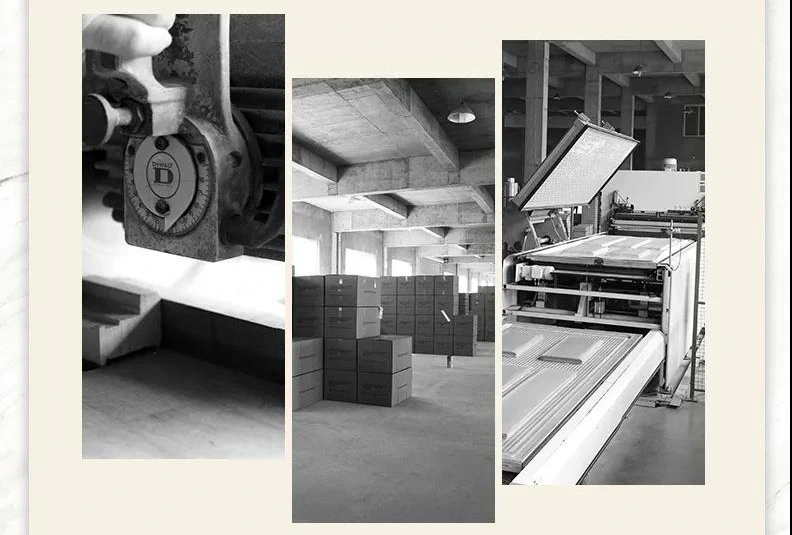 Thank every partner who believes and chooses me
Thank the logistics that sent me to every part of the world
Thank the stores located all over the world
Thank the shopping guides for their patient and detailed explanation
Thank YOU
Thank you for noticing me
Thank you for looking at me with appreciation
Thank you for listening to me carefully
Thank you for discovering my uniqueness and choosing to take me home