TONA is launching its international brand store with an agent in Kazakhstan, Товарищество с ограниченной ответственностью "Құрылыс Таң Сервис", as part of its expanding regions. In this cooperation, "Құрылыс Таң Сервис" is officially authorized to sell TONA sanitary ware products.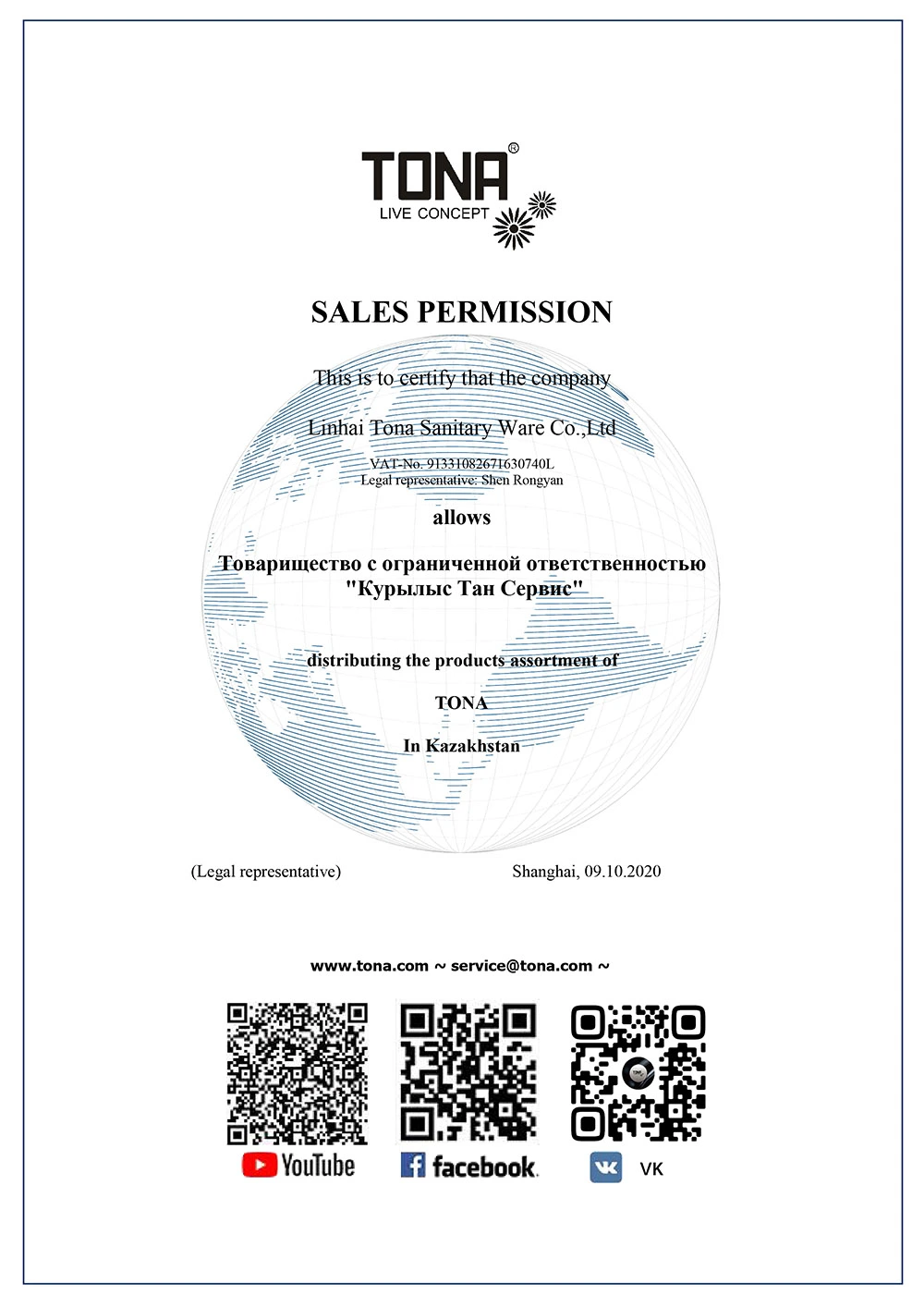 TONA has been an international sanitary ware brand which advocates advanced sanitary ware culture and is known for its superb German craftsmanship and unique cutting-edge design.
Inspired by the natural elements, TONA's design pursues the design concept of "Less is more".The brand logo of European daisy, which has fresh temperament, exquisiteness, reflects the brand's vigor and vitality.
Our decade-long record as a manufacturer of German style bathroom furniture has taught us how to excel in precision and purity. In TONA, we applied our passion for quality to the sophisticated minimalism of today's global lifestyle, to create impeccable and peaceful grooming spaces that perfectly blend rigor and nature. High-quality craftsmanship and top-level accessories have made the products outstanding art works.
TONA finds great opportunities in Kazakhstan. Great minds think alike. "Құрылыс Таң Сервис" sees the enormous potential of TONA bathroom furniture in Kazakhstan, as well. This cooperation is bound to lead to a win-win situation.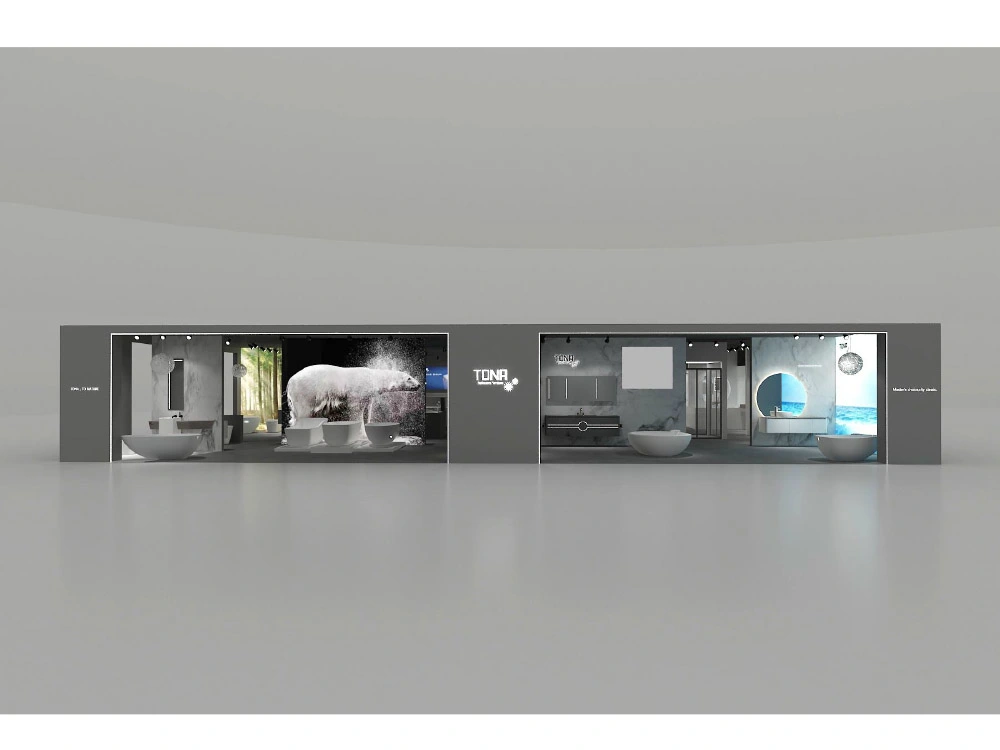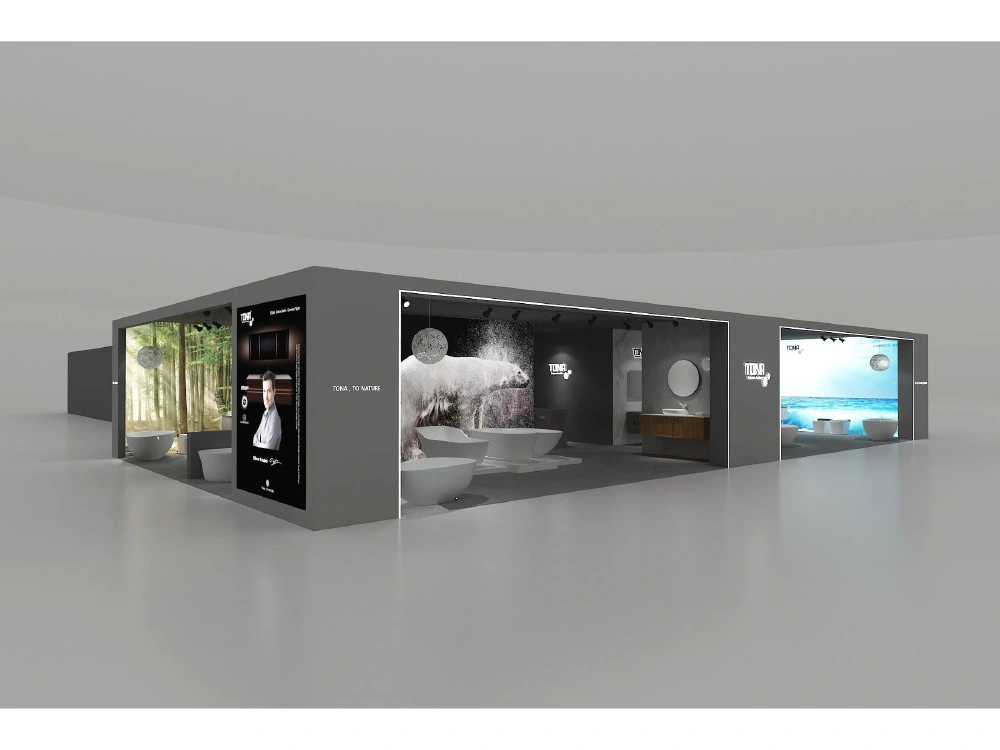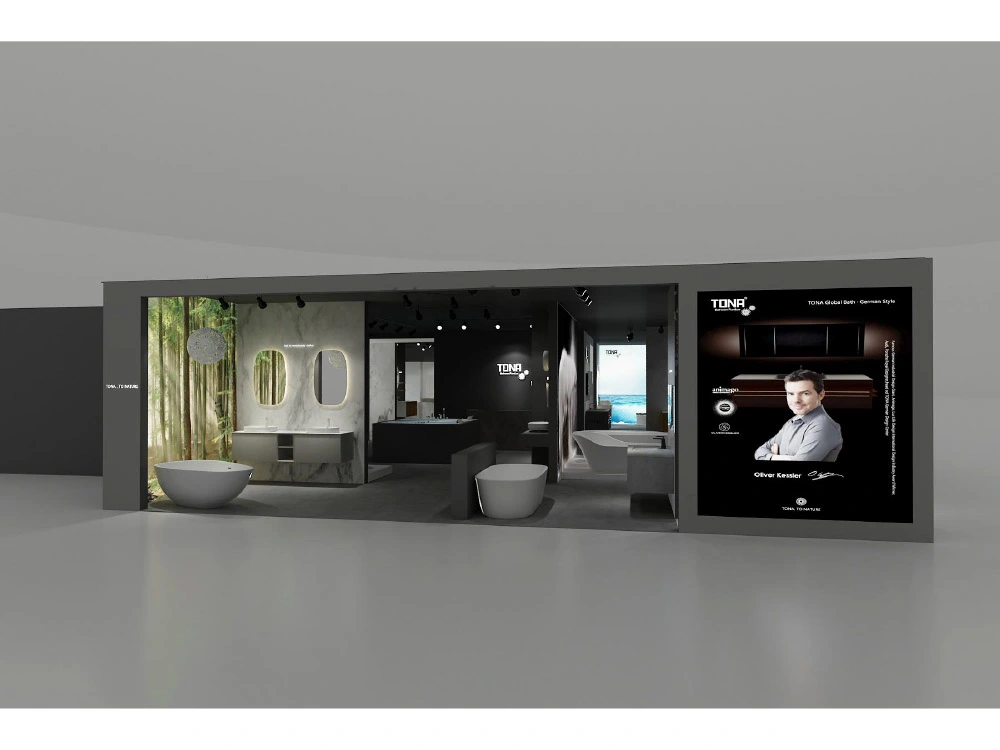 There are currently three stores in Kazakhstan. Addresses as below:
1. проспект Рыскулова, 103 В, ТД "Строй Сити", 2 этаж, Алматы
2. улица Кабдолова, 1/8 ТД "Армада", 1 блок, 1 этаж, Алматы
3. проспект Жибек Жолы, 135 стройкомплекс "Жибек Жолы" 2 этаж, , Алматы
These stores will be added to TONA's Asian expansion blueprint.
As always, TONA leans on its core values: Honesty, Responsibility, Efficiency, Share. These values have guided us since our founding in 2008, and we test all our actions against them, because they will continue to be our core values for many generations to come.