'tis an early morning
Sun shines through the window
A brand new day begins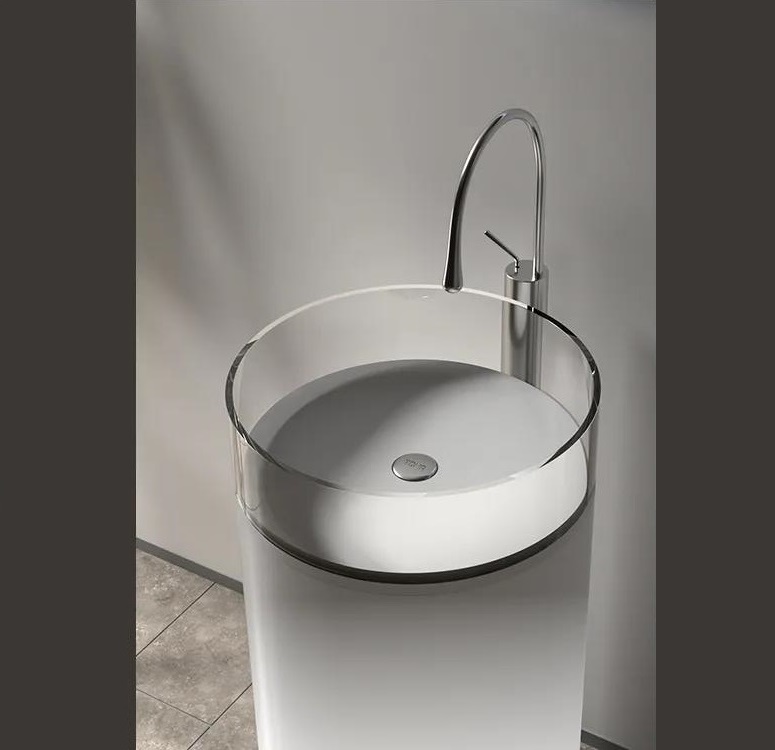 When the night falls
You come back here
Wash away the tiredness of the day
Let the body and mind fully rest and relax
Home space is limited, but the value of the home is unlimited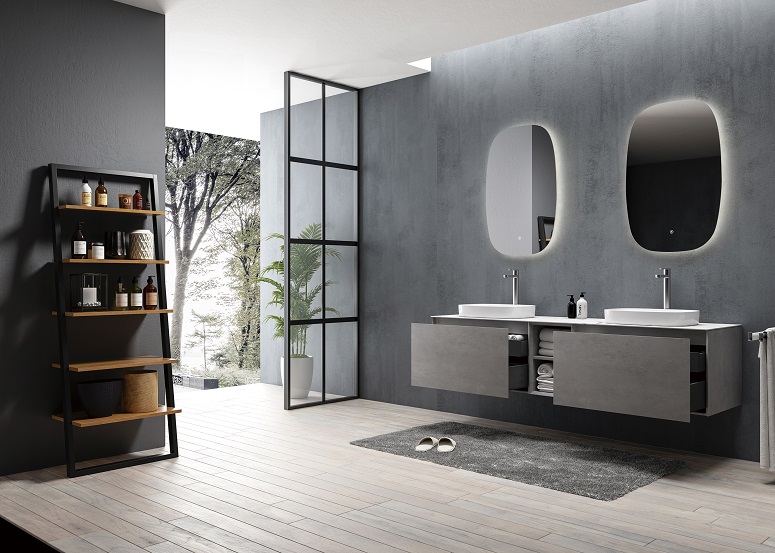 Bring beauty to every home
Natural & comfortable enjoyment, starting from TONA
No matter what style you like, you can always find The One for you at TONA
Practical & beautiful, natural enjoyment
Soft-closing drawer, push-open, with ample storage space for bathroom essentials
Natural porcelain slab countertop, combined with exquisite faucets and smooth basins
Porcelain slab tops are white with gray veining. As with all natural stone, the veining pattern varies from piece to piece.
Features two cubby spaces for additional storage.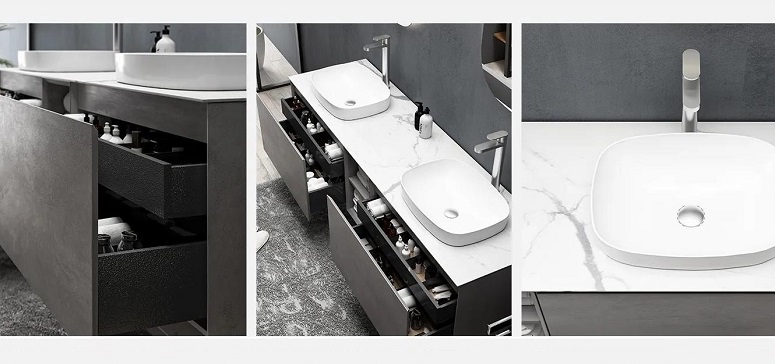 Pursuing perfection in quality and details
European designers offer top-notch design
Simple and elegant design
Minimalist and stylish
This is the ideal home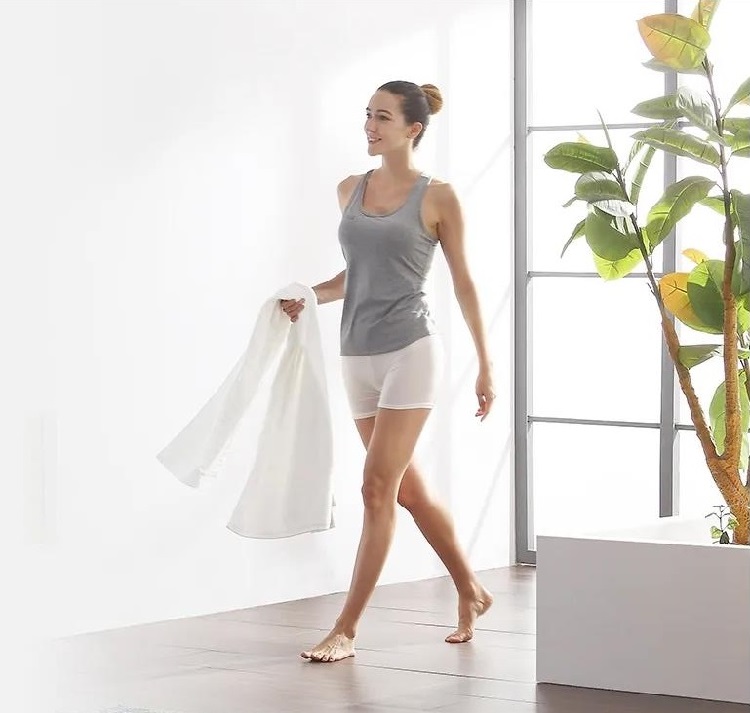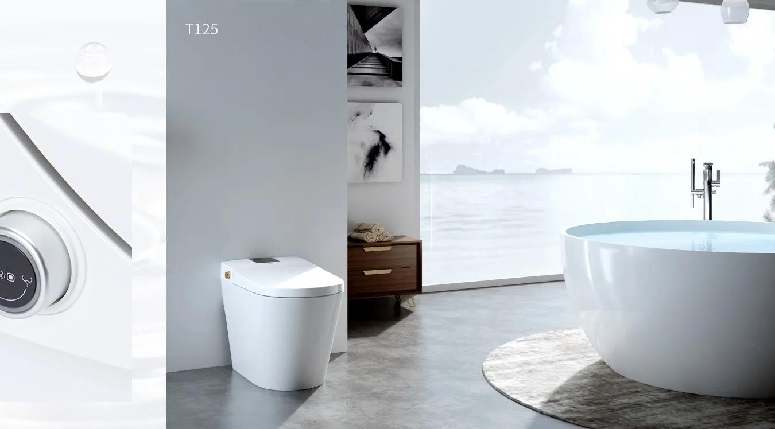 Smart housekeeper cares about you
Multiple smart functions
Menstrual care, children washing, hot and cold SPA
One-key automatic operation
The skills and materials of each process are so impressive, and bring quality enjoyment into life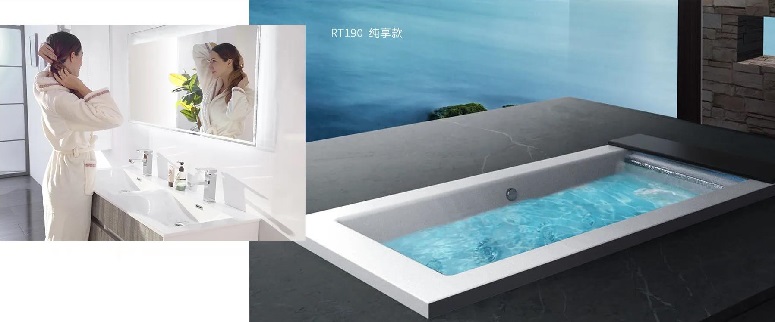 Bathroom is also a good place to recharge yourself.
Light up the candlesticks
Turn on the music
Open a bottle of wine
Simply lie in the comfortable bathtub
Relax, and enjoy the alone-time alone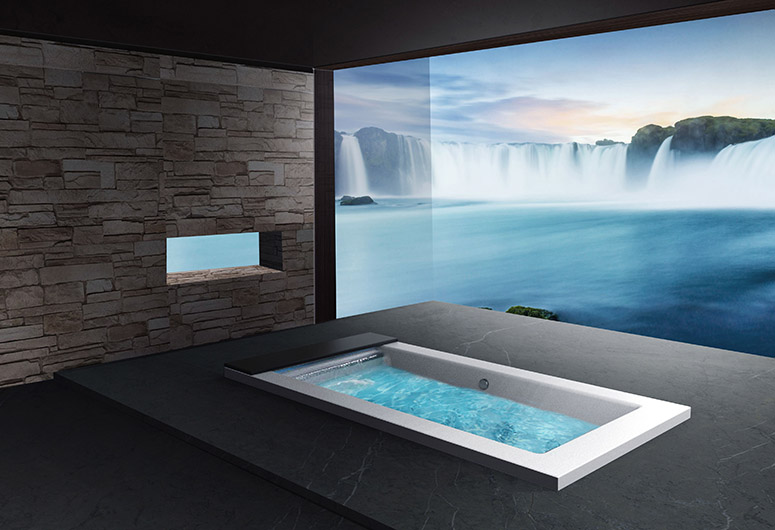 Home is the harbor of the soul
Regardless of the size of home, a home with TONA can always be a comfortable place