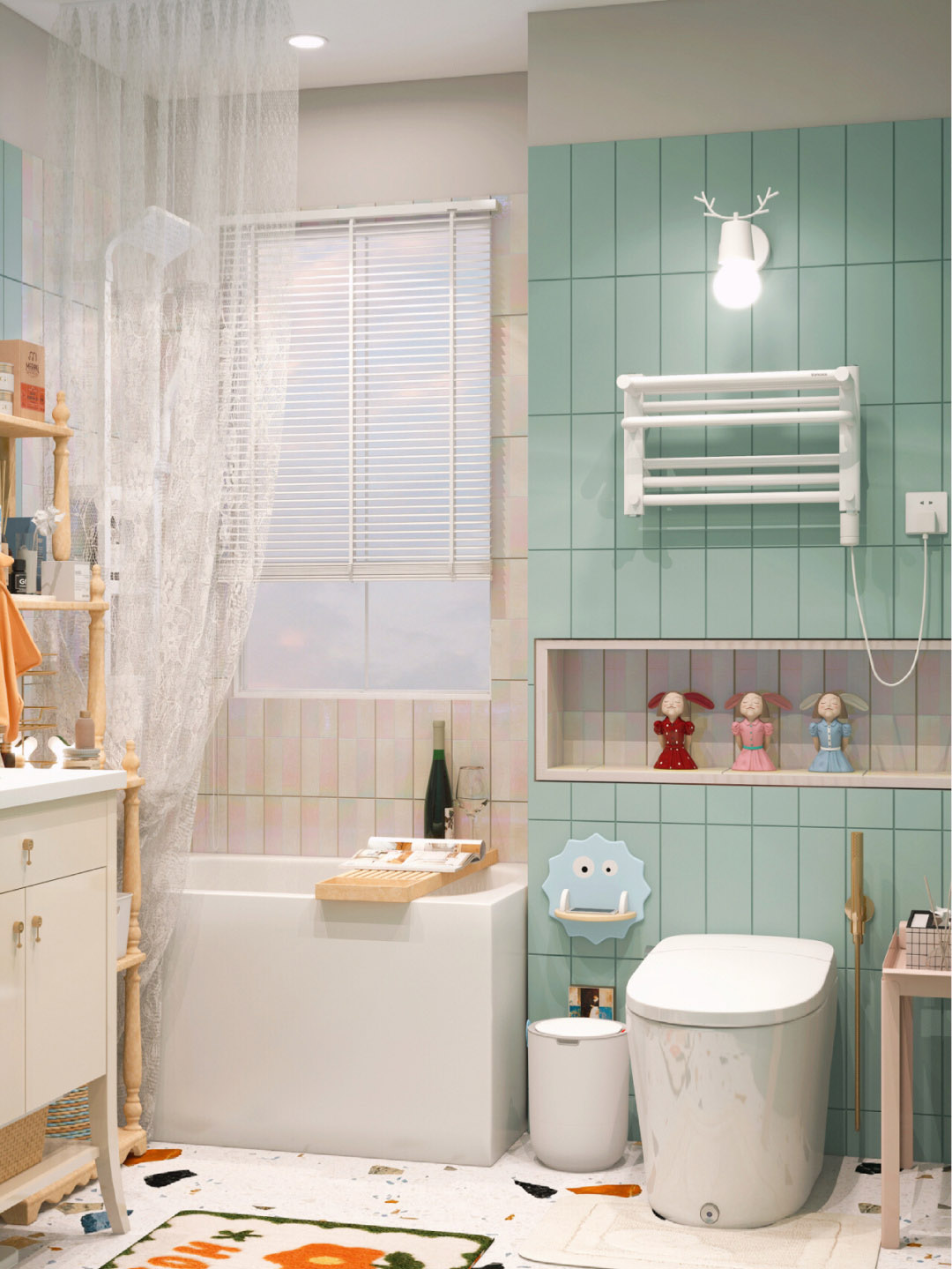 Green is an incredibly versatile and flexible color, perfect for modern bathrooms or classic ones. Whether you want to splash a coat of paint on your vanity or you are into a total tile revamp, here's a great inspiration to make you want to go green.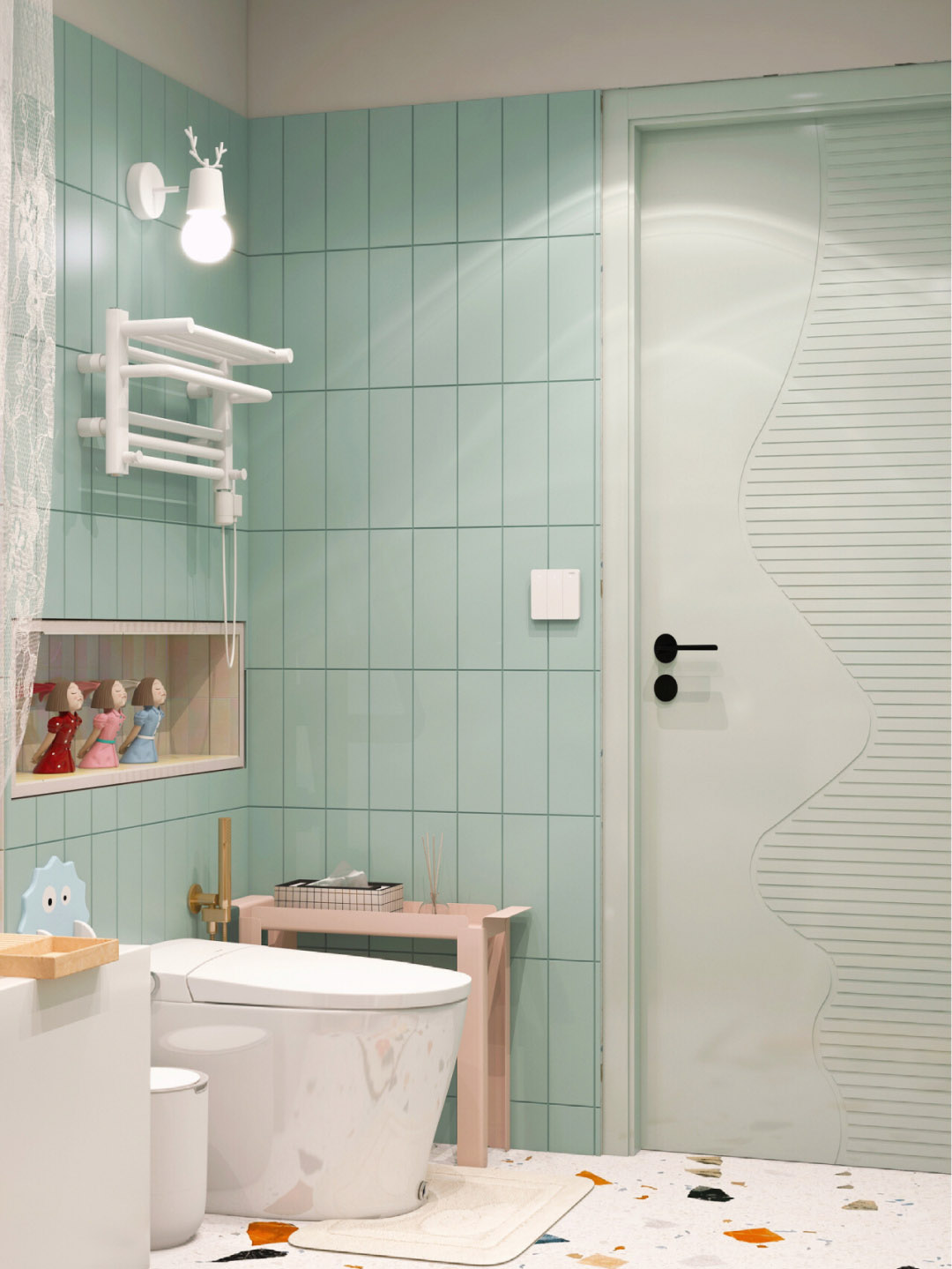 Green is a calming, centering color—the color of rejuvenation—so it's a great choice for bathrooms. Often overlooked, green is a somewhat unexpected, but often stunning shade for nearly any bathroom.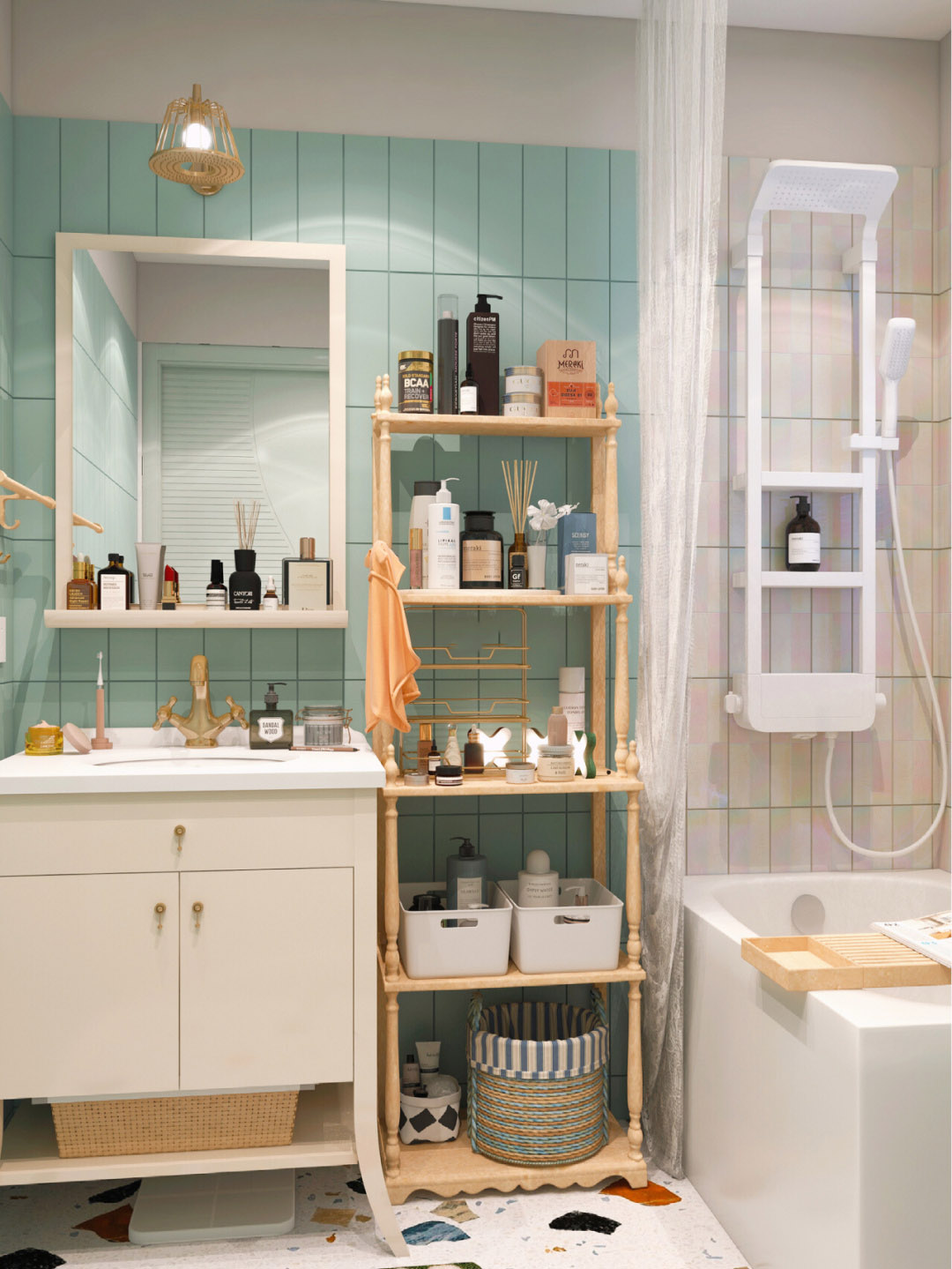 From emerald to sage, this color can provide a moment of calm before you start your day or as you get ready for bedtime.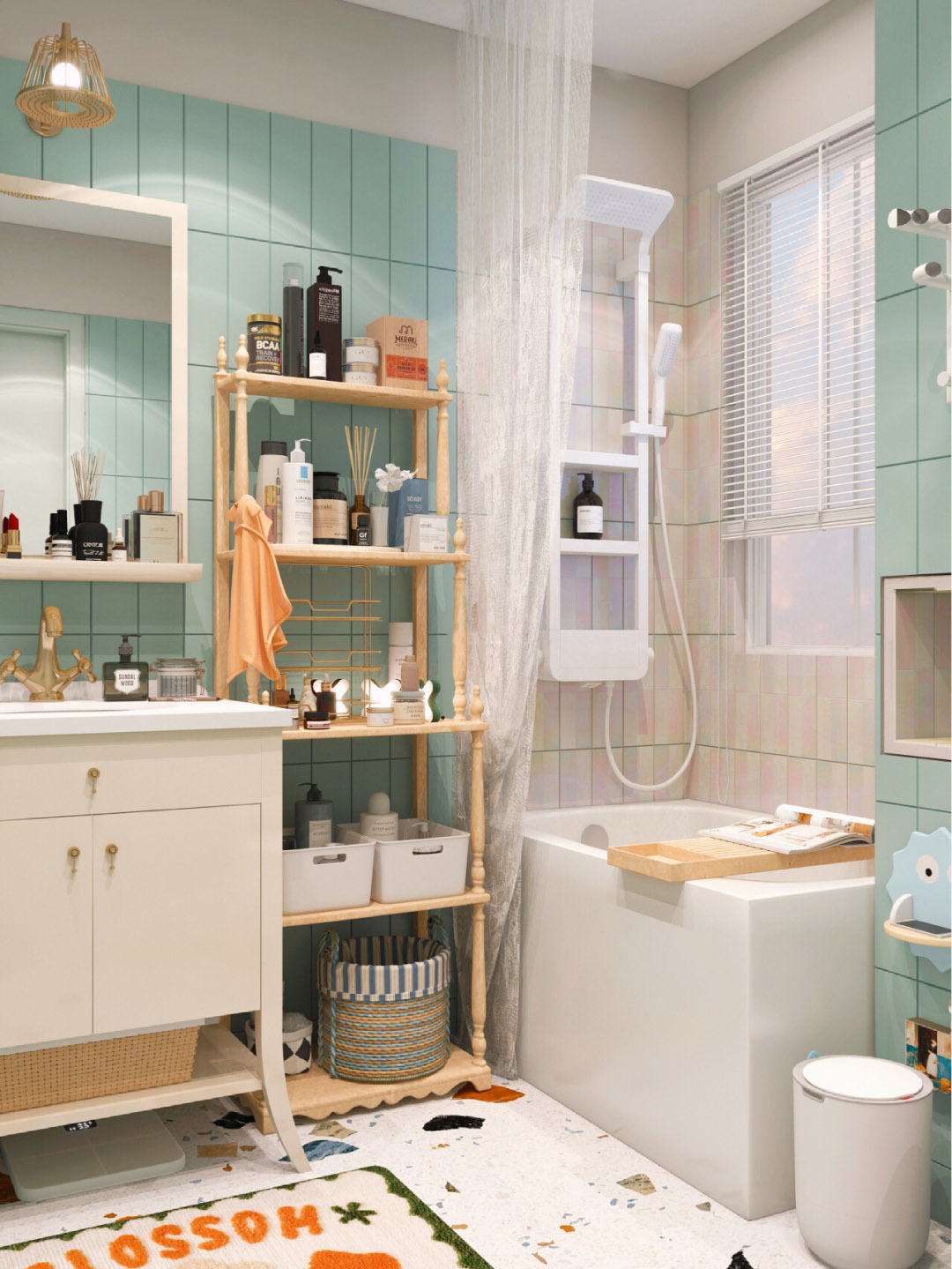 This bathroom can nearly stop you at the threshold. The fresh mint green tiles surely make a splash (no pun intended) in this guest bathroom.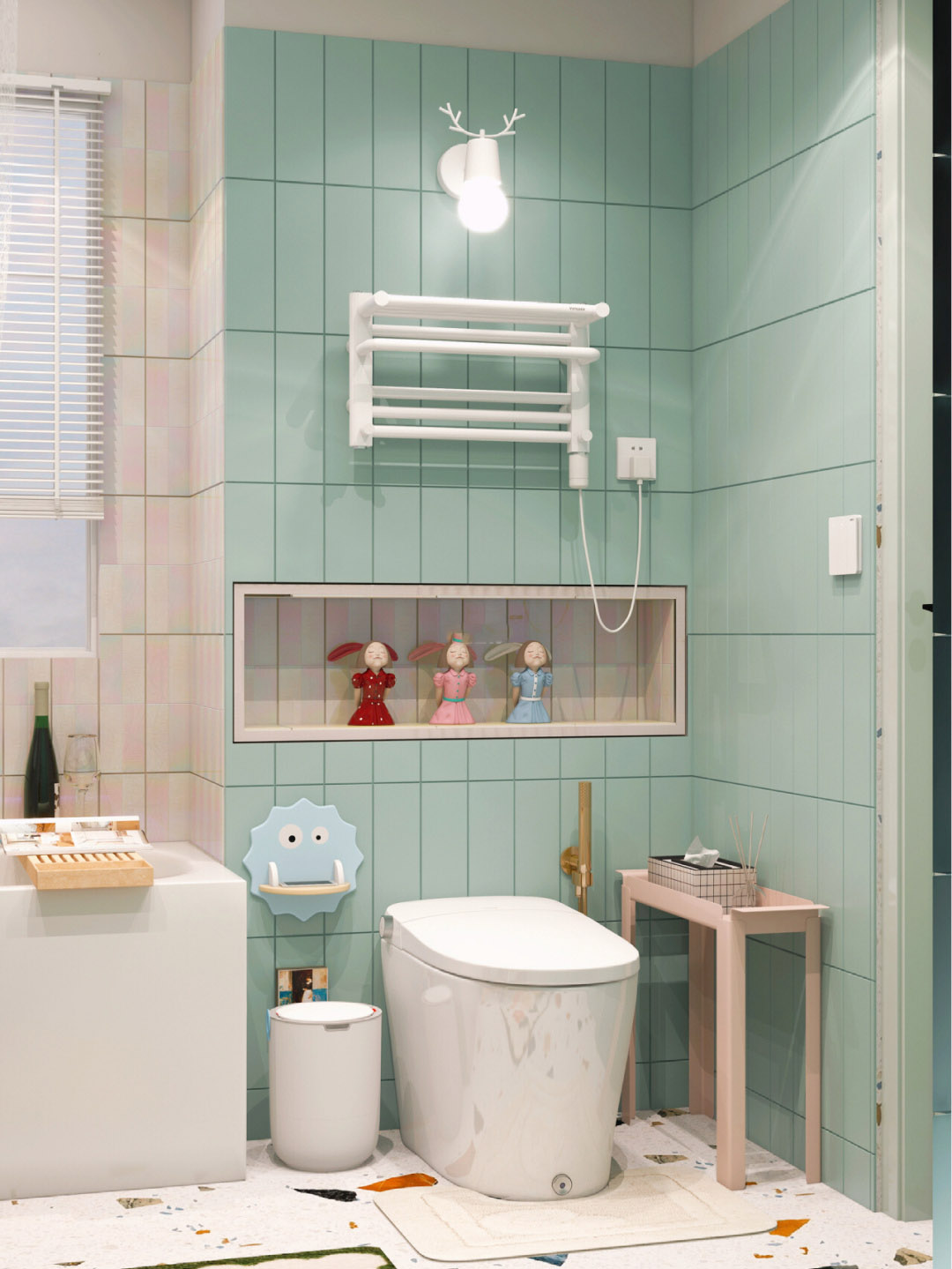 This stunning bathroom is also a perfect inspiration if you want to creat a spa-like space in your home.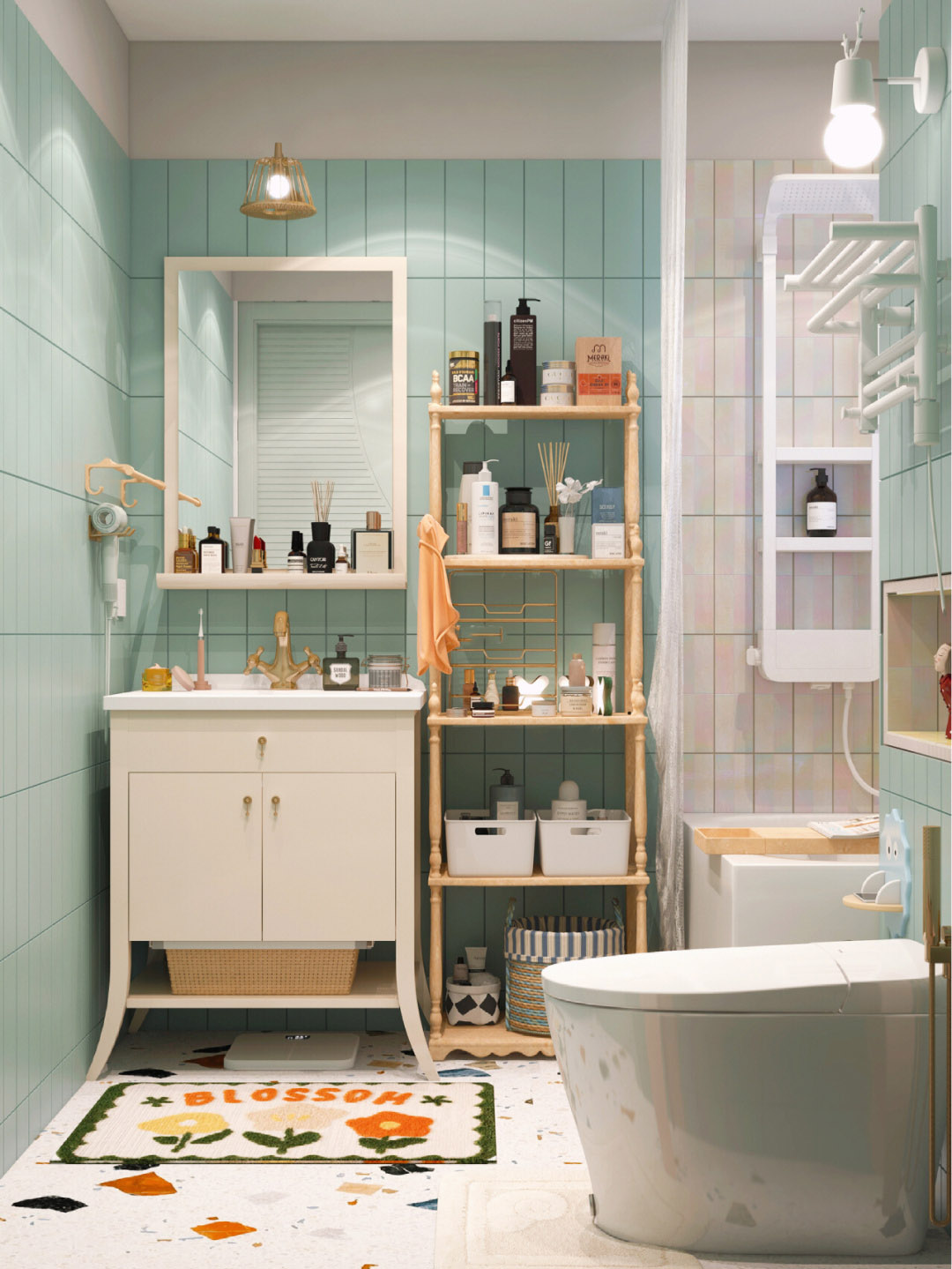 We love the light hue that feels incredibly clean and refreshing, especially when paired with white cabinetry and wood details. Pair a light, airy green with bamboo or natural wood in the bathroom for a neutral look that still has a pop of color.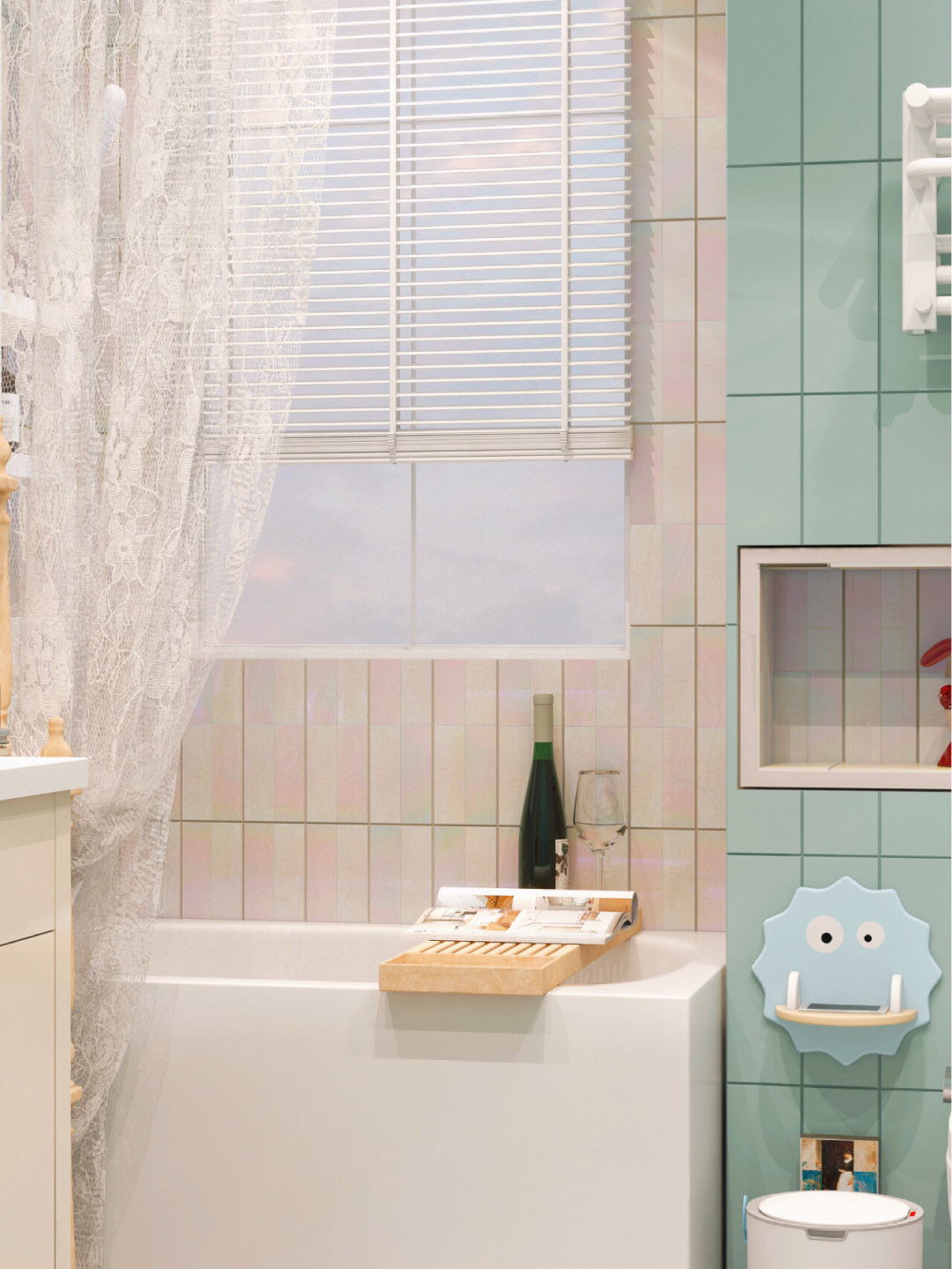 Go for a smart toilet with hidden water tank since the room is small. The bathtub in the corner makes the bathroom really compact. And the wall niche saves even more space on the floor, but provide extra storage space.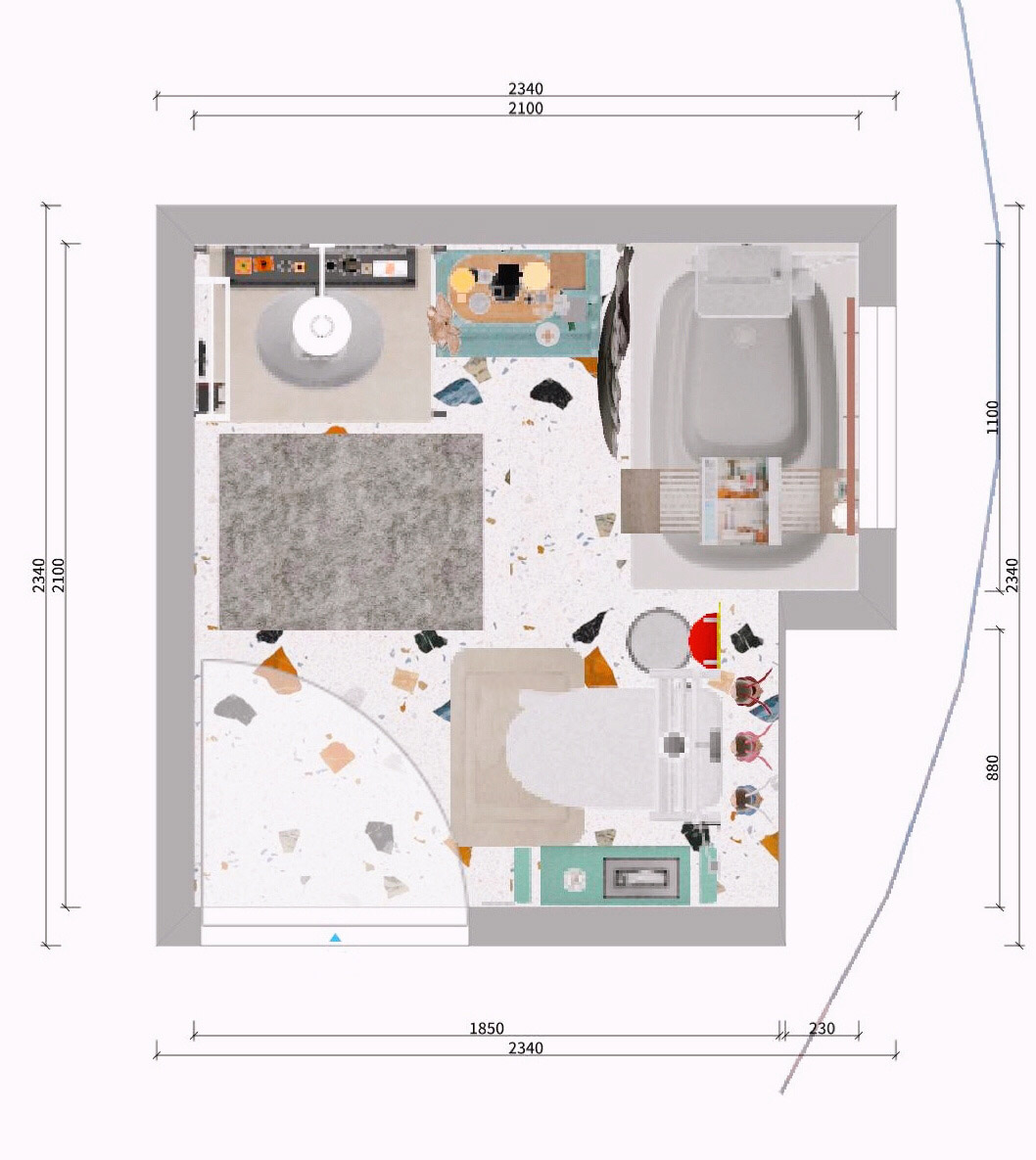 If you are interested in bathrooms of other styles, please check articles below.
Blue Tile Design Ideas for Your Bath & Kitchen
Terrazzo Bathroom That Prove The Trend is Here to Stay
Cute Pink Bathroom Decor Ideas