A blue tile looks cool and mirrors the serene peacefulness of water and is an excellent fit for bathrooms. Blue is a bright, refreshing, and revitalizing color, and when fused in the bathroom or kitchen tiles, it truly creates a vibrant and lovely theme! Today, we will show you a great example of blue tile designs to inspire you in your kitchen or bathroom renovation.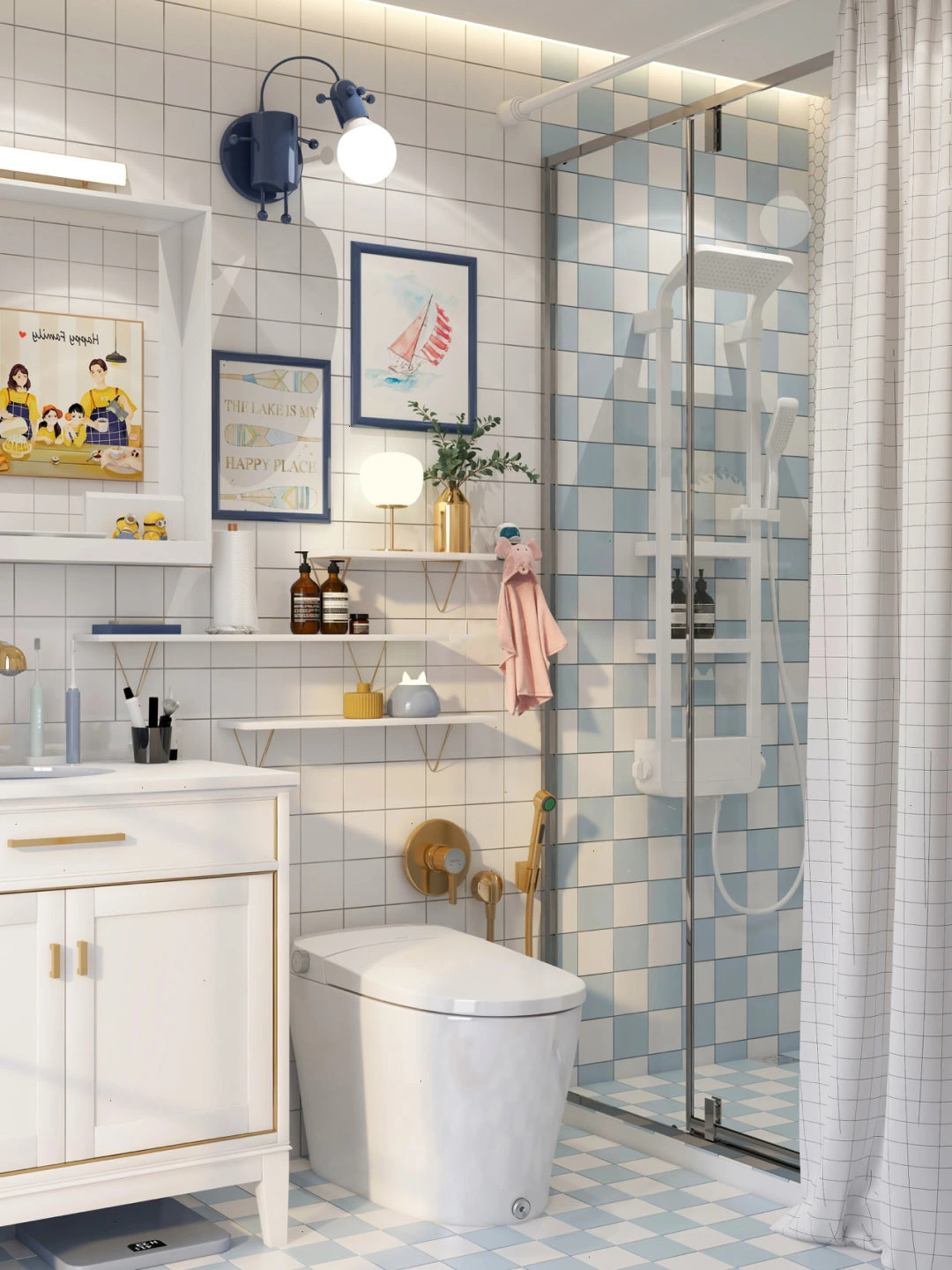 We see colors everywhere, as they are all around us. As a matter of fact, nature is delightful because you can see lovely and dynamic hues! Sky blue skies and immaculate white beaches, deep blue oceans, and dark green forests also present an exciting and satisfying scenery for restless minds and tired bodies searching for relaxation. The truth is that colors often influence our states of mind, our feelings, our wellbeing, and our lives. For example, you can try having your room or car in your favorite color and you'll immediately feel a shift in your mood.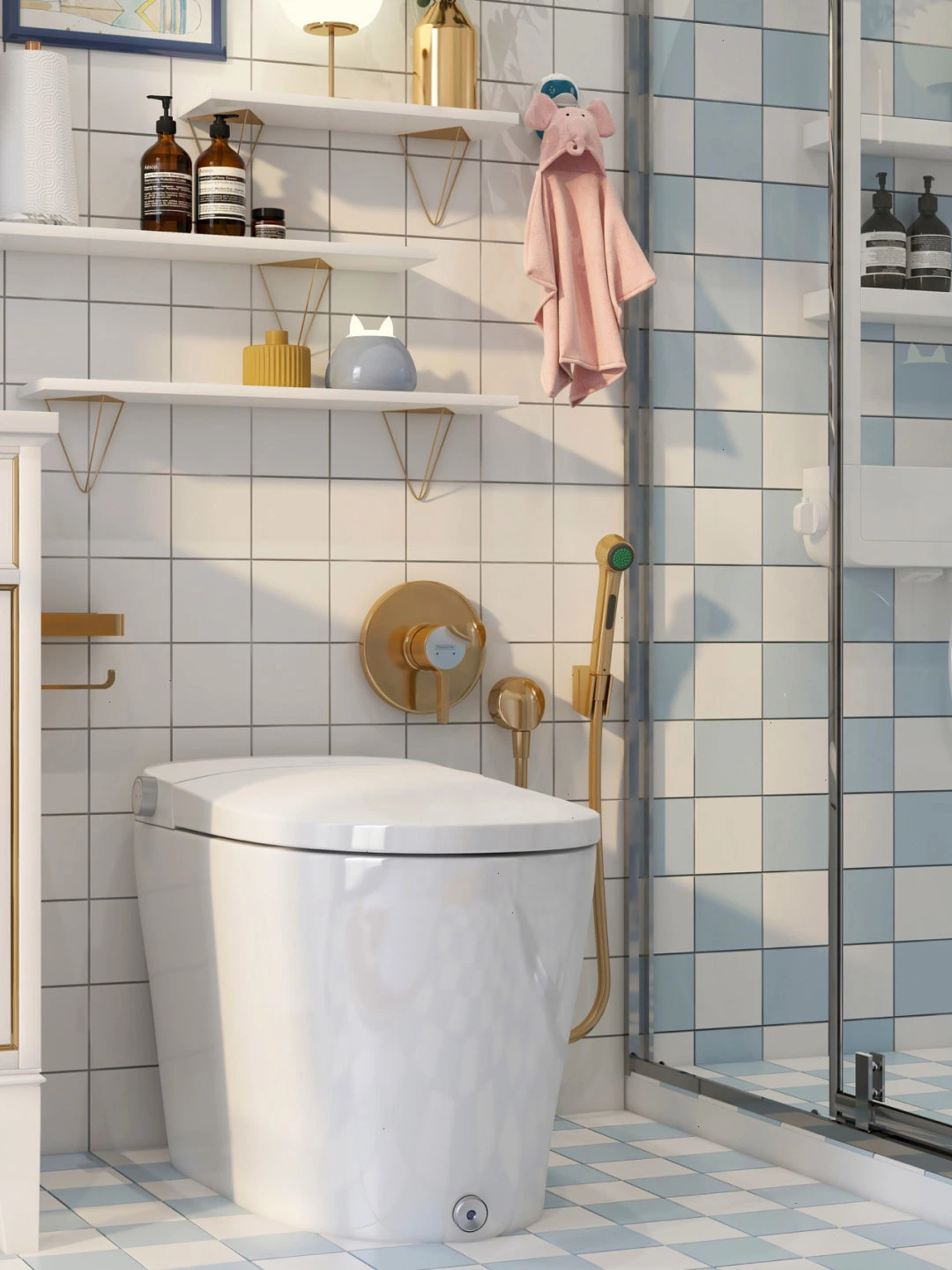 According to an independent study, aside from green, blue is the most favored trending color and keeps on being popular with both buyers and designers. Among the shades of blue, the most preferred are Poseidon and navy blue, which is an intense complementary color for your bathroom or kitchen.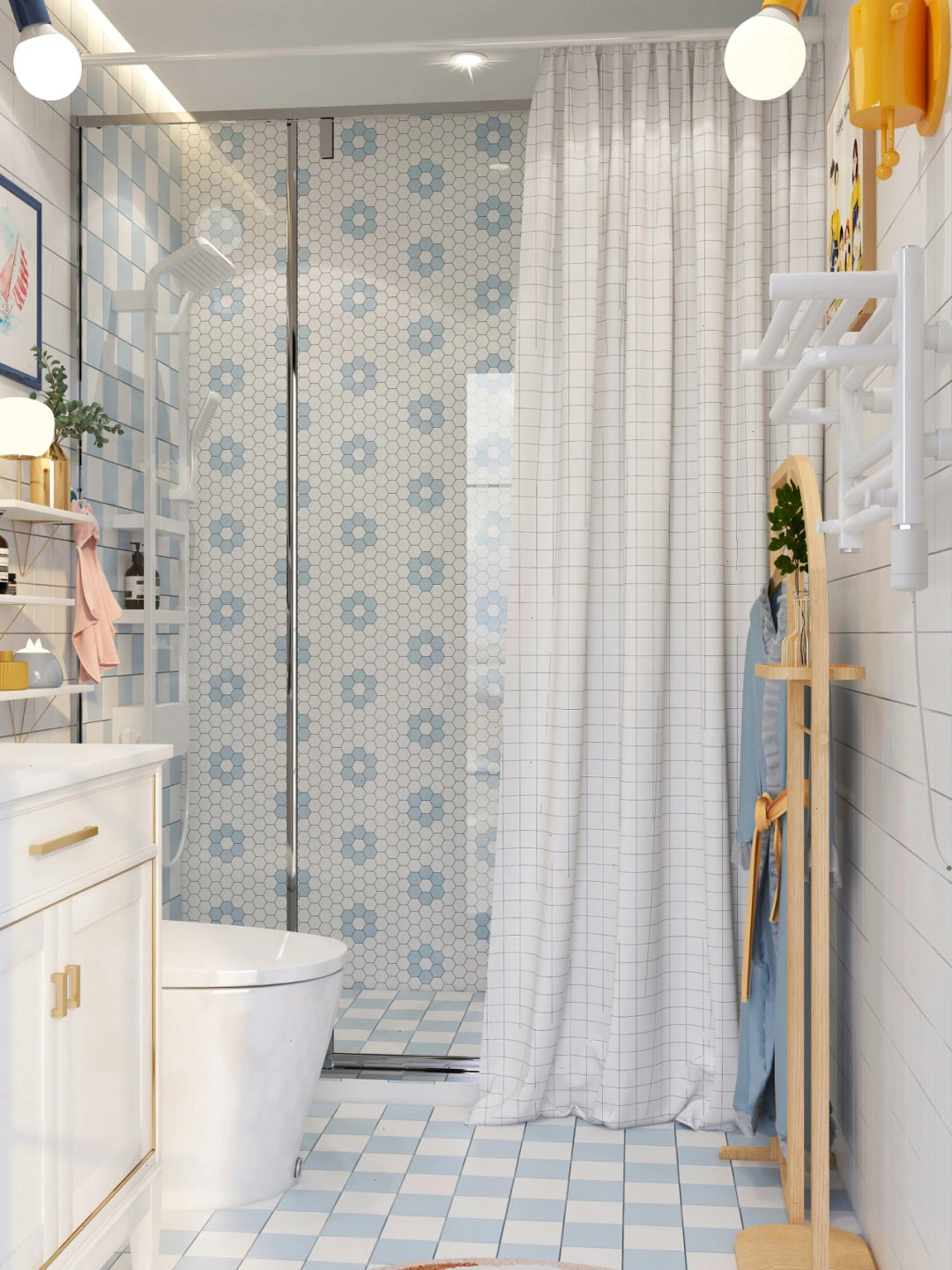 The part we always look forward to when designing a bathroom is picking all the lovely colors and materials we're going to feature. This is usually the moment tiles come in. In case you're arranging a bathroom renovation, you might lean toward the possibility of an all-white and marble-everything bathroom, but listen to us. Indeed, there's a spot for a vibrant, decorated tile in your life, and we highly suggest that it is inside your shower or your bathroom wall. Or even your bathtub. Regardless of where you want to use blue tile, it will certainly change your bathing experience.
As a matter of fact, people have long viewed blue as a color of glorious peacefulness—quieting and refined, and reminiscent of the deepest waters and clearest state of minds.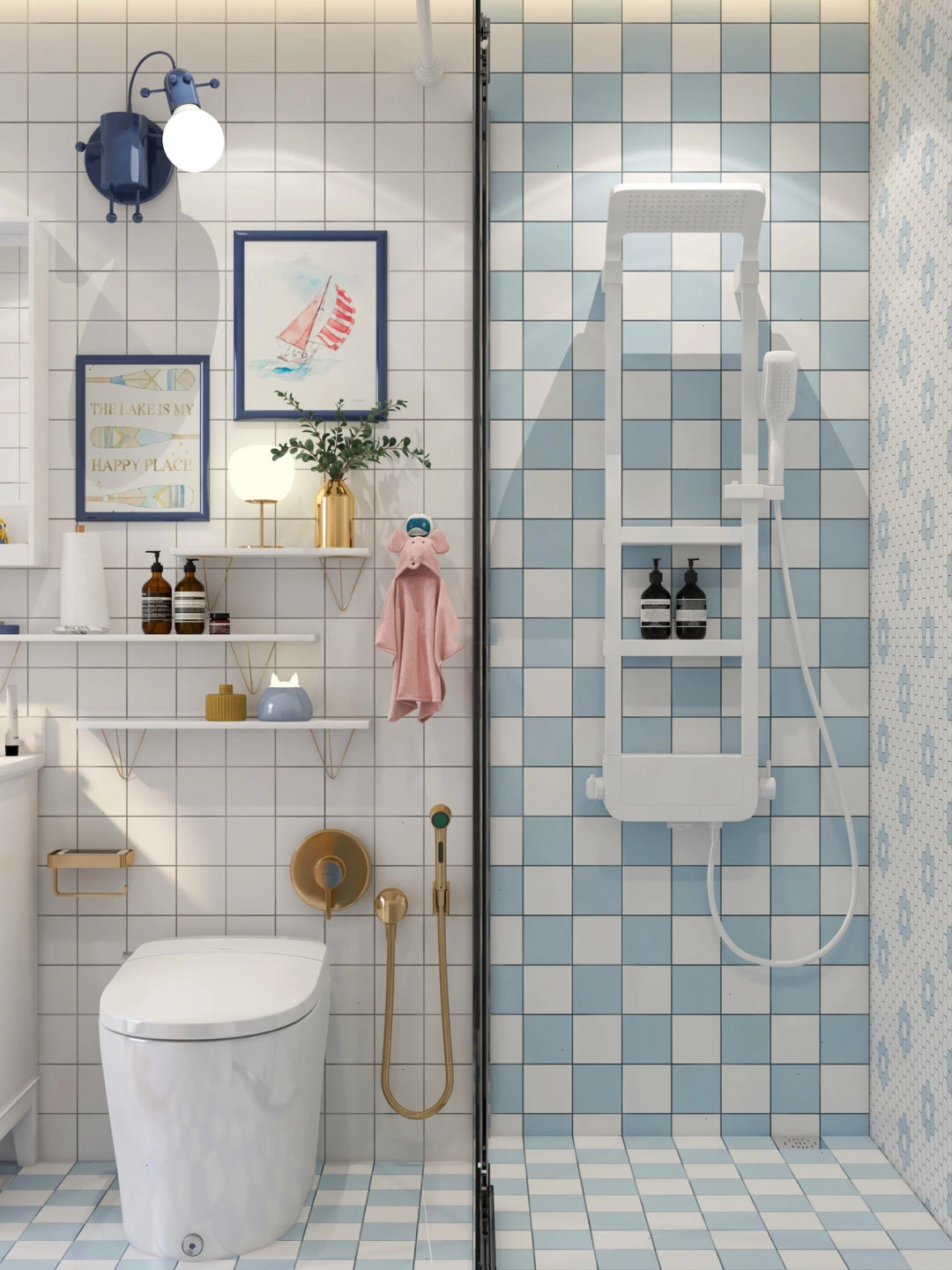 In addition, an individual who acknowledges understated serenity does not need convincing on choosing the color blue, and even less on the attractive navy shade since he already grasps the intensity of both.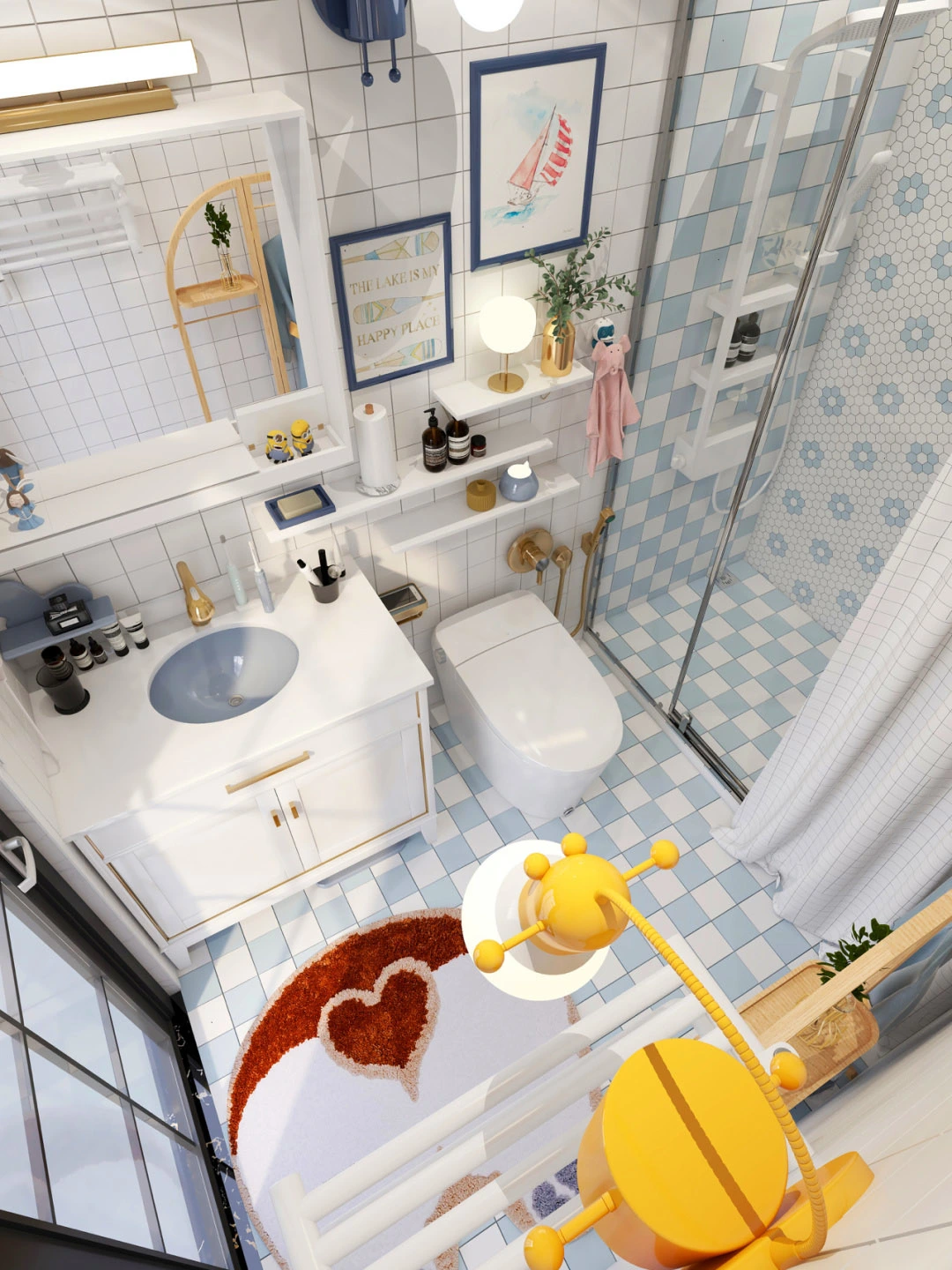 Meanwhile, it is no surprise that there is no other place in your home that can benefit best from this timeless color than your bathroom.
Blue, and most particularly navy, bring out a nautical air that suits the bathroom very well. Whether it's a large format or mosaic blue tiles, a blue tile bathroom signifies a well-kept and tranquil room.
If you are interested in seeing bathrooms of other styles, please check articles below.
Terrazzo Bathroom That Prove The Trend is Here to Stay
Cute Pink Bathroom Decor Ideas
Attractive Blue Bathroom to Try at Home