The year 2020 is coming to the end. We want to note some of the current trends when it comes to bathroom space to help guide you in selecting bathroom furniture that will work for your tastes and your space. We've included many stylish and reasonably priced vanities in this article. You can click the product on the bottom of page, which will take you directly to that item so that you can find more info about sizes, material and prices.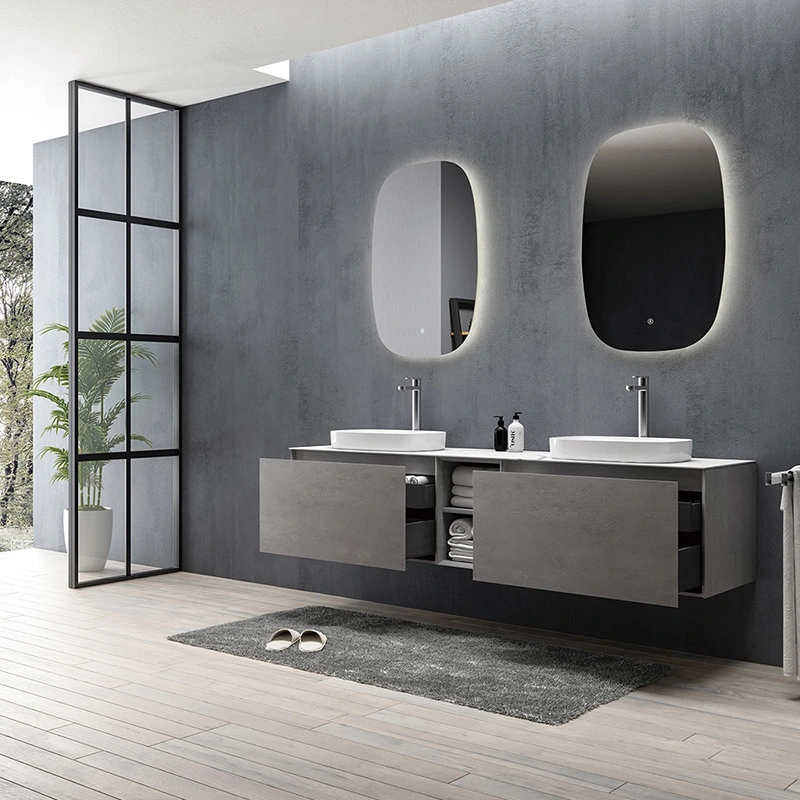 (Inalco)
1. Open Shelving

This trend has been growing for years, both for style and space's sake. Open shelving can make the bathroom space look more luxurious and spa-like (think plush white folded towels), as well as more inviting and friendlier. Additionally, it also makes your space look larger. This really comes in handy for small bathrooms.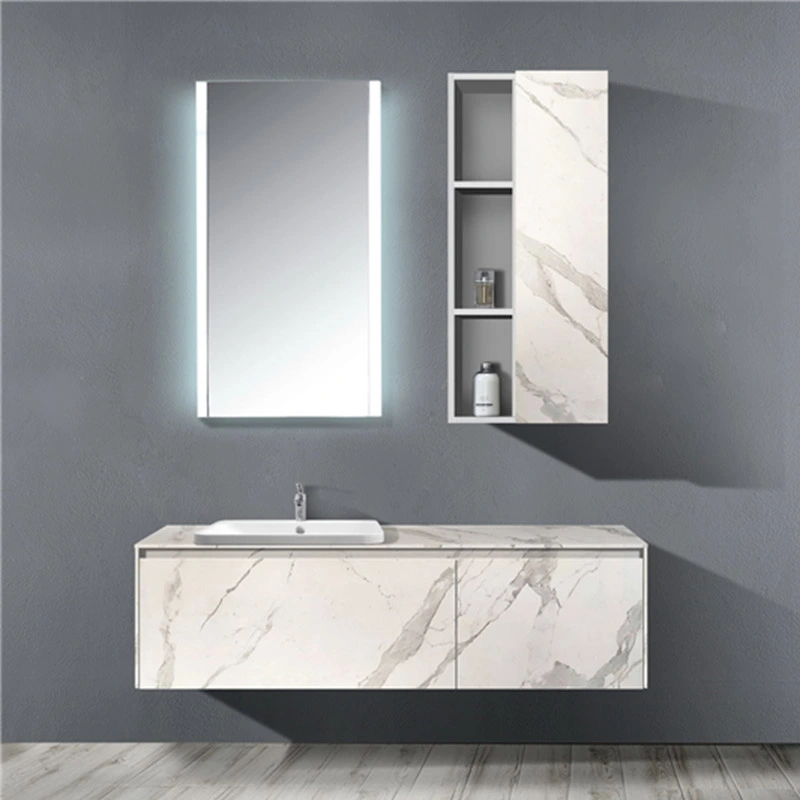 (Judy-pro)
For this reason, many are choosing a vanity with an open shelf at the bottom. Others are building extra open shelving on the walls, or installing floating side cabinets.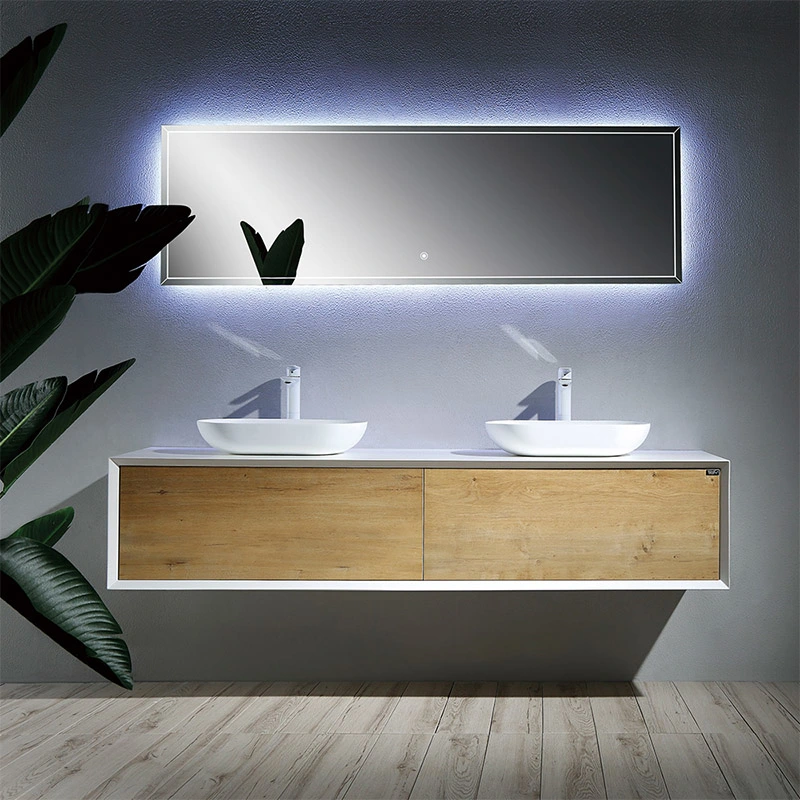 (Fiona)
2. Vessel Sinks

The vessel sink (above counter sink) has been on the rise for several years, and they can really give your bathroom a unique look. You will often see stone vessel sinks or unexpected objects paired together. You can really have fun with this. Vessel sinks are popular for powder rooms and bathrooms. They really add some flair to a room and become the focal point.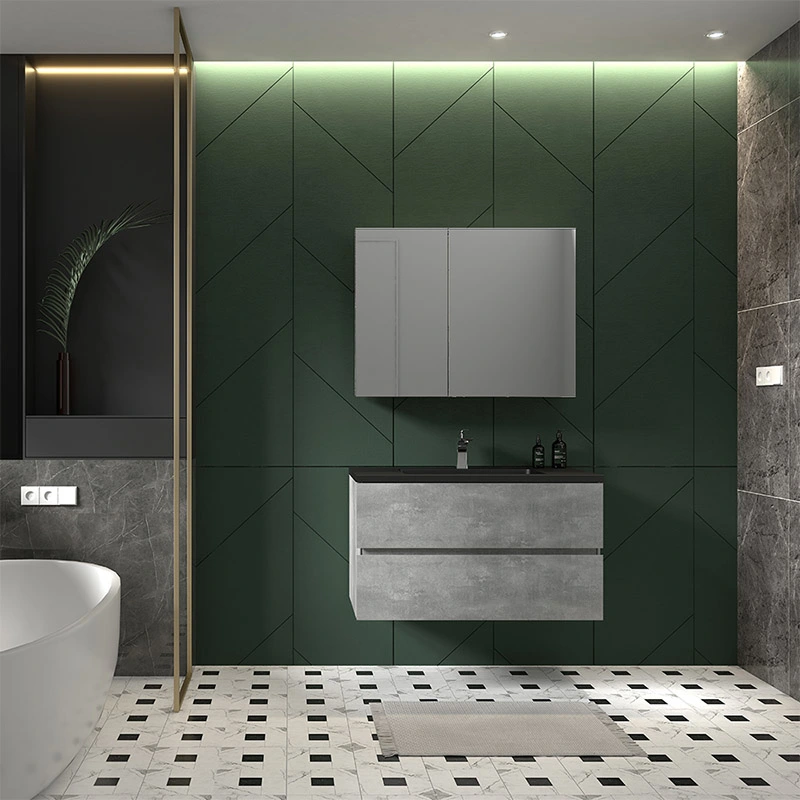 (Edi)

3. Floating Vanities

This kind of vanity is quite popular in restaurants, and now they are becoming more popular in homes. One of the great things about these vanities is that the height can be adjusted. These give you more open space which can really come in handy if you have a small bathroom. Many of these are sleek and look like stylish artworks.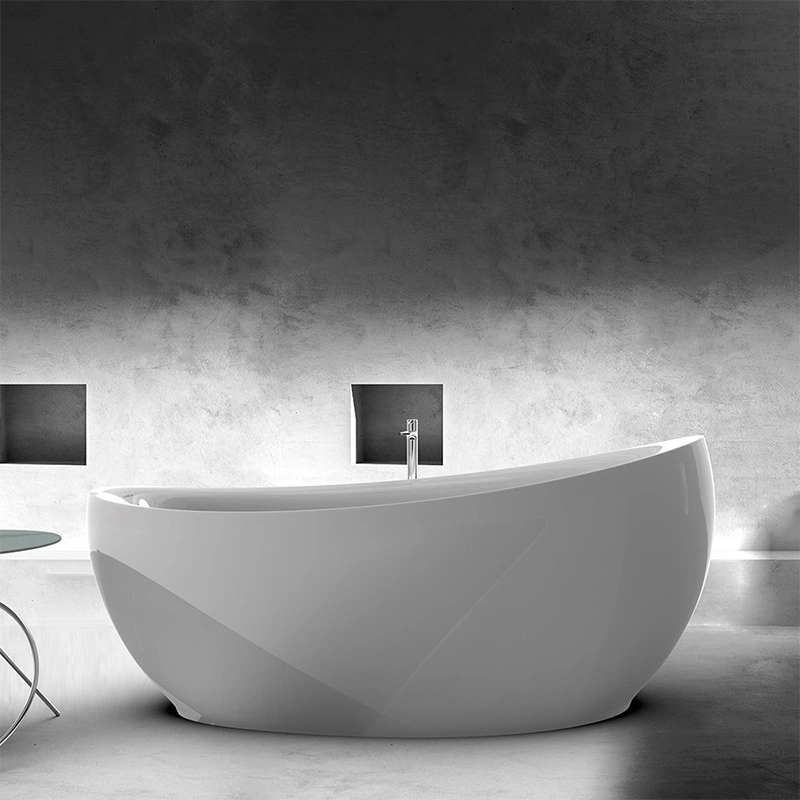 (Leonardo)
4. Large, Freestanding Bathtub

Freestanding bathtubs can transform a bathroom in an instant. There are many available options.
Some common materials include acrylic, cast stone and ceramic. However, natural stone, wood and metal tubs can also be interesting features in bathrooms.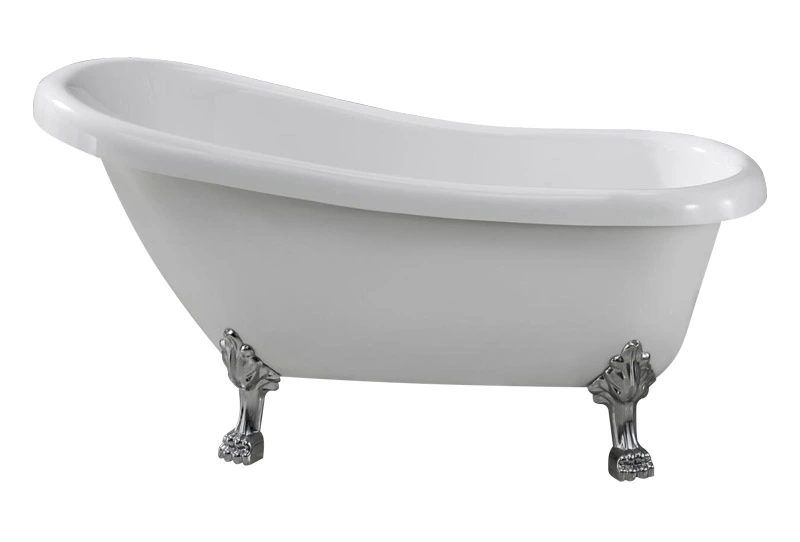 In addition, don't shy away from traditional designs. Who wouldn't want to soak in a classic clawfoot bathtub? Square and rectangular tubs with straight edges create a modern space. And odd shaped natural stone tubs couldn't be more interesting.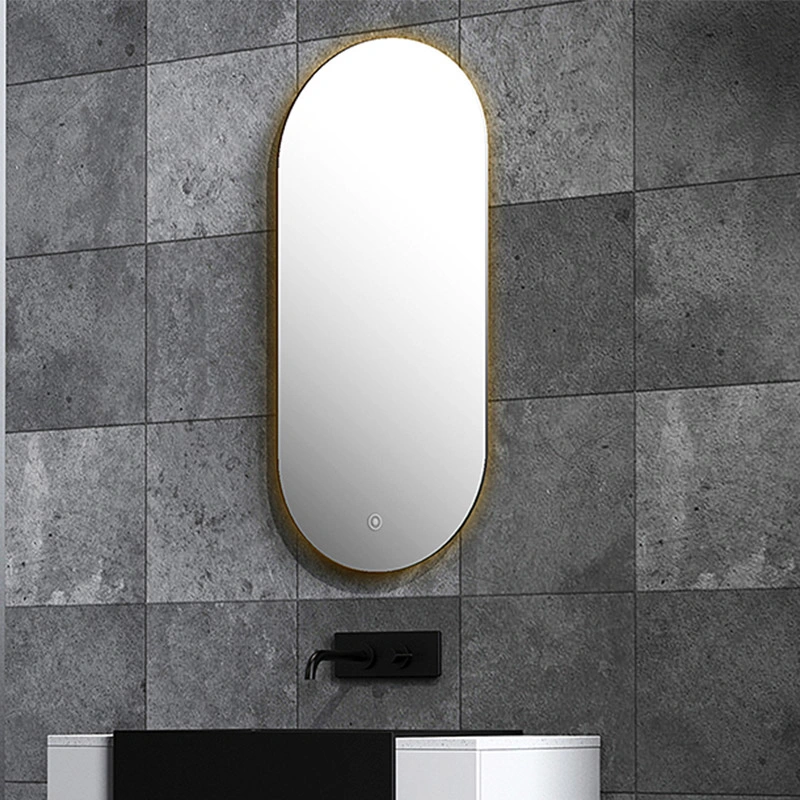 5. Sleek, Clean Cut Mirrors

The latest trend is to choose big mirrors with simple or no frames. We recommend wooden or metal frames as they are versatile. They can easily be used in other rooms or kept in the bathroom even if you decide to upgrade it in the future.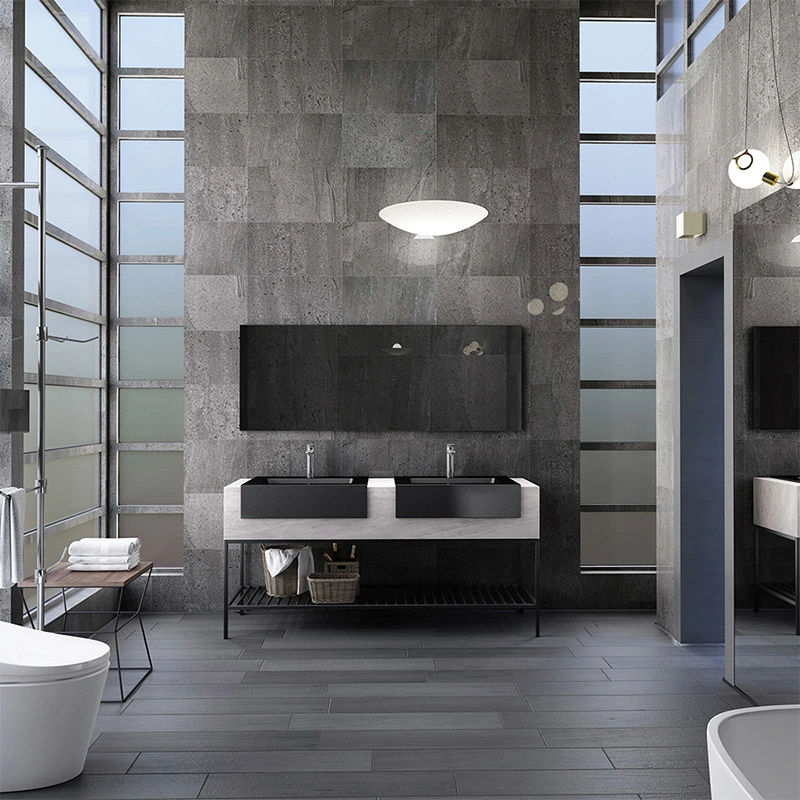 6. Double Vanities

Double vanities are very convenient. It gives both partners their own space to wash up and get ready, and can be a huge timesaver, especially in the morning. Before installing a double vanity, consider the amount of space it will take up. In small bathrooms it might not be the best idea, as it also lessens the available counter space.
7. luxurious minimalism

Home bathroom trends have begun increasingly to emulate styles of boutique hotels and luxury spa resorts. The trend inspires a calming mood and retreat-style luxury, while highlighting both personality and timelessness.
The less-is-more take on a deluxe bathroom means pared-down palettes and finishes. Choose floating vanities and freestanding bathtubs that promise longevity, and add a five-star finish with beautiful faucet.