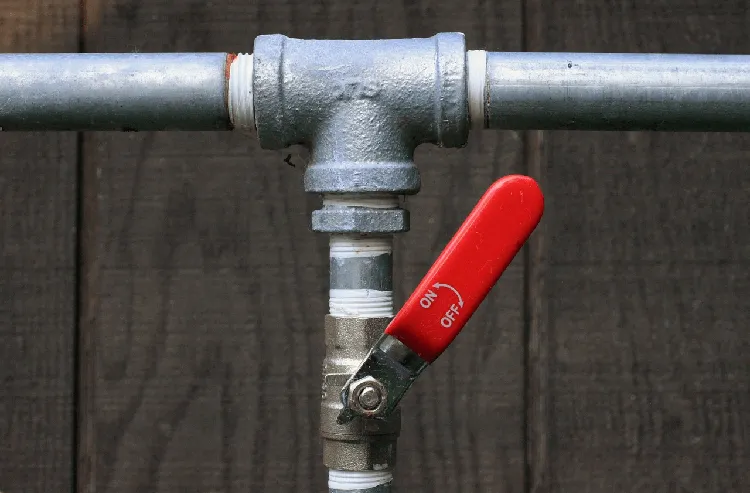 (via: https://pixabay.com/photos/plumbing-plumber-pipe-galvanized-1433606/)  
Your plumbing system is very important to your home. But if it has seen better days, it might be time to call in a
plumber
to make some upgrades or changes. With the cost of repairing water damage being through the roof, the last thing you want is to continue with a damaged or outdated plumbing system that could contribute to a major disaster.
But when making changes to your plumbing system, it is important to know the right type of materials to use. With that in mind, this article is going to go over some of the main types of plumbing pipes commonly used in homes.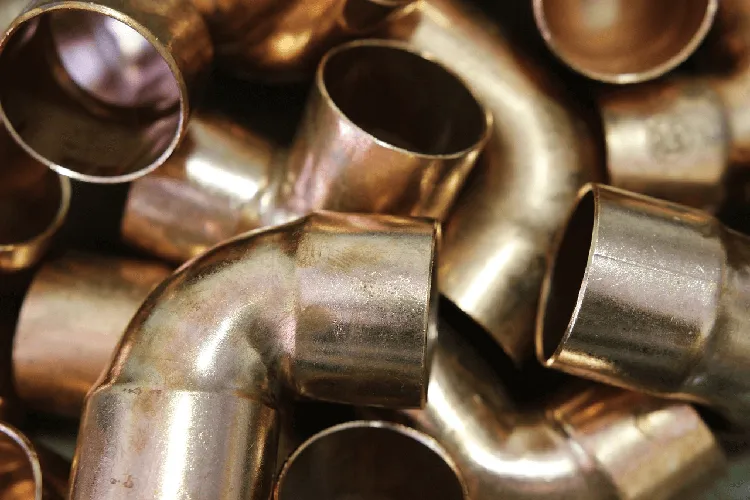 (via: https://pixabay.com/photos/copper-fittings-plumbing-metal-1039483/)  
When it comes to plumbing, copper pipes have long been used as water supply lines. It has been popular for decades, and one of the many reasons why is that copper is often safer than other materials as it won't hold onto chemicals. The metal will also have no impact on the quality of the water, either. There are many types of copper piping, so make sure to do your homework and ask the expert which type is best for your needs.
PEX
PEX (which stands for cross-linked polyethylene) is a durable type of plastic piping that is usually used for water supply lines. It is not only less expensive than many other options, but is also a great fix of flexibility and durability. It can withstand a lot of water pressure, while still being able to be weaved where you need it to go. It is simple to install, and you don't need to worry about it rusting or corroding.
PVC
PVC (which stands for polyvinyl chloride) is a plastic pipe that is generally white in color, that is usually used for drain and waste pipes. It is not only light and easy to work with, but is incredibly durable without being expensive. It is simple to cut and glue together with solvents, and there are various different sizes to choose from, depending on your needs.
Galvanized Steel
Despite rarely being installed anymore today, there is a good chance that if you have an older home, there will be some galvanized steel plumbing pipes in there somewhere. For decades, it was used for everything from water supply to drainage. It is durable and relatively resistant to corrosion, it is also very expensive to install. But over time, they can rust, so should generally be replaced before that has a chance to happen.
ABS
Another type of plastic piping, ABS (which stands for acrylonitrile butadiene styrene) is primarily used for drain or vent pipes. It looks similar to PVC, only that it is black instead of white, and not quite as firm. It is not only cost-effective, but also durable in high-impact situations. The one downside is that ABS can be warped and damaged when exposed to the sun, so homeowners need to be careful where they install it.

We hope that this article has helped you learn a little more about the plumbing types commonly used in homes. What is right in one space might not be right in another, so always consult an expert when deciding what type of piping to use for your plumbing repairs or upgrades.