Summer has arrived for a while, and there is still lots of time to enjoy the good sunny days.

However, in the scorching time, the outdoor temperature could be scary.

So it is also a great time to try out new color schemes and themes at home.

When it comes to remodeling, the kitchen, the bedroom, or the living room is what comes to most people's minds.

The bathroom is often forgotten. But this is a room that can immediately change your lifestyle and quality of living even with a small change in the color scheme.

Let's delve into it today!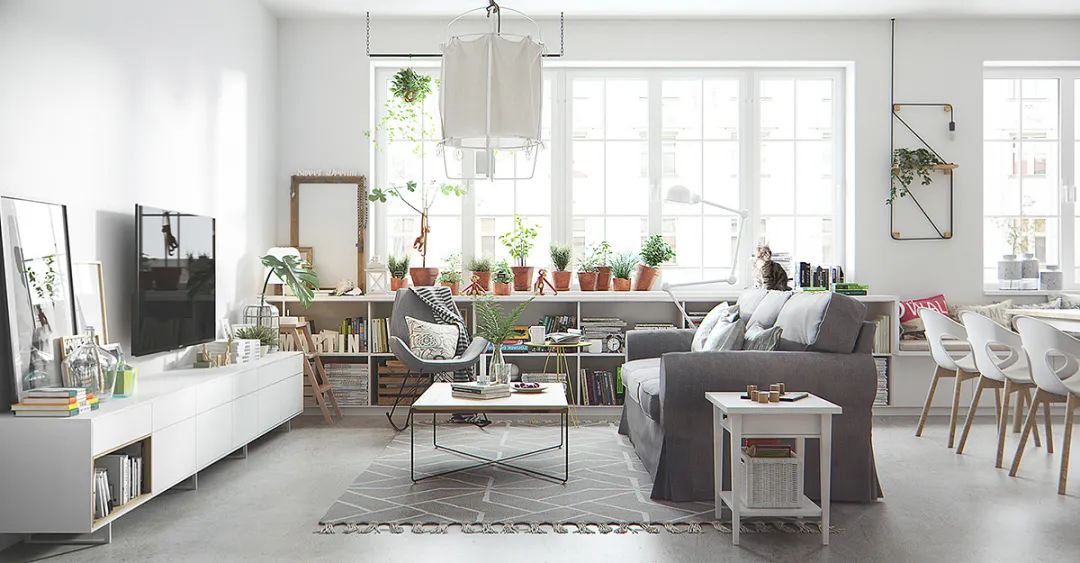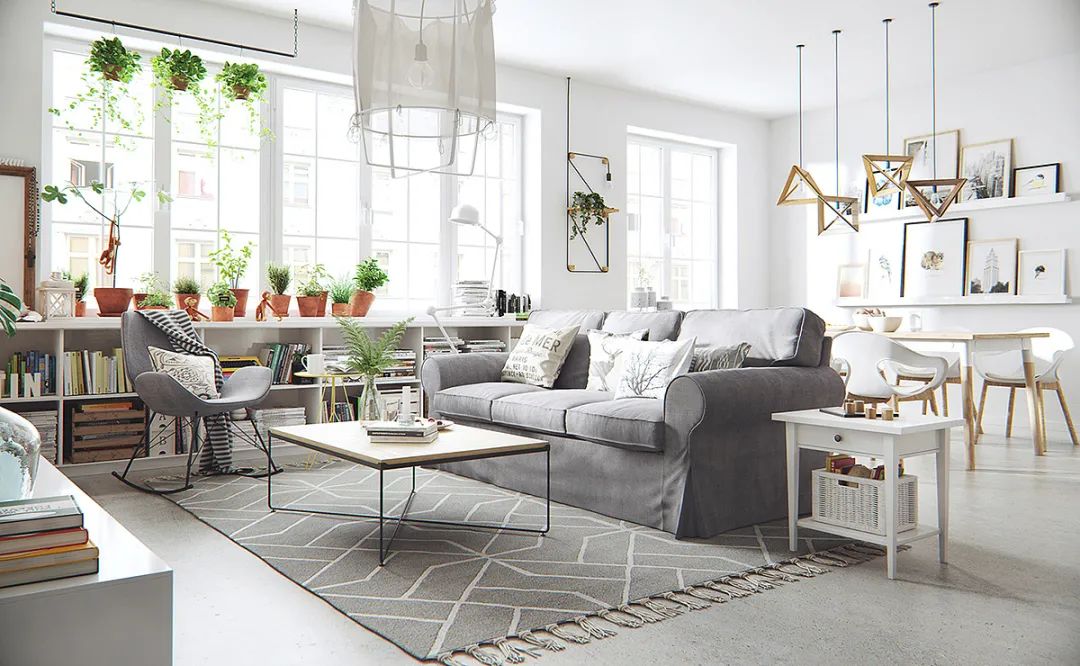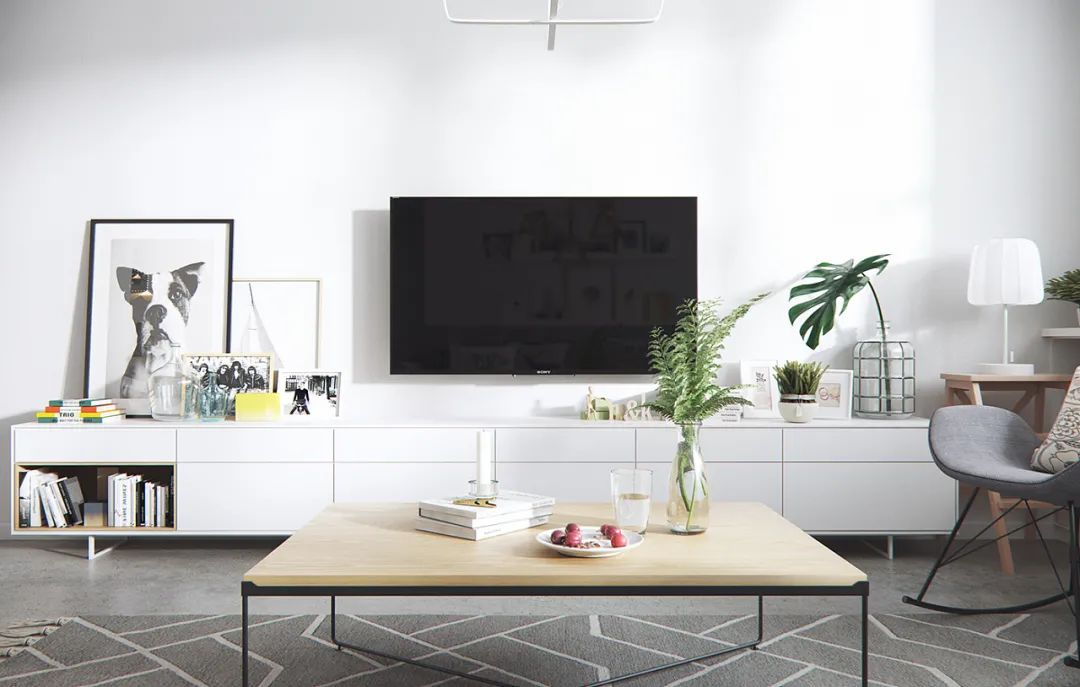 Colors can do wonders for your feelings.

Light and coldish colors could cool you down when you see it or are surrounded by it.

Be it as an ambient hue that fills the wall or be it in the form of tiles that shine, colors make a big impact.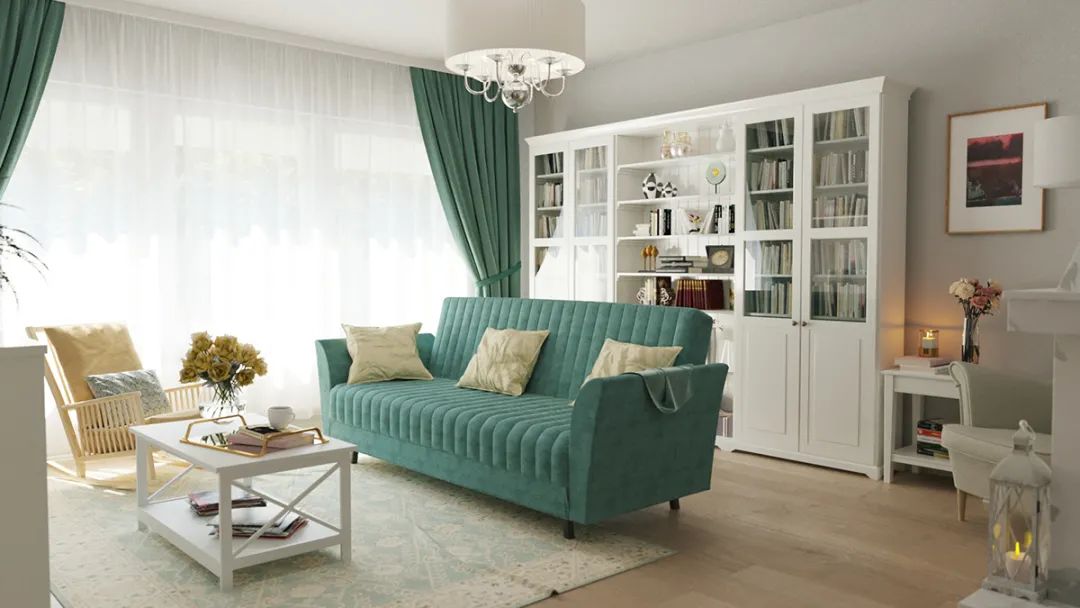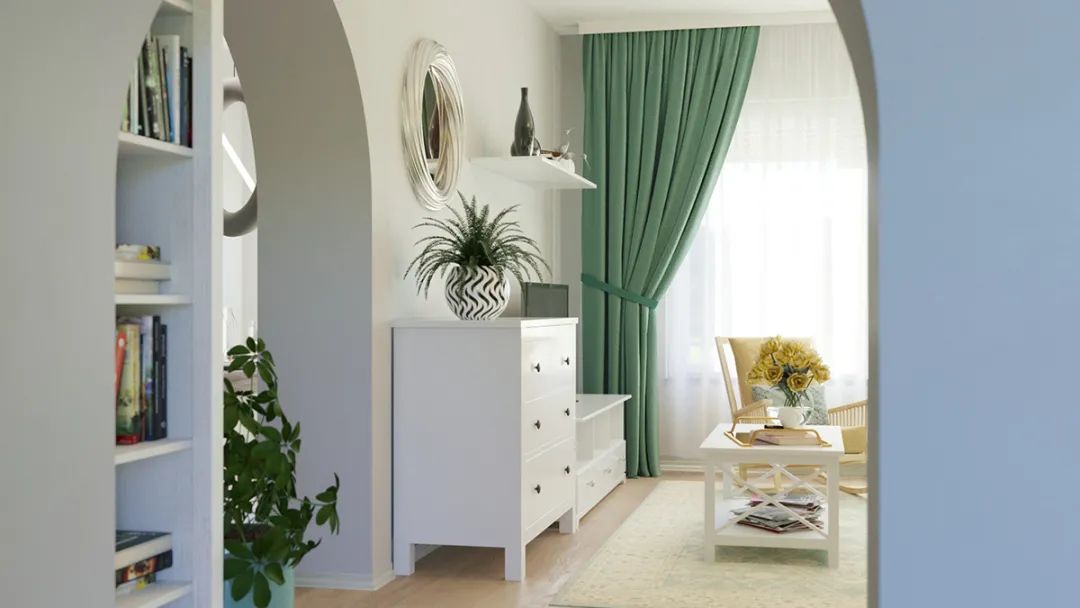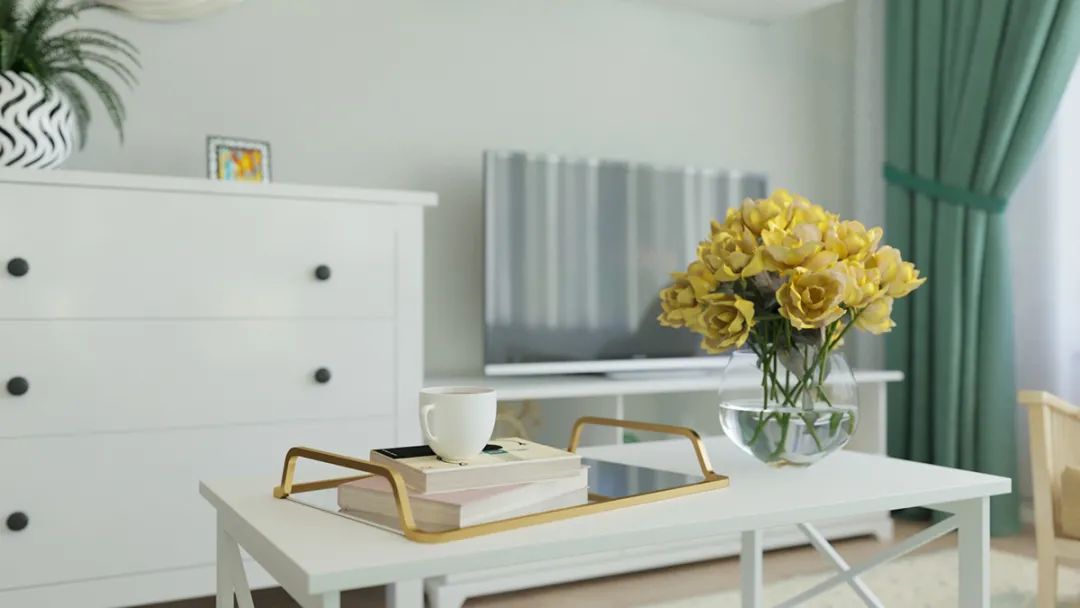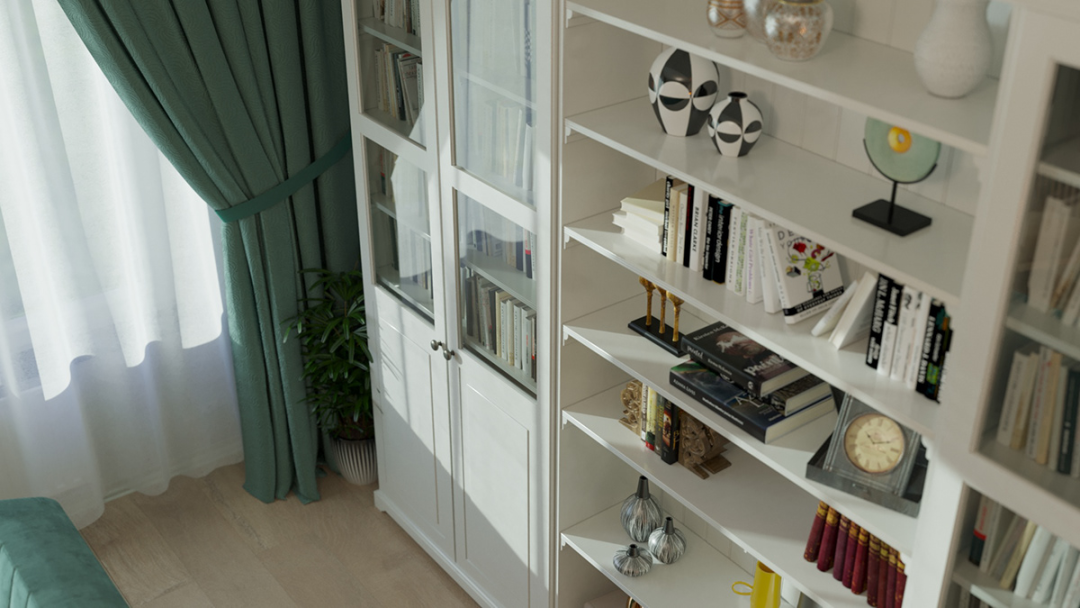 Scandinavian White and Wood Trend

In recent years, wood and white as a color scheme has been dominating homes all over the world.

This is a color scheme that allows you to apply other seasonal accent colors with ease.

A perfect bathroom palette that integrates a spa-inspired look with the warmth of wood at its refreshing best.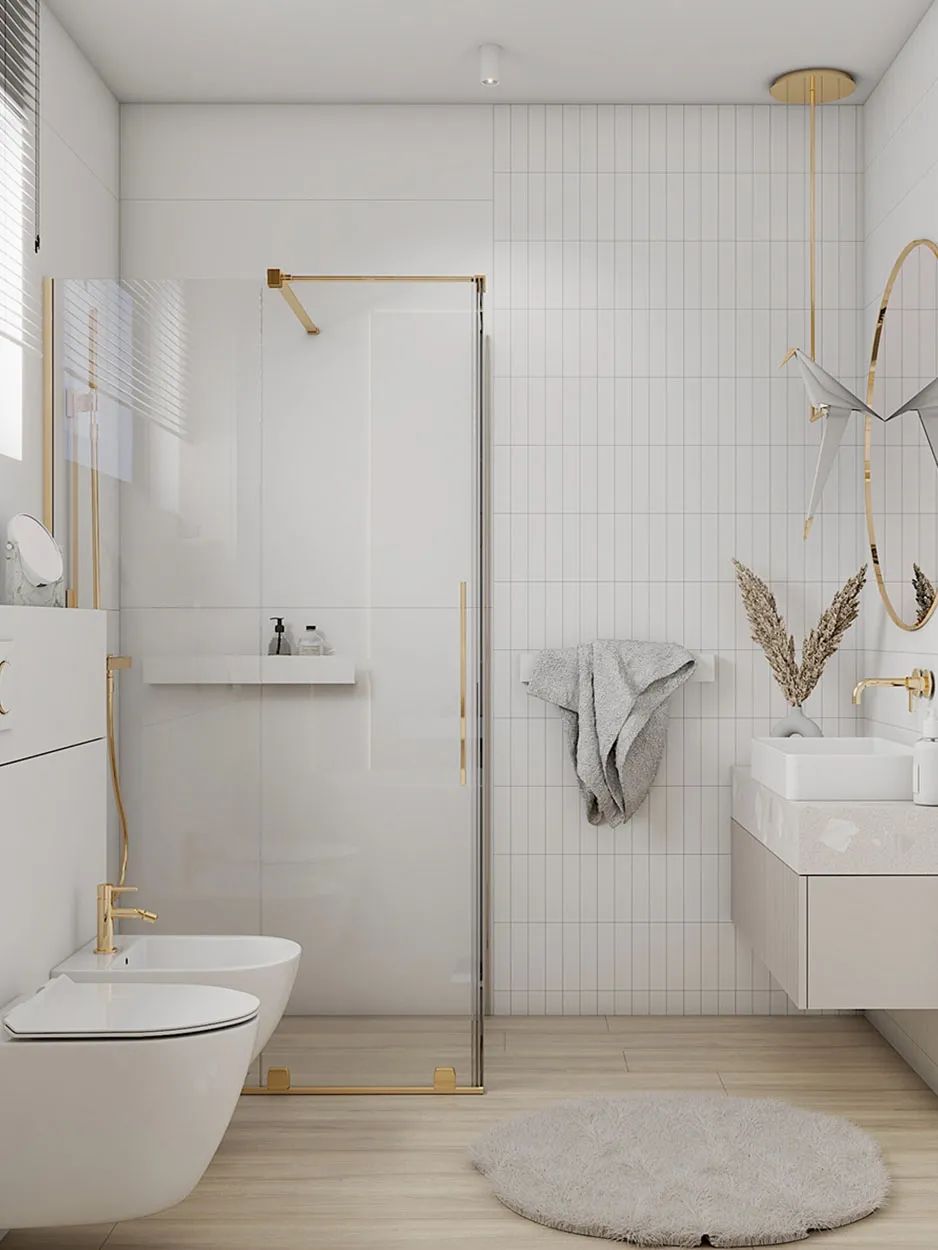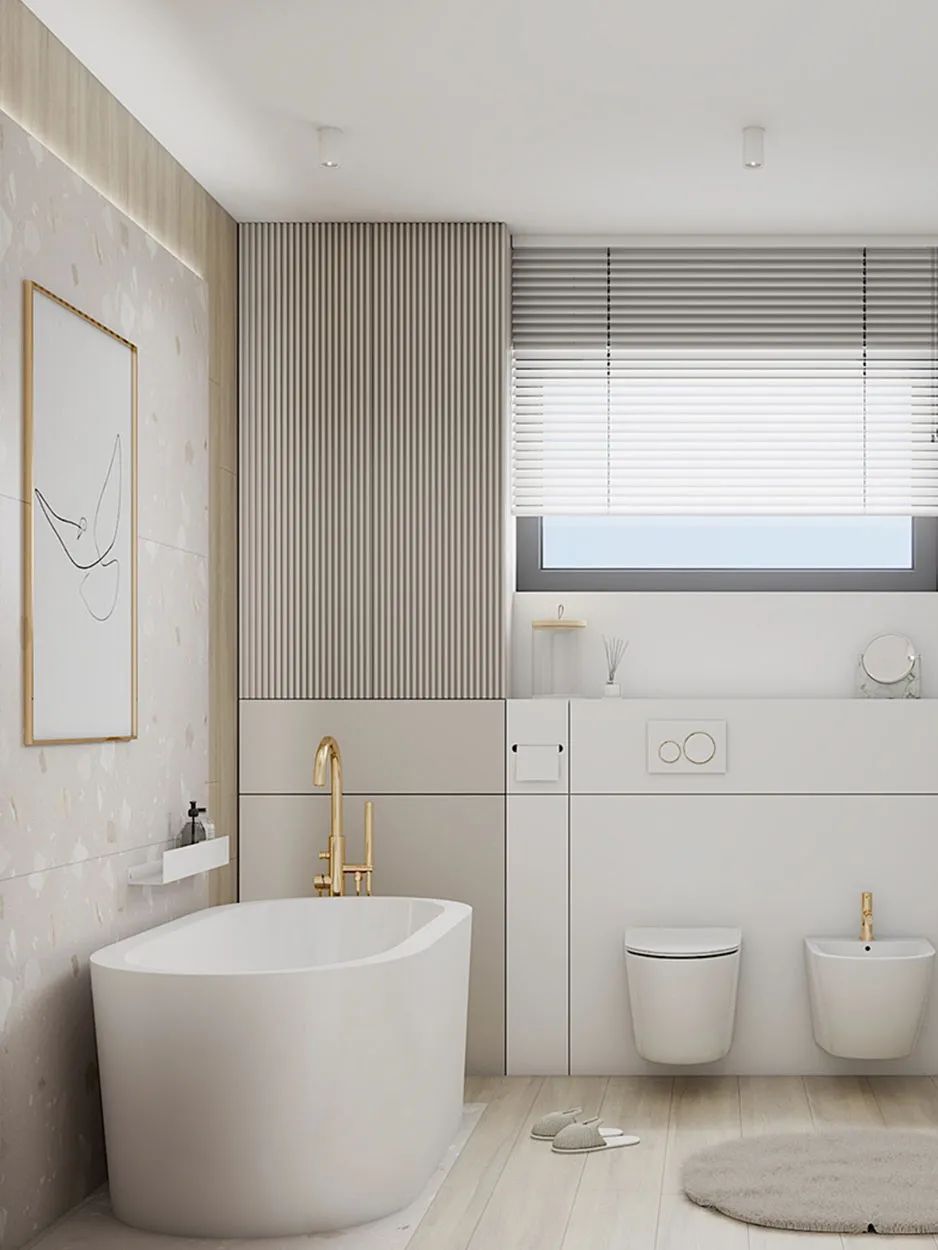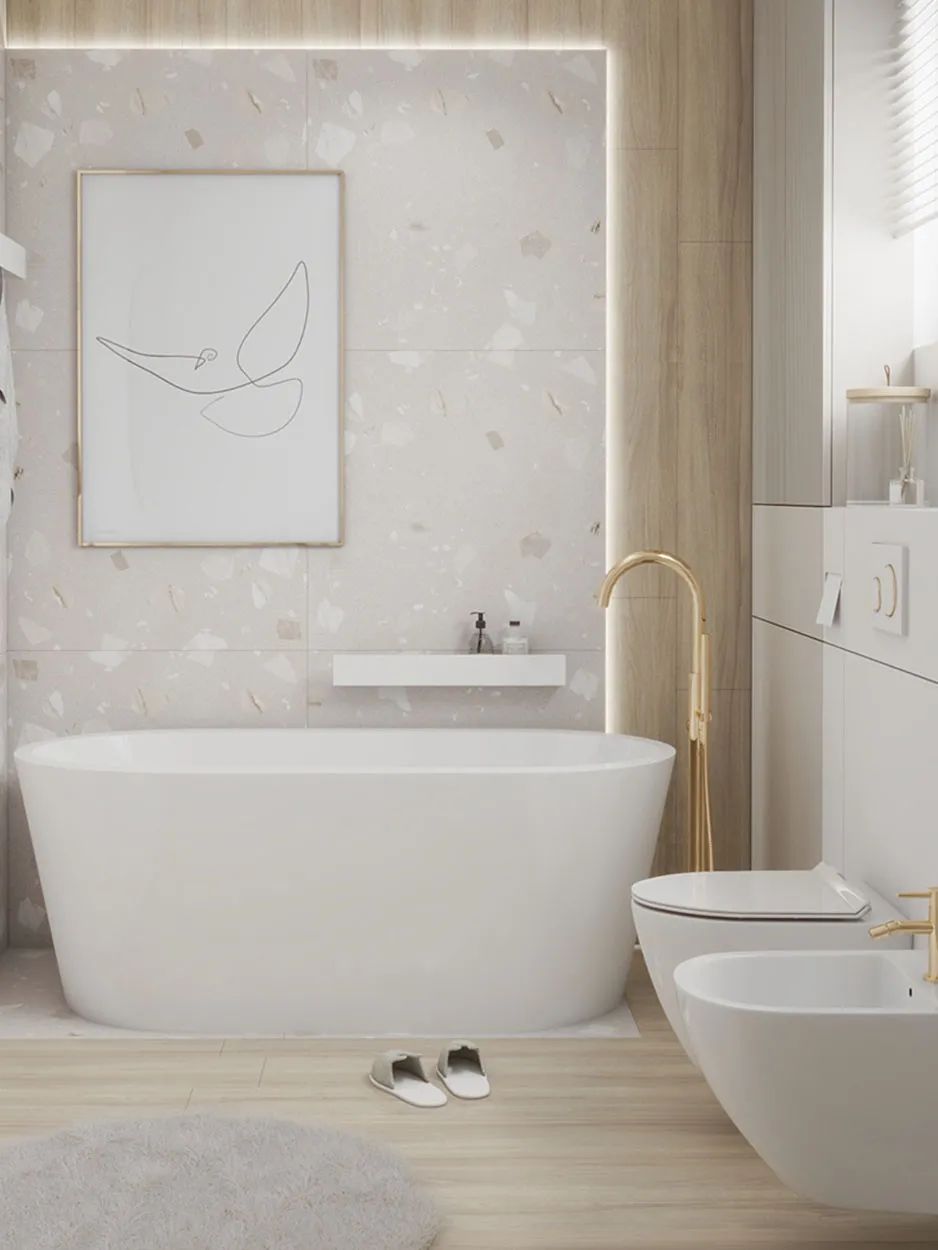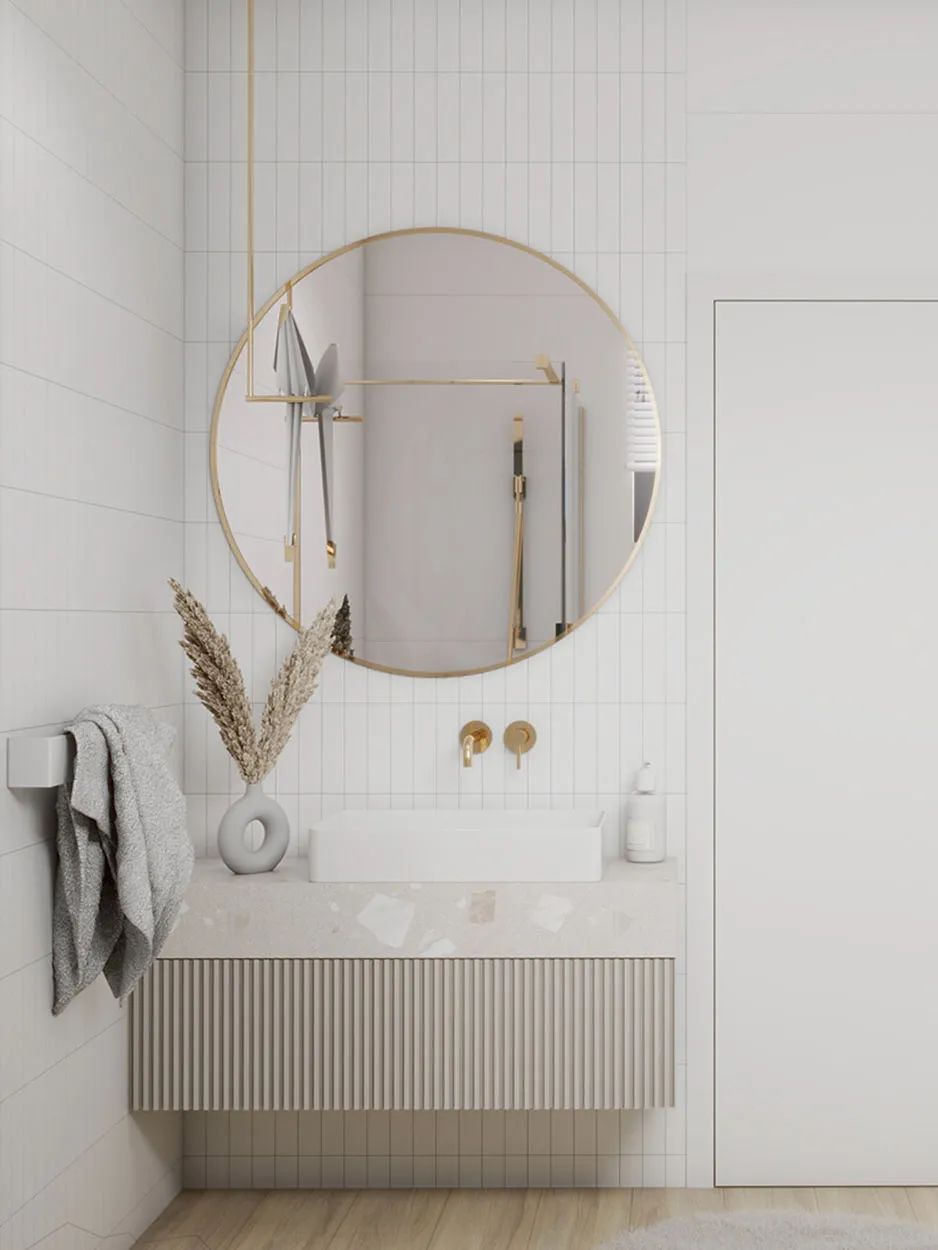 Pure Blue

Speaking of blue, what comes to mind is the sea and the sky.

The wind blows by. You taste the salty sea.

You are standing in front of a vast ocean.

Relaxing & peaceful.

All your troubles are gone with the wind.

Blue can play a peaceful and harmonious visual effect in home furnishing.

When people see it, they can open up and refresh their minds.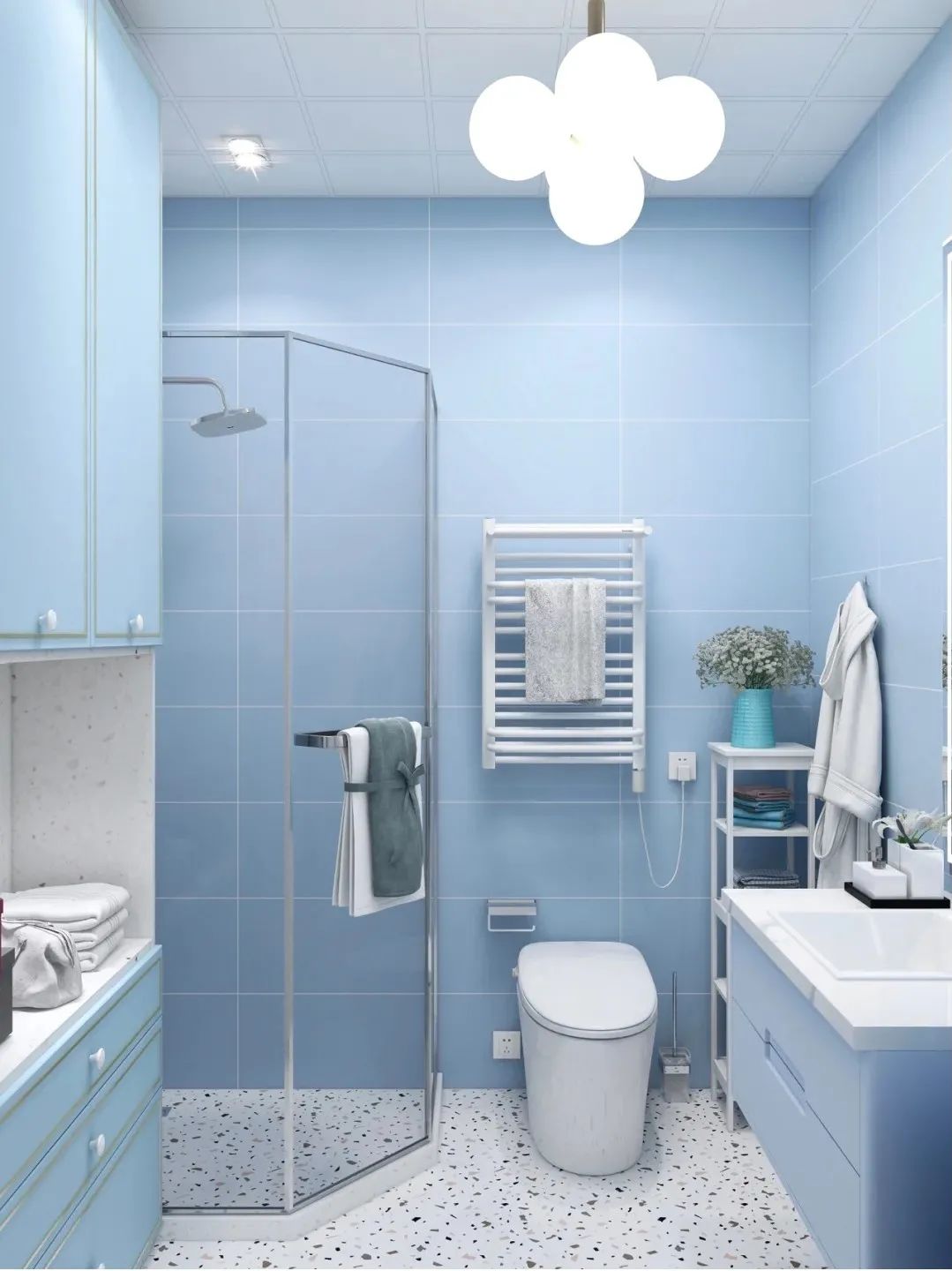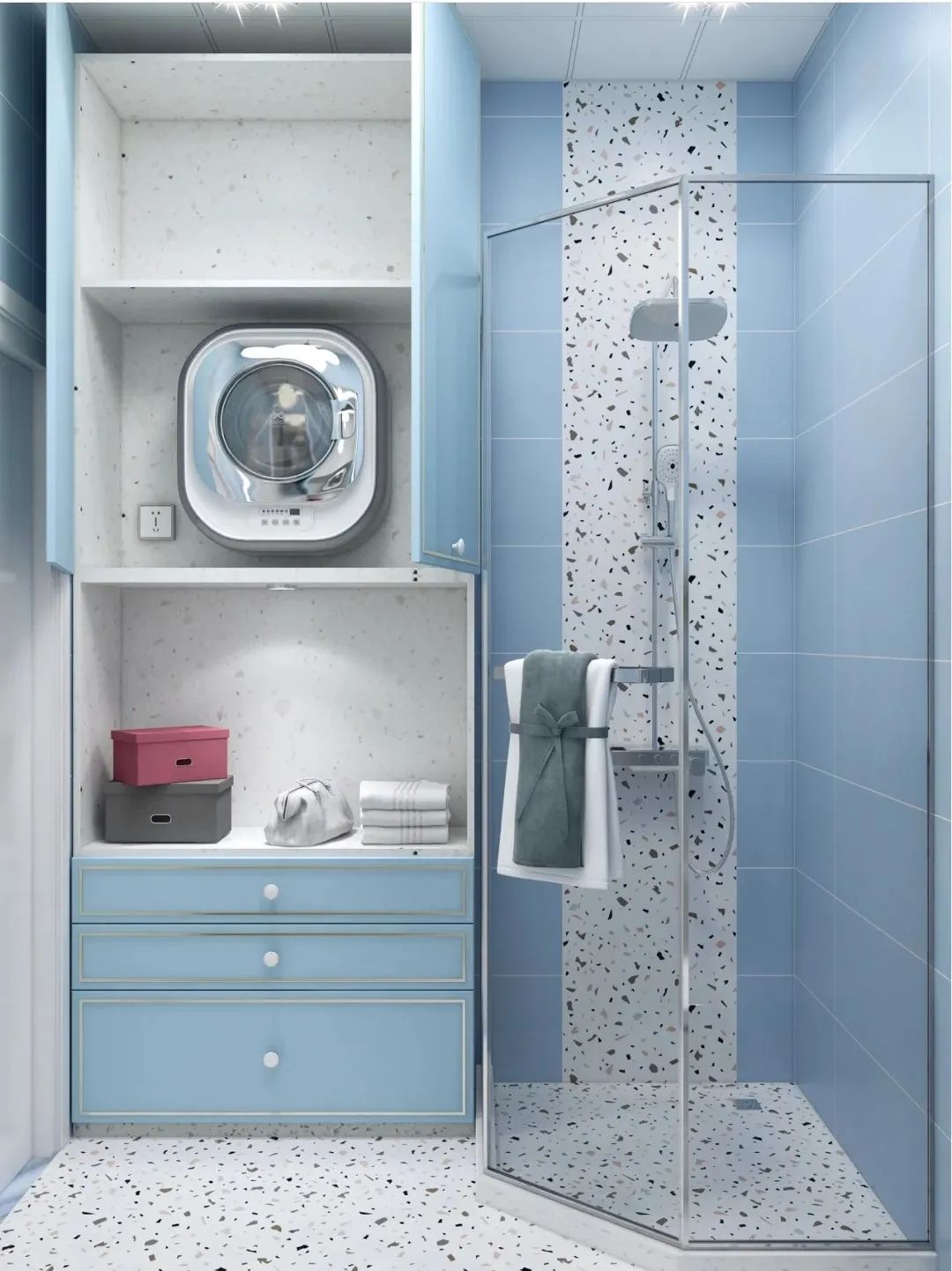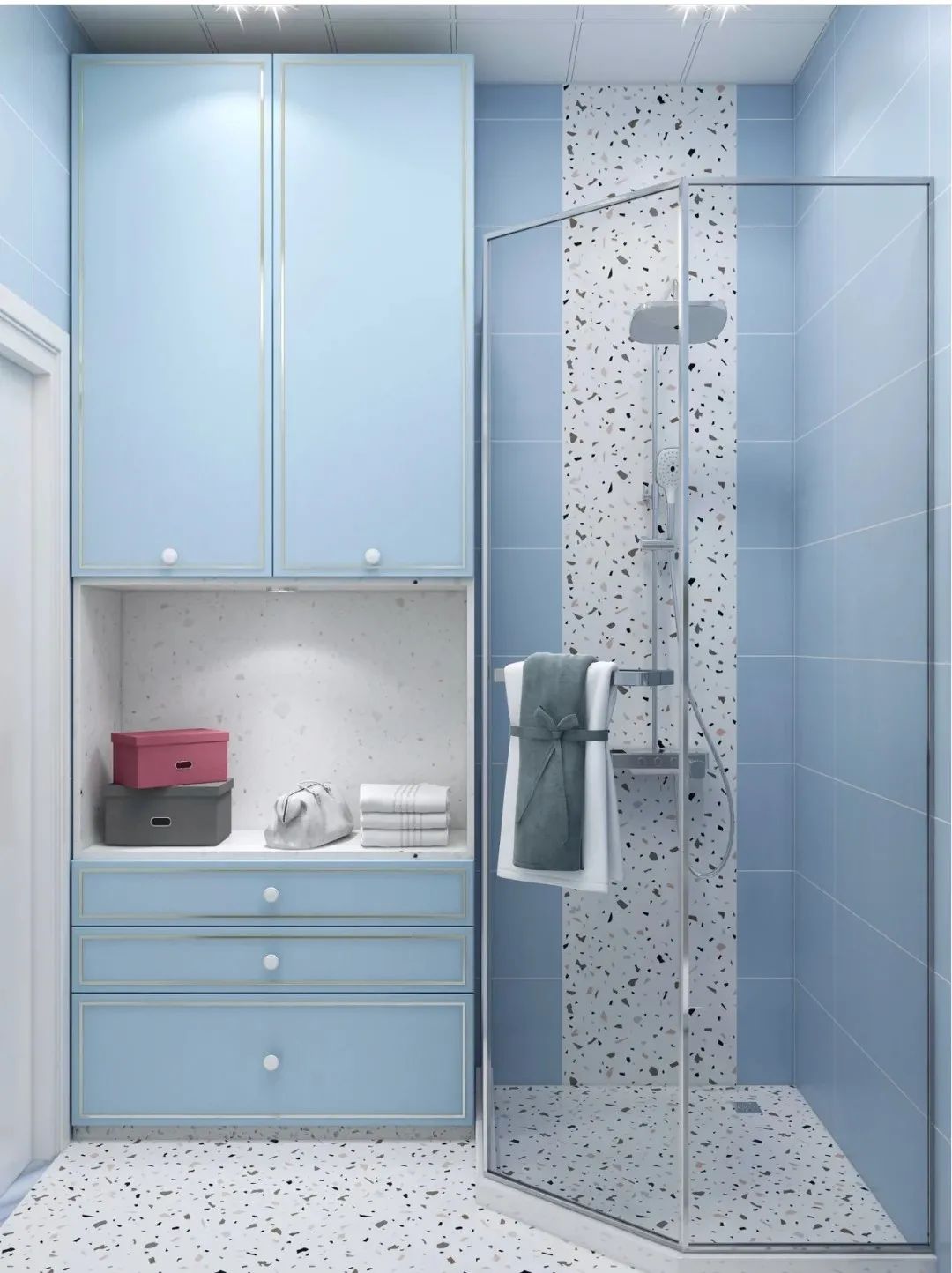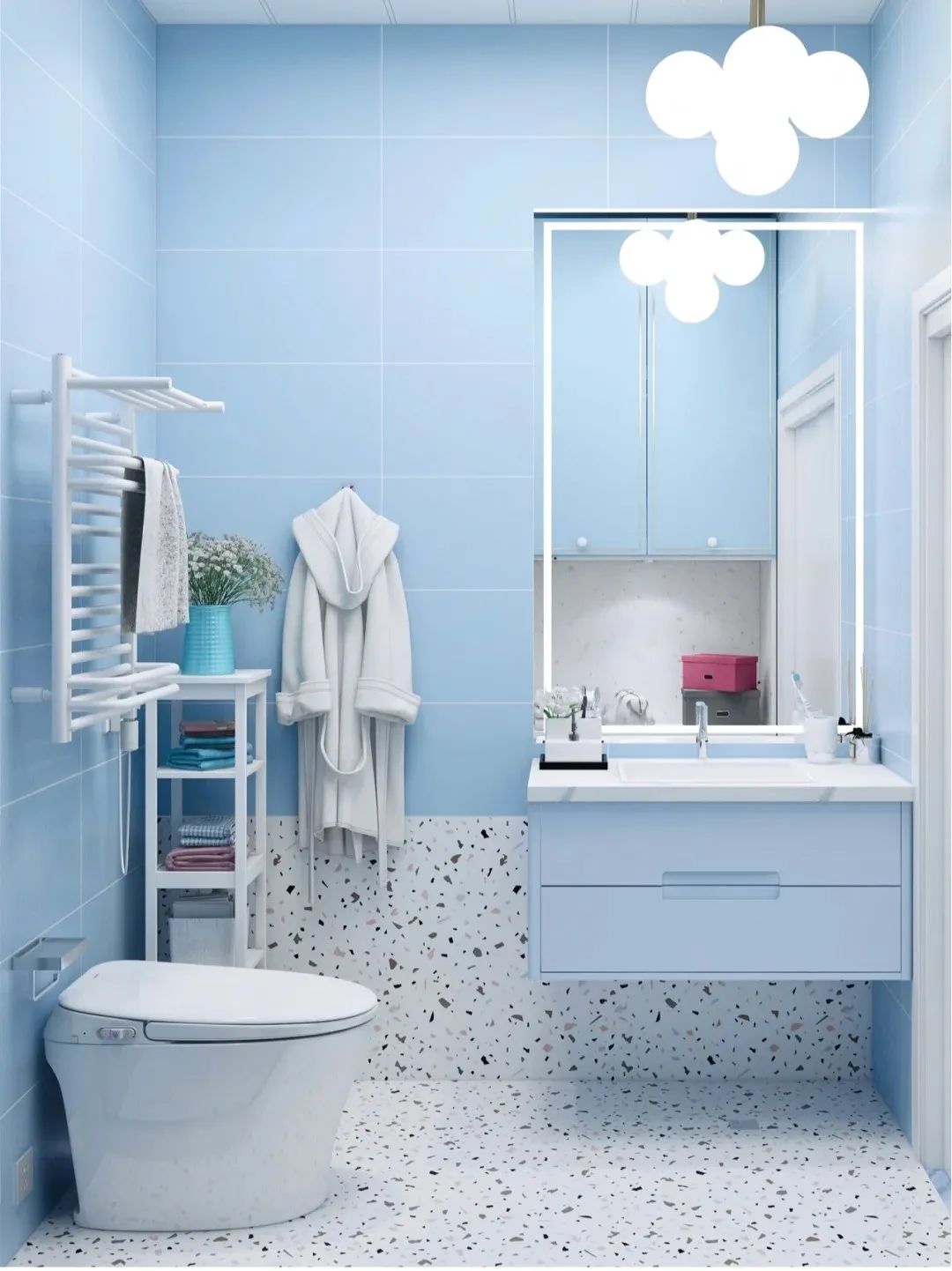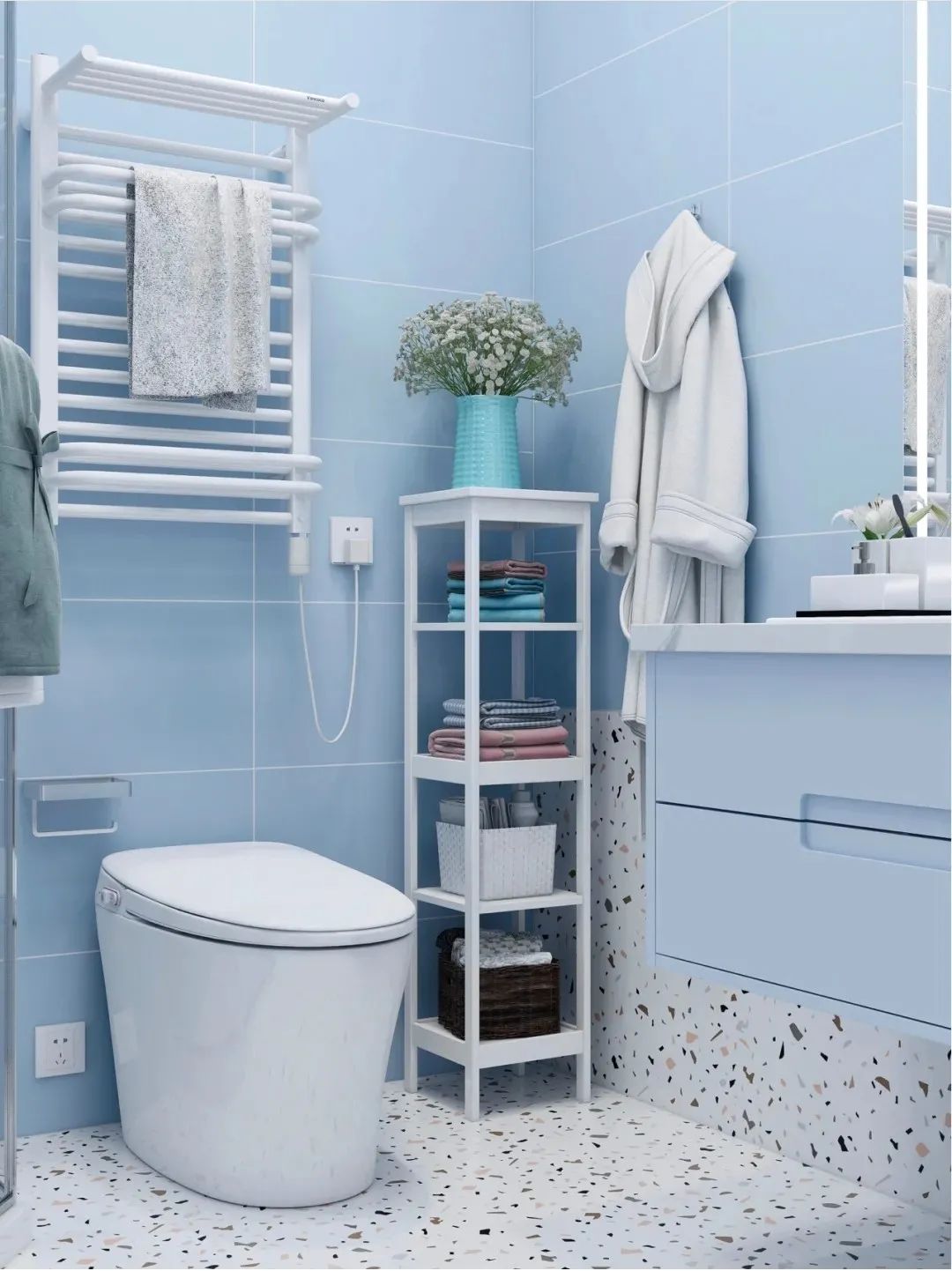 Pastel Green

We love the idea of pastels in the bathroom as they can be applied to substitute white without using the more colorful scheme.

One pastel that is an absolute must-try in the bathroom in the summer and fall is green in its pastel form.

Pastel green can be used both as the accent color and as the main hue for the backdrop.

It is versatile when it comes to adapting to different styles as well with traditional and shabby chic bathrooms in pastel green seeming as amazing as modern and minimal bathrooms in the same color.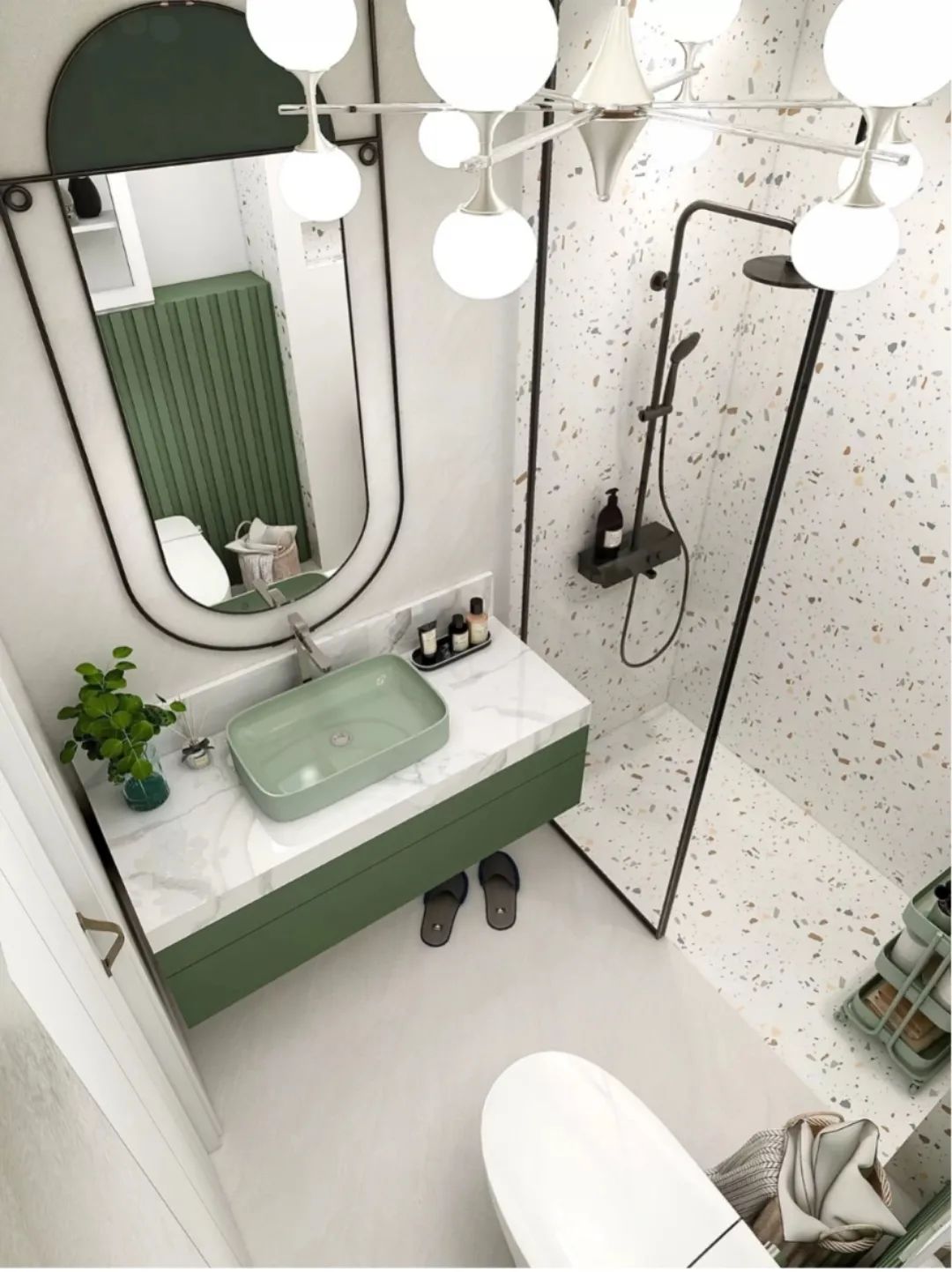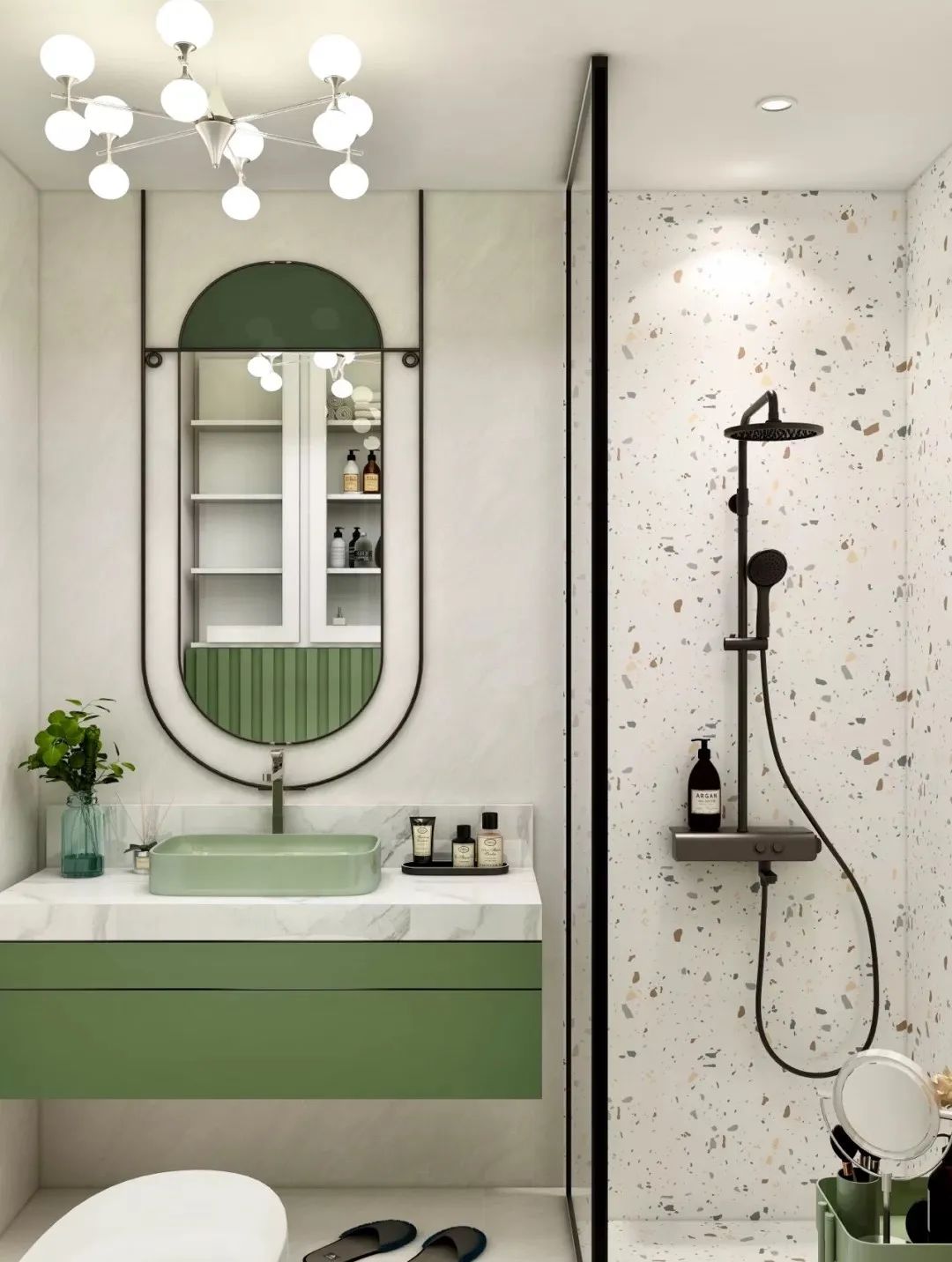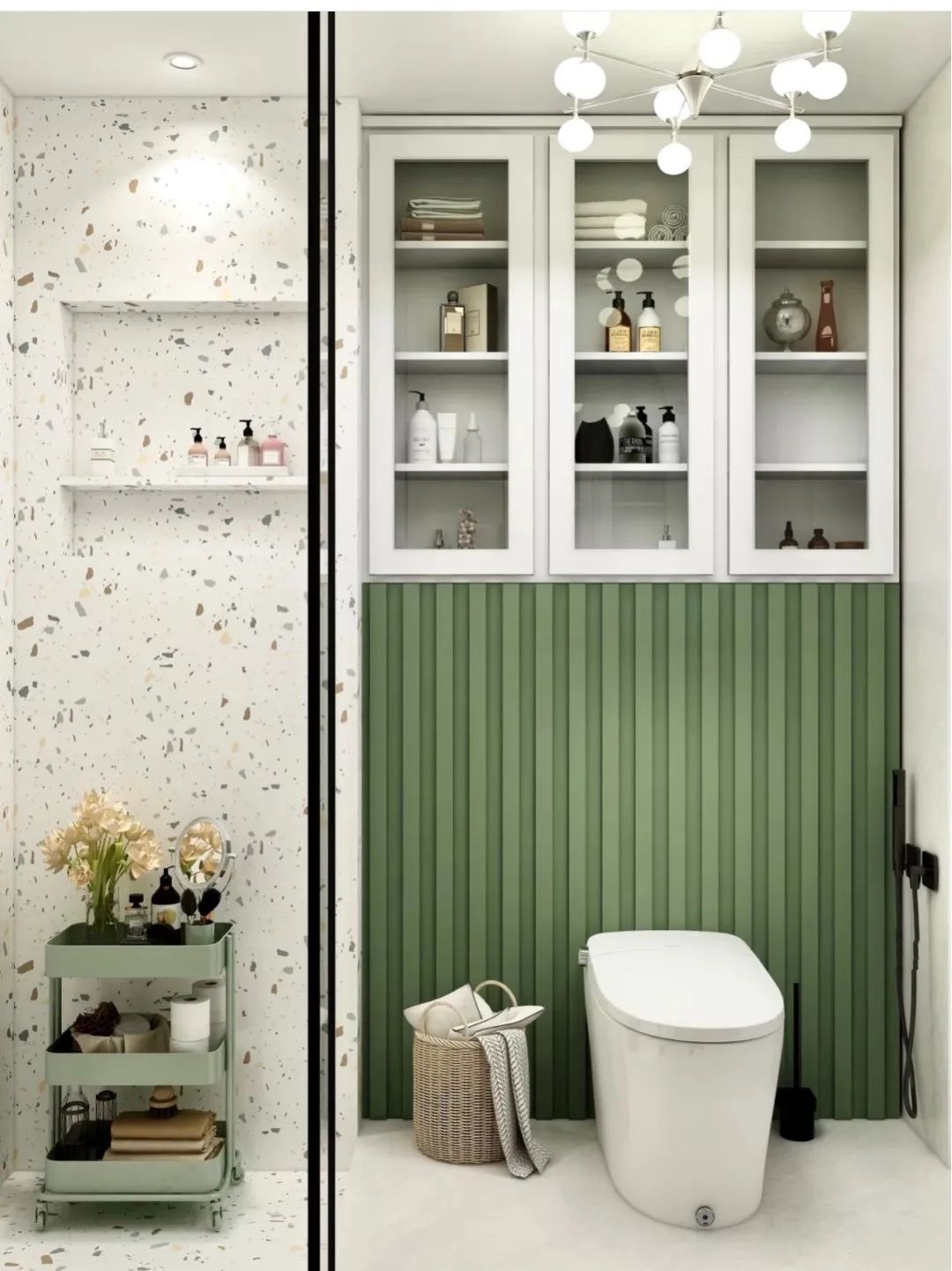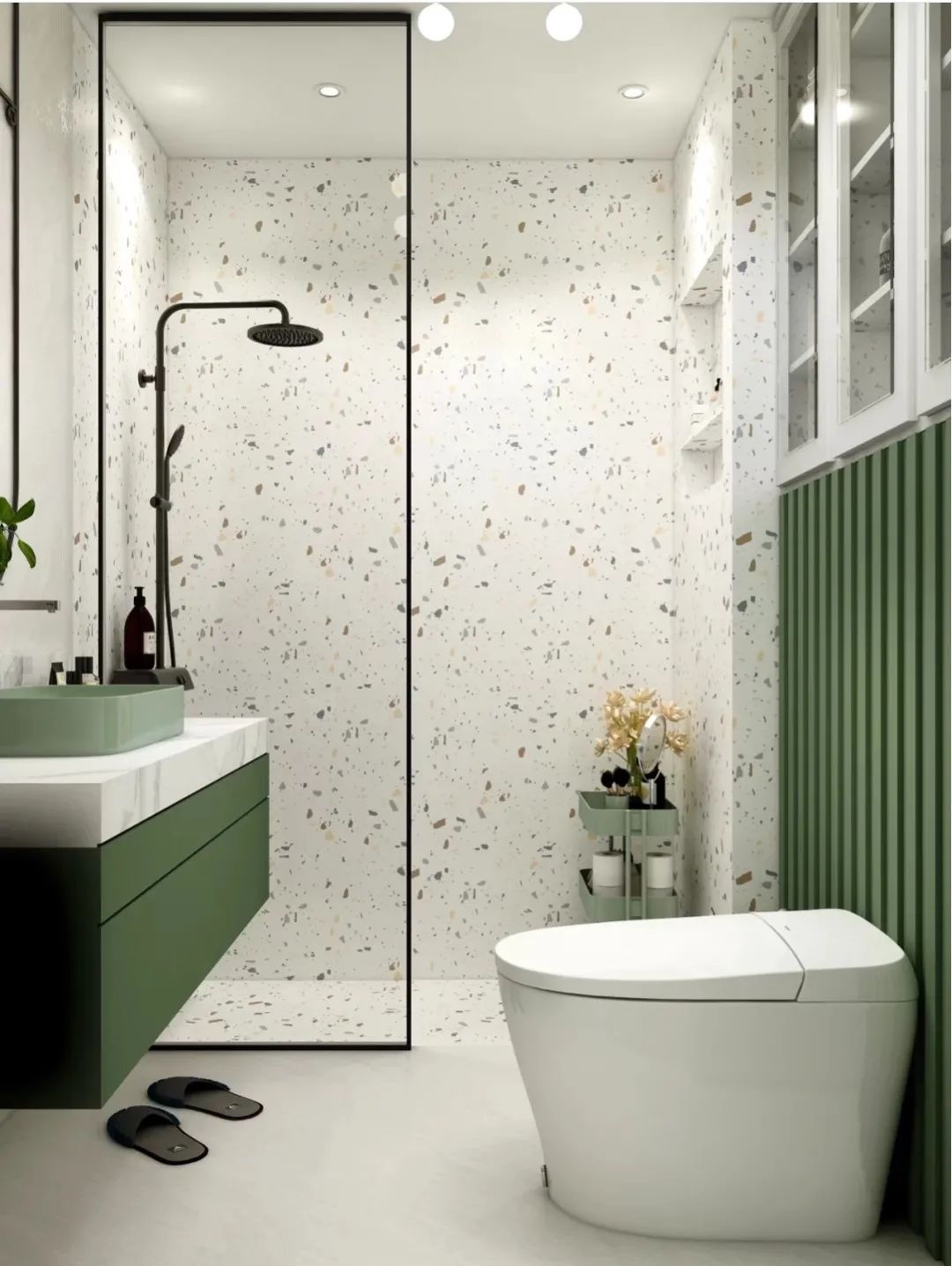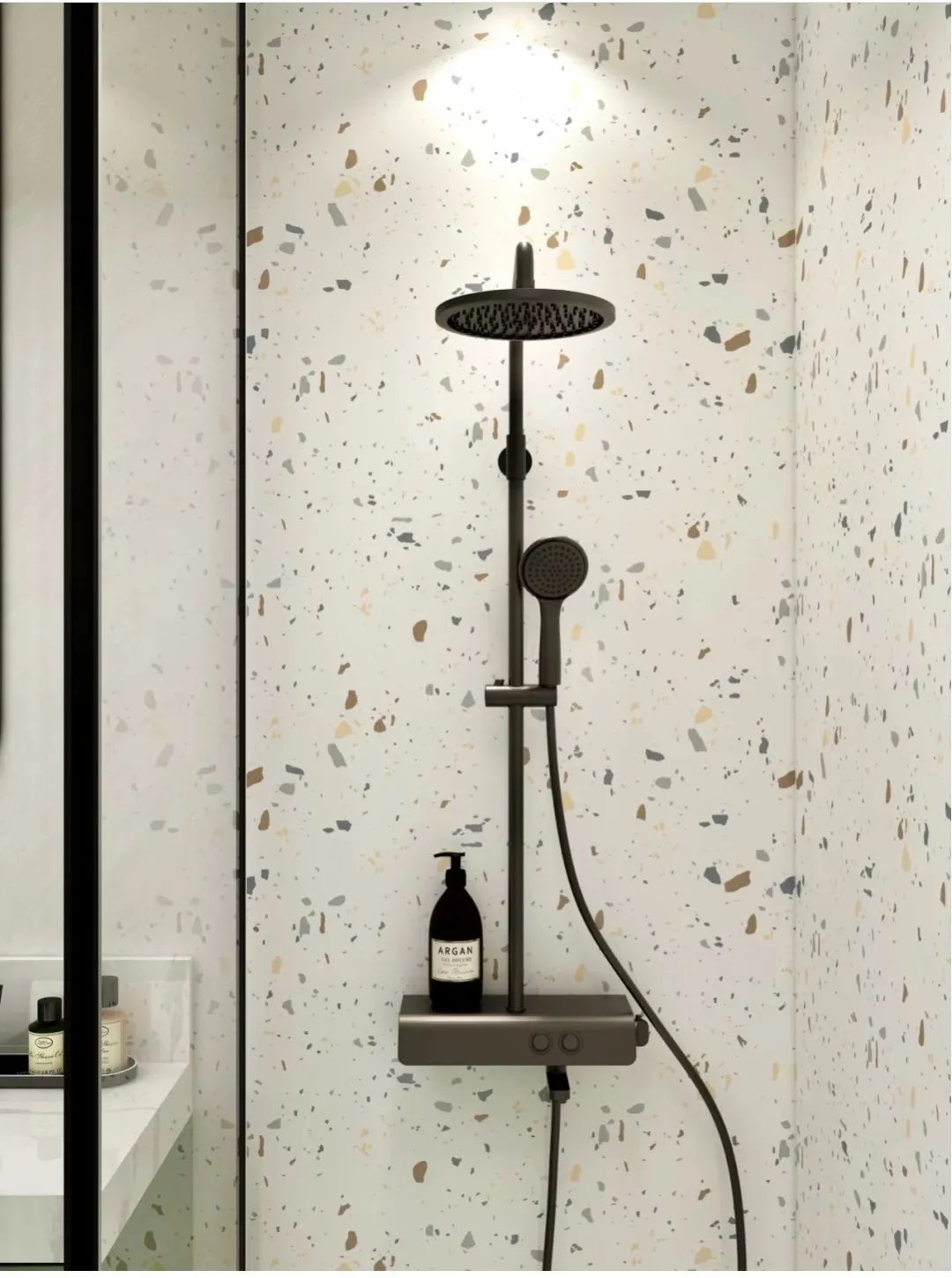 Read more:
5 Outdated Bathroom Decor Designs to Avoid
7 Bathroom Design Tips for Your Modern Bathroom
11 Bathroom Layout Ideas You Can Use Right Away