Bathrooms are often an overlooked part of a home's design, but they can play a significant role in the overall ambiance and comfort of your living space. As we move into 2023, bathroom trends are quickly evolving to reflect a more modern, luxurious, and sustainable lifestyle. Here are the top bathroom trends that you should consider if you want to create a space that is both beautiful and functional.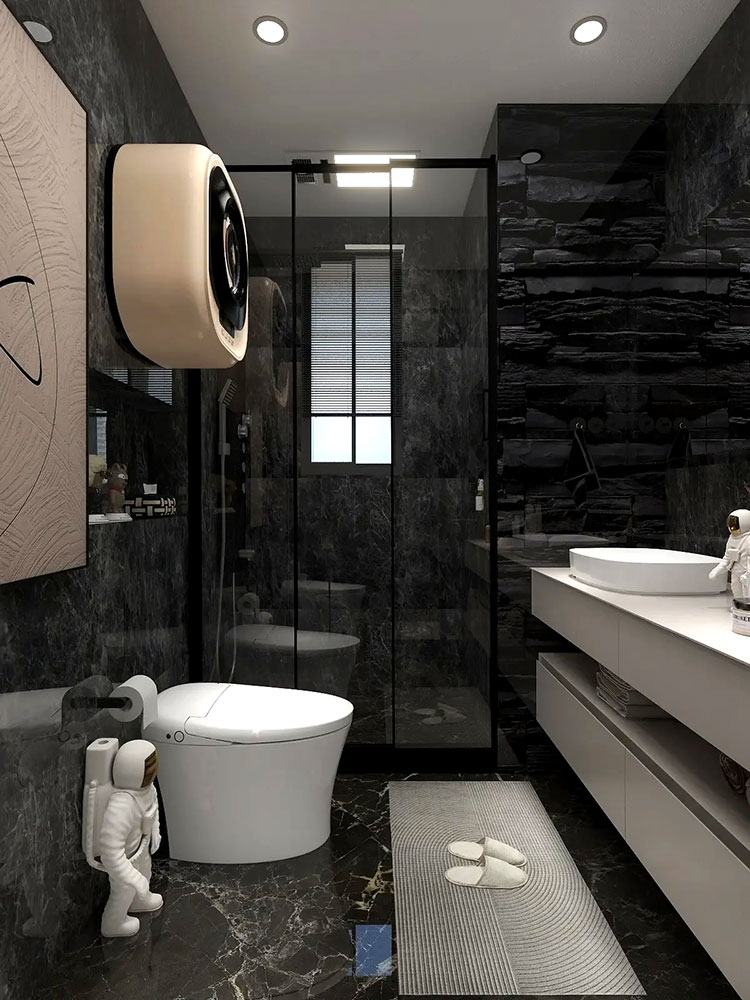 1. Black Bathrooms: Embracing the Timeless Elegance of Dark Colors
In 2023, black will be the new white when it comes to bathroom color schemes. Black has a timeless elegance that can make any bathroom look sleek, sophisticated, and stylish. Black can be used in many ways in your bathroom, from black tiles, black sinks, black faucets, to black walls. The key to using black in your bathroom is to balance it with lighter colors and materials, such as white or light-colored countertops, natural wood or stone finishes, and plenty of natural light.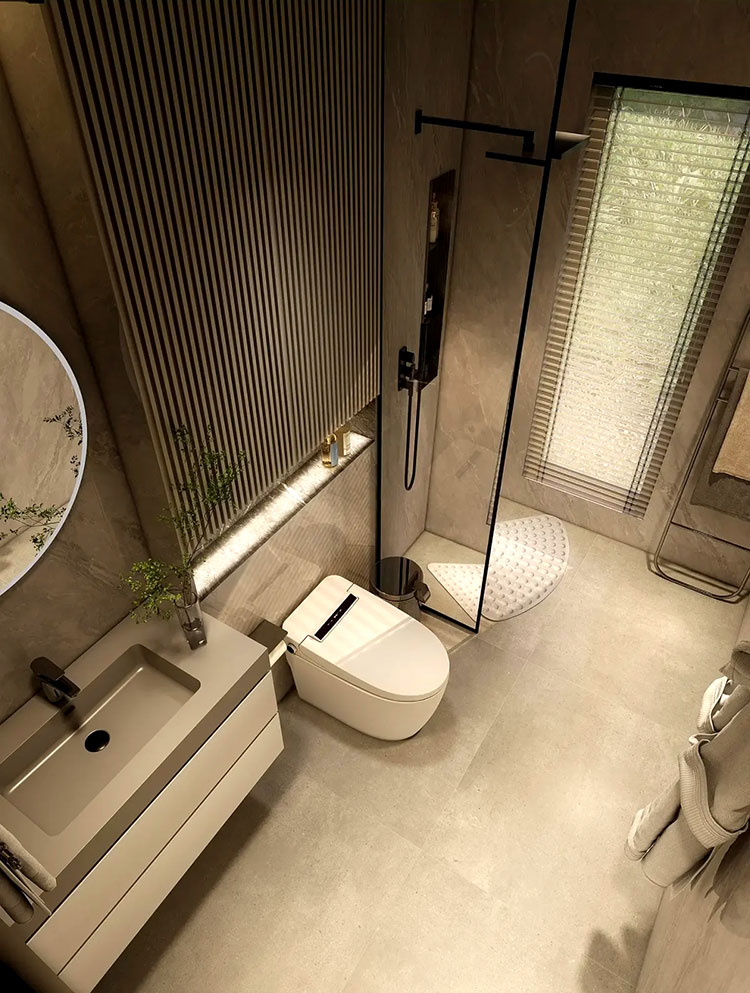 2. Fabulous Walk-in Showers: Open and Airy Spaces for a Spa-Like Experience
Walk-in showers have been a growing trend in recent years, and in 2023 they will continue to dominate the bathroom design scene. Walk-in showers offer an open and airy feel, creating the perfect spa-like experience in your own home. A great walk-in shower should be large enough to comfortably move around in, and should be designed with a luxurious rain shower head or other modern shower fixtures.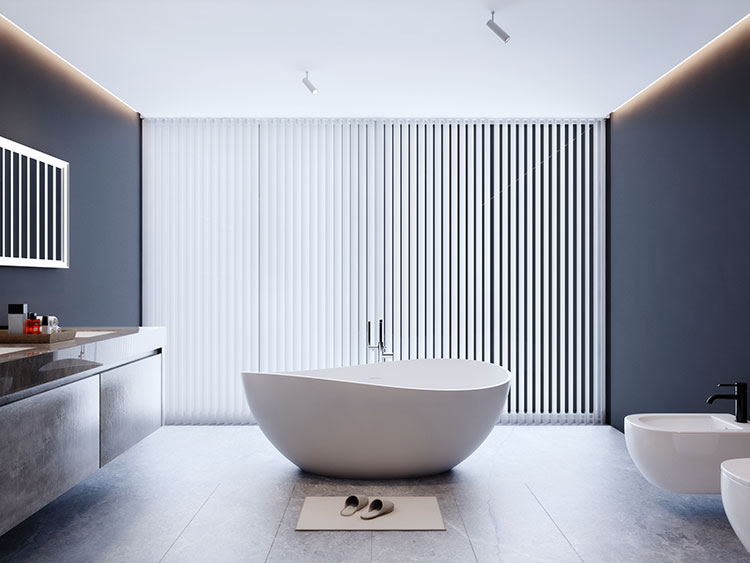 3. Removing Oversize Tubs: Creating More Floor Space and Functional Features
Gone are the days of oversized and outdated bathtubs that take up valuable space in your bathroom. In 2023, more homeowners are opting to remove their bulky bathtubs altogether and replace them with more functional features such as walk-in showers, freestanding baths, and double vanity sinks. Removing your oversized tub can free up floor space, making your bathroom feel more open and airy.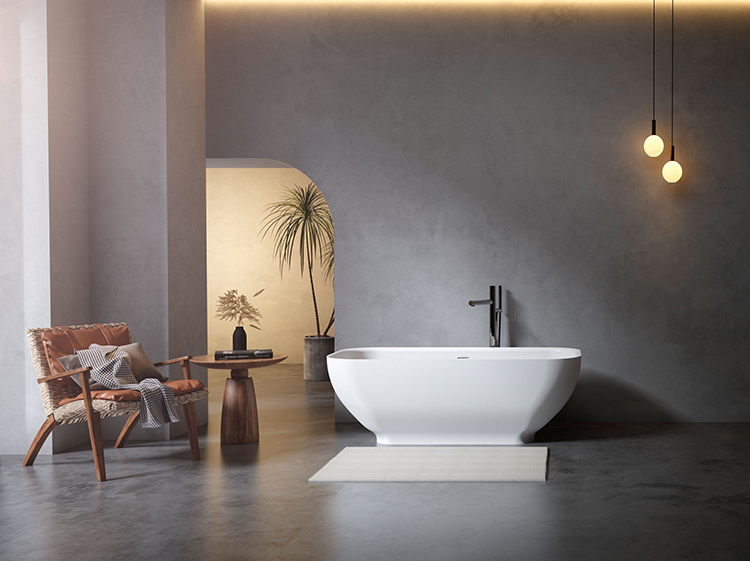 4. Freestanding Baths: A Focal Point That Combines Style and Functionality
If you can't live without a bathtub, then a freestanding bath is the way to go. Freestanding baths come in a wide range of styles and designs, from sleek and modern to vintage and traditional. The beauty of freestanding baths is that they can be placed anywhere in your bathroom, creating a focal point that is both stylish and functional.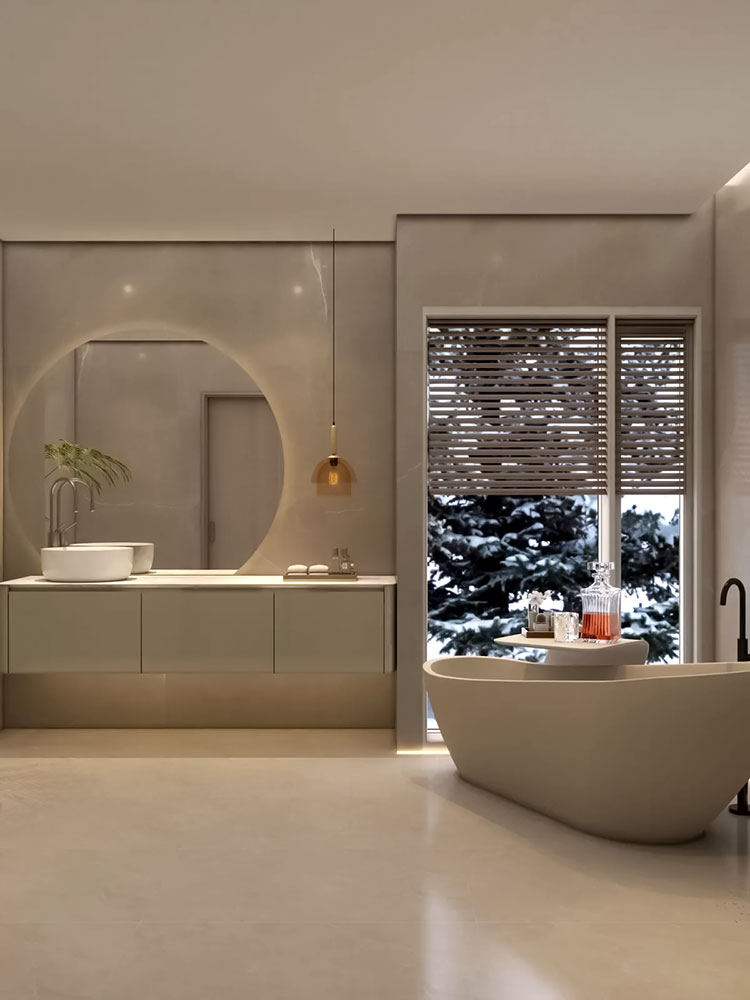 5. Spa Inspiration: Turning Your Bathroom into a Haven for Relaxation and Rejuvenation
In 2023, bathrooms will be more than just a place to get clean; they will be a haven for relaxation and rejuvenation. Spa-inspired bathrooms are a growing trend, with more homeowners incorporating features such as steam showers, heated floors, and aromatherapy diffusers. To create a spa-like ambiance in your bathroom, consider adding soft lighting, natural materials, and calming colors.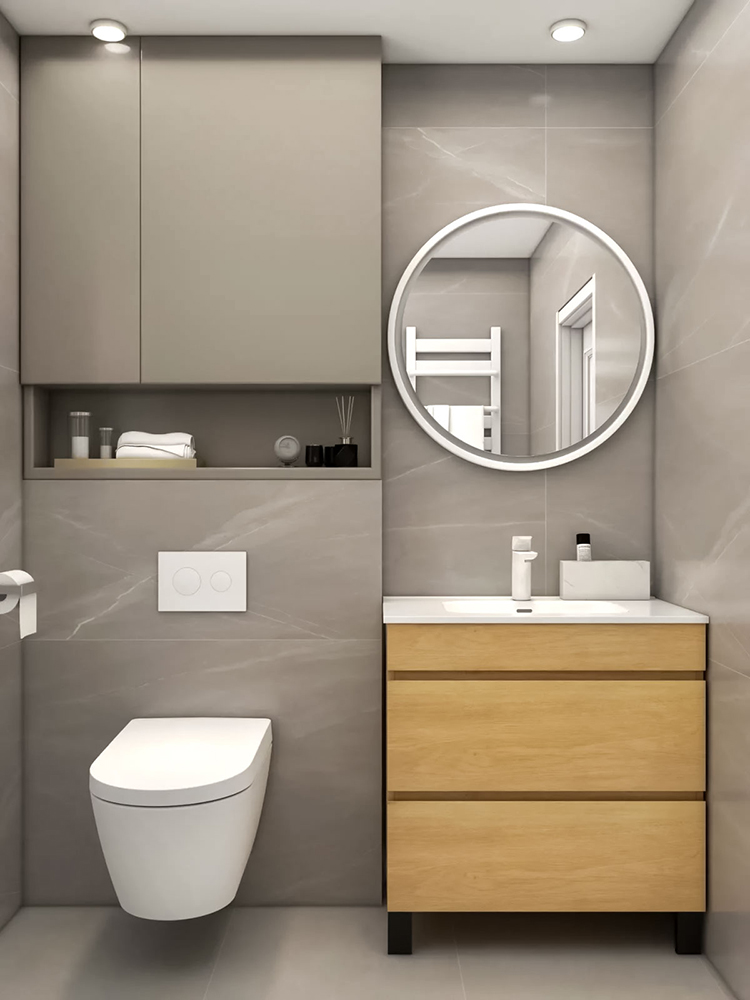 6. Wood Vanities: Adding Warmth and Texture to Your Bathroom Design
Wood vanities are a timeless trend that will continue to be popular in 2023. Wood brings warmth and texture to your bathroom, creating a cozy and inviting atmosphere. Natural wood finishes such as walnut, oak, or teak, can be used in a variety of ways, from bathroom vanities to shelving, to flooring.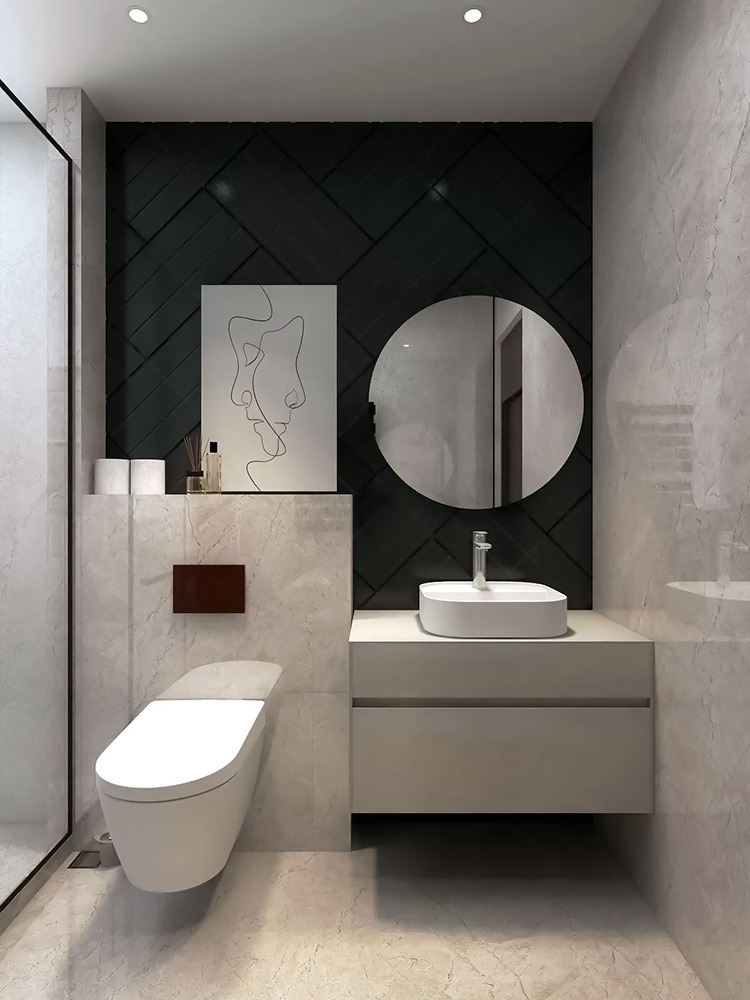 7. Decorating with Wellness and Sustainability in Mind: Making Eco-Friendly and Health-Conscious Choices
In 2023, homeowners are increasingly aware of the impact that their choices have on the environment and their health. As a result, sustainable and wellness-focused design trends are becoming more popular in bathrooms. To decorate your bathroom with wellness and sustainability in mind, consider using natural and eco-friendly materials, such as bamboo or cork flooring, low-flow showerheads, and organic cotton towels.
In conclusion, 2023 is shaping up to be an exciting year for bathroom design, with trends that reflect a modern, luxurious, and sustainable lifestyle. Whether you're looking to create a spa-like oasis or simply update your bathroom's aesthetic, incorporating these top bathroom trends can help you achieve your design goals.