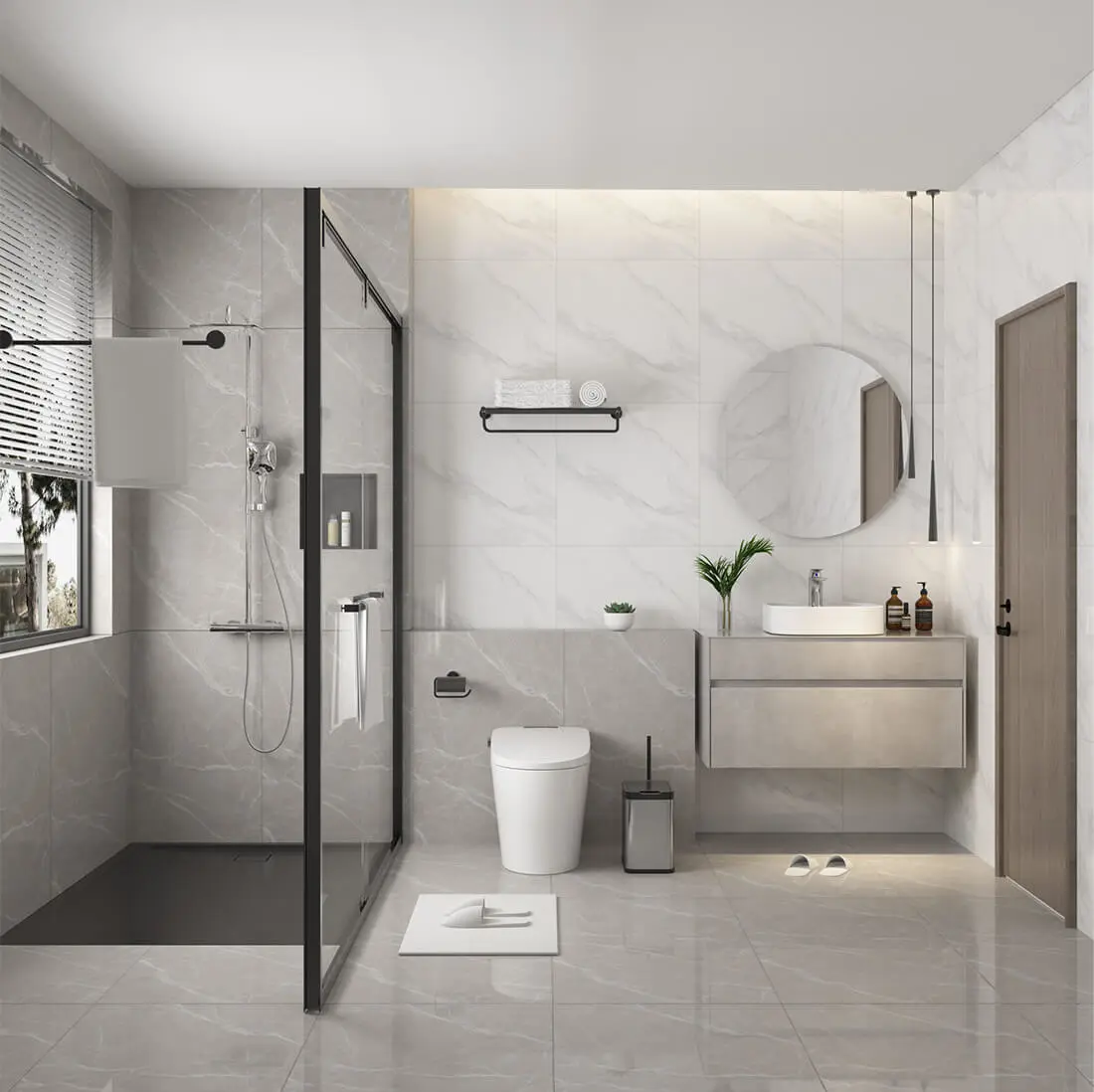 While some may dismiss clutter-free living as a trend, others consider the peace and tranquillity that comes with it to be a way of life.

The basic lifestyle may be exactly what you need in a world of stress, excess, and trash.

After all, isn't it true that a clutter-free house is a happy home?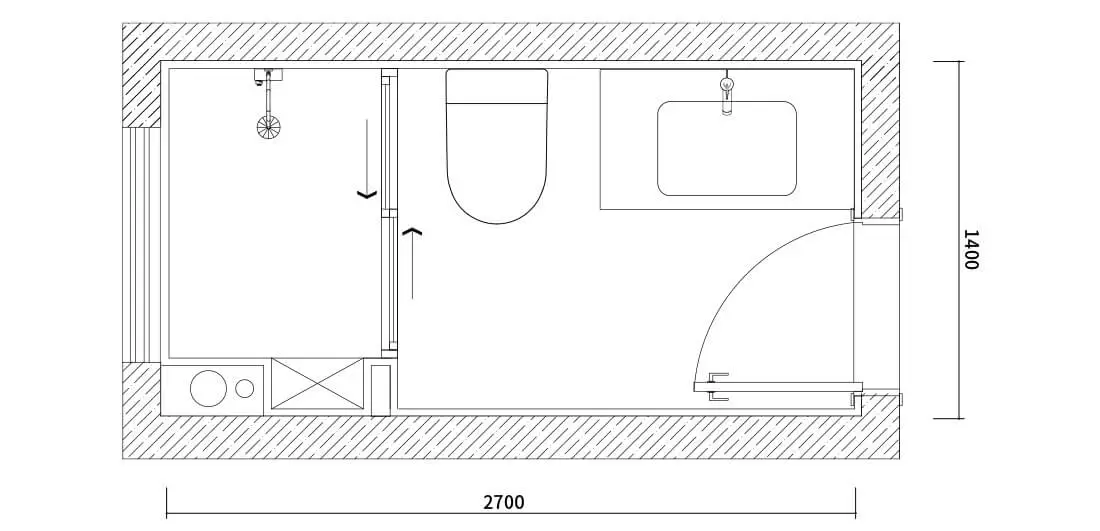 Watch 3D VR
Bathroom area: 3-5 m2
Design style: Minimal, Contemporary
Cost: $1,500~5,000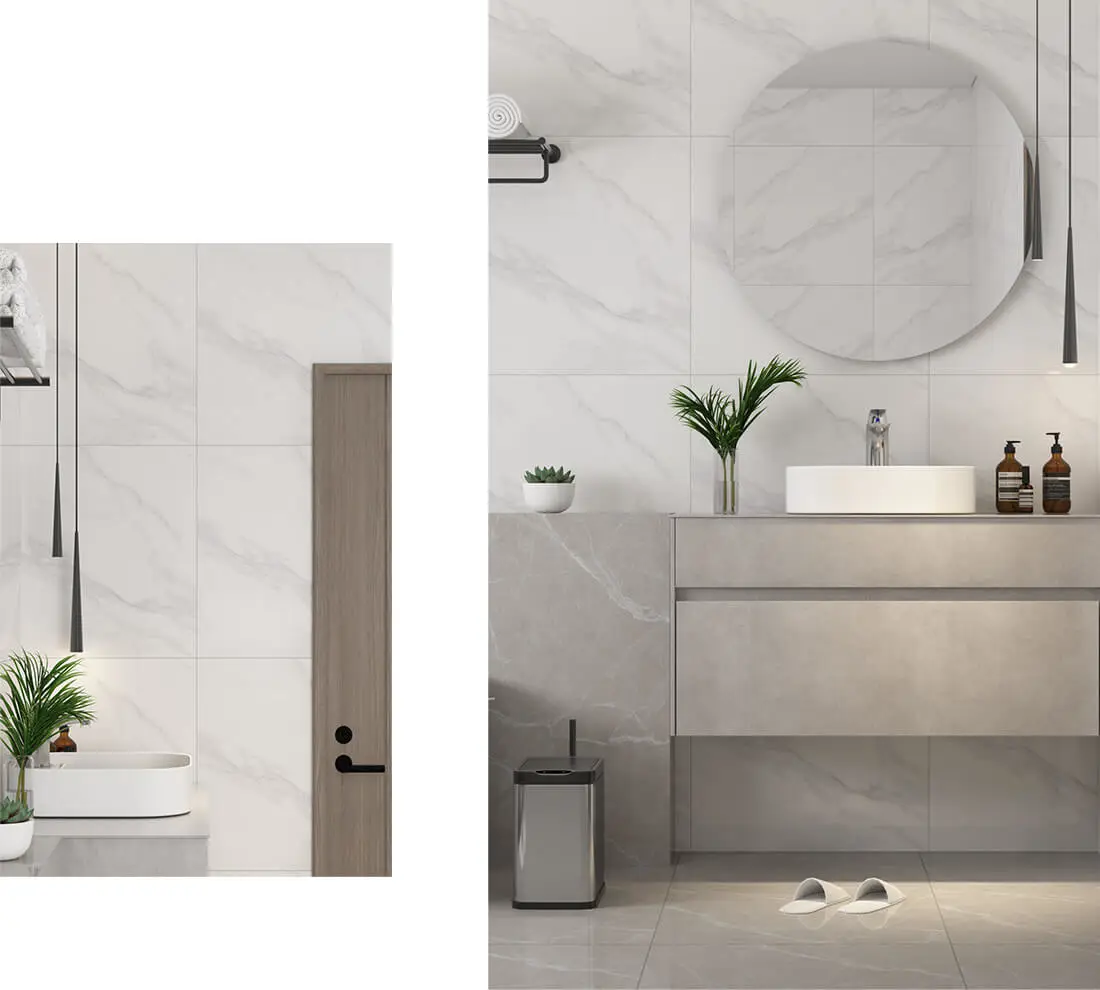 Every bathroom should have one thing in common: cleanliness. It's for this reason why minimalist bathrooms are so alluring.

They feature crisp lines, spotless counters, and well-organized storage. In a minimalist bathroom, you don't only feel clean; your mind feels clear as well.

Plus, everything is basic and functional, even in little bathrooms. Who doesn't like that?