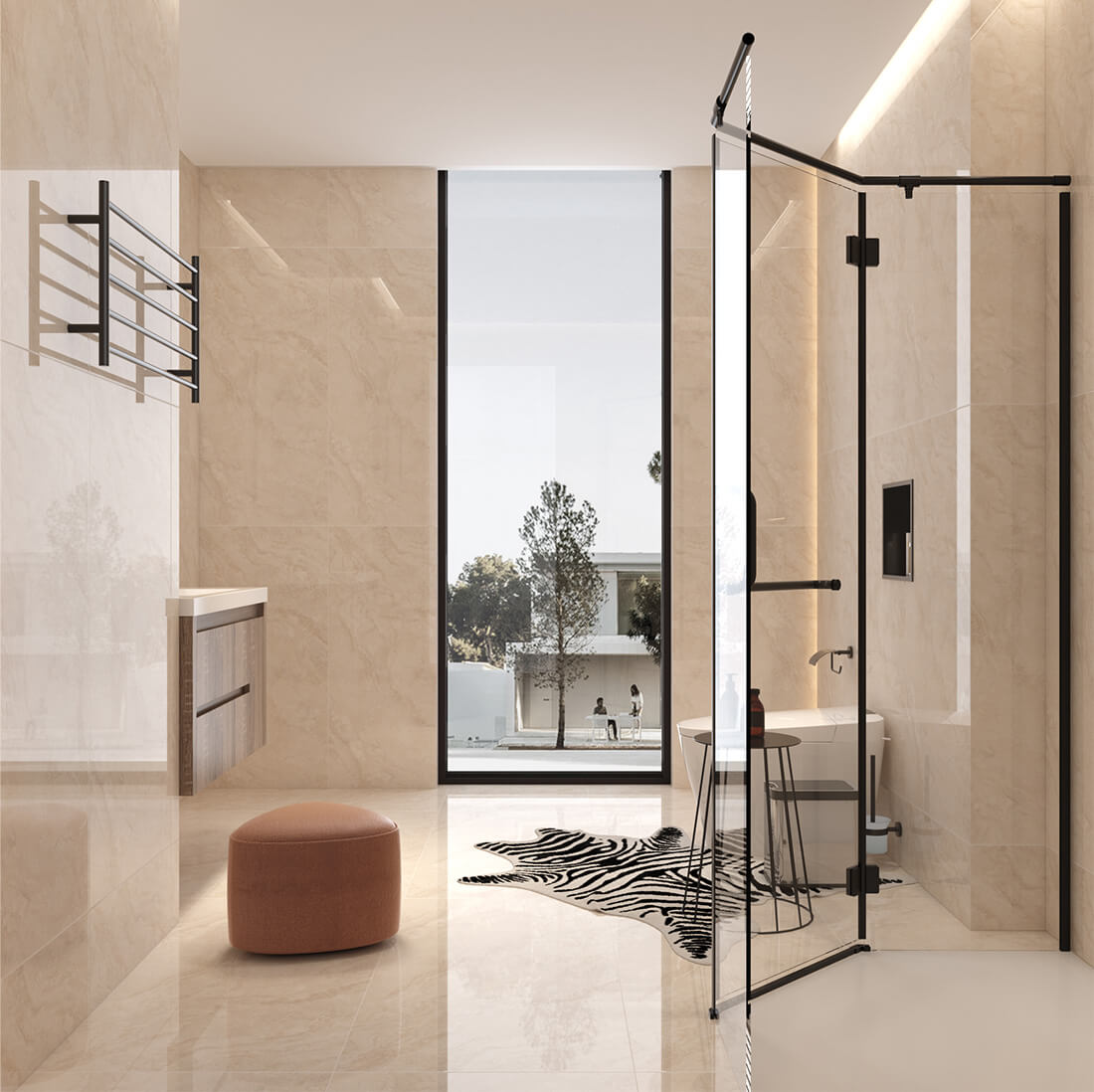 "Beige is the atmosphere. It's bisque, it's ivory, it's cream, it's stone, it's toast, it's cappuccino. It's well…it's magic." – Albert Hadley
Beige has a bad reputation for being a lifeless, dull hue. Beige, in fact, is a neutral rainbow in and of itself, ranging from the lightest cream to the hottest wheat. A bathroom in beige provides a diverse backdrop for a variety of classic and modern design concepts.
It's understandable if you're stumped as to how to freshen up an all-beige bathroom. You'll realize that your pleasantly neutral space is actually a blank canvas for a variety of intriguing bathroom design possibilities after browsing our design below.
Enjoy the idea.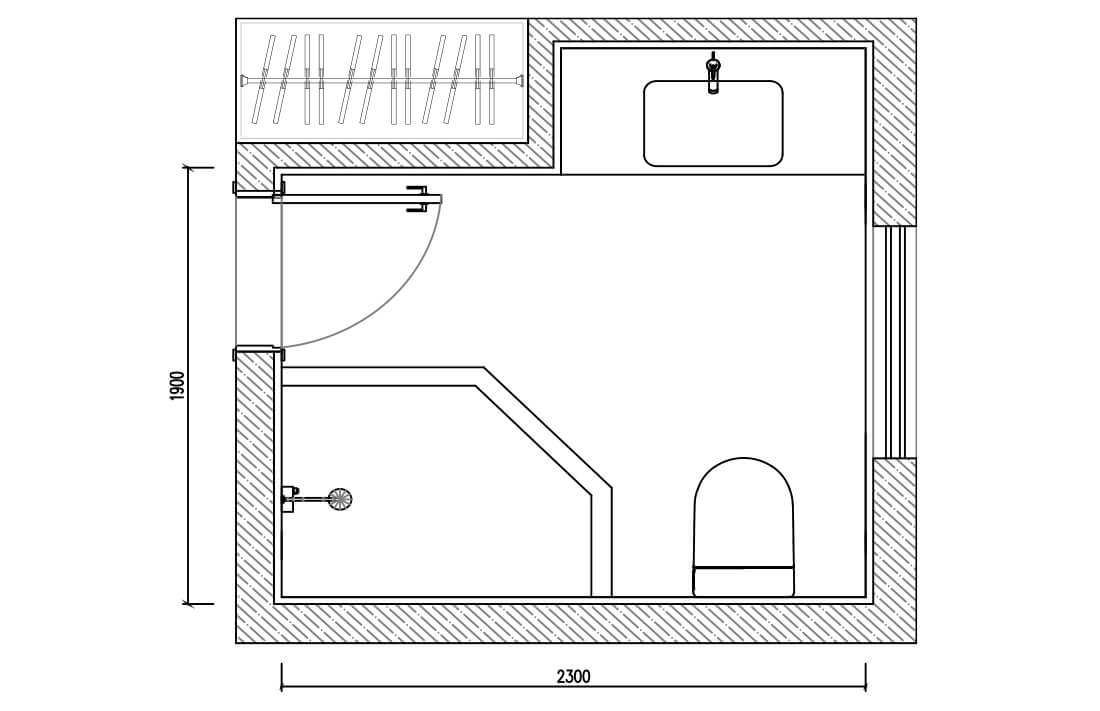 Watch 3D VR
Bathroom area: 3-5 m2
Design style: modern, minimal
Cost: $1,500~5,000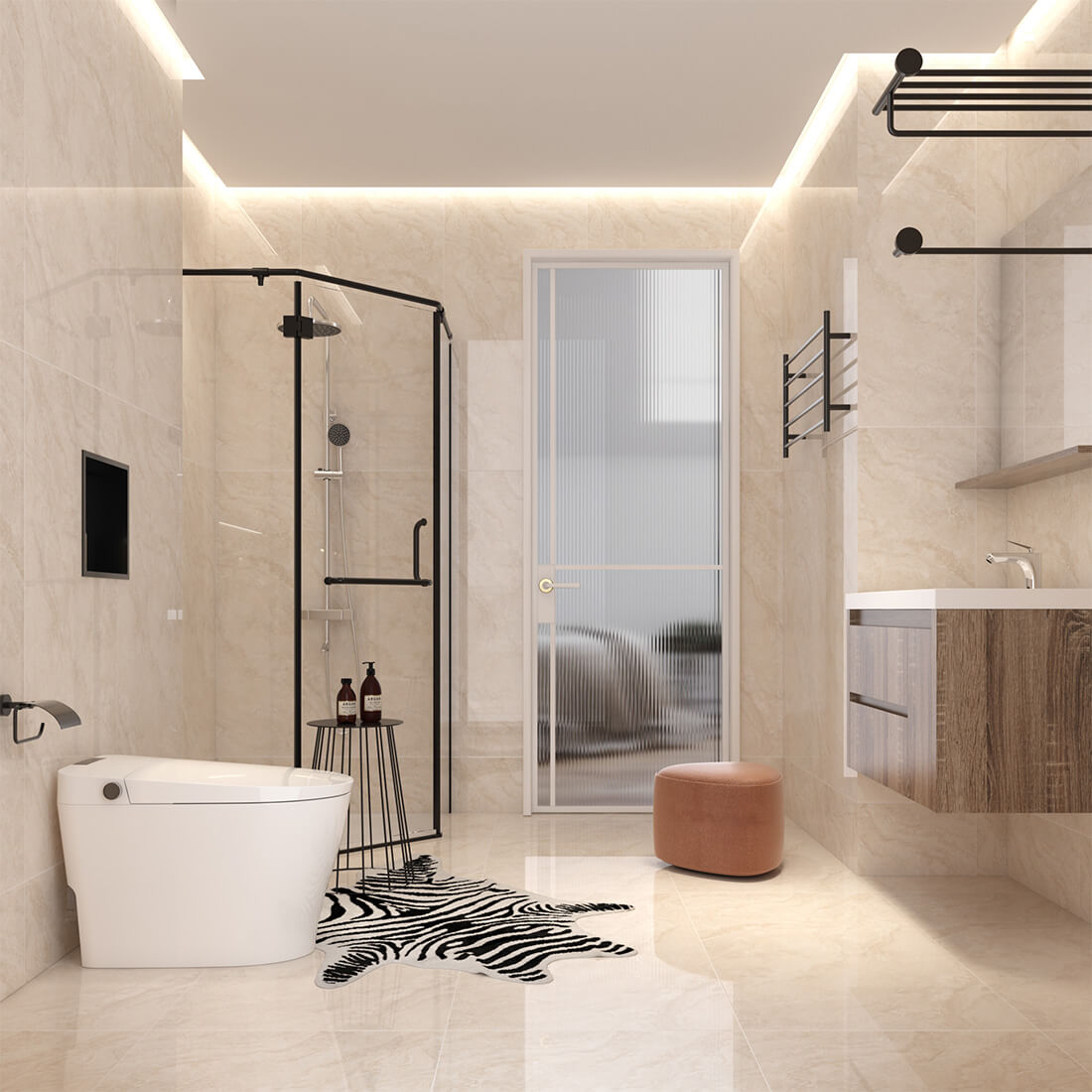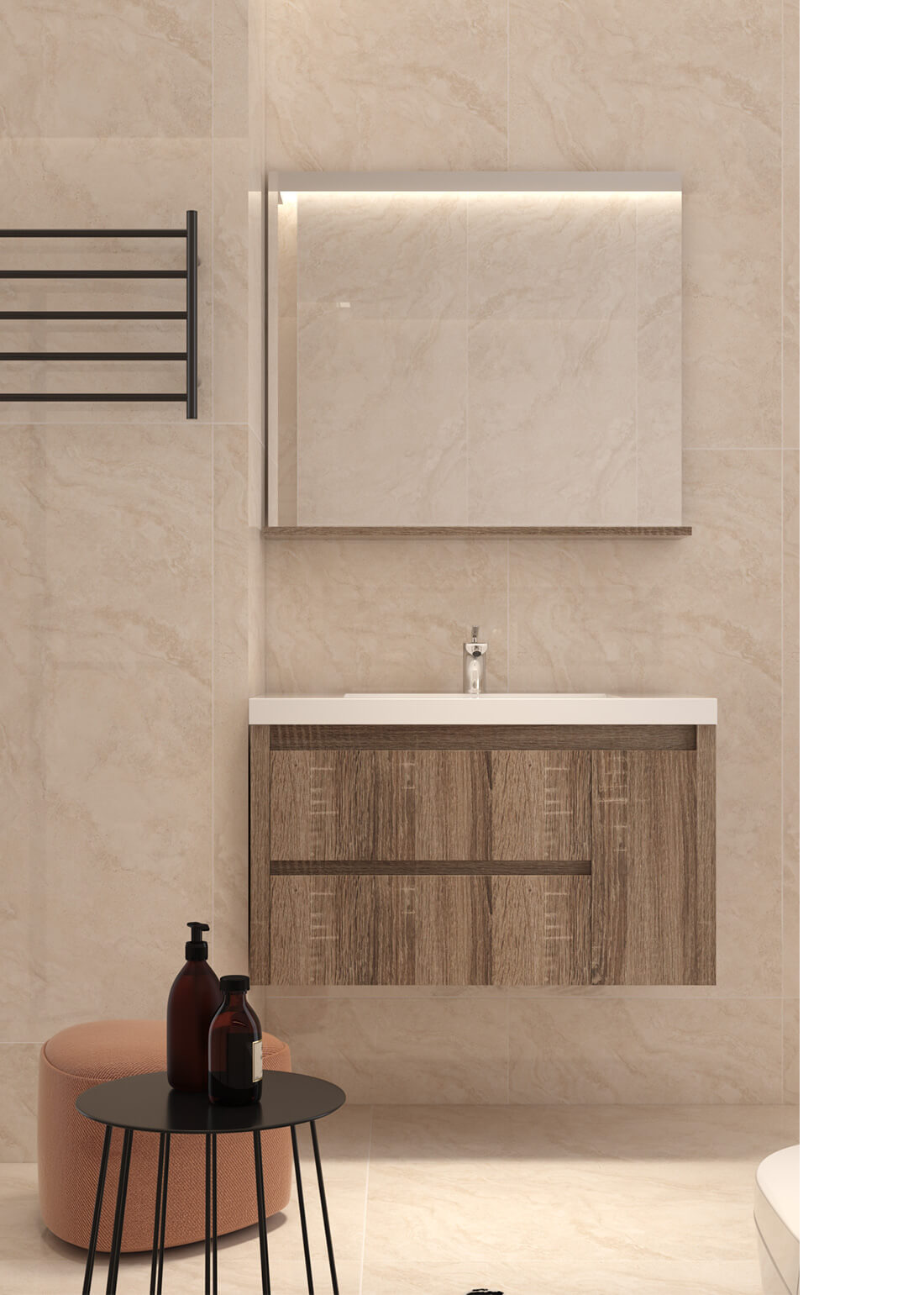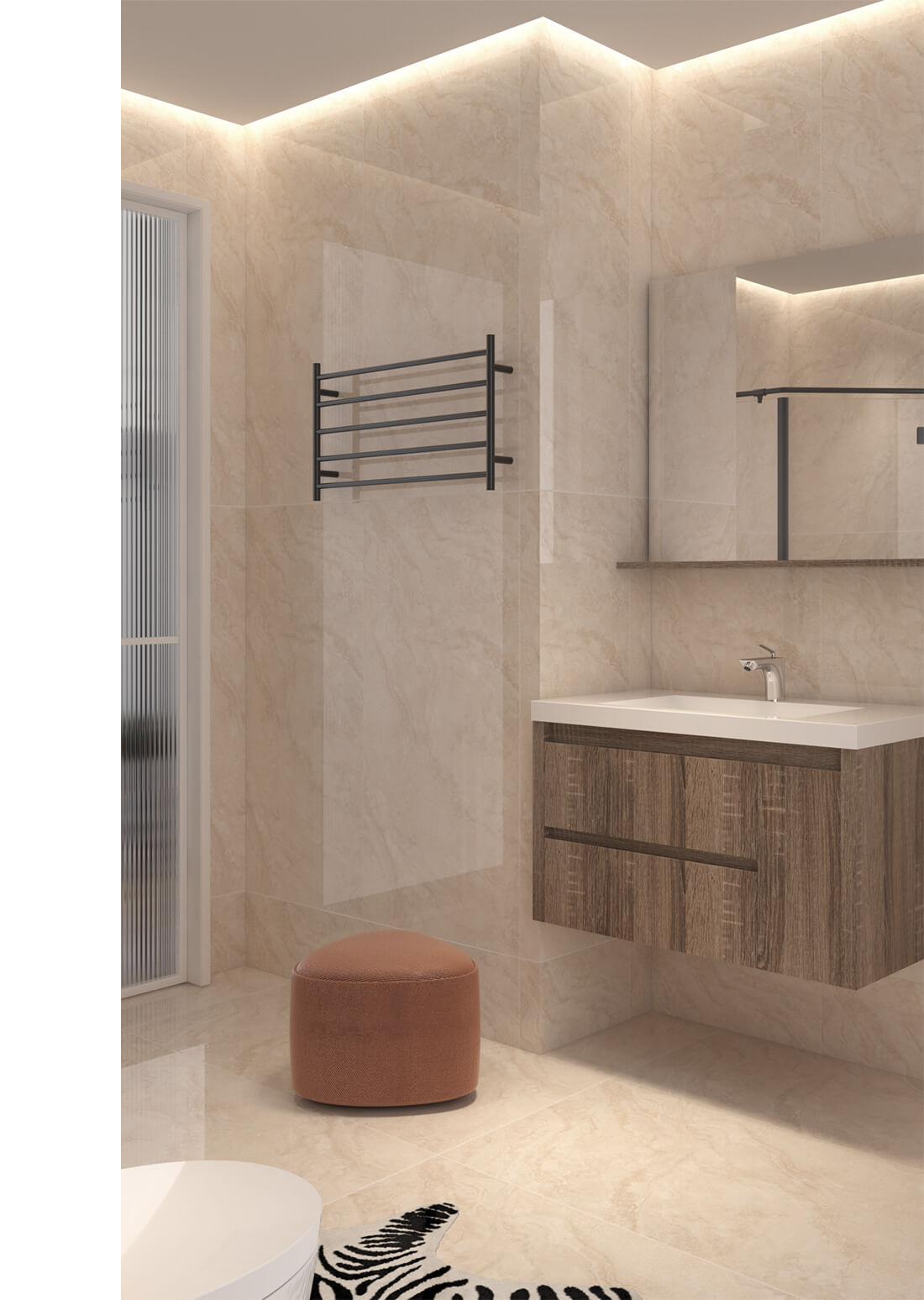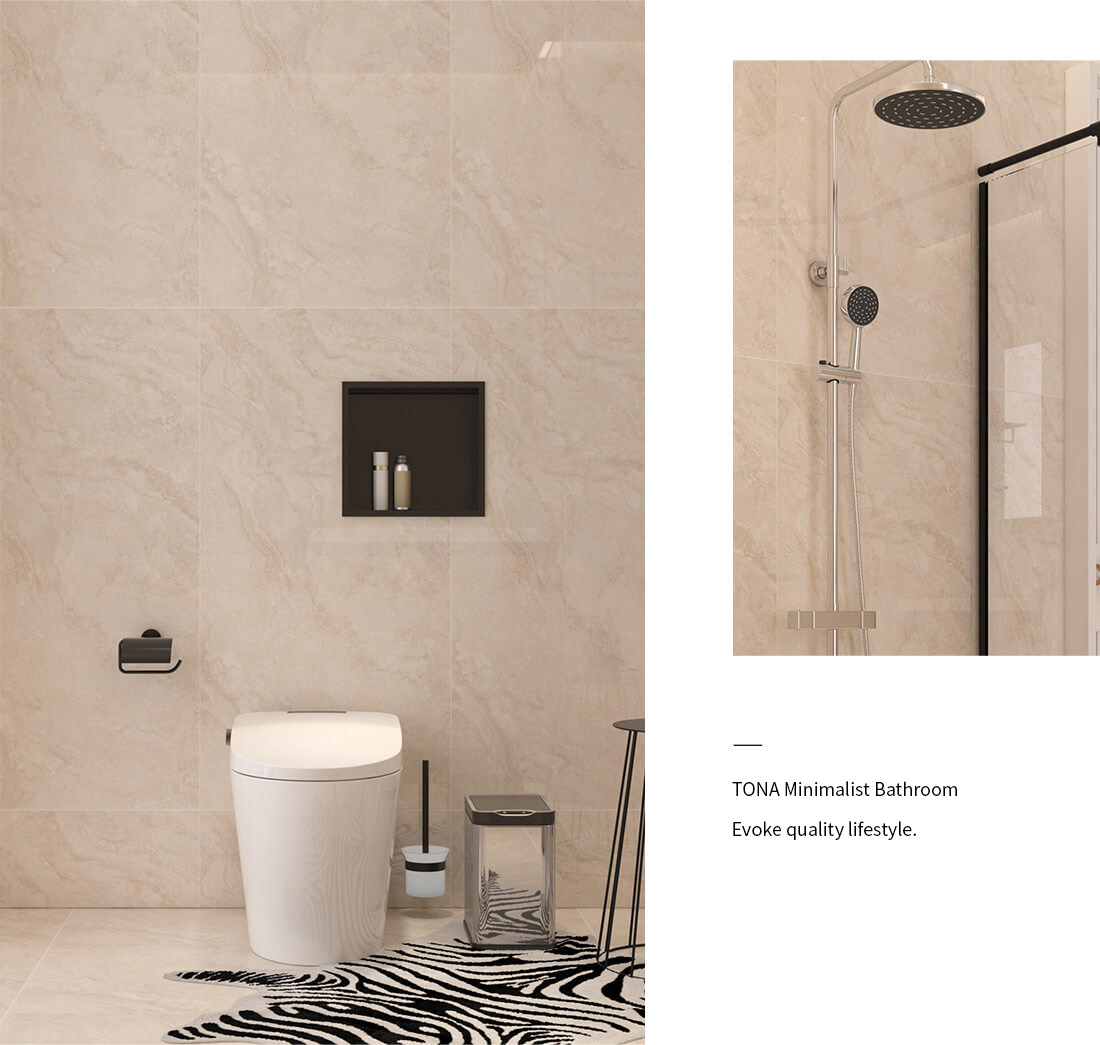 More bathroom styles:
White Bathroom Idea for Your Inspiration
Pink Terrazzo Bathroom Makeover Idea
Contemporary White Bathroom Idea in 2022 You'll Love